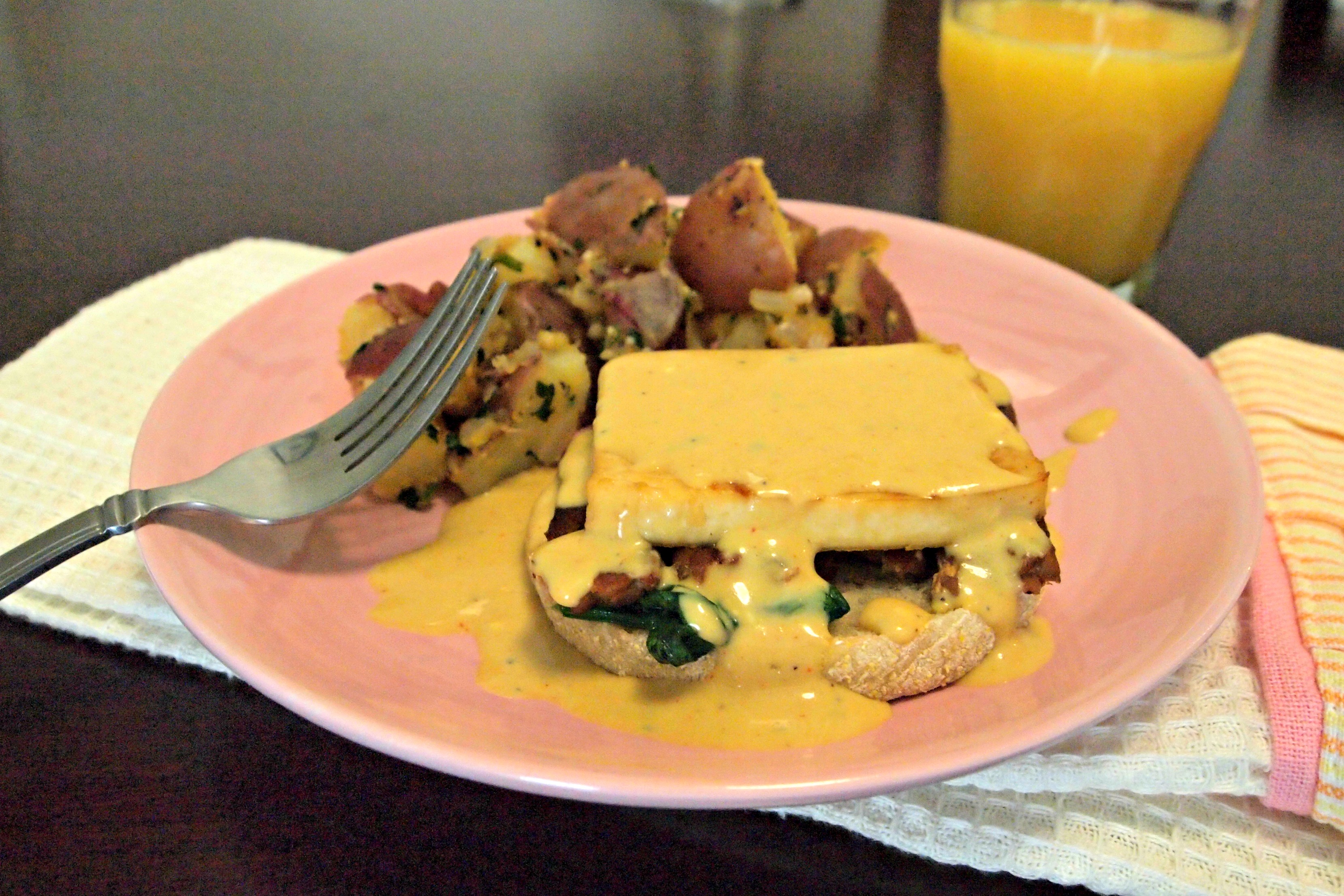 Breakfast
For the Vegan Hollandaise Sauce: 6 ripe yellow tomatoes 1/4 cup extra-virgin olive oil, plus extra for tossing with the tomatoes 1 tsp. Dijon mustard Pinch of white pepper 2 Tbsp. white vinegar or wine vinegar 2 Tbsp. vegan margarine (try Earth Balance brand) 2 tsp. arrowroot mixed in 1/4 cup cold water • Preheat… Read more »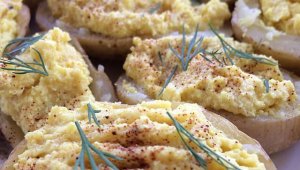 Appetizer and Snack
It doesn't need to be Easter to enjoy a cruelty-free take on deviled eggs. This recipe uses a surprising ingredient that's probably already in your kitchen.
Get Weekly Lifestyle Tips, News, and Recipes
Sign up now to get the latest cruelty-free lifestyle tips, news, and recipes e-mailed weekly.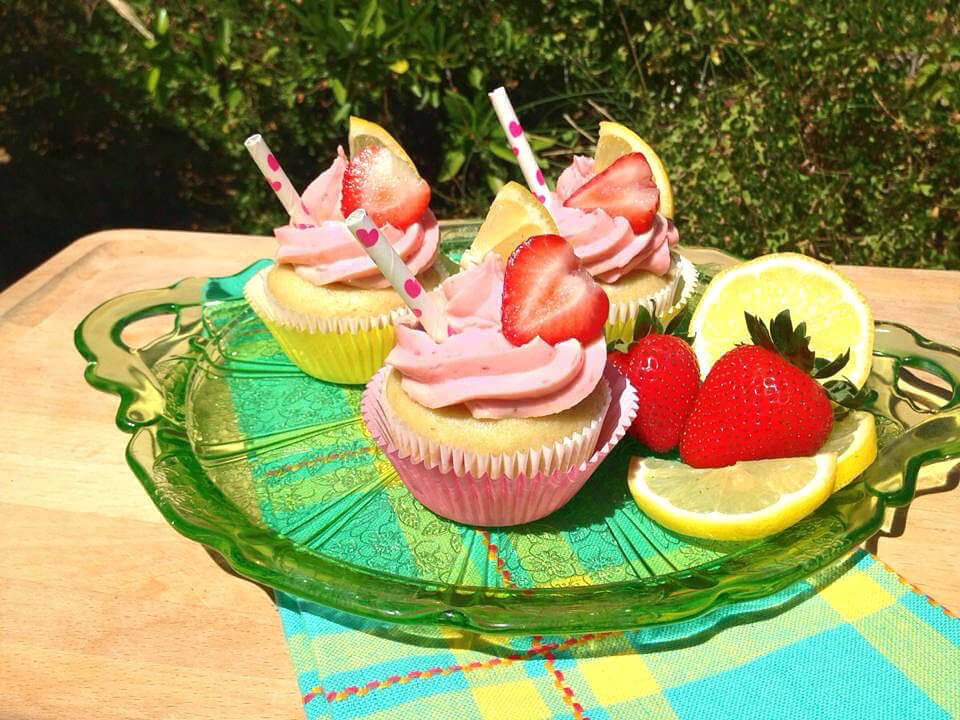 Dessert and Beverage
Everyone loves a nice glass of strawberry lemonade in the summer, so why not put those same refreshing flavors into a cupcake?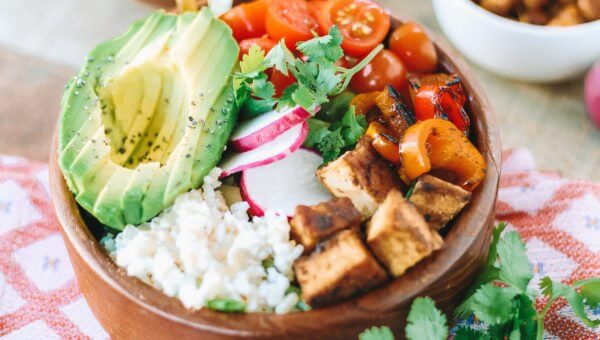 Lunch and Dinner
If you have any extra veggies that you don't know what to do with, mix them with rice, baked tofu, and chickpeas to create this vegan, protein-packed bowl.
©Katerina Seigel
Want more recipes?
Plan your vegan meals, from breakfast to dinner and everything in between. Or make some vegan snacks and desserts to share!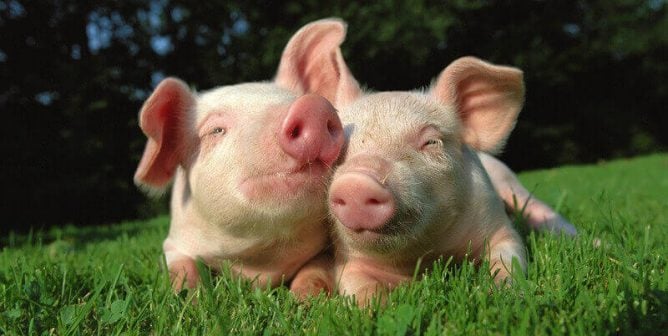 Order Your FREE Vegan Starter Kit
Need some help starting your vegan journey? We've got you covered.
Get the Latest Tips—Right in Your Inbox
We'll e-mail you weekly with the latest in vegan recipes, fashion, and more!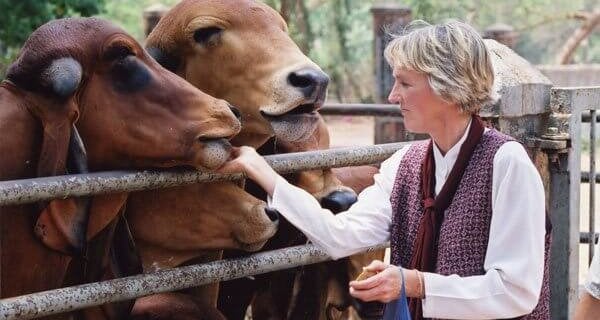 "Almost all of us grew up eating meat, wearing leather, and going to circuses and zoos. We never considered the impact of these actions on the animals involved. For whatever reason, you are now asking the question: Why should animals have rights?" READ MORE
— Ingrid E. Newkirk, PETA President and co-author of Animalkind