PETA Videos: Animal Rights Television®
A picture may be worth a thousand words, but videos this powerful can leave you speechless and ready to take action. Every day, we hear from people telling us that a PETA video inspired them go vegan or make other kind choices. Check out some of the animal-friendly videos that have been seen billions of times—they just might change your life.
Get PETA Updates
Stay up to date on the latest vegan trends and get breaking animal rights news delivered straight to your inbox!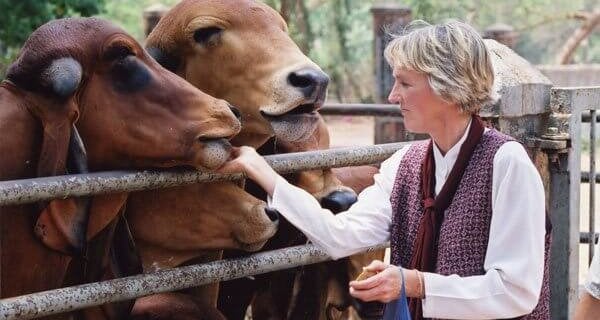 "Almost all of us grew up eating meat, wearing leather, and going to circuses and zoos. We never considered the impact of these actions on the animals involved. For whatever reason, you are now asking the question: Why should animals have rights?" READ MORE
— Ingrid E. Newkirk, PETA President and co-author of Animalkind