Most Recent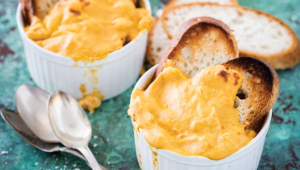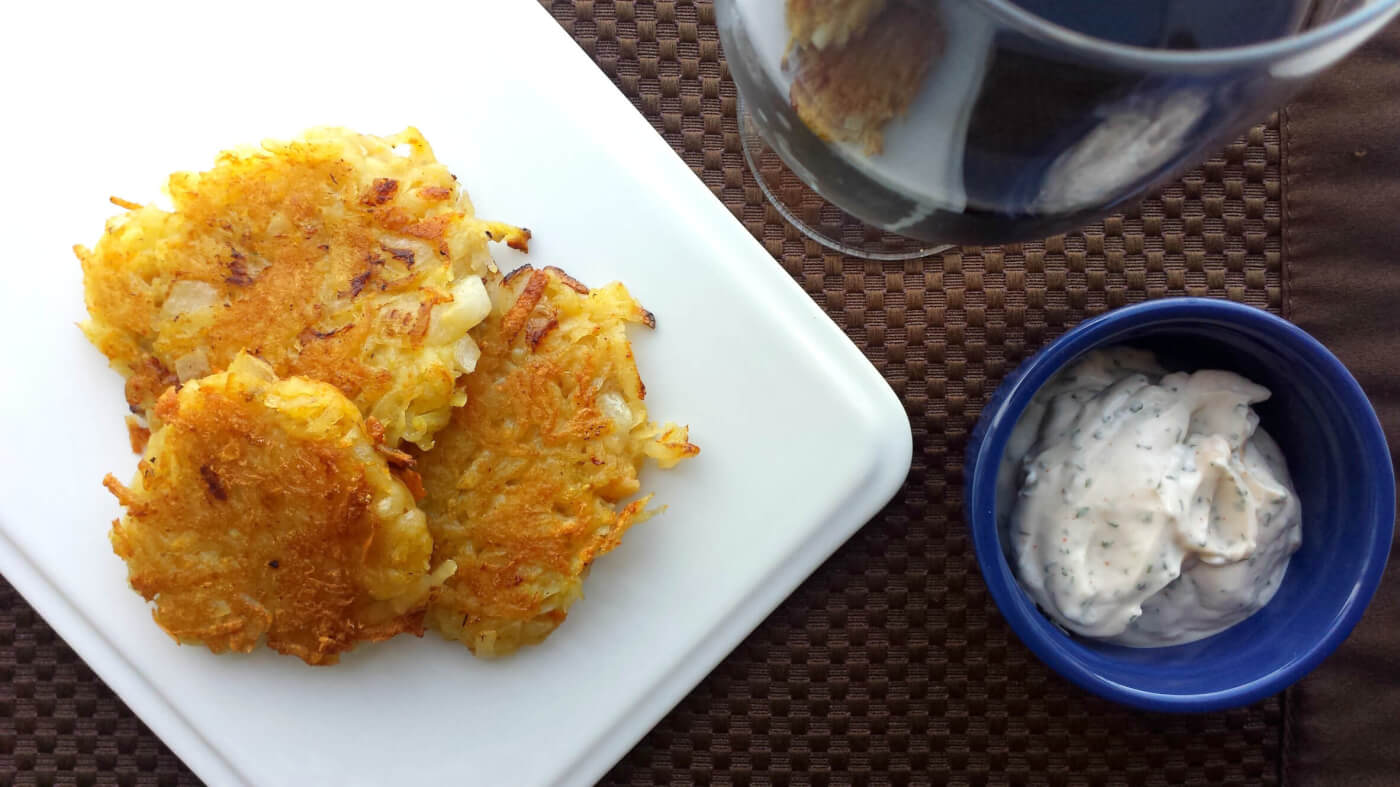 Appetizer and Snack
These vegan potato pancakes are the perfect addition to any holiday feast.
Get Weekly Lifestyle Tips, News, and Recipes
Sign up now to get the latest cruelty-free lifestyle tips, news, and recipes e-mailed weekly.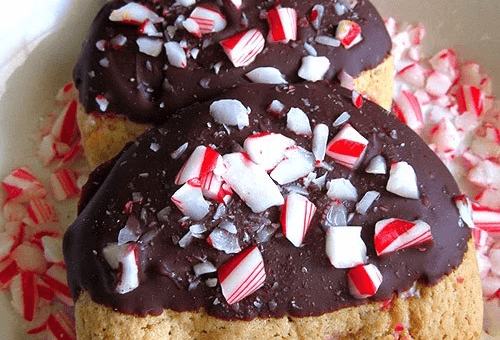 Dessert and Beverage
Spread festive joy with melt-in-your-mouth chocolate-dipped cookies, the vegan way!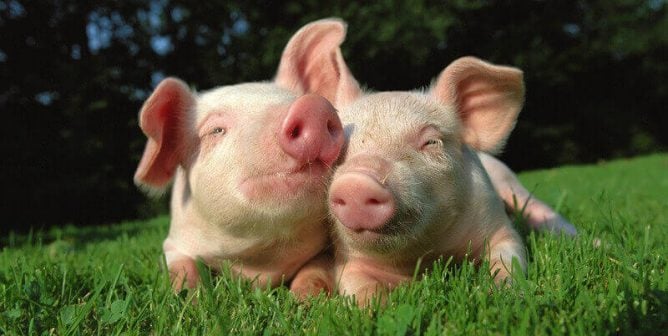 Order Your FREE Vegan Starter Kit
Need some help starting your vegan journey? We've got you covered.
Breakfast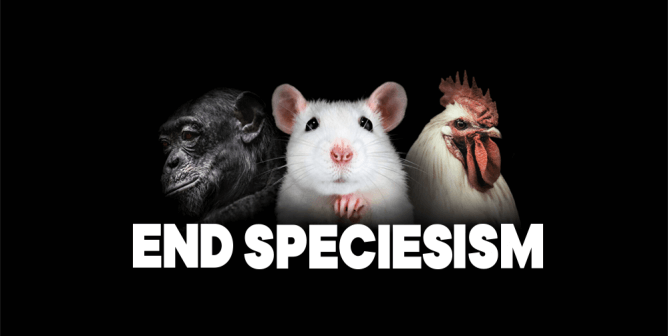 Bigotry begins when categories such as race, age, gender, disability, sexual orientation, or species are used to justify discrimination.
Lunch and Dinner
Dessert and Beverage
Appetizer and Snack
Get the Latest Tips—Right in Your Inbox
We'll e-mail you weekly with the latest in vegan recipes, fashion, and more!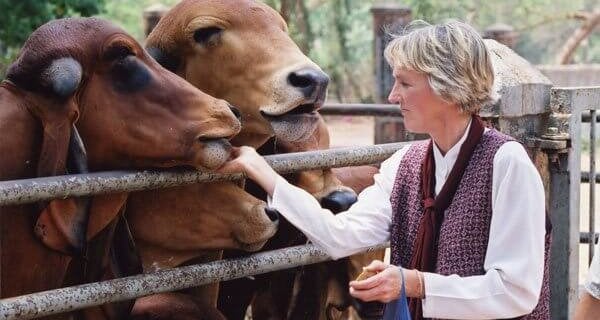 "Almost all of us grew up eating meat, wearing leather, and going to circuses and zoos. We never considered the impact of these actions on the animals involved. For whatever reason, you are now asking the question: Why should animals have rights?" READ MORE
— Ingrid E. Newkirk, PETA President and co-author of Animalkind