Thanks to a PETA undercover investigation, former Plainville Farms workers might actually face repercussions for their abuse of turkeys.
Monkey experimenters are as opportunistic as they are cruel—and they've convinced mainstream reporters this time. Read the REAL story.
PETA Asia's second exposé at Egypt's top tourist sites found that workers forced horses to haul carriages packed with visitors in blistering heat without shade, food, or water. Read more and take action.
AELF FlightService transports hundreds of endangered monkeys for deadly experiments and pockets the profits. Tell it to stop!
© Action for Primates
The USDA has issued Austin Aquarium a repeat critical citation after a kinkajou bit a boy's hand so badly that he needed medical attention. See how you can help!
© iStock.com/KevinWells
They filmed inside a Smithfield pig farm, exposing the industry that PETA's been blowing the lid off of for decades. Now they're on trial facing felonies.
Cruelty, disease, meaningless experiments, a waste of taxpayer money, and violations of animal welfare laws: The University of Washington's primate center has it all. Join thousands in calling for its closure.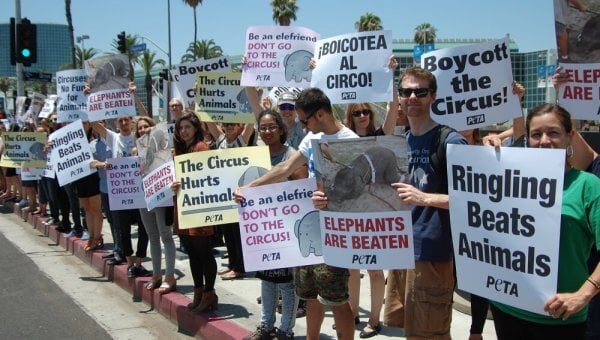 Support Our Campaigns Locally
Join PETA's Action Team to hear about protests, events, and volunteer opportunities in your area. You'll also get tips and ideas to help you advocate for animals.
For over 12 years, Guinness has been held in solitary confinement inside a government laboratory. He is so distraught that he rips out his own hair.
Urgent Alerts
Change the World for Animals—Take Action Now
What PETA Stands For
People
I am you, only different.
Human beings create temporary and arbitrary boundaries to exclude beings who aren't like them. Human beings have justified wars, slavery, sexual violence, and military conquests through the mistaken belief that those who are "different" do not experience suffering and are not worthy of moral consideration.
---
Ethical
Do unto others as you would have them do unto you.
We are taught the Golden Rule as young children, and all major religions teach principles of nonviolence and kindness. The Rev. Dr. Martin Luther King Jr. said, "Injustice anywhere is a threat to justice everywhere." Ethical treatment—the Golden Rule—must be extended to all living beings: reptiles, mammals, fish, insects, birds, amphibians, and crustaceans.
---
Treatment
Animals are not ours to experiment on, eat, wear, use for entertainment, or abuse in any other way.
All beings desire freedom to live a natural life, according to their inherent desires and instincts. While the lives of all beings necessarily involve some amount of suffering, human beings must stop deliberately inflicting suffering on all beings for our own selfish desires. We lose nothing in replacing a cheeseburger with a veggie burger or a leather purse with a fabric one. But beings we exploit lose their lives just for our fleeting fancy.
---
Animals
We are all animals.
We believe all beings deserve liberty and respect not because they share the characteristics we admire in ourselves but because they are living beings. We share the same evolutionary origins, we inhabit the same Earth, and we are ruled by the same laws of nature. We are all the same.
© Jo-Anne McArthur / We Animals
Learn More about what PETA stands for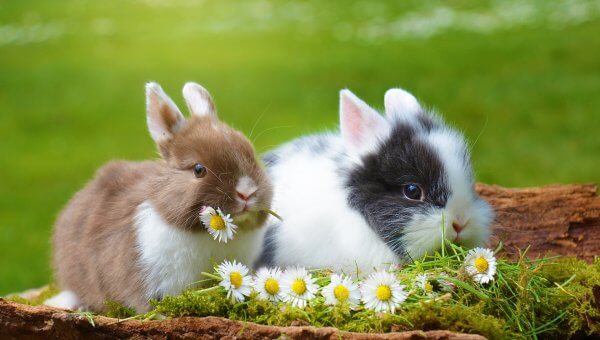 Search Cruelty-Free Companies
PETA's Beauty Without Bunnies program is the ultimate resource for conscientious shoppers, making the quest for cruelty-free products as easy as pie.
Dozens of beluga whales have died while imprisoned at SeaWorld parks, but you can help the 17 still stuck there.
Get PETA Updates
Stay up to date on the latest vegan trends and get breaking animal rights news delivered straight to your inbox!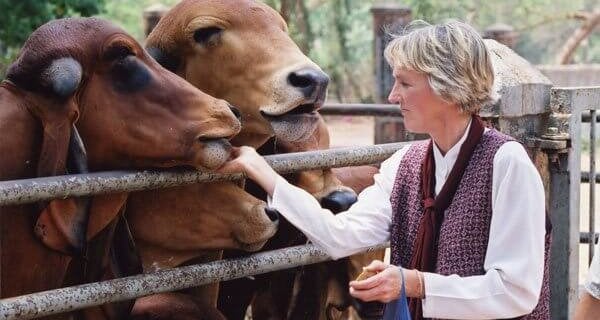 "Almost all of us grew up eating meat, wearing leather, and going to circuses and zoos. We never considered the impact of these actions on the animals involved. For whatever reason, you are now asking the question: Why should animals have rights?" READ MORE
— Ingrid E. Newkirk, PETA President and co-author of Animalkind