Personal Care & Fashion
©StarMaxInc.com
|

© Instagram/r.e.m.beauty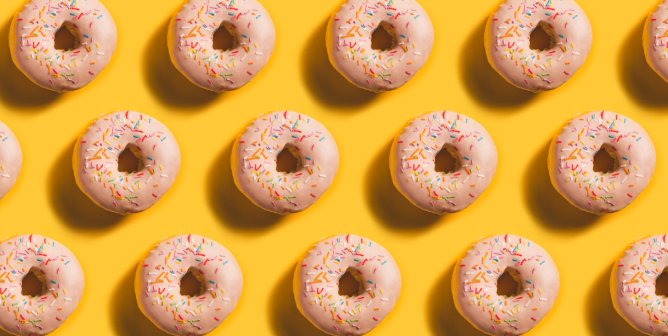 Personal Care & Fashion
Get the "glazed donut" beauty look with our tips for vegan skincare, makeup, and treats. Plus, discover cruelty-free products for a "glazey" glow-up!
©iStock.com/YanaIskayeva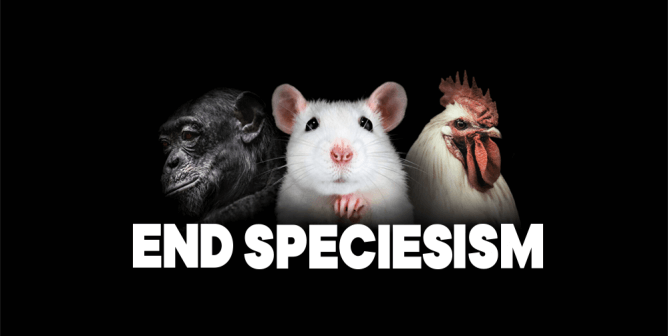 Bigotry begins when categories such as race, age, gender, disability, sexual orientation, or species are used to justify discrimination.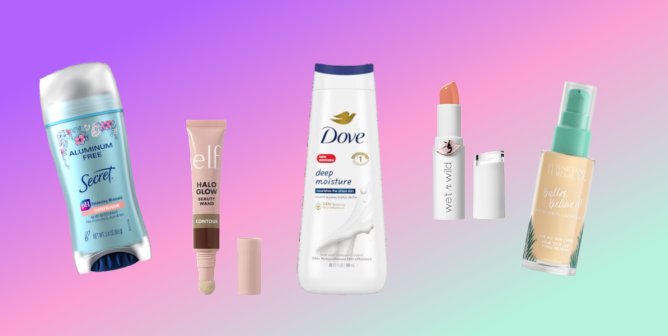 Personal Care & Fashion
From deodorants to shampoos, check out these surprising vegan personal-care products that are kind to animals.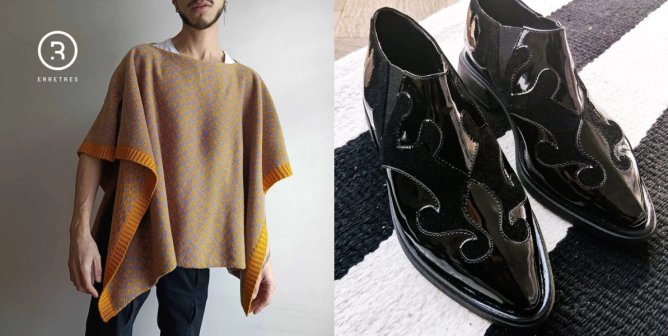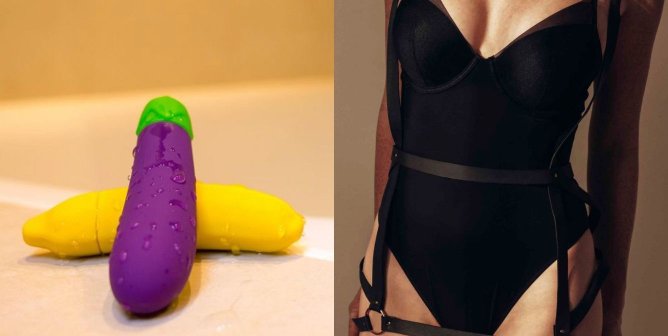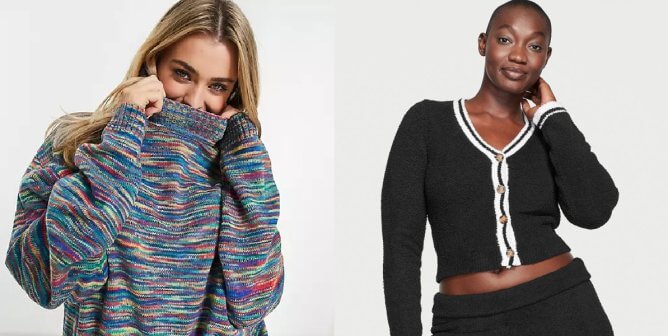 Personal Care & Fashion
Stay warm and stylish while keeping animals in mind—add these cozy vegan knits to your closet this season.
© ASOS
|

© Victoria's Secret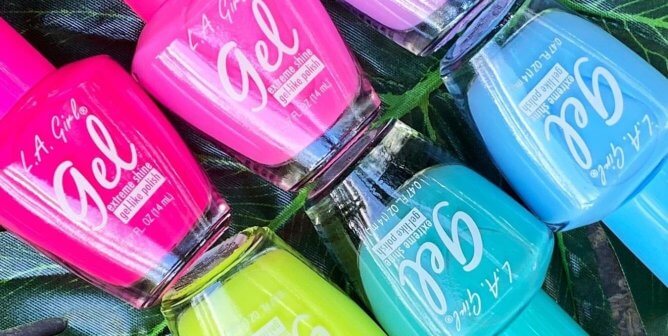 Personal Care & Fashion
Keep these cruelty-free gel nail polish options on file and you'll nail your at-home mani-pedi every time.
©Instagram/lagirlcosmetics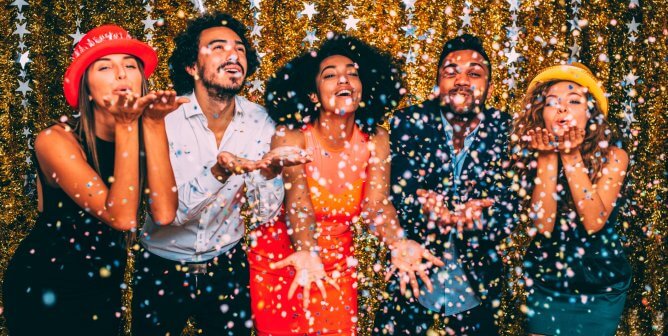 Entertainment
Ready to resolve to go vegan in the new year? Help animals, the planet, and your own health by following PETA's pointers for a kinder 2023.
© iStock.com/Todor Tsvetkov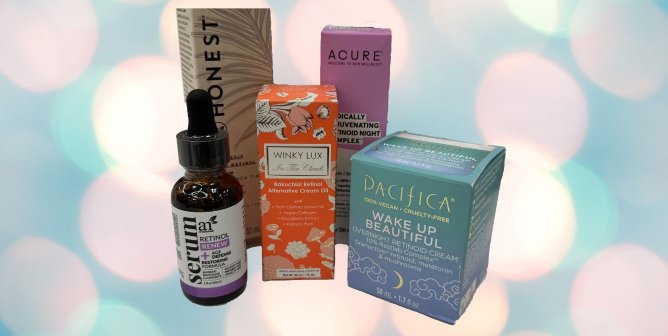 Personal Care & Fashion
Thinking of adding retinol to your skincare routine? Read on to make sure the products you pick don't involve the exploitation of animals.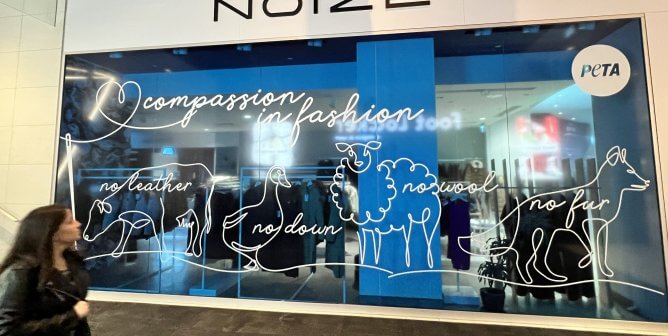 Personal Care & Fashion
Fashion brand NOIZE has teamed up with PETA for a new display in Montréal's Eaton Centre. Together, we're calling on shoppers to choose compassionate fashion.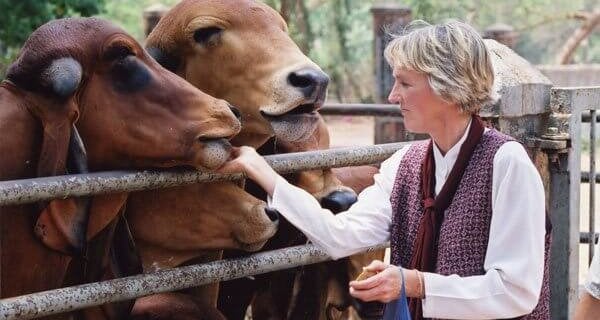 "Almost all of us grew up eating meat, wearing leather, and going to circuses and zoos. We never considered the impact of these actions on the animals involved. For whatever reason, you are now asking the question: Why should animals have rights?" READ MORE
— Ingrid E. Newkirk, PETA President and co-author of Animalkind