The European Union's longstanding ban on cosmetics tests on animals is under threat. Millions of animals need you to help PETA's affiliates get 1 million signatures from European citizens.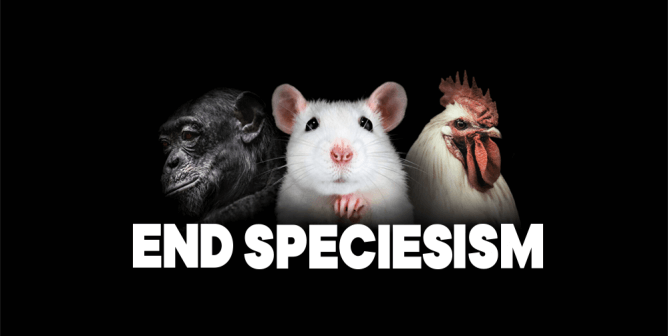 Bigotry begins when categories such as race, age, gender, disability, sexual orientation, or species are used to justify discrimination.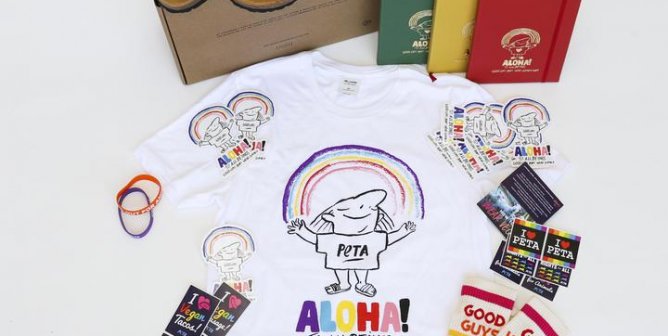 Personal Care & Fashion
You won't want to miss out on this limited-edition Pride box from PETA and Good Guys Don't Wear Leather.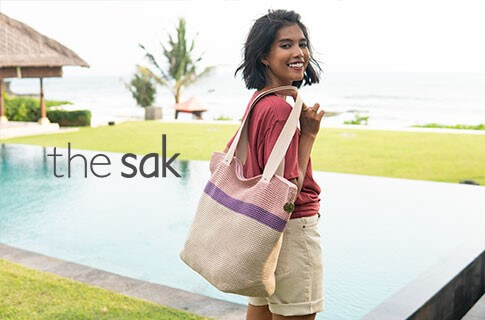 Personal Care & Fashion
Summer is almost here, and these cruelty-free supplies are sure to become your favorites for fun in the sun!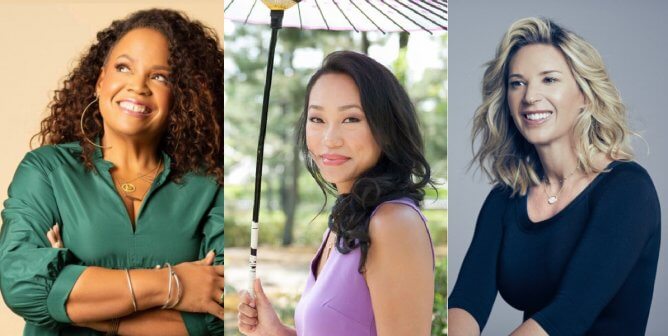 Personal Care & Fashion
These companies' products are as good for animals as they are for you.
© Instagram/carolsdaughter
|

© Tatcha
|

© SEED Beauty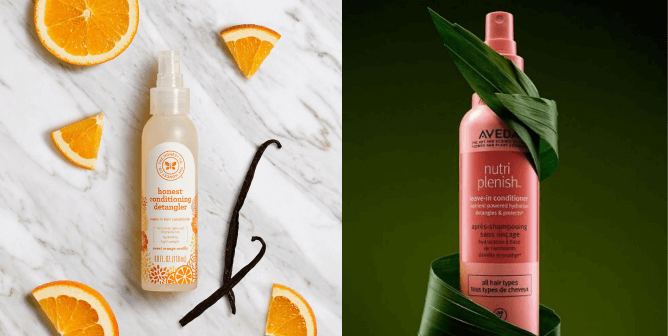 Personal Care & Fashion
Whether your hair is feeling the static cling of winter or the frizzing humidity of summer, leave-in conditioner is a must-have in your cruelty-free hair-care arsenal.
© The Honest Company | © Instagram.com/aveda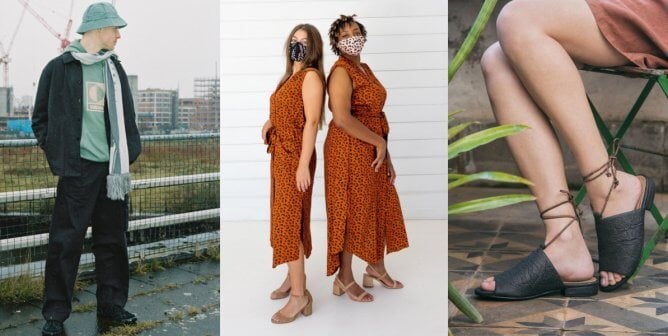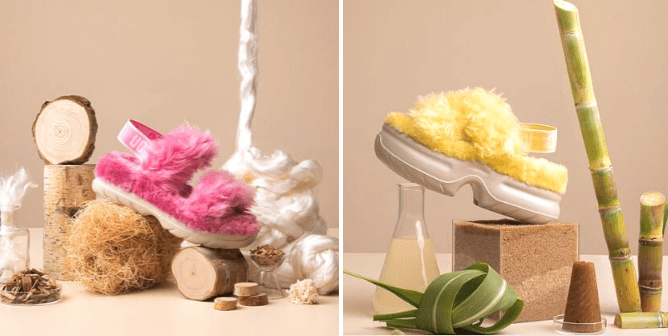 Personal Care & Fashion
Thanks to pressure from PETA and thousands of others, UGG is keeping pace with the future of fashion with its new line of vegan footwear, including furry slippers.
© UGG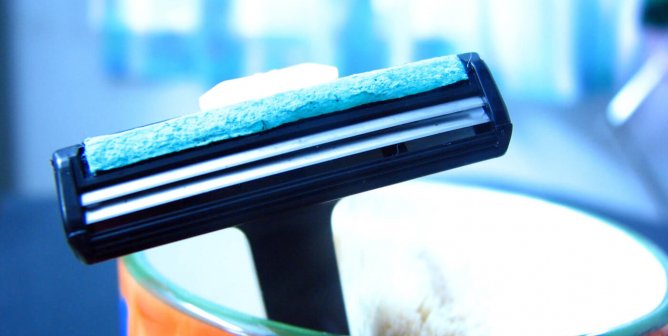 Personal Care & Fashion
Did you know that shaving creams and the strip of lotion on razors are sometimes tested on animals? Find out where to get cruelty-free shaving supplies here!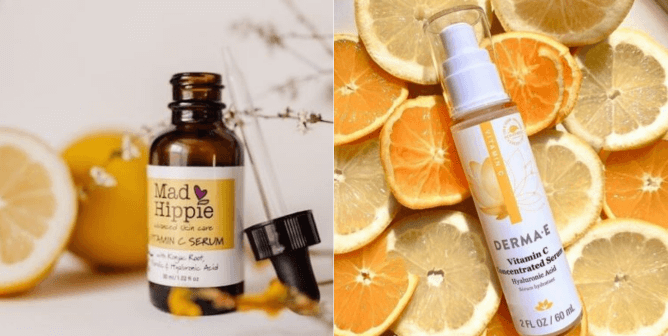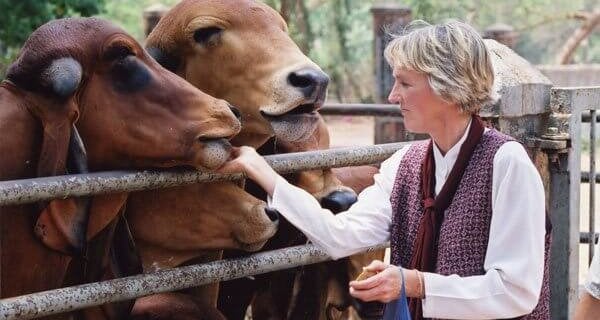 "Almost all of us grew up eating meat, wearing leather, and going to circuses and zoos. We never considered the impact of these actions on the animals involved. For whatever reason, you are now asking the question: Why should animals have rights?" READ MORE
— Ingrid E. Newkirk, PETA President and co-author of Animalkind