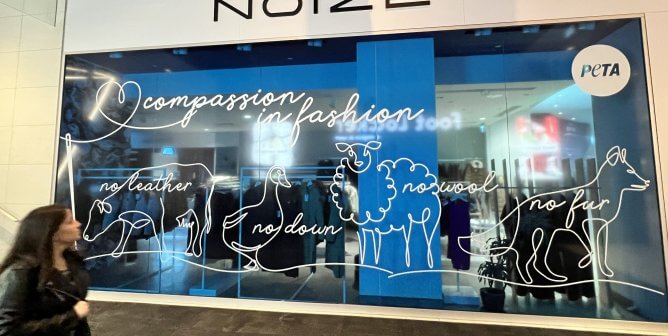 Personal Care & Fashion
Fashion brand NOIZE has teamed up with PETA for a new display in Montréal's Eaton Centre. Together, we're calling on shoppers to choose compassionate fashion.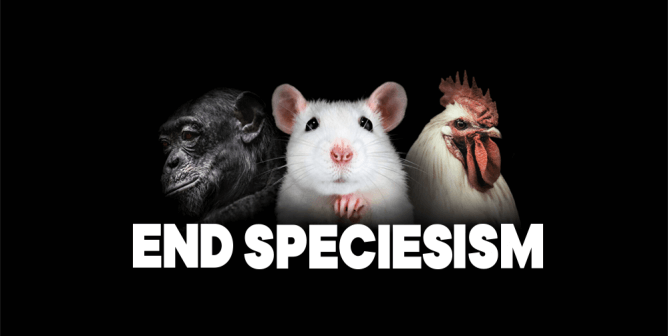 Bigotry begins when categories such as race, age, gender, disability, sexual orientation, or species are used to justify discrimination.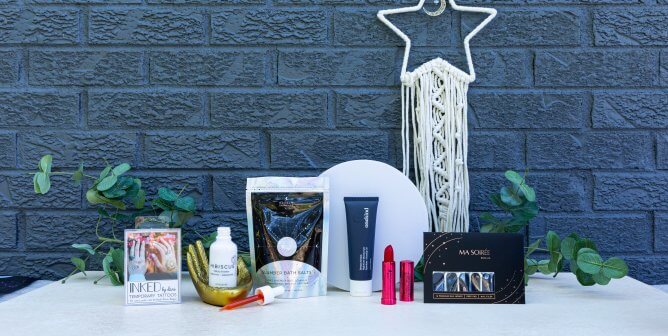 Personal Care & Fashion
Trick-or-treat yourself to Kinder Beauty's limited-edition Halloween-themed beauty box and help animals at the same time!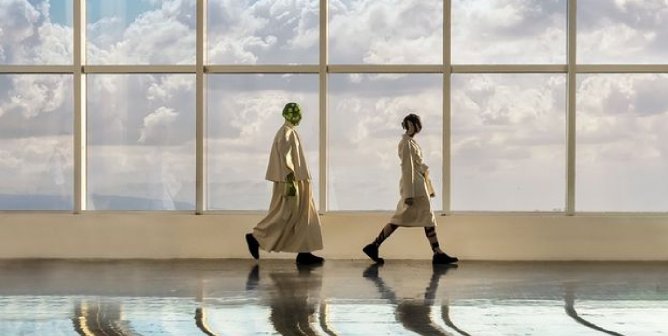 Personal Care & Fashion
What role does vegan fashion play in the sustainability movement? That's the question PETA answered on a Vegan Fashion Week panel.
© instagram/veganfashionweek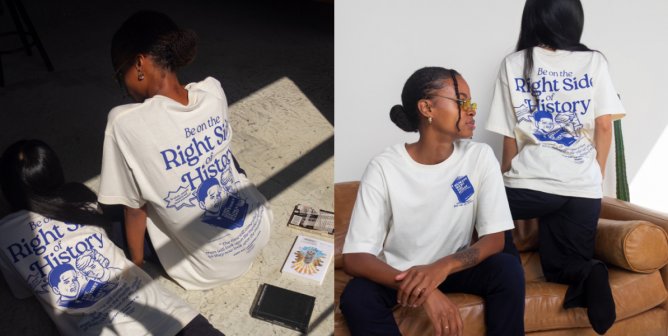 Personal Care & Fashion
Be on the right side of history—go vegan and rep animal rights with the SOS x Don't Eat The Homies collab tee. Get yours today!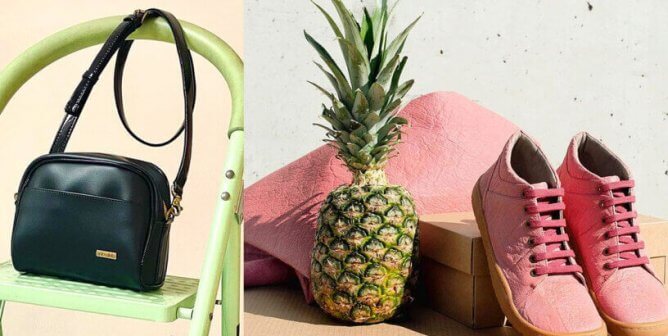 Personal Care & Fashion
Are pearls vegan? Where do they even come from? We're answering all your questions about pearls and the animals they come from.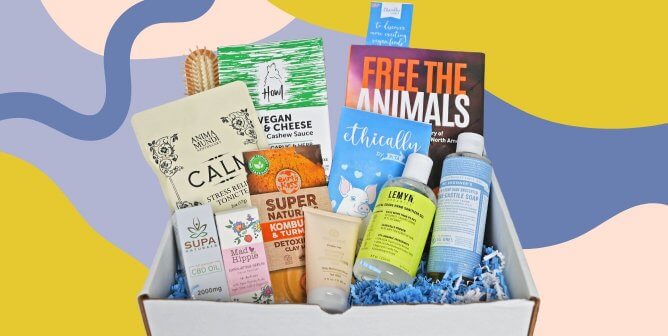 Personal Care & Fashion
Get your paws on more than $100 worth of the greatest vegan finds—from brands in fitness, food, fashion, and more—while supporting PETA's revolutionary work for animals.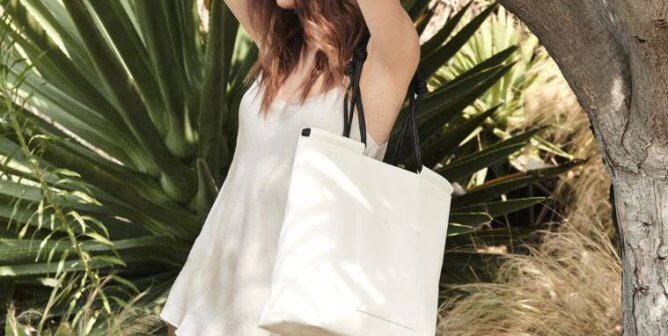 Personal Care & Fashion
Complete your look with these luxurious vegan summer accessories from women-owned PETA Business Friend von Holzhausen.
© von Holzhausen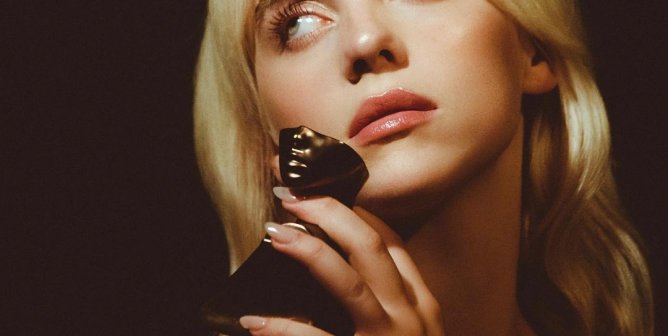 Personal Care & Fashion
Billie Eilish has done even more for animals! Her fragrance has officially joined our Global Beauty Without Bunnies list.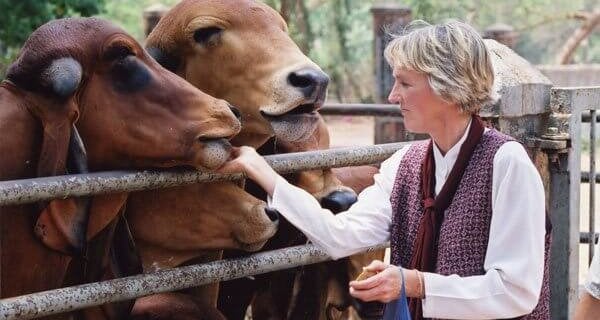 "Almost all of us grew up eating meat, wearing leather, and going to circuses and zoos. We never considered the impact of these actions on the animals involved. For whatever reason, you are now asking the question: Why should animals have rights?" READ MORE
— Ingrid E. Newkirk, PETA President and co-author of Animalkind