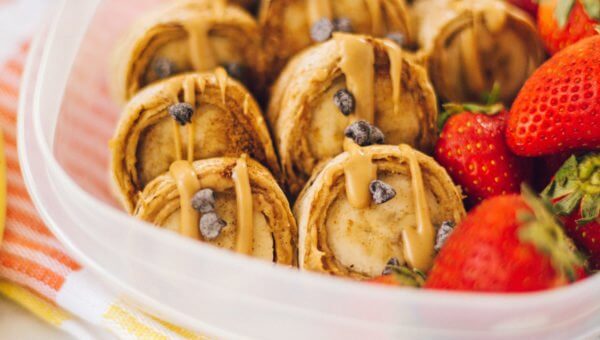 Breakfast
All you need to make these vegan treats is a banana, some peanut butter, and a whole wheat tortilla. (Vegan chocolate chips aren't required, but they are recommended.)
© Katerina Seigel
Get Weekly Lifestyle Tips, News, and Recipes
Sign up now to get the latest cruelty-free lifestyle tips, news, and recipes e-mailed weekly.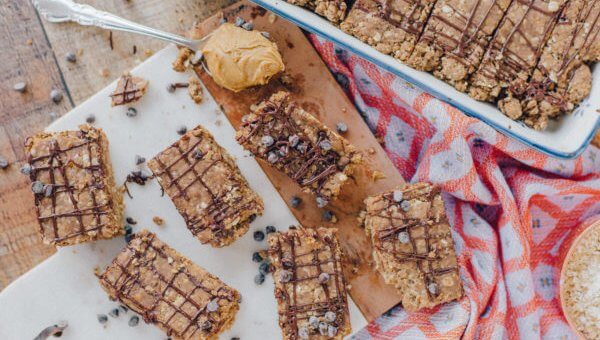 Breakfast
These protein-packed bars are made from ingredients that you probably already have in your pantry, and take only 10 minutes to make.
©Katerina Seigel
Breakfast
No matter the day, wake up feeling like Beyoncé with this tasty vegan Berry Overnight Oats Crumble Cup from Marco Borges, founder of 22 Days Nutrition.
© 22daysnutrition.com
Want more recipes?
Plan your vegan meals, from breakfast to dinner and everything in between. Or make some vegan snacks and desserts to share!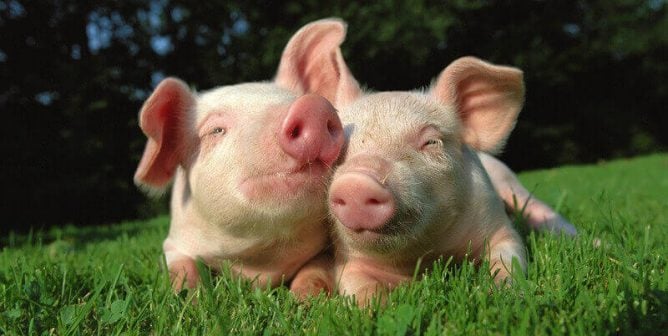 Order Your FREE Vegan Starter Kit
Need some help starting your vegan journey? We've got you covered.
Get the Latest Tips—Right in Your Inbox
We'll e-mail you weekly with the latest in vegan recipes, fashion, and more!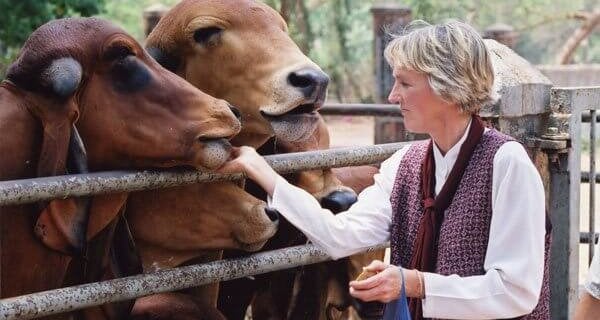 "Almost all of us grew up eating meat, wearing leather, and going to circuses and zoos. We never considered the impact of these actions on the animals involved. For whatever reason, you are now asking the question: Why should animals have rights?" READ MORE
— Ingrid E. Newkirk, PETA President and co-author of Animalkind