Vegan Dessert and Beverage Recipes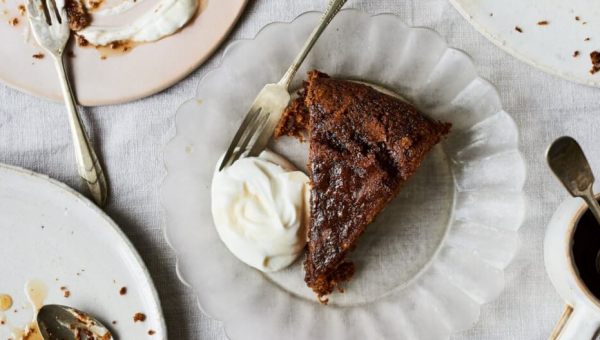 Dessert and Beverage
This recipe has been adapted from one in Linda McCartney's Family Kitchen, which describes the dish as follows: "Gingerbread is a much-loved classic bake and this dairy-free version is wonderfully squidgy, sticky and satisfying. This is great just as it is or, when served with some plant-based vanilla ice cream, it makes a delightful dessert."
© Issy Croker
Get Weekly Lifestyle Tips, News, and Recipes
Sign up now to get the latest cruelty-free lifestyle tips, news, and recipes e-mailed weekly.
Want more recipes?
Plan your vegan meals, from breakfast to dinner and everything in between. Or make some vegan snacks and desserts to share!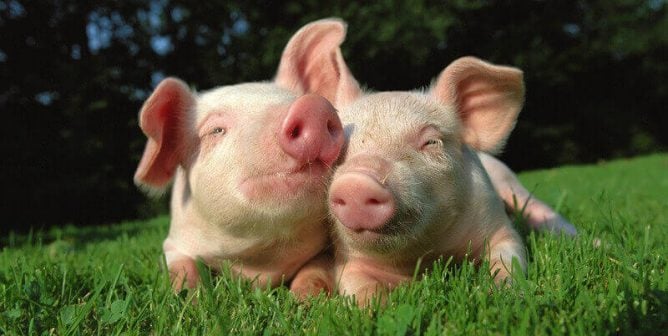 Order Your FREE Vegan Starter Kit
Need some help starting your vegan journey? We've got you covered.
Get the Latest Tips—Right in Your Inbox
We'll e-mail you weekly with the latest in vegan recipes, fashion, and more!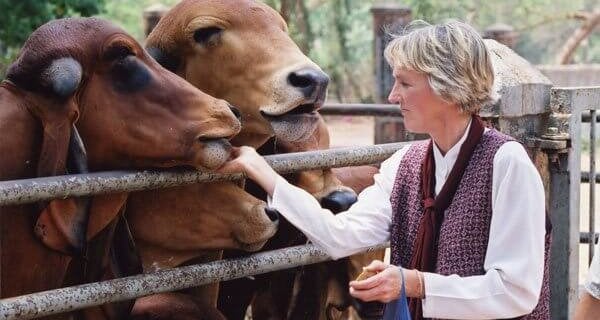 "Almost all of us grew up eating meat, wearing leather, and going to circuses and zoos. We never considered the impact of these actions on the animals involved. For whatever reason, you are now asking the question: Why should animals have rights?" READ MORE
— Ingrid E. Newkirk, PETA President and co-author of Animalkind