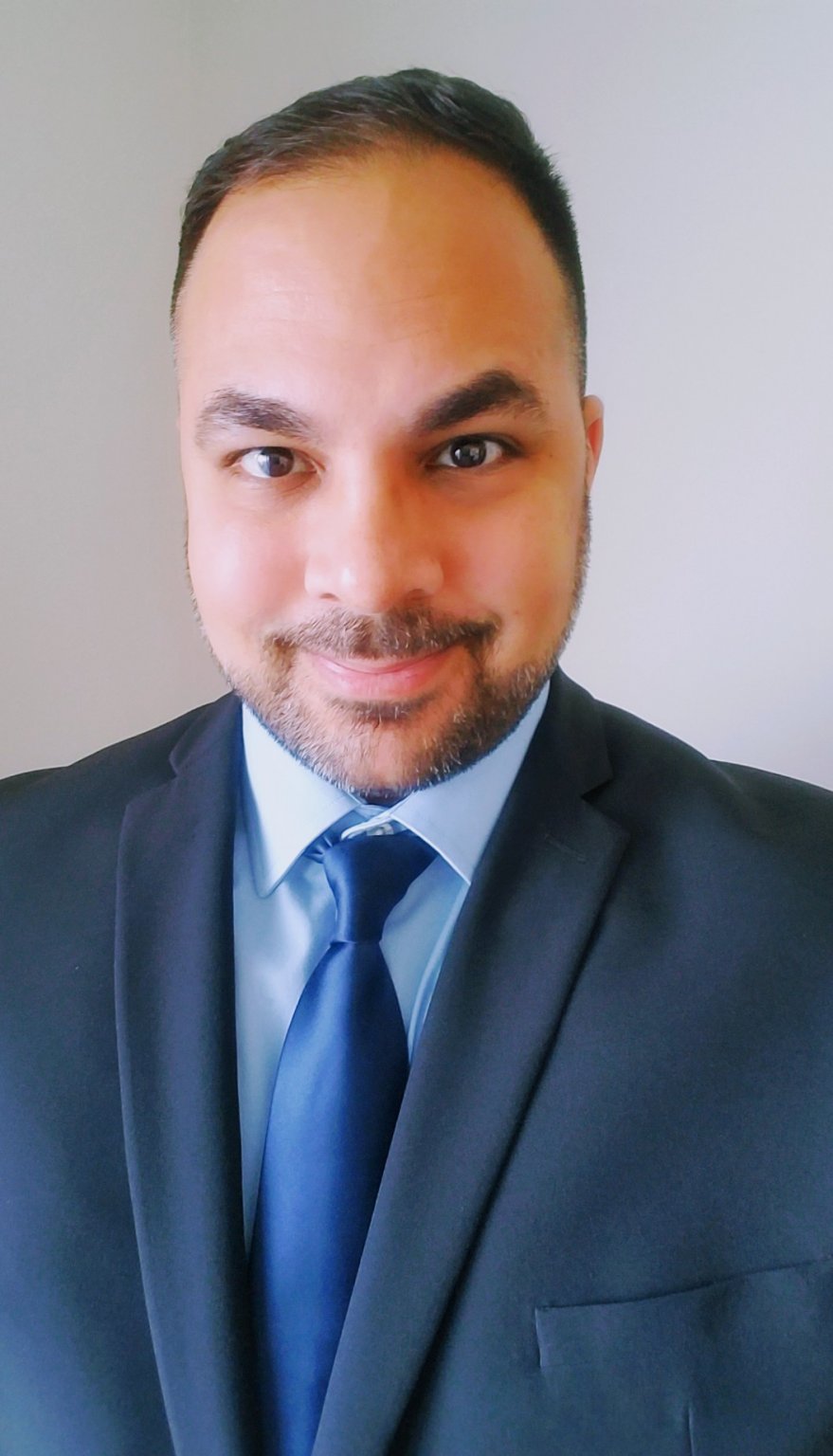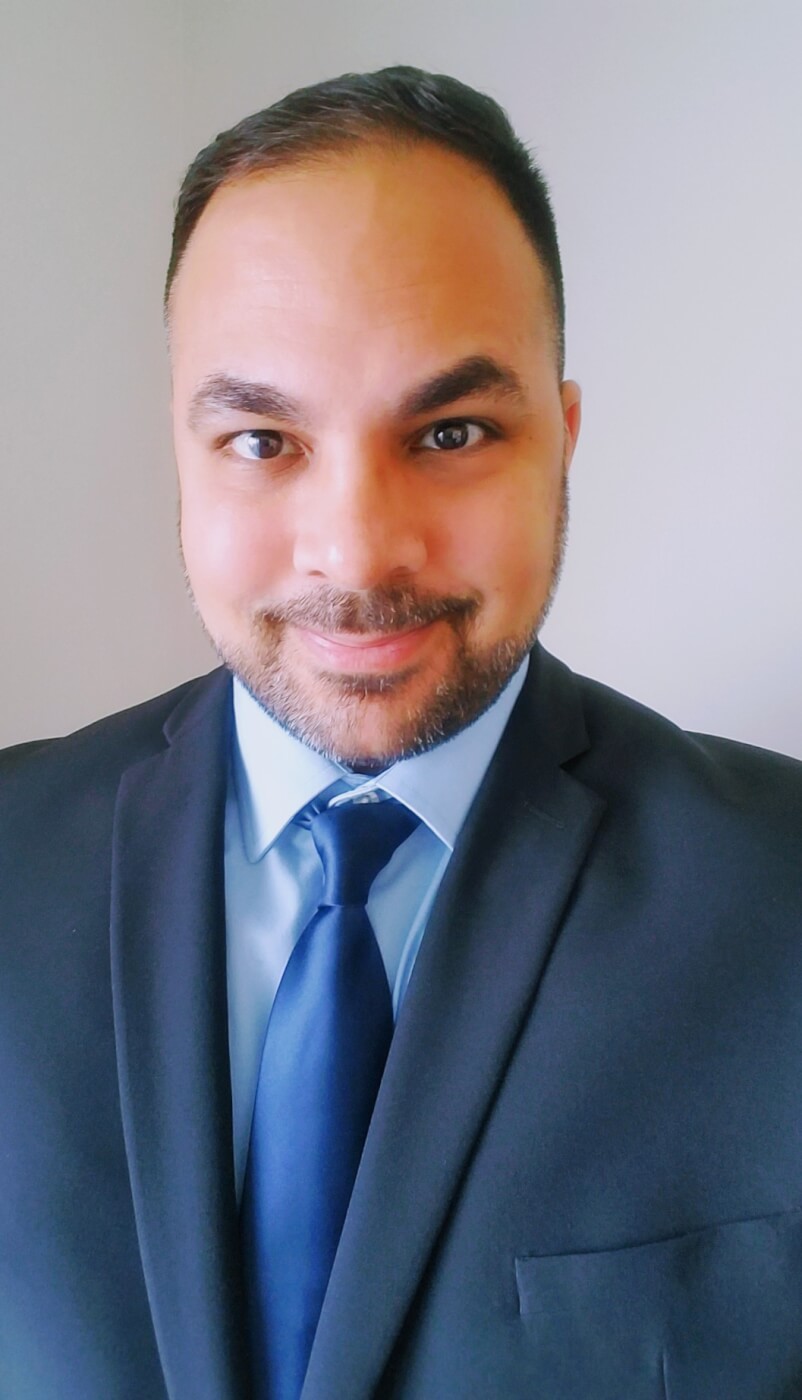 Shalin Gala
Vice President, International Laboratory Methods
As a vice president of PETA, Shalin Gala helps lead a dedicated team of scientists and researchers—who have expertise in biomedical and behavioral research, neuroscience, veterinary medicine, and public policy—as well as campaigners and support staff to modernize laboratory experimentation and training methods by replacing the use of animals.
Hired by PETA in 2004, Gala has brokered expert coalitions and worked on campaign and legislative initiatives to get animals out of laboratories. His efforts with colleagues have led to the successful replacement or reduction in animal use globally in military pre-hospital trauma training, chemical casualty drills, pediatric intubation exercises, undergraduate and postgraduate medical curricula, surgical training courses, food- and beverage-industry testing, medical device experiments, charities that fund medical research, and elsewhere.
Some highlights of victories by Gala and his colleagues include getting PepsiCo and The Coca-Cola Company to end animal tests, persuading the U.S. Coast Guard to end its use of animals for trauma training, securing a first-of-its-kind provision signed into federal law designating human-simulation technology as the Pentagon's new trauma training gold standard, and partnering with SynDaver to create the SynFrog, which will prevent millions of animals from being used for classroom dissection.
Gala talks to corporate, government, and academic executives around the world about replacing archaic and cruel experiments on animals with sophisticated, non-animal research methods. For instance, he negotiated agreements with national trauma program directors in 22 countries to replace their use of animals in educational programs with advanced human-simulation technology. He successfully worked with PETA entities and others to achieve a landmark nationwide regulation banning the use of animals for undergraduate medical training in India. He also succeeded in shutting down the use of animals in a cruel training course at Cincinnati Children's Hospital Medical Center in which hundreds of cats over a period of 20 years had been forced to endure tubes being shoved down their sensitive throats in painful procedures. And he helped expose horrific combat training exercises on dogs conducted by the Bolivian military—as a result, the country's ministry of defense ended this practice and issued the military's first-ever animal protection regulation.
Gala's scholarly efforts focus on the transition from animal use to human simulation models for various disciplines, including biomedical education and military medical training, and his work has appeared in medical journals such as Military Medicine, Simulation in Healthcare, and Journal of Surgical Education. He was among 51 international experts who contributed to the groundbreaking book Animal Experimentation: Working Towards a Paradigm Change, which has a foreword by Peter Singer. Gala's work on animal experimentation issues has been covered by The New York Times, The Washington Post, STAT, Reuters, USA Today, Stars and Stripes, Associated Press, ABC News, and other media outlets.