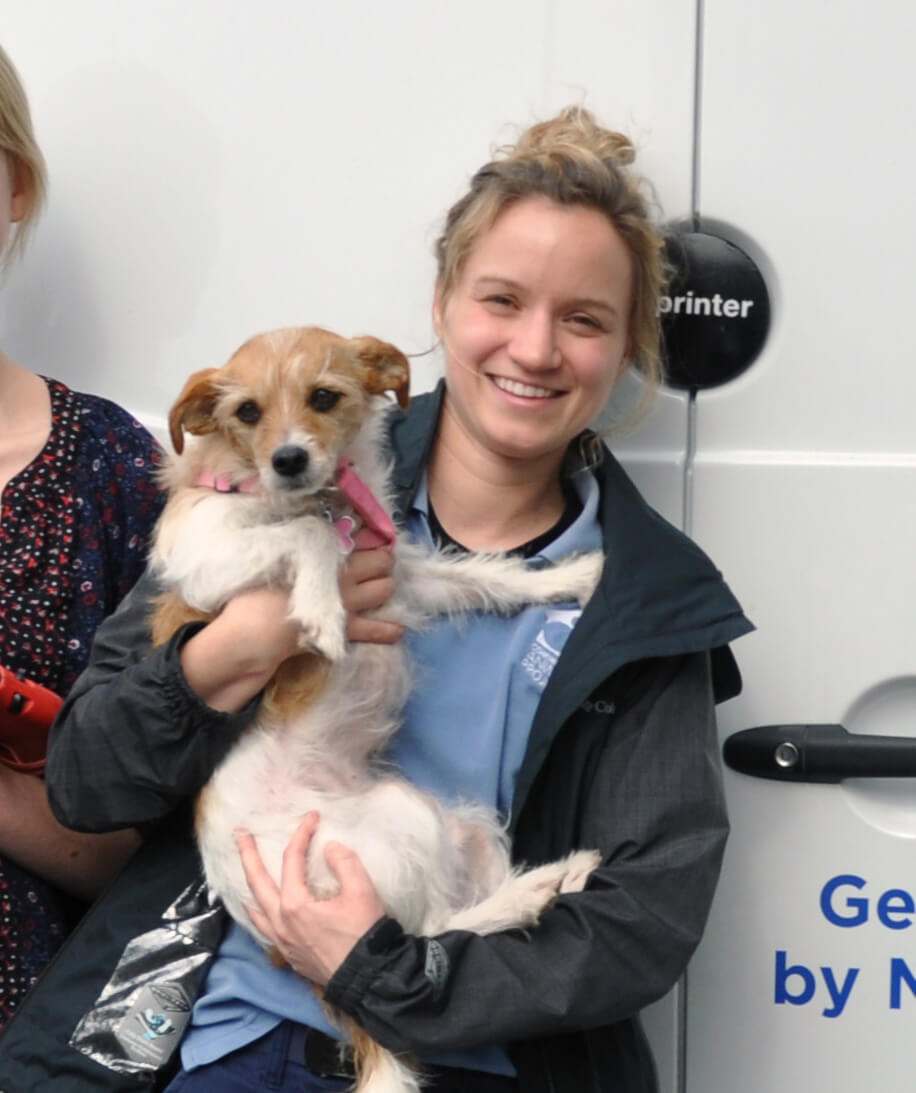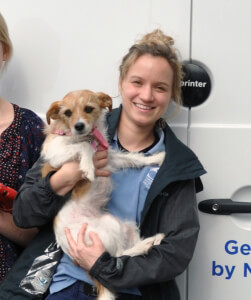 Emily Allen
Senior Director of Community Animal Project
I joined PETA in 2005 and now oversee our local hands-on rescue division. Whether we are going into the poorest of neighborhoods to take food, doghouses, bedding, and compassion to animals who have never known a kind word or touch; coaxing terrified strays to safety; or transporting animals to a veterinarian to be spayed and neutered, my coworkers and I roll up our sleeves and get to work. We've come to the aid of thousands of animals who have been abused and neglected, and we work to ensure that cruelty-to-animals cases are taken seriously by the courts.
Working for animals seems to be in my genes—I have an identical twin sister who works for PETA U.K.! In my spare time, I enjoy drinking coffee, frequenting bookstores, and watching HGTV.