Thanks to PETA, the Cincinnati Children's Hospital Medical Center (CCHMC) has banned using live animals for training exercises in its annual Pediatric Flexible Bronchoscopy Postgraduate Course—which has used hundreds of cats over approximately 20 years.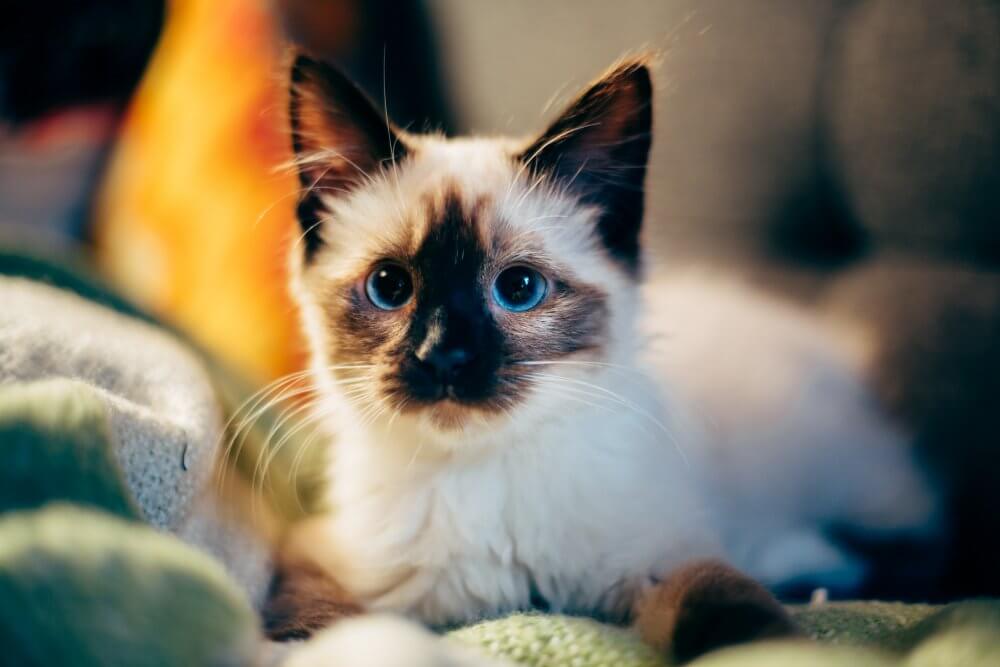 The landmark move by the hospital—which U.S. News & World Report ranked as the nation's number two best children's hospital—comes less than three weeks after PETA fired off a complaint to CCHMC based on information from a whistleblower that the hospital was using cats to teach human bronchoscopy and intubation techniques. The hospital wrote to PETA earlier this week, stating that instructors teaching this course "will no longer use animals."
Gentle cats will no longer have tubes shoved down their sensitive throats in painful, life-threatening procedures following the hospital's discussions with PETA.
Dr. Robert E. Wood has reportedly conducted this course using 10 to 15 cats each year at CCHMC since approximately 1999 and at various other facilities since 1981. Since the course's inception, more than 2,200 physicians from more than 80 countries have each paid thousands of dollars to attend and have apparently used more than 370 cats in total for this training.
In these training exercises, physicians inserted bronchoscope cables into cats' mouths and down into their larynges, tracheas, and lungs.
According to the eyewitness, a cat named Biscuit who was used in this training died last year after suffering an apparent anesthesia-induced stroke-like event that impaired blood flow to the brain, leading to destruction of brain tissue.
This is a victory for the physicians who will receive superior human-simulation training, the patients who will benefit from doctors' improved lifesaving skills, and the animals who won't be used in these harmful laboratory procedures.
One hundred percent of U.S. pediatric residency programs—as well as the American Academy of Pediatrics, the American Heart Association, the Emergency Nurses Association, and the National Association of Neonatal Nurses—use only human simulators in their medical training programs.
PETA has also persuaded the Madigan Army Medical Center, the Naval Medical Center Portsmouth, and the Naval Medical Center San Diego to end their use of animals in pediatric intubation training drills for military medical personnel – a practice the Department of Defense later banned across all branches of the armed services.
What You Can Do
Help more animals being used in archaic training exercises by urging Louisiana State University to end its veterinary school's use of dogs, who are purchased from a local shelter and killed at the end of the training sessions.