Progress for animals suffering in labs! Following months of talks with PETA, the W.K. Kellogg Foundation has dramatically reversed its position on animal testing and confirmed that it no longer has plans to support or fund cruel tests on dogs, monkeys, or any other animals, which it previously did for decades.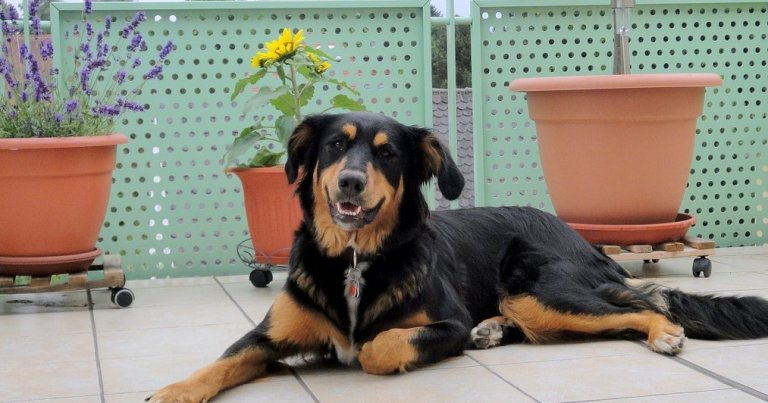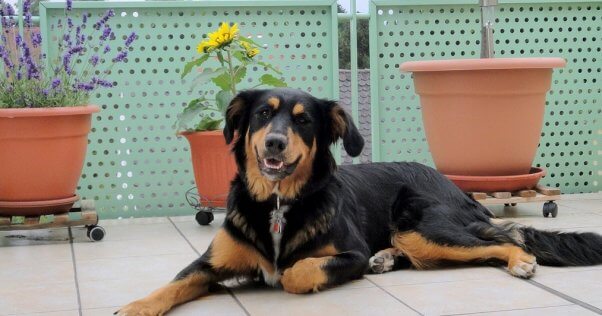 The W.K. Kellogg Foundation—the country's eighth-largest philanthropic foundation, which focuses on the advancement of children—was founded in 1930 by Kellogg Company founder Will Keith Kellogg, and it has more than $7.6 billion in assets. It has funded numerous experiments on animals in every decade for nearly 80 years, contributing to the torment and death of at least 8,000 dogs, hamsters, guinea pigs, mice, mongooses, monkeys, rabbits, rats, and other animals.
What Animals Endured in Tests Funded by the W.K. Kellogg Foundation
During some of these tests, experimenters infected rabbits and monkeys with parasitic flatworms, causing one monkey to die prematurely from an infection. Experimenters also cut open dogs' chests, injected cocaine solutions into their arteries, and inserted electrodes into their hearts and legs. Baby rats' carotid arteries were cut to reduce blood flow to the brain before experimenters put the animals in a box with insufficient oxygen for two to three hours. Some other recent tests involved injecting pregnant mice with chemicals and restraining mice in tubes. After all these experiments, any surviving animals were killed and dissected.
These crude experiments teach us nothing about human health and waste precious research dollars. Replacing archaic and cruel animal tests with superior, animal-free methods is a win for children, who are at the heart of the W.K. Kellogg Foundation's charitable mission.
How PETA Helped Make This Progress for Animals Possible
In our months of correspondence with the W.K. Kellogg Foundation, PETA pointed to studies confirming that the vast physiological differences between humans and other animals render data from animal experiments misleading, irreproducible, and not translatable to human health. After PETA shared this information, the foundation replied that its current "grantmaking framework does not include funding or support for programs that involve animal testing," marking a monumental reversal in its previous decades-long support for animal experimentation.
The foundation's announcement comes on the heels of PETA's successful discussions spanning more than 11 years with the Kellogg Company—the world's largest cereal maker, which is separate from the W.K. Kellogg Foundation—which officially adopted a new public policy in January ending its unethical and deadly animal tests for food products or ingredients when not explicitly required by law. PETA is leading the charge to end animal testing in the global food and beverage industry, having persuaded dozens of major companies to ban this horrific practice.
What You Can Do
Right now, University of Delaware experimenter Tania Roth is conducting horrific tests on vulnerable, sensitive rats—purportedly to study child abuse. Among other atrocities, she's forced alcohol down the throats of newborn rats and trapped terrified animals in inescapable beakers of water, where they frantically swam until they could no longer keep their heads above water.
These experiments are irrelevant to human health but continue to receive public funding using your tax dollars. Click the button below to demand that the National Institute of Child Health and Human Development stop funding Roth's experiments: