Whether it comes from an animal raised on a fur farm or trapped in nature, every fur coat, accessory, or trim is the product of tremendous suffering. Each year, 100 million animals are killed in the fur industry. Staying warm does not need to come at the expense of someone else's life—it's their skin and fur, not yours. Fur is definitely out, and the vegan revolution is here. Vegan furs are available in most clothing stores, and PETA continues to work with designers and clothing retailers to encourage them to enact fur bans and to use and sell only animal-free fabrics. What's truly shocking is that some out-of-touch companies, such as Shopbop, continue to sell fur.
Tell These Companies to Ban Fur Now!
The following companies and fashion brands are just a few of the hundreds that have banned fur:
Alberta Ferretti
Alexander McQueen
Alice + Olivia
Balenciaga
Bloomingdale's
WE DID IT! After years of relentless campaigning by PETA, our affiliates, & our supporters—including protests, exposés, & bold ads—@CanadaGoose will finally stop using fur!

This huge victory will spare coyotes from being violently caught & killed! https://t.co/Lz0l7ZGTzS pic.twitter.com/ukMrHa1lvC

— PETA (@peta) June 24, 2021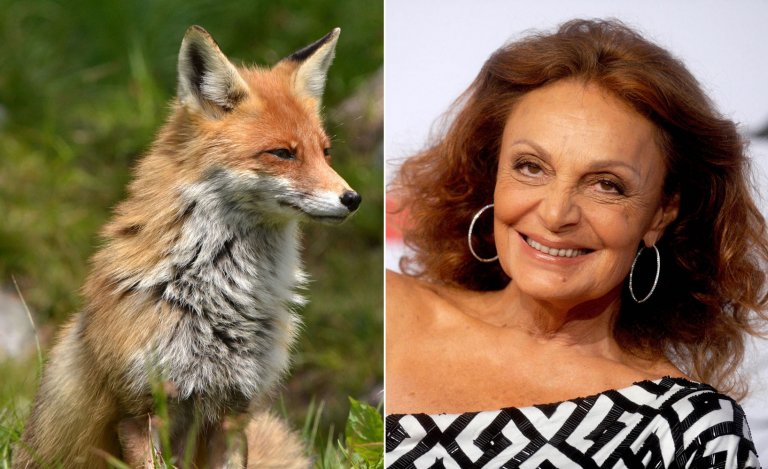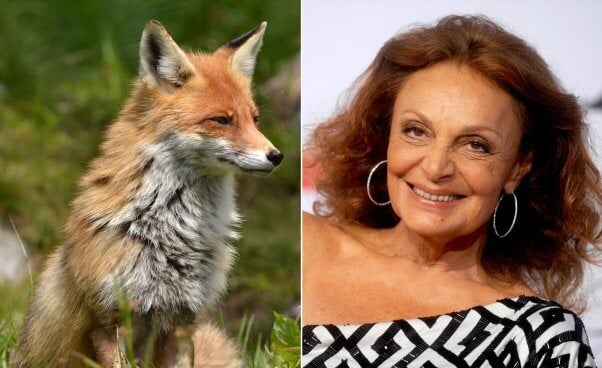 RIGHT: © StarMaxInc.com
Farfetch
BREAKING: After years of protests, @Gucci has banned fur! Huge thank you to all who fought with us over the years. https://t.co/ySaFTmx88F pic.twitter.com/alfclbsulR

— PETA (@peta) October 11, 2017
Holt Renfrew
Mackage
VICTORY! After decades of massive pressure from PETA & activists, the largest US department store @Macys, just announced it will stop selling fur!

So many animals will be saved by its fur vault staying vaulted forever! https://t.co/qkmC8BYeE7 pic.twitter.com/Trwo9ZR2HA

— PETA (@peta) October 21, 2019
Moose Knuckles
Moschino
The campaign to pressure @neimanmarcus to stop selling fur started decades ago when PETA President Ingrid Newkirk was arrested in 1986 at a sit-in protest. pic.twitter.com/yvb0Tdpio1

— PETA (@peta) June 30, 2021
Paragon Sports
Philosophy by Lorenzo Serafini
Pollini
Rebecca Minkoff
VICTORY! After years of pressure from PETA, @RebeccaMinkoff NO LONGER sells fur.

Nearly every major designer and retailer has banned it — there's no excuse for selling cruelty! pic.twitter.com/D31iinAFIo

— PETA (@peta) November 18, 2019
REI
RUDSAK
Saks Fifth Avenue
Selfridges
Simons
SOIA & KYO
Stine Goya
Topshop
Tuesday Morning
Victoria Beckham
YOOX NET-A-PORTER
Zara
---
Animals on fur farms spend their entire lives confined to cramped, filthy wire cages. Fur farmers use the cheapest and cruelest killing methods available, including suffocation, electrocution, gassing, and poisoning.
More than half the fur in the U.S. comes from China, where millions of dogs and cats are bludgeoned, hanged, bled to death, and often skinned alive for their fur. Fur from China is often deliberately mislabeled—so if you wear any animal fur, there's no easy way of knowing whose skin you're in.
What You Can Do to Help Animals
The many companies on this list—just some of the hundreds that refuse to sell fur—are proof of the progress being made for animals, but other fashion brands continue to exploit and kill them. Please, never wear or buy garments made of or trimmed with fur.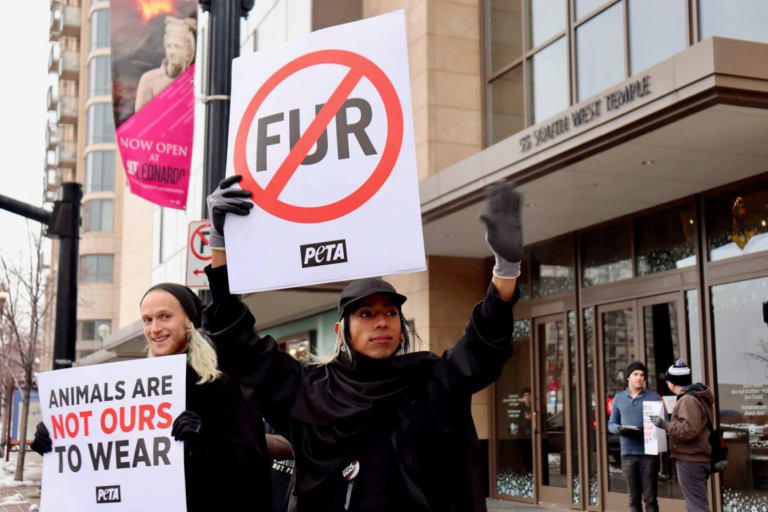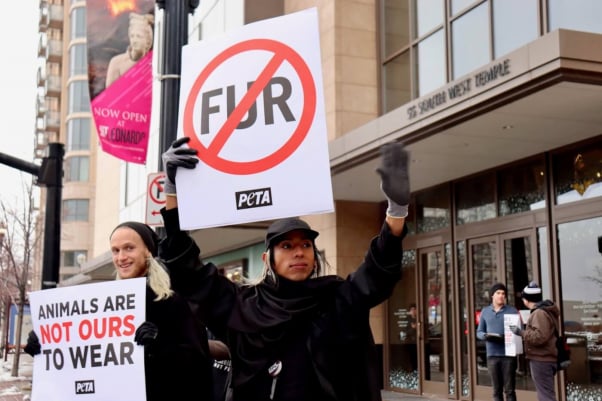 Click the link below to do more to help prevent animals from being killed for their fur: