After more than 11 years of PETA-led protests, shareholder resolutions, in-person meetings, and other efforts, Coach has banned fur!
© iStock.com/stephanmorris
"We understood from our employee population and from our consumers that it was important to them that we take a stand on this issue," Coach's chief executive, Joshua Schulman, told The Business of Fashion. "We're doing it because we believe it's the right thing to do." He also told the publication that the brand can "more than satisfy" its needs with faux fur.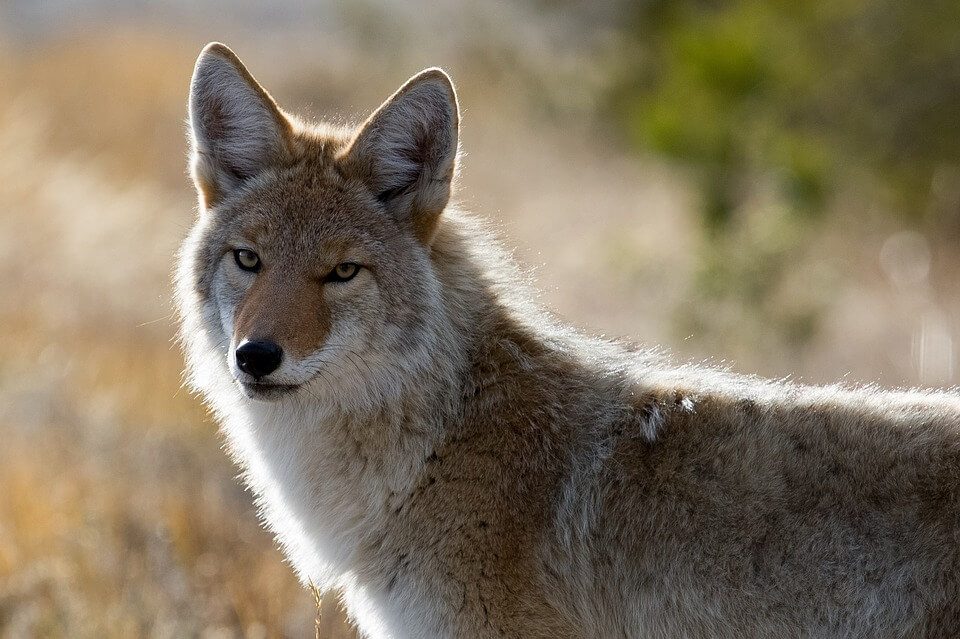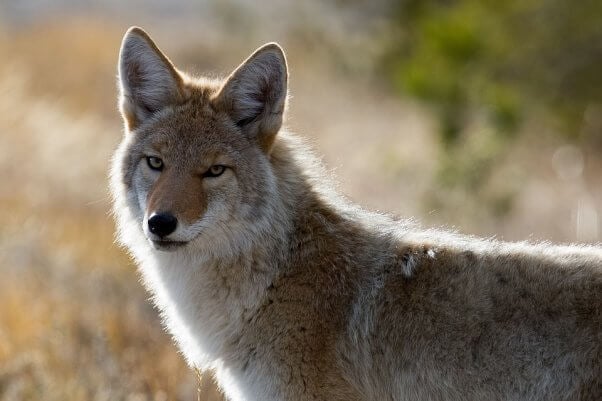 Of course it's the right thing to do. Today's socially conscious shoppers don't want to wear the fur of animals who have been beaten, bludgeoned, electrocuted, and skinned alive. Coach can also more than satisfy its needs without using cruelly obtained angora or mohair—PETA is now urging the brand to extend its ban to include items made from angora rabbits and goats.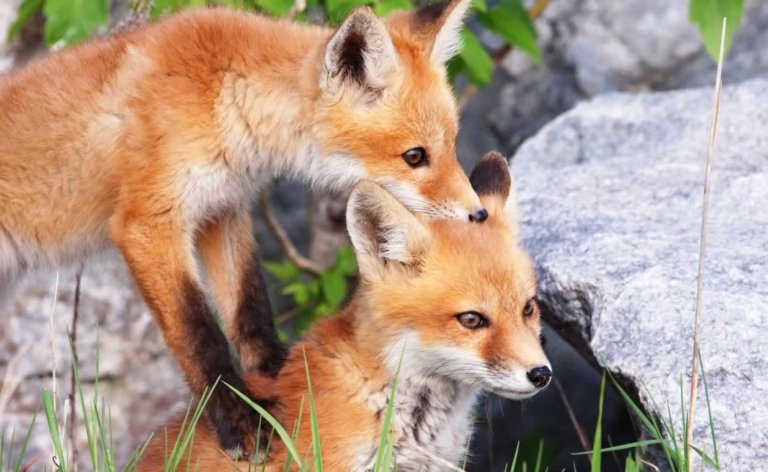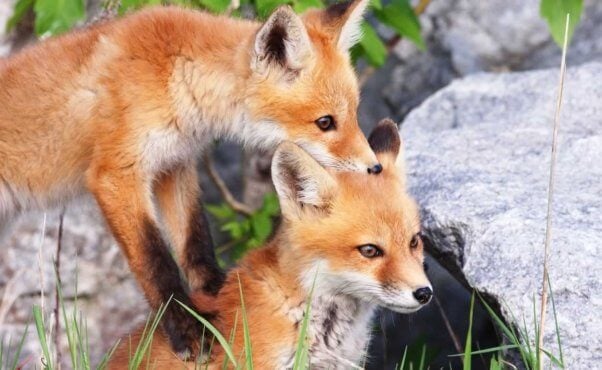 © iStock.com/rpbirdman
Coach is just the latest design house to embrace luxe, soft, warm, cruelty-free faux fur. In the past 18 months alone, Burberry, Gucci, Michael Kors, Versace, Furla, BCBG, and Diane von Furstenberg have all banned fur following years of PETA efforts. Dozens more—including INTERMIX and all of Gap Inc., H&M, Inditex (the owner of Zara), Banana Republic, Ralph Lauren, Calvin Klein, Tommy Hilfiger, Giorgio Armani, and Vivienne Westwood—had already recognized that fur belongs on its original owner.
Animal fur is a thing of the past and animals are winning.
Help us urge Coach to extend its fur ban to include mohair and angora.