In a remarkable victory that PETA and animal advocates have spent years working to achieve, the Armani Group has announced that it will no longer use animal fur in any of its products starting with the 2016 fall collections.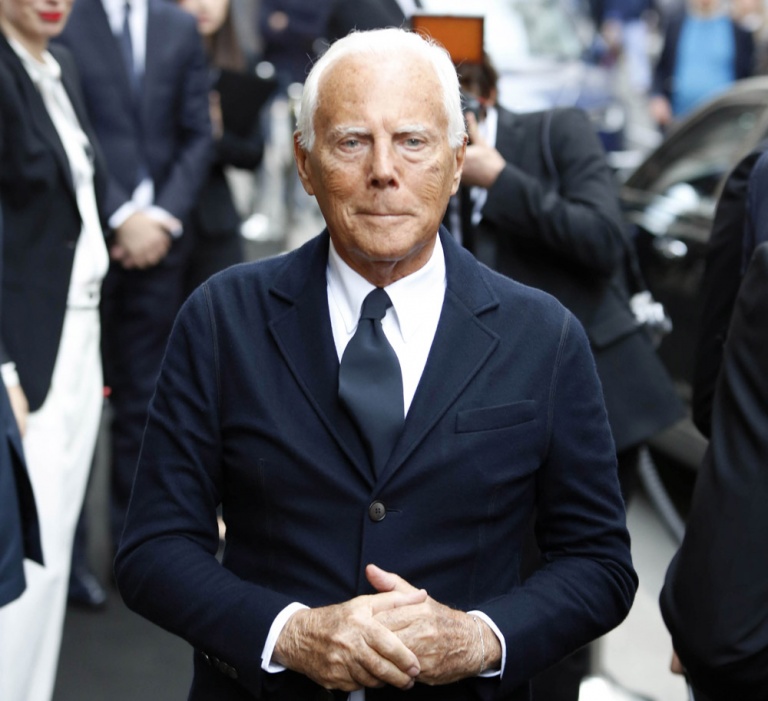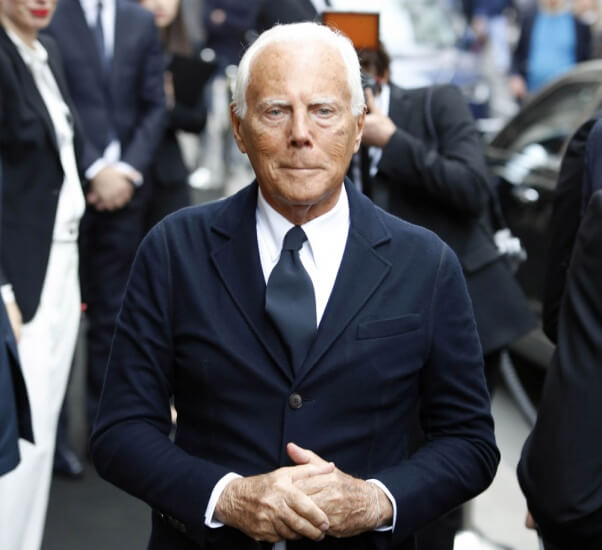 © StarMaxInc.com
Giorgio Armani explained in a statement that the company's decision was based on concern for animals and the environment:
"I am pleased to announce that the Armani Group has made a firm commitment to abolish the use of animal fur in its collections. Technological progress made over the years allows us to have valid alternatives at our disposition that render the use of cruel practices unnecessary as regards animals. Pursuing the positive process undertaken long ago, my company is now taking a major step ahead, reflecting our attention to the critical issues of protecting and caring for the environment and animals."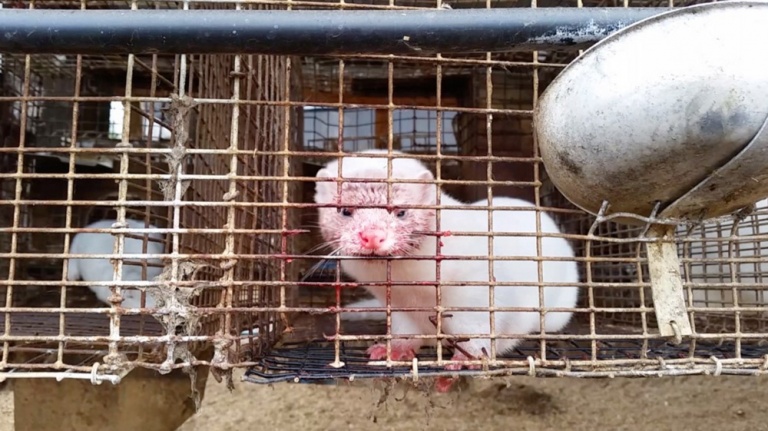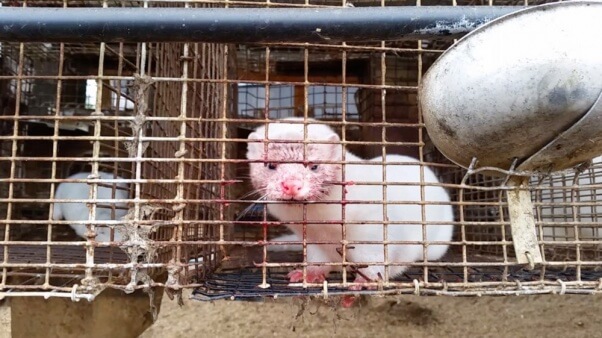 Some of the many tactics that PETA entities worldwide have used over the years to convince Armani to go fur-free have included provocative protests at the company's flagship store in Milan and around the world, as well as a video exposé narrated by Gillian Anderson.
It seems that the Armani Group has finally learned that animals are friends, not fashion.
Help Spread the Word
Share this inspiring victory to encourage everyone to be #FurFree.