Victory! Following decades of PETA runway disruptions, protests, some carefully lobbed tofu cream pies, and pressure from activists worldwide, fashion brand Oscar de la Renta has finally banned fur. While nothing can bring back the many animals who were electrocuted, gassed, or otherwise killed for this fashion house's profit, it's never too late to do the right thing. PETA is celebrating Oscar de la Renta for following the lead of other designers—and practically every department store—in cementing the demise of the cruel and grisly fur industry.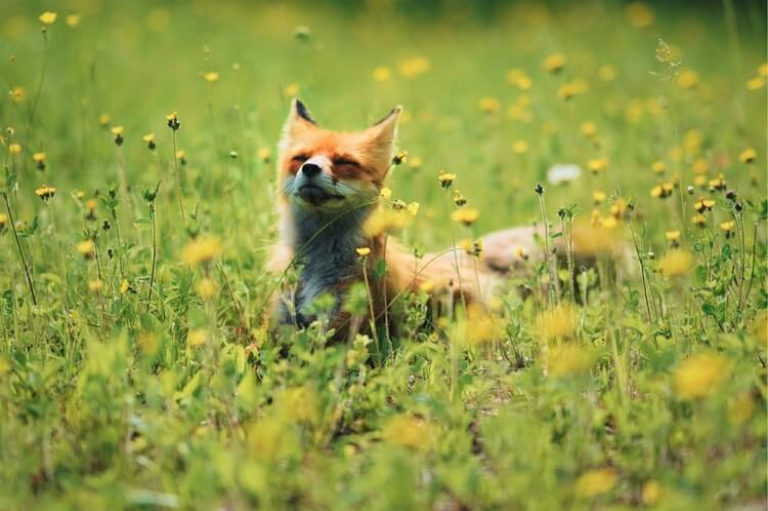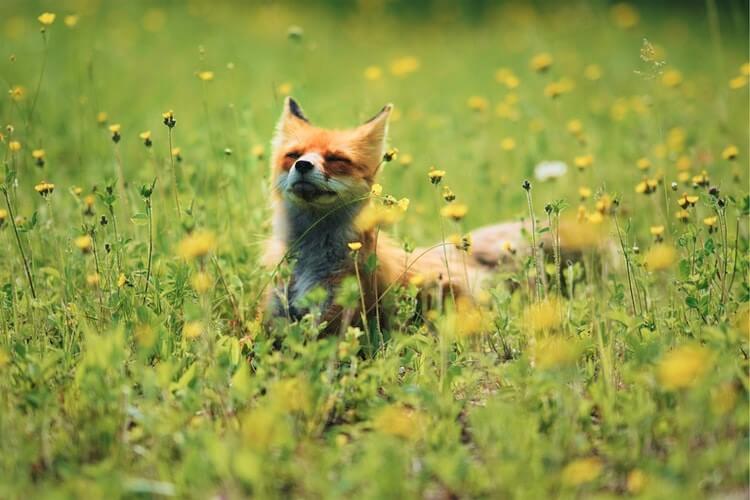 PHOTOS: PETA Has Pressed Oscar de la Renta to Ban Fur for Decades
Thirty years ago, PETA launched our first-ever naked protest, during an Oscar de la Renta runway show. The eye-popping stunt landed us and a member of The Go-Go's—cuffed to a banner reading, "We'd Rather Go Naked Than Wear Fur"—on the cover of The New York Times' style section.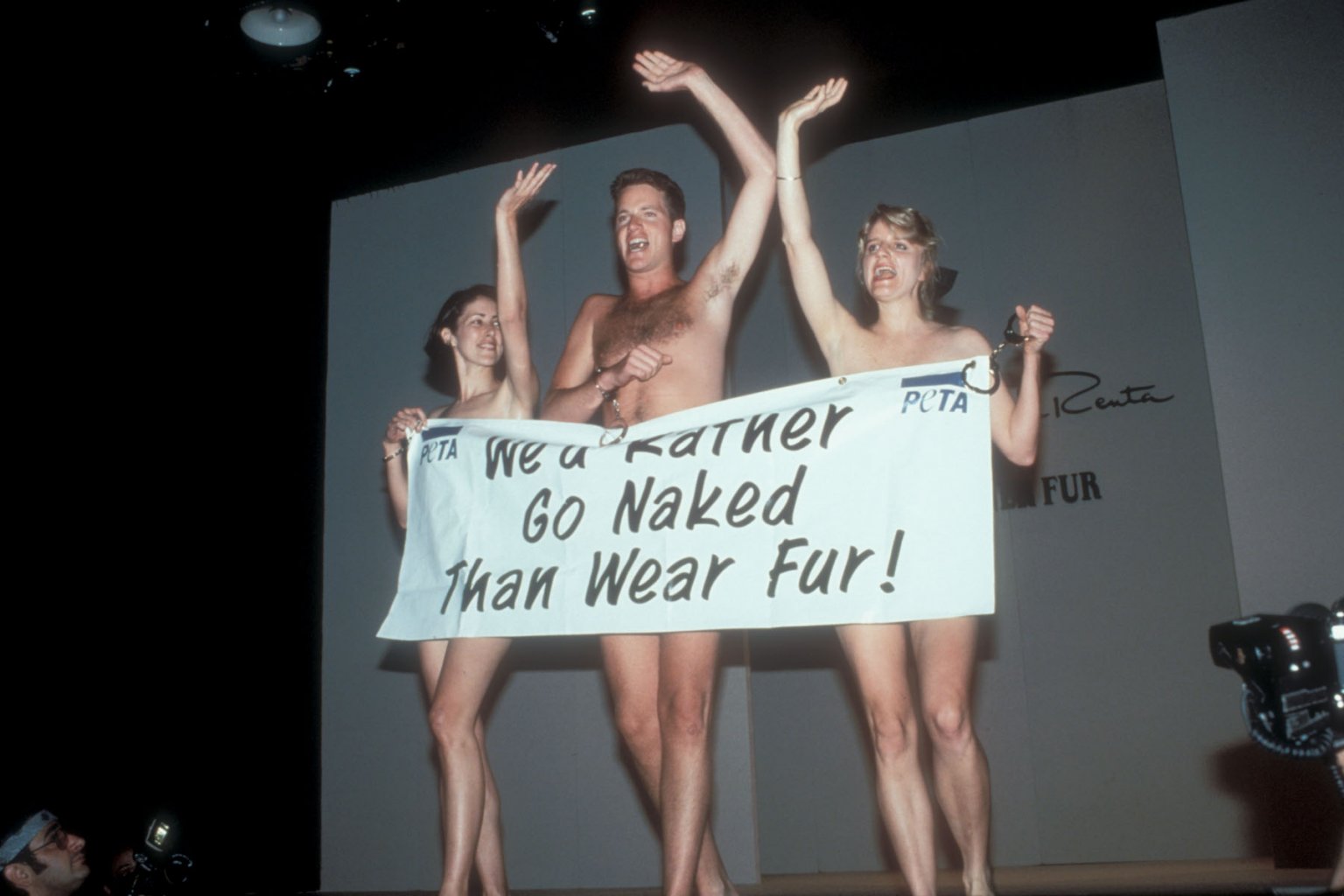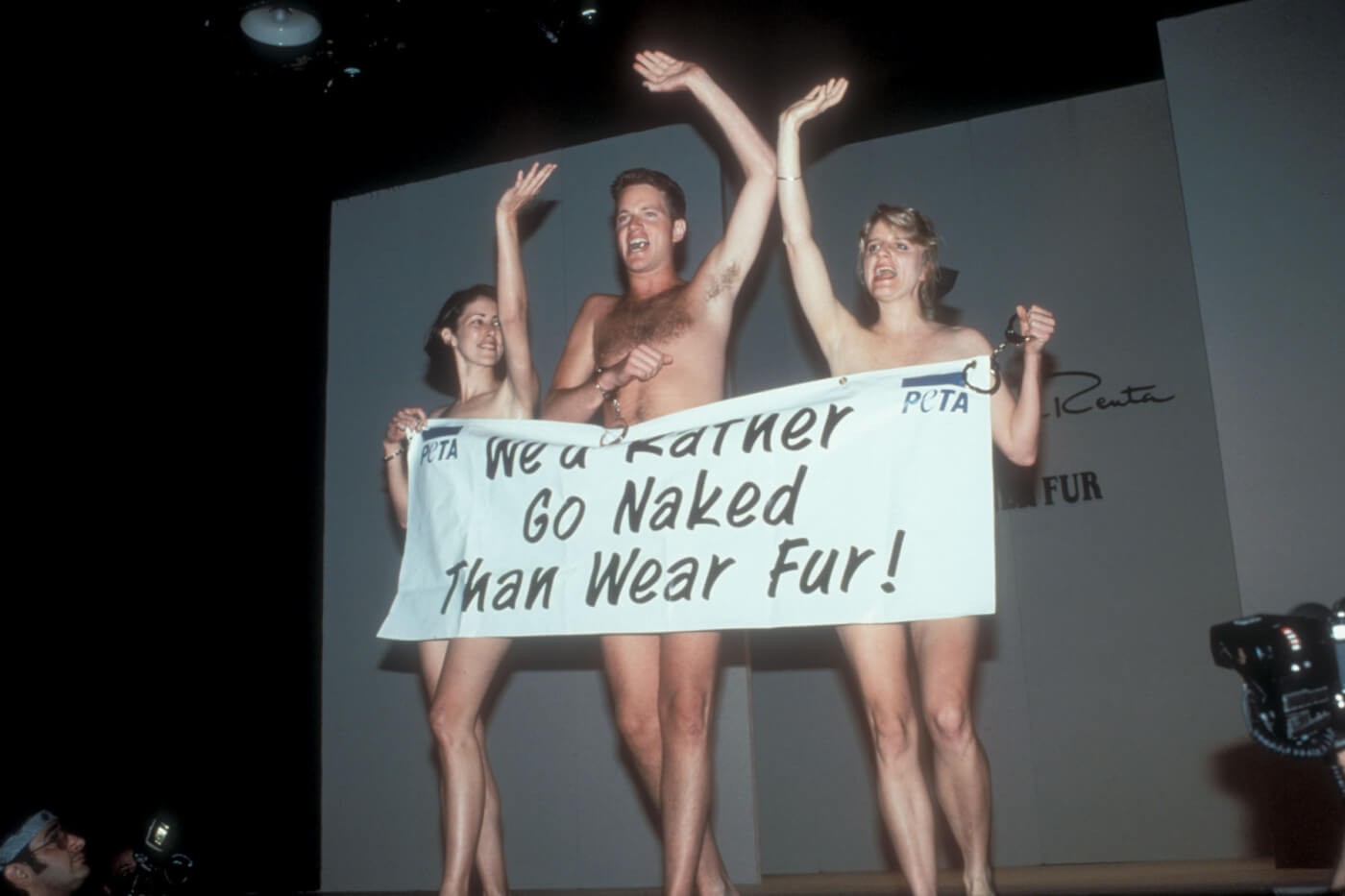 Bold PETA activists would continue to crash various Oscar de la Renta fashion shows in the years to come. Determined in our drive to end speciesism, we never passed up an opportunity to let models, celebrities, designers, fashion media, and the public know that animals suffer for fur.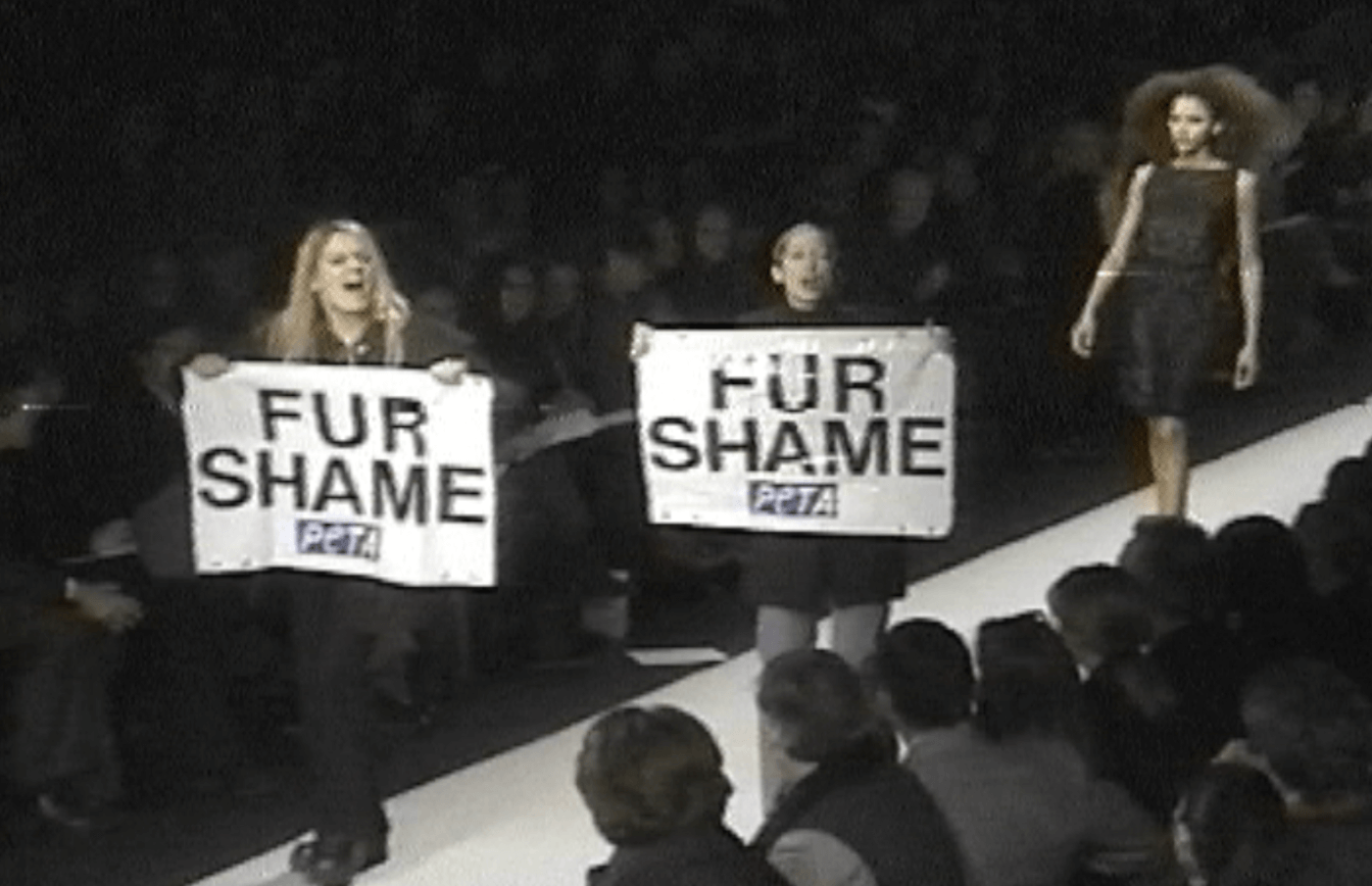 The Fur Industry Is a Dying Business
Dwindling consumer demand for fur and an ever-increasing number of bans on its production and sale aside, there are other reasons why fur is a bad investment.
For decades, PETA entities worldwide have exposed horrific cruelty on fur farms. Investigators have documented that animals are electrocuted, bludgeoned, gassed, and even skinned alive.
What's more, cramming sick and stressed animals together in unsanitary conditions creates the perfect breeding grounds for dangerous zoonotic diseases, which can jump to humans. COVID-19, for example, has spread like wildfire on fur factory farms all over the world.
Fashion Brands Saint Laurent and Brioni Still Need to Go Fur-Free
Urge Saint Laurent and Brioni to follow the lead of Oscar de la Renta and scores of other designers and retailers that have made the ethical—and logical—decision to ban fur. It takes only a minute with your phone or computer, so what are you waiting for?