Thanks in part to our campaigns, SeaWorld has made some meaningful changes: In 2016, the company ended its sordid orca-breeding program, and in early 2020, it agreed to stop having trainers stand on dolphins' faces and backs in demeaning circus-style shows. Nonetheless, we mustn't stop campaigning until it stops breeding all marine animals and releases them to seaside sanctuaries.
PETA has collaborated with major celebrities—including singers and actors—from various industries to call out SeaWorld's animal abuse, which includes forcibly inseminating dolphins and whales and forcing them to live in small concrete tanks.
Here are just some of the high-profile figures who have spoken out to save the whales, dolphins, and other animals trapped at SeaWorld's abusement parks: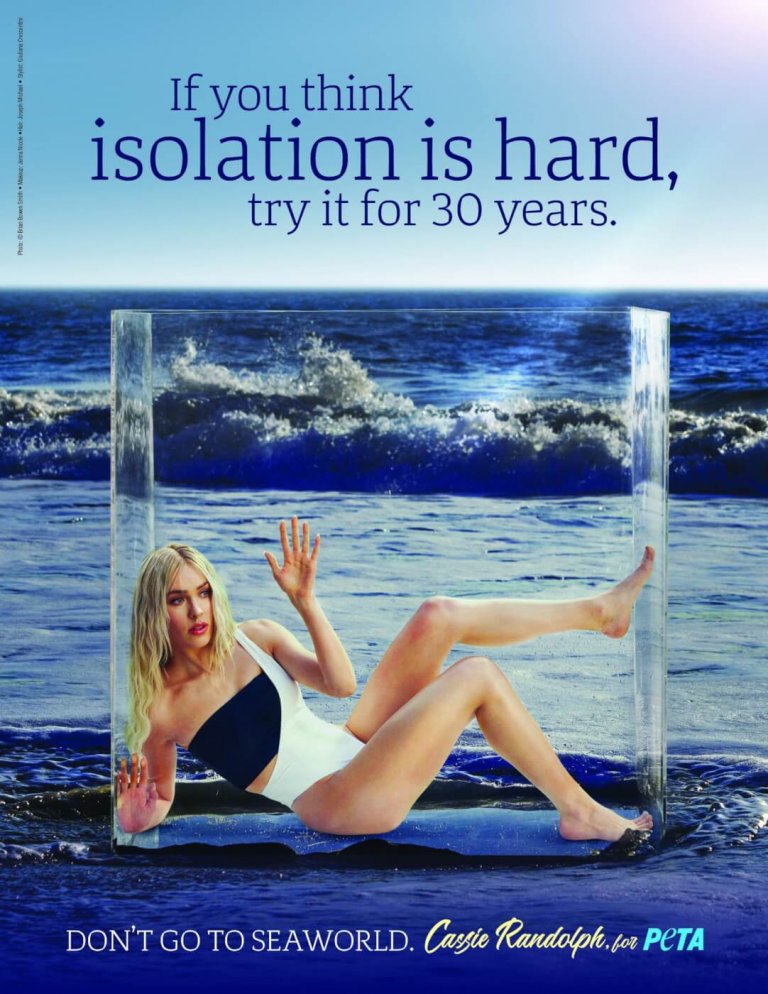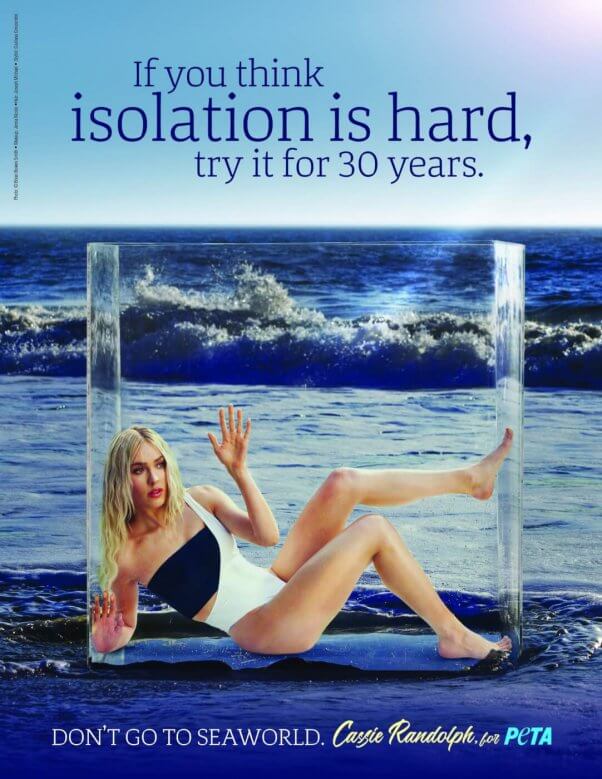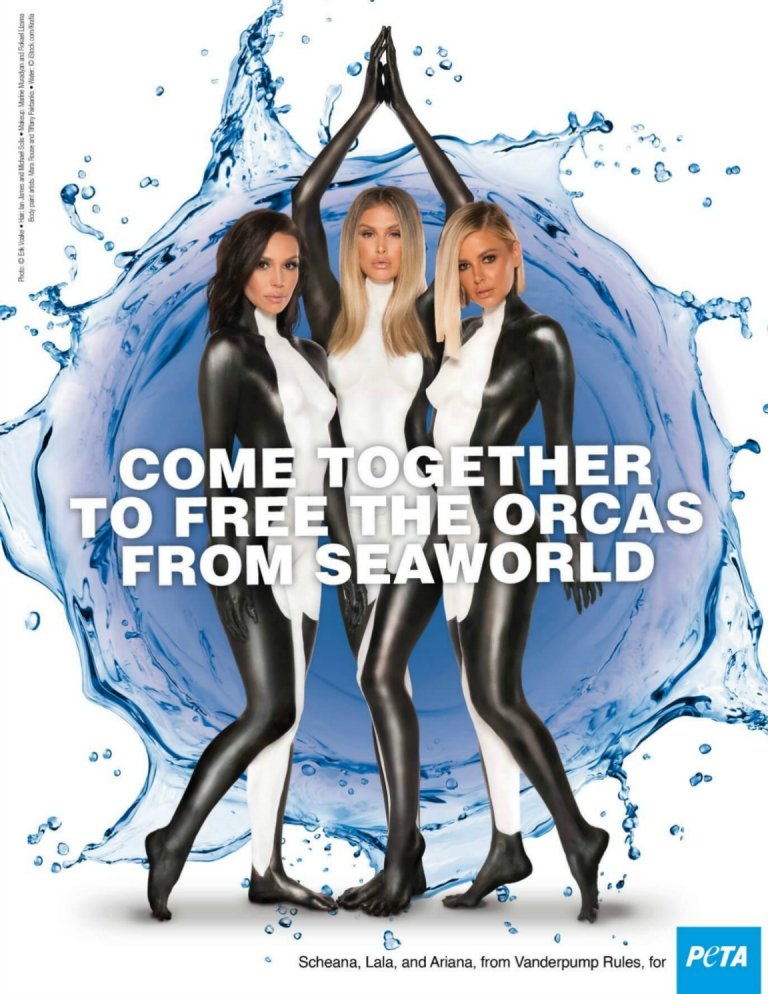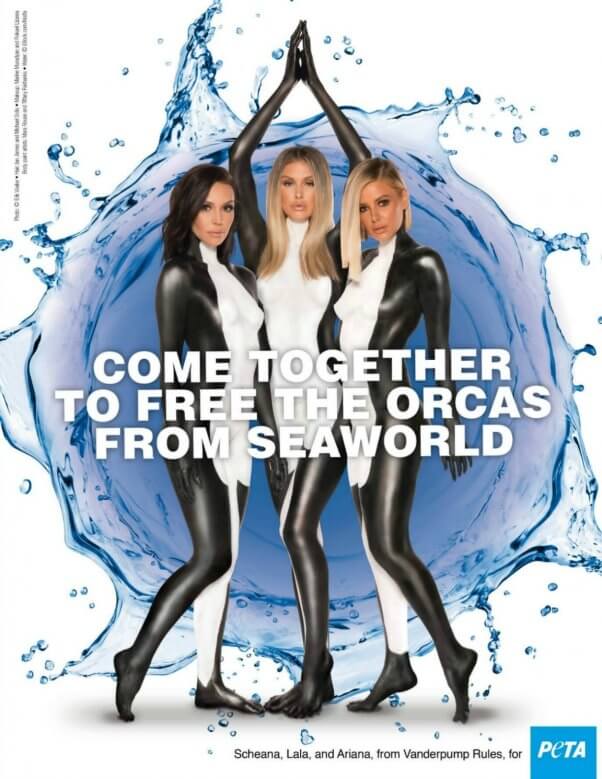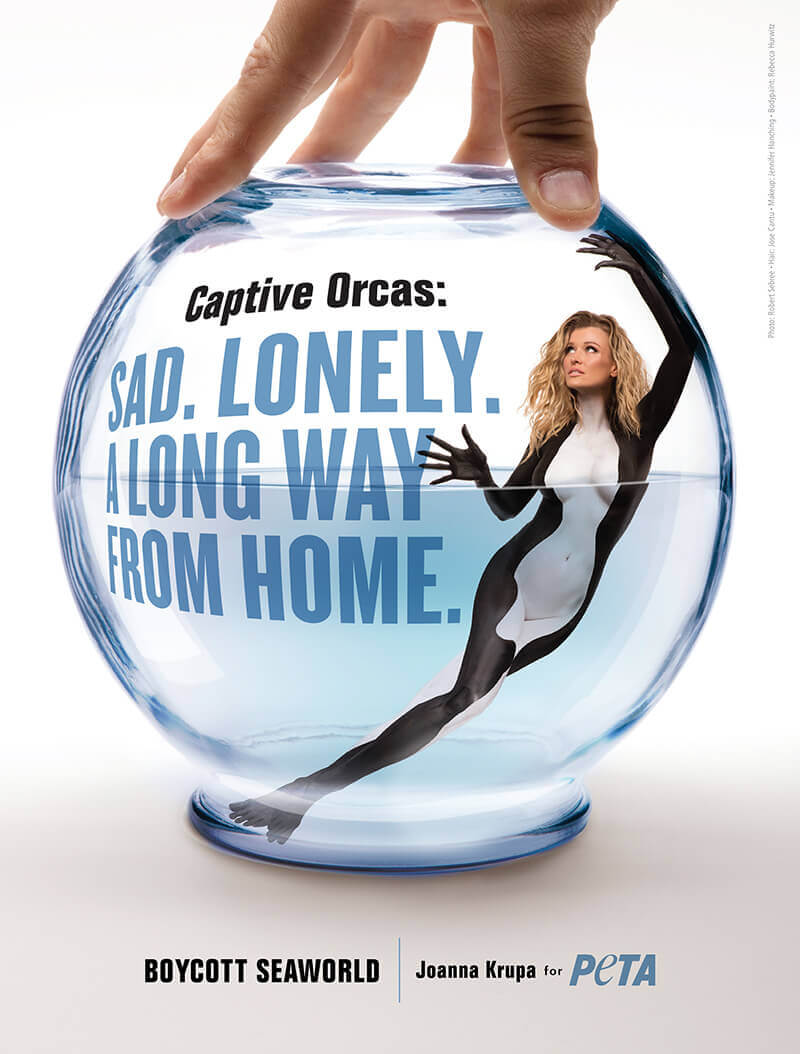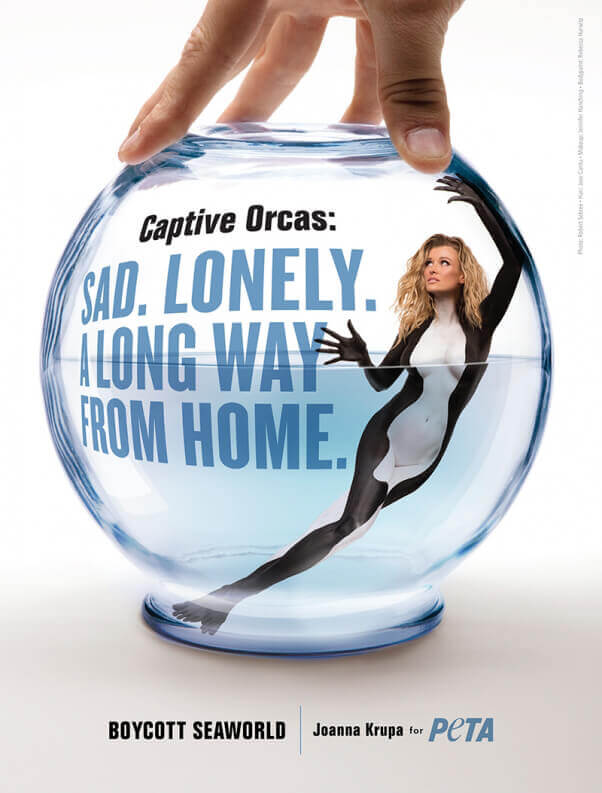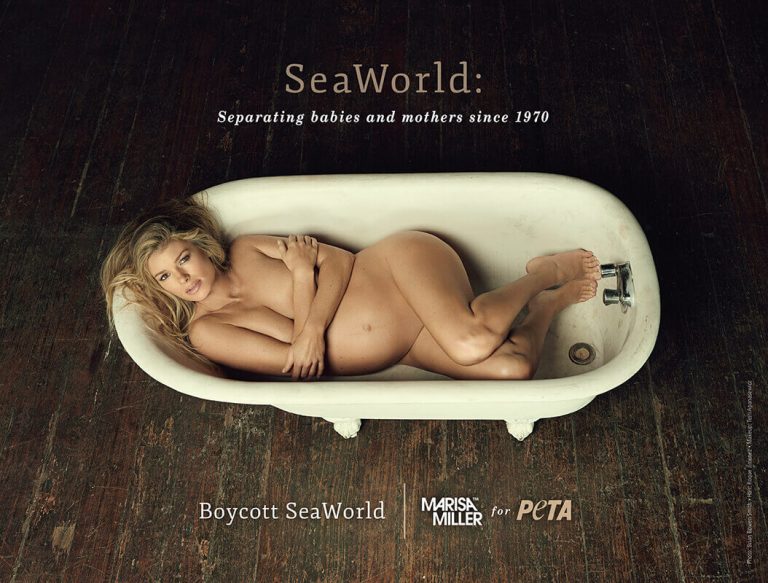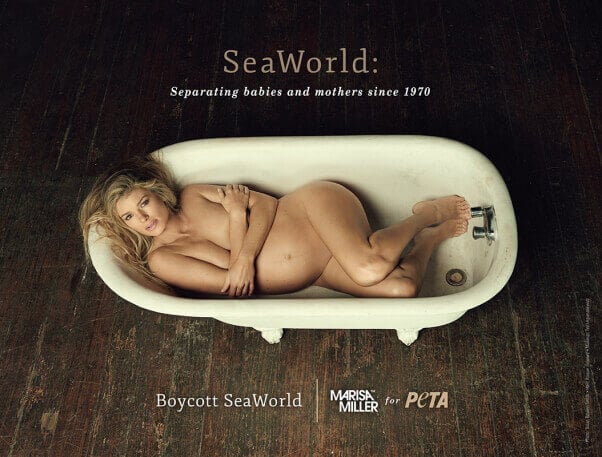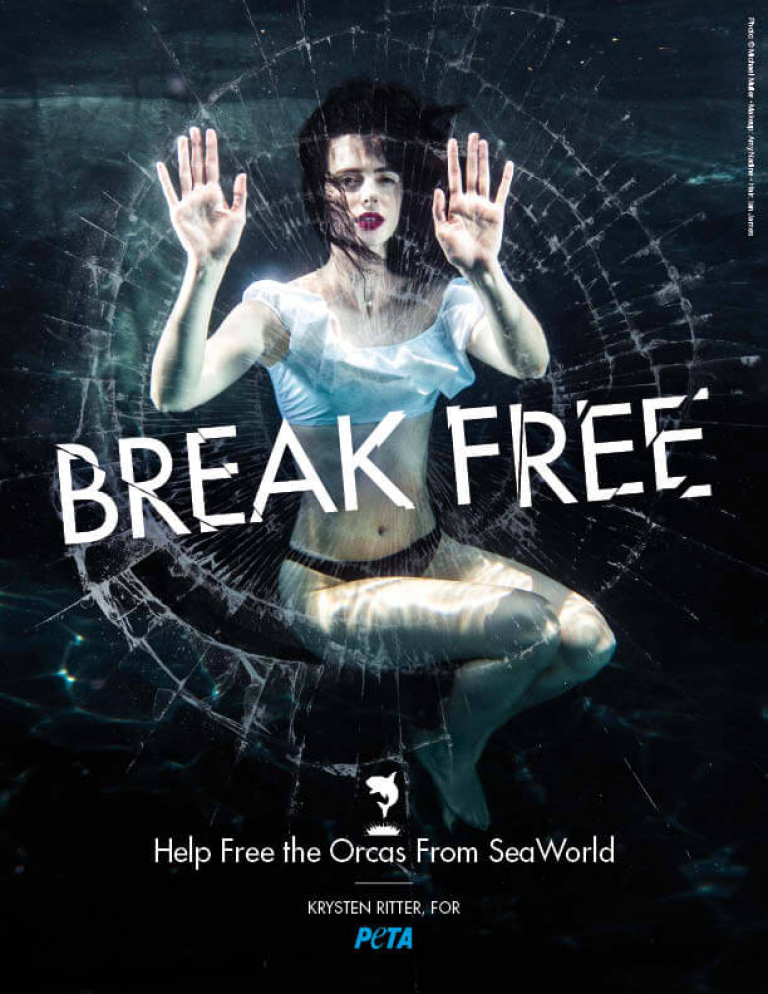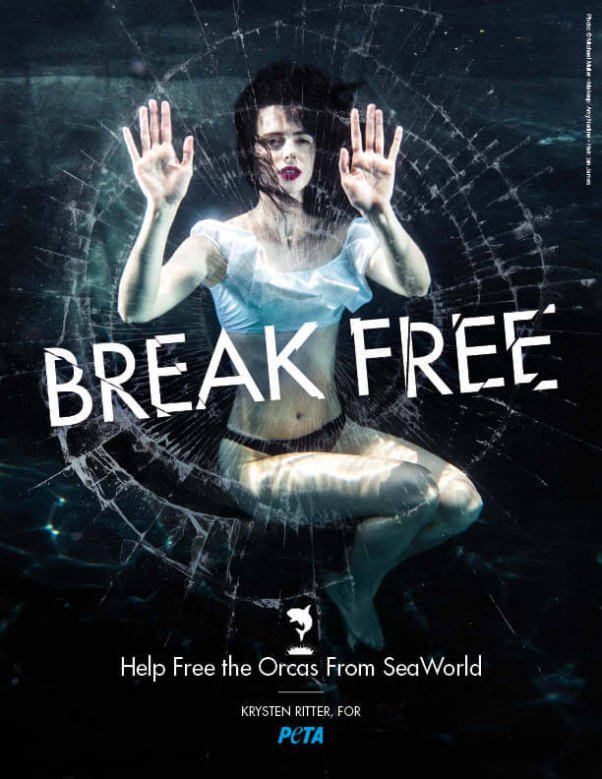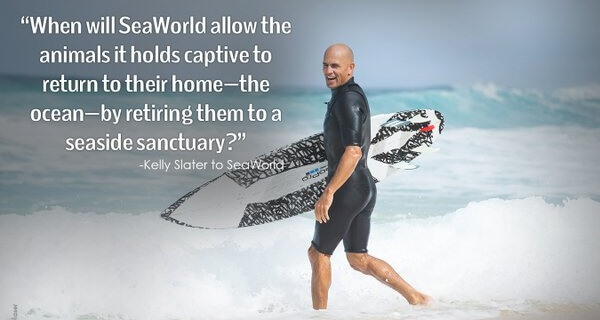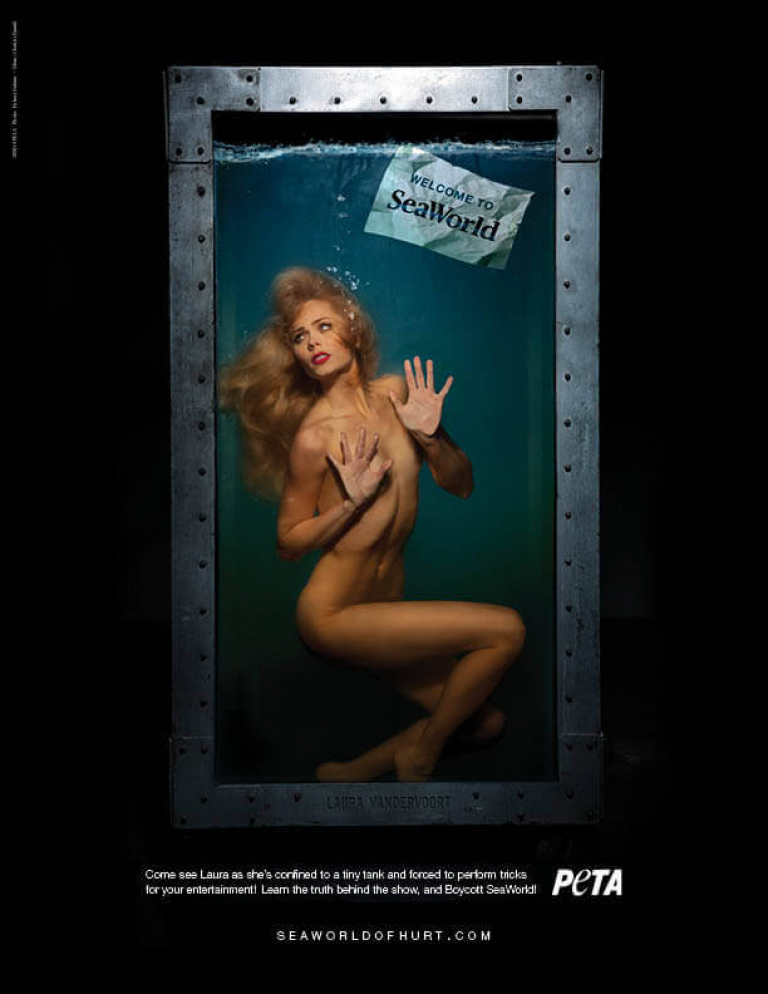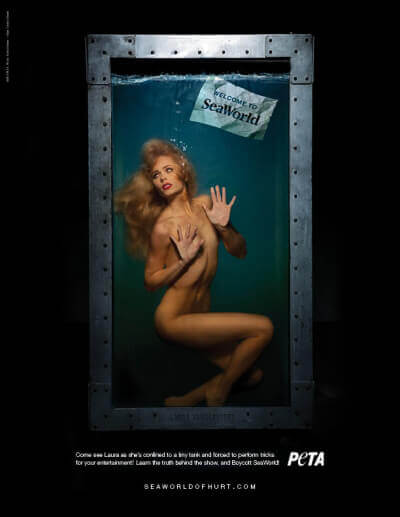 #SeaWorldKills pic.twitter.com/sJlXt9njxz

— Colbie Caillat (@ColbieCaillat) March 31, 2014
SeaWorld has taken one step forward, but it must take more. PETA urges kind people everywhere to keep campaigning strong for all animals!