PETA's Naked Celebrity Activism
Celebrities from every corner of the entertainment industry have posed in various states of undress in support of PETA's motto: "Animals are not ours to eat, wear, experiment on, use for entertainment, or abuse in any other way."
Beginning in 1989 with the iconic rock band The Go-Go's, PETA changed the game of celebrity activism by asking famous people to expose themselves in the most vulnerable way and created a campaign that was hard for both the media and the public to ignore.
Since then, the simple message "I'd rather go naked than wear fur" has evolved—and celebrities are now going naked instead of donning wool, leather, or exotic skins as well.
Check out some of the famous faces who have dared to go bare for animals!
1990
1993
1994
1995
1996
1999
2001
2003
2004
2005
2007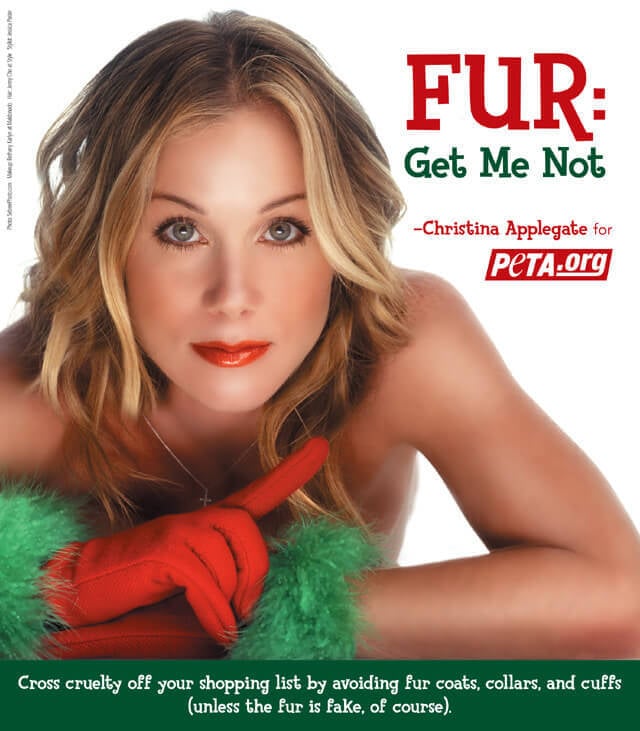 2008
2009
2010
2011
2012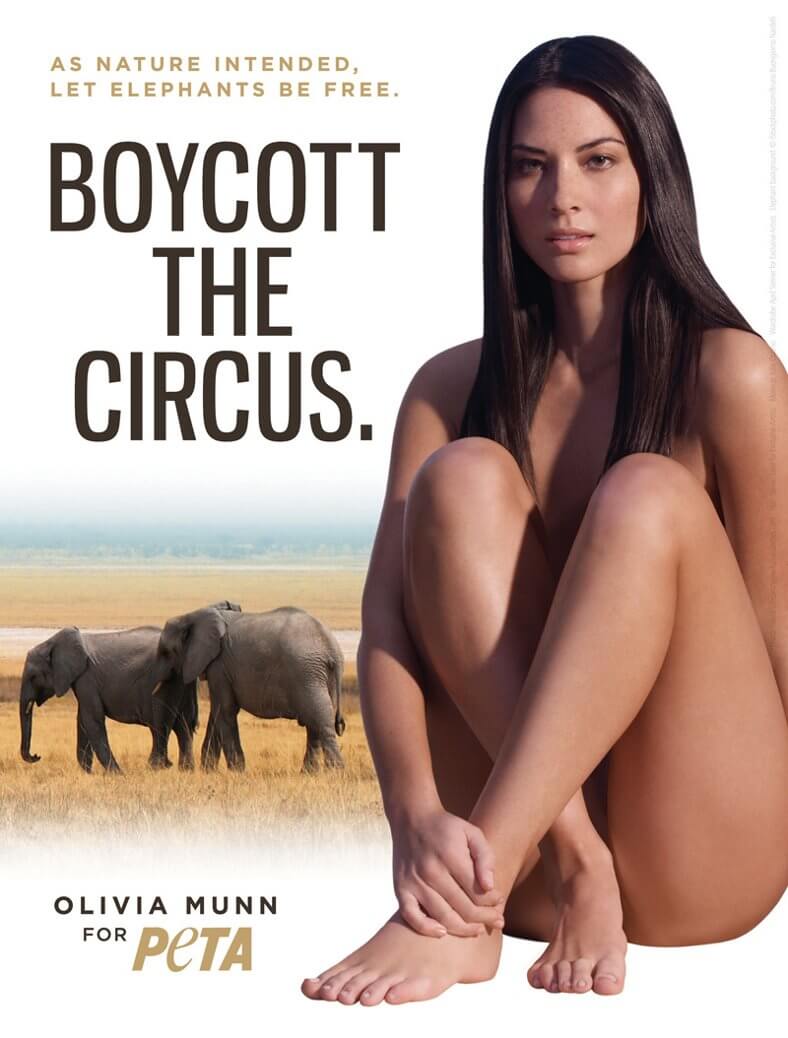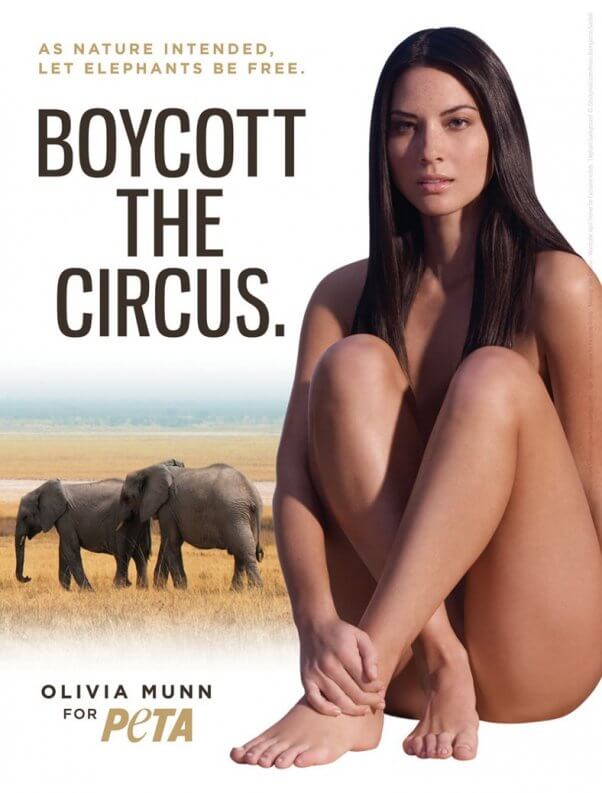 2013
2014
2015
2016
*****
Do you agree that animals are not ours to wear?