A film director. Two award-winning actors. A heavy metal icon. A quarterback. A political commentator. And a Beatle.
No, this isn't a new reality TV series (although we'd probably watch it if it were). It's a list of celebrities who have spoken out against the cruel experiments being conducted on dogs in a laboratory at Texas A&M University (TAMU).
At TAMU, experimenters led by Joe Kornegay breed dogs to develop canine muscular dystrophy (MD), a disease that ravages these animals' bodies, causing progressive muscle wasting and weakness. They're forced to live inside barren metal kennels, often without even a blanket. The animals are bone thin, as the muscles in their tongues become so enlarged that they struggle to eat and even choke on the gruel they're fed. They usually become crippled before they're 6 months old and often die within a year.
More than 37 years of experiments on dogs have failed to produce a single treatment to reverse disease symptoms in humans, let alone a cure.
Alongside MD patients and the scientific community, these influential celebrities have urged TAMU to close this lab and end these horrific experiments:
James Cromwell
Beloved actor and badass defender of animals James Cromwell was arrested, hauled out in handcuffs, and taken to jail during a PETA protest at TAMU's Board of Regents meeting. The Emmy winner and Oscar nominee known for Babe, American Horror Story, Succession, and many other television shows and movies demanded that the school end its abusive, deadly, and pointless experiments, saying "I am appalled at the Regents' lack of compassion! Do the right thing! Free these dogs! Send them to adoptive homes who will take care of them! Shut down this lab! Shut down the lab! Shut down the lab! Shut down the lab!"
Paul McCartney
Animals will always have a Beatle on their side. Paul McCartney has collaborated with PETA on everything from exposing slaughterhouses to helping greyhounds at blood banks, and now the longtime animal rights activist is trying to help golden retrievers suffering at TAMU. In a letter to university President Michael K. Young, he writes, "When I was on tour in Texas this month, I was shocked to learn about muscular dystrophy experiments on dogs at TAMU's campus. I appeal to you to stop allowing this cruelty and to release the animals for adoption into loving homes."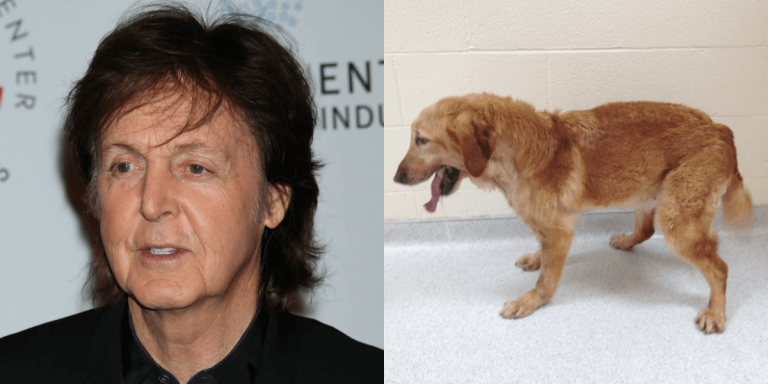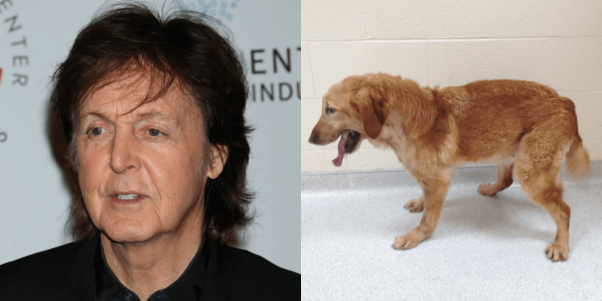 Left: ©StarMaxInc.com Right: ILAR Journal | Oxford Academic
Lily Tomlin
When actor Lily Tomlin heard about the horrors of these experiments, she picked up the phone and recorded a voice message that was shared with more than 5,000 TAMU faculty and staff. In her plea for their support, she says, "enough is enough," pointing out that decades of these cruel tests have failed to produce a cure or even a treatment to reverse the symptoms of MD.
Casey Affleck
Academy Award–winner and dog guardian Casey Affleck, star of films such as A Ghost Story and Manchester by the Sea, spoke out against TAMU's cruel experiments on dogs in a public service announcement for PETA. He tells viewers about the miserable life of a dog named Jelly, who was so sick that she could barely eat. "[D]ogs like her are still suffering at Texas A&M. A life full of pain for no reason," he says, urging viewers to take action against the experiments.
Richard Linklater
Texas filmmaker Richard Linklater, the genius behind beloved films such as Dazed and Confused and Boyhood, sent a letter to TAMU after hearing about these experiments from PETA. "There's no doubt in my mind that a cure must be found for MD, but these experiments are purposefully bringing dogs into the world in order to subject them to a shortened life of pain, misery, and neglect," he wrote.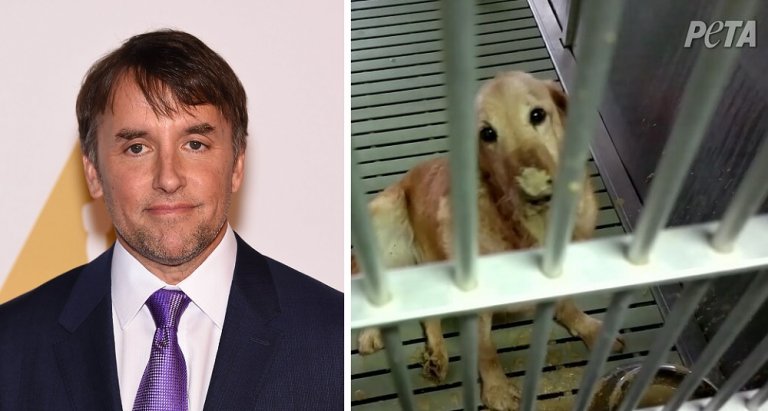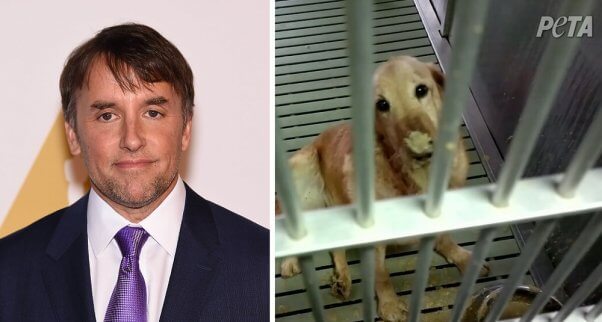 Left: ©StarMaxInc.com
Bill Maher
Political commentator, television host, and comedian Bill Maher knows that cruelty to animals is no laughing matter. He's lent his voice to numerous PETA causes, including a campaign to close the cruel cat laboratory at the University of Wisconsin–Madison, which was eventually shut down. He took on TAMU in a video message for PETA, calling the university and asking it to devote resources to studies that don't abuse "helpless, trusting dogs."
Nikki Sixx
The dogs at TAMU have also received support from the music world, as Mötley Crüe cofounder and bassist Nikki Sixx sent another letter to Young. Sixx stated his opposition to subjecting "man's best friend" to a life of suffering and argued that "TAMU's resources are better applied elsewhere—and in a more compassionate direction."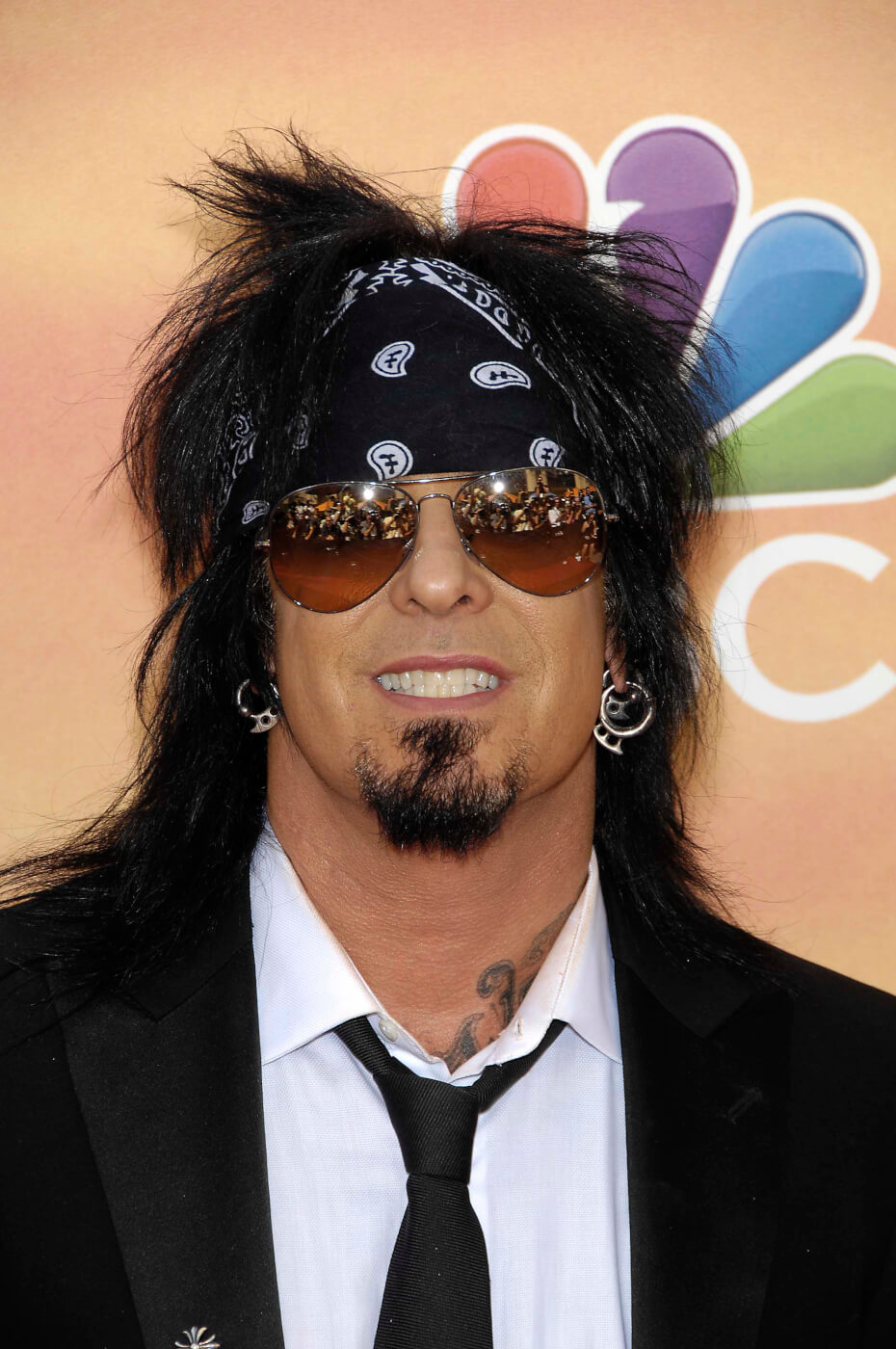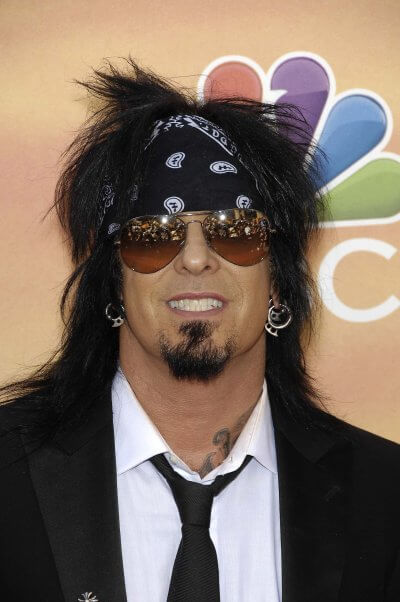 ©StarMaxInc.com
Ryan Tannehill
TAMU alumnus and Tennessee Titans quarterback Ryan Tannehill sent a letter to his alma mater's president, Michael K. Young, in behalf of the distressed dogs at the lab, writing that while MD must be cured, "subjecting trusting dogs to a shortened lifetime of difficulty, pain, and loneliness is not the way to do it." In addition to asking that the university shut down the lab, Tannehill also asked that these dogs be adopted out to families who can give them the love, care, and attention that they deserve.
*****
These dogs still need your help. Tell TAMU to stop breeding dogs afflicted with muscular dystrophy, adopt all the animals currently being used for experiments out to good homes, and close down the lab.