18 Delicious Pumpkin-Packed Recipes
Snacks
Get things started with one of these delicious recipes. They are perfect for snacking or as appetizers for a fun fall meal! Give the drink options a try for a warm and cozy refreshment between meals.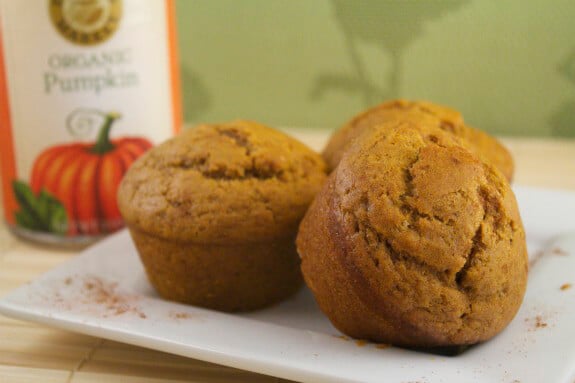 Roasted Cinnamon-Sugar Pumpkin Seeds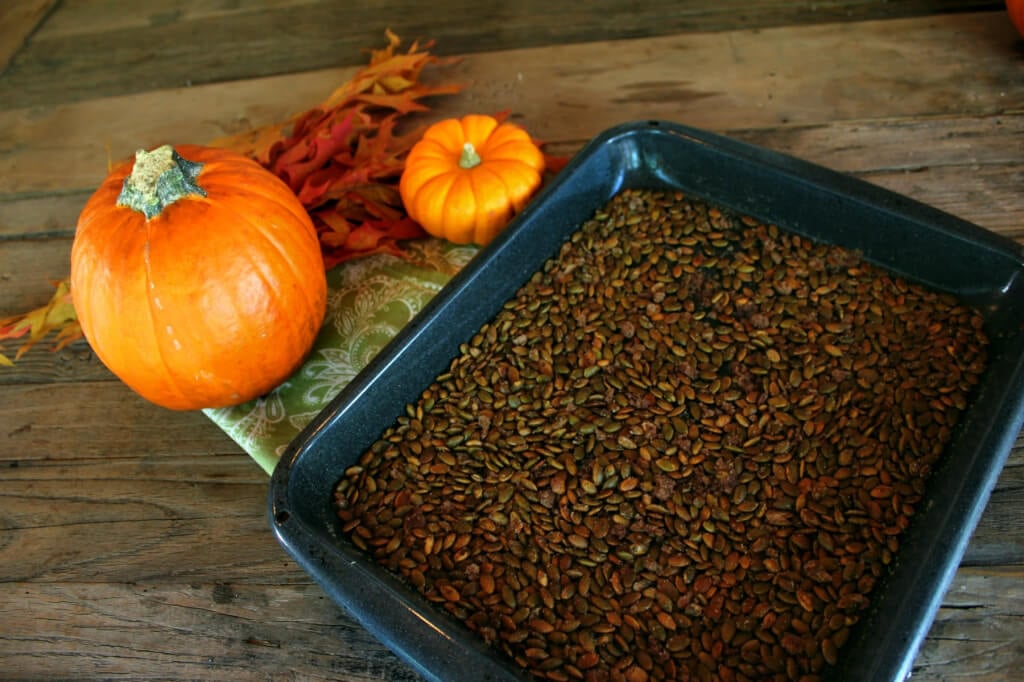 Beverages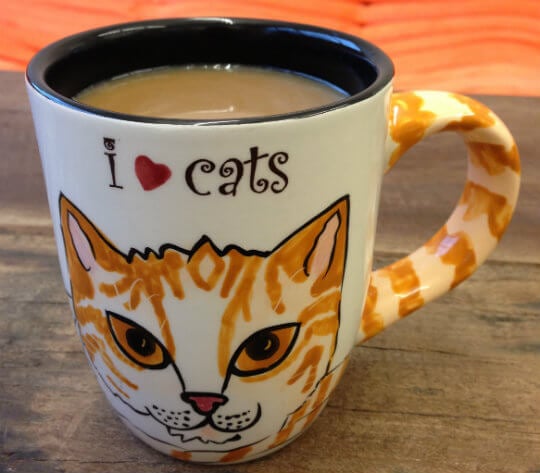 Vegan Pumpkin Spice Coffee Creamer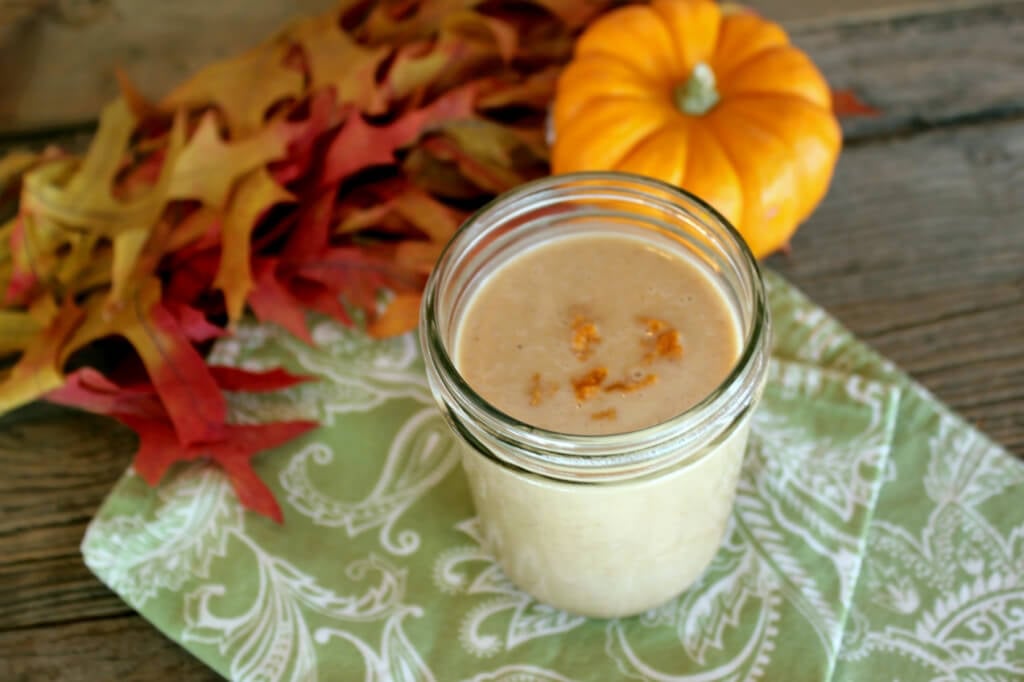 Entrées
Next up, we have some perfect recipes for a pumpkin-packed meal. Pumpkin is a terrific ingredient that keeps food dishes moist, makes them extra-filling, and loads them up with a uniquely delicious flavor. If you're feeling adventurous, try pumpkin-izing other recipes!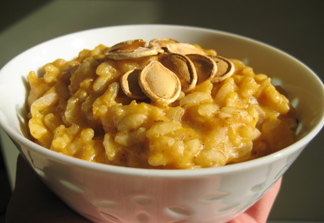 Kabocha Squash (aka Japanese Pumpkin) Curry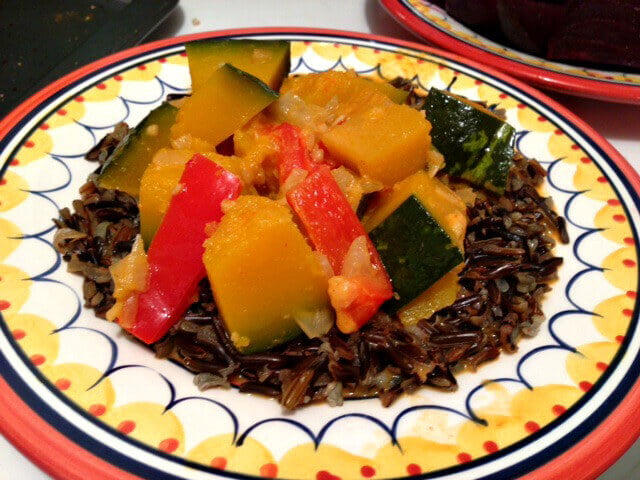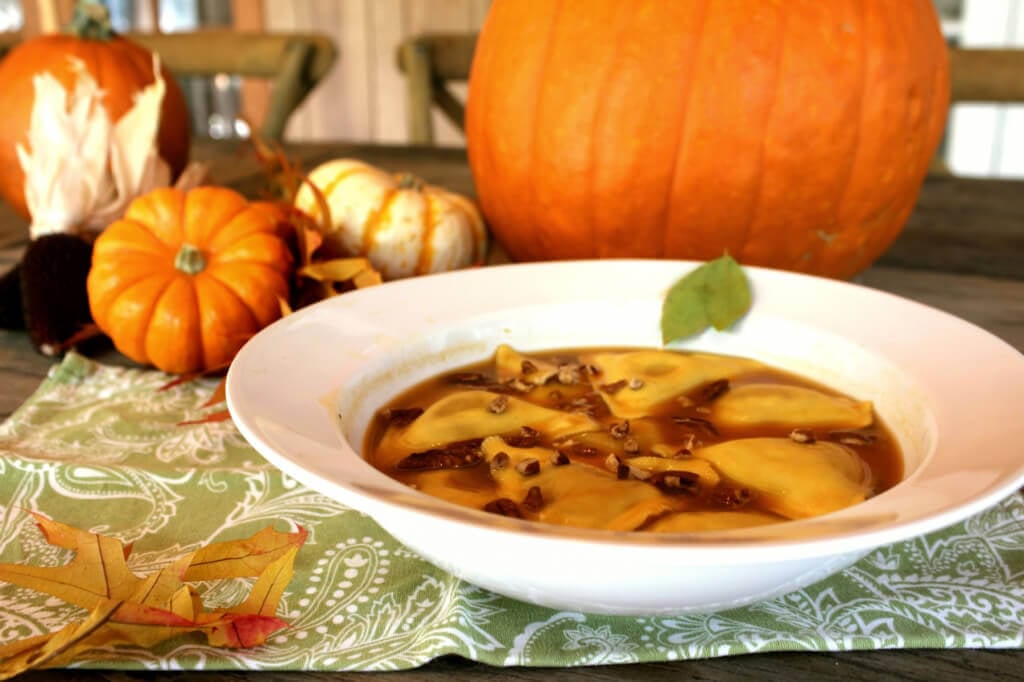 Desserts
Lastly, finish things up with a sweet and delectable pumpkin dessert recipe. Pumpkin is the perfect addition to almost any dessert food and brings out the spices and flavors in many already existing recipes.
 Quick and Easy Two-Ingredient Pumpkin Cupcakes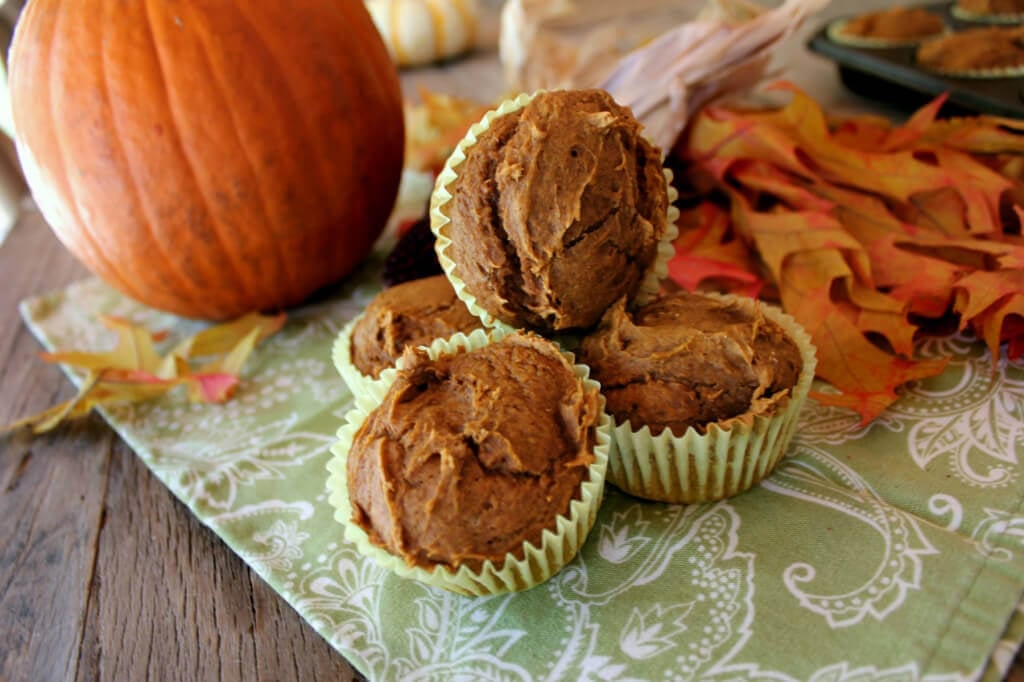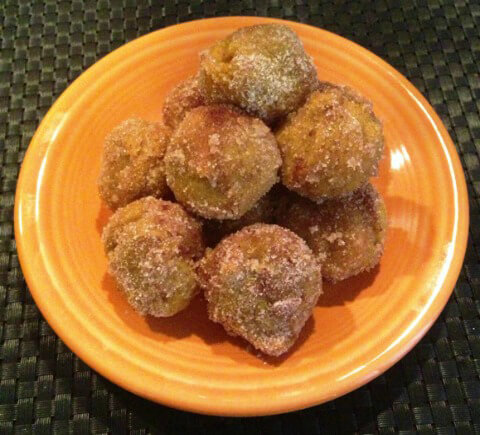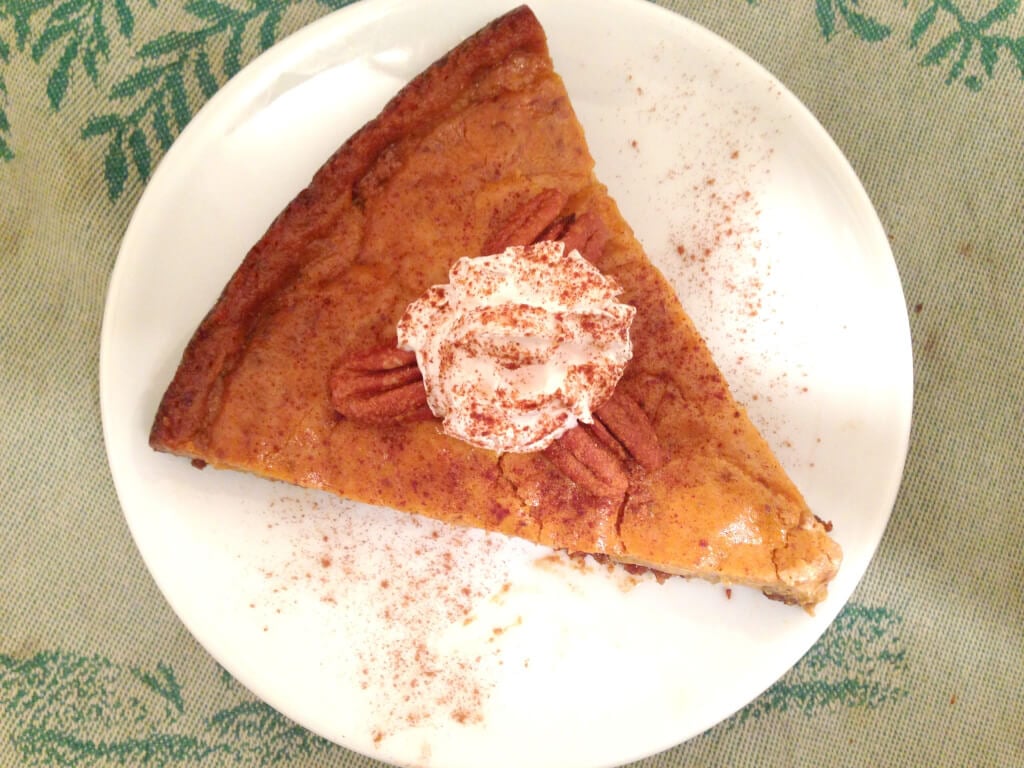 Spiced Chocolate Cupcakes With Cinnamon-Pumpkin Frosting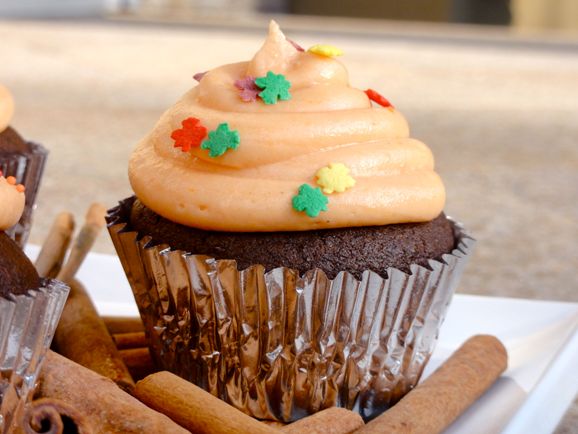 Still haven't satisfied your sweet tooth? Check out our list of vegan Halloween candy for some serious sweet stuff!
Want more recipe ideas? Text GOVEGAN to 73822 (U.S.) or 99099 (Canada), and we'll send you a recipe or tasty tip every Tuesday. Message and data rates may apply (see full terms).
Respond