Making the Vegan or Vegetarian Transition
Going vegan is easy. Grocery stores are always stocked with colorful fruits and vegetables, and they now carry plenty of delicious meatless options, too—including veggie burgers, veggie hot dogs, vegan chicken nuggets, faux bacon, beefless strips, and more.
Going out to eat couldn't be easier, either. With more and more people going vegan these days, most restaurants now offer great-tasting, healthy vegan selections.
Here are our top six tips, along with several other ideas, for making your transition to a vegan lifestyle easy and delicious:
We have thousands of delicious recipes on our website that are searchable by meal category and type of cuisine. Here are some of our favorites: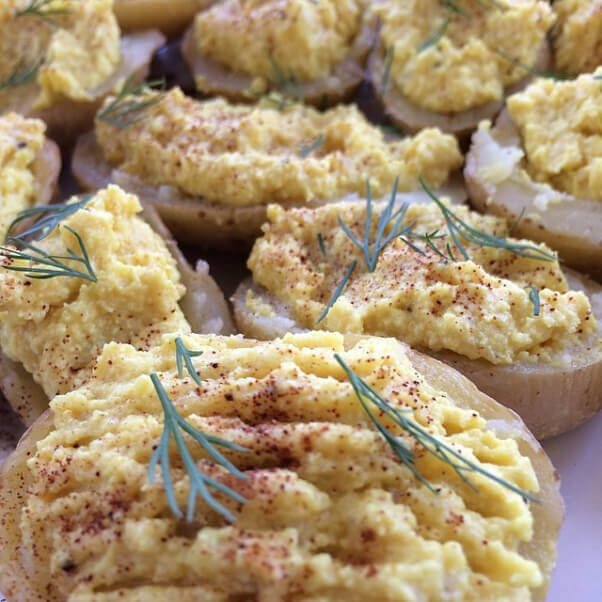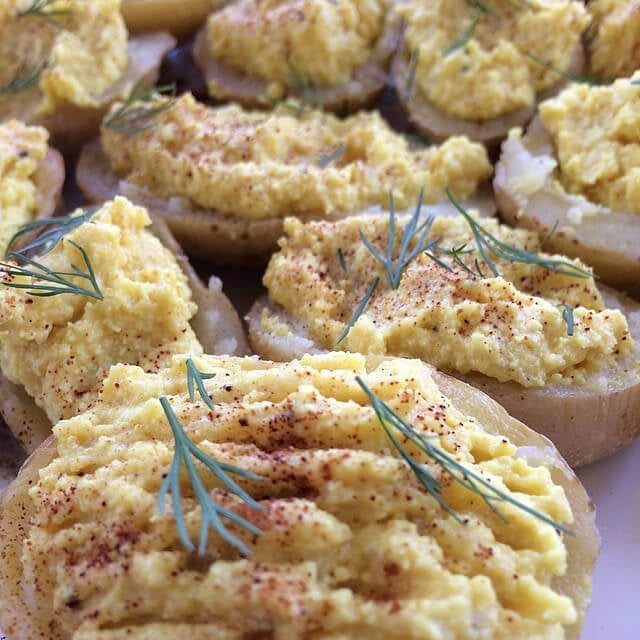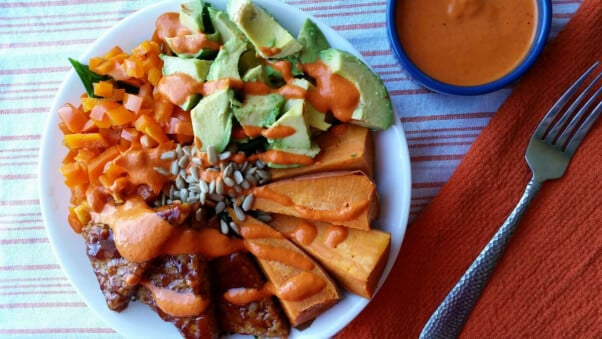 Barbecue Tempeh Bowl with Sautéed Kale
Marie Laforêt
Giambotta (Southern Italian Vegetable Stew)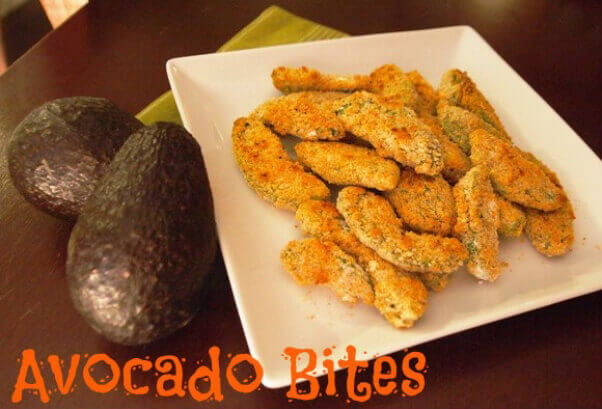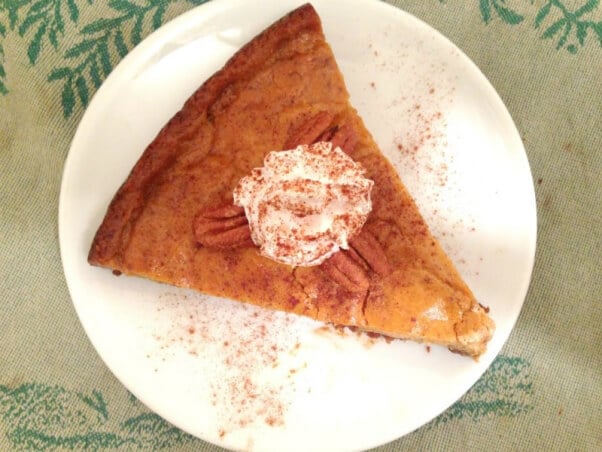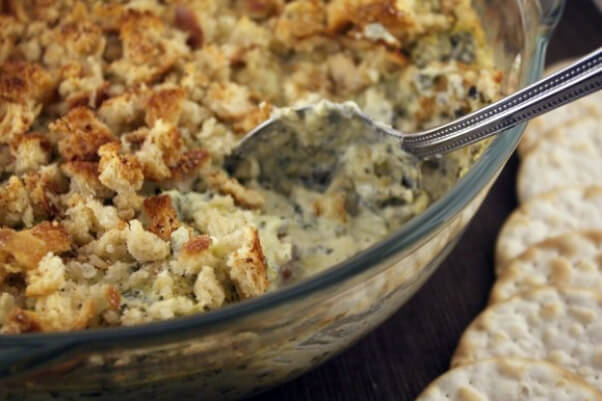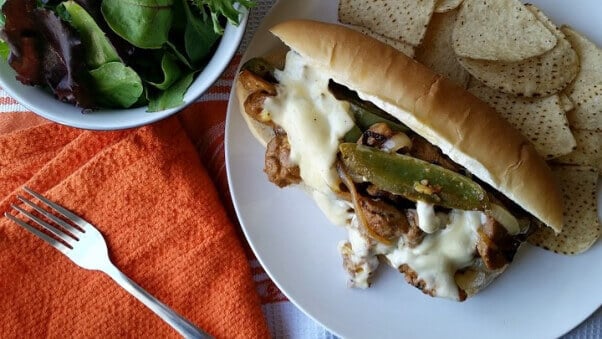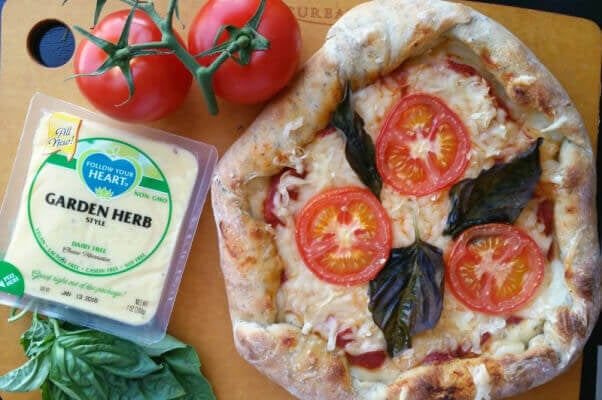 Stuffed Crust Tomato Basil Pizza with Vegan Mozzarella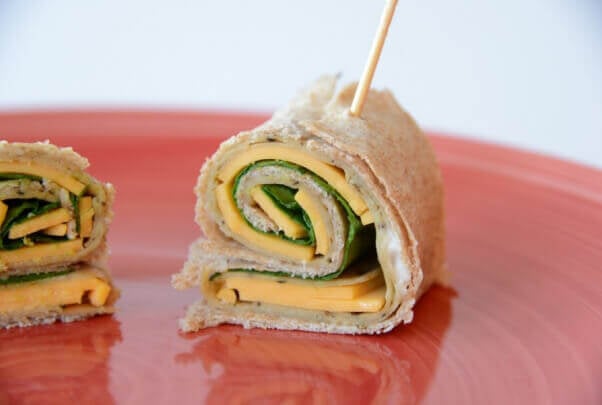 Faux-Turkey and "Cheese" Roll-Up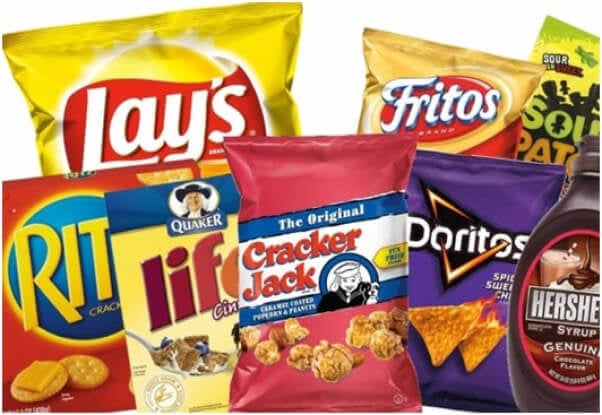 Special Occasions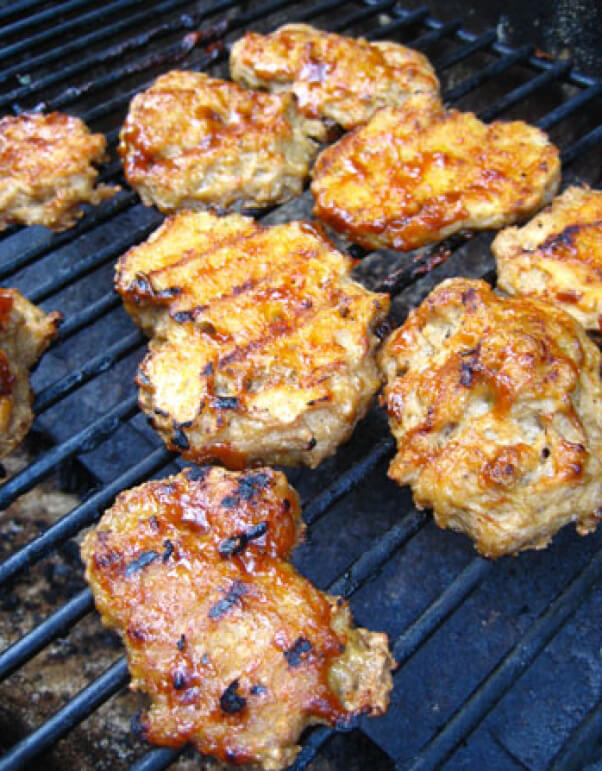 Grilled Vegan Chicken with "Honey" Lime and Chipotle Sauce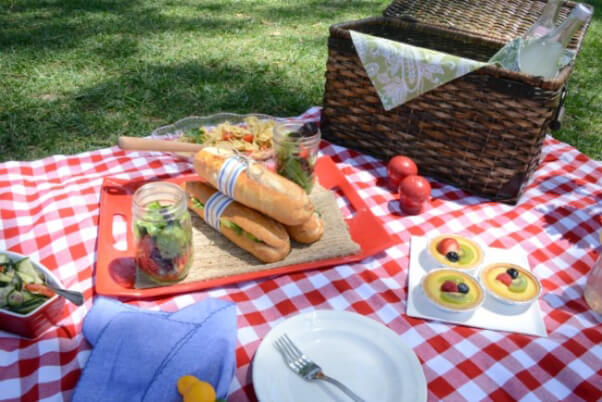 Check out some of our other pages for more tips on easing your transition:
Now, you're all set! Take our Pledge to Try Vegan for 30 Days, and spread the word about your new vegan lifestyle.
Bon appétit!
Respond