Over the years, we've seen how some celebrities would "rather go naked," while others proudly choose "ink, not mink." But you may be surprised that some of the big names who have partnered with PETA in support of animals used the old-fashioned method: putting pen to paper.
Legendary actor and native Wisconsinite Gena Rowlands fired off a letter urging the Wisconsin Historical Society to stop hosting the notoriously cruel Carson & Barnes Circus at its Circus World museum in Baraboo.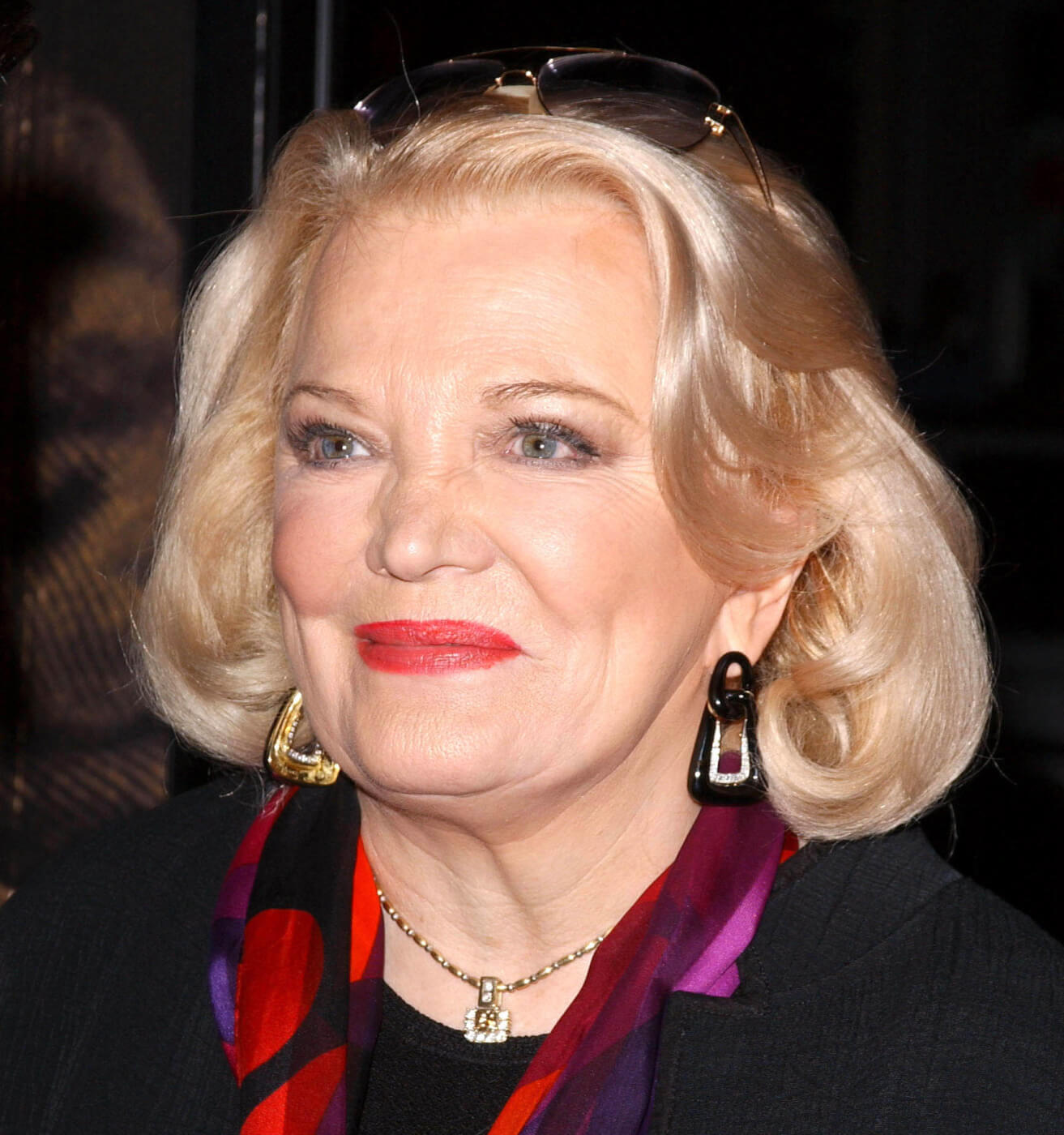 ©StarMaxInc.com
Hey, girl … did you know I stand up for cows?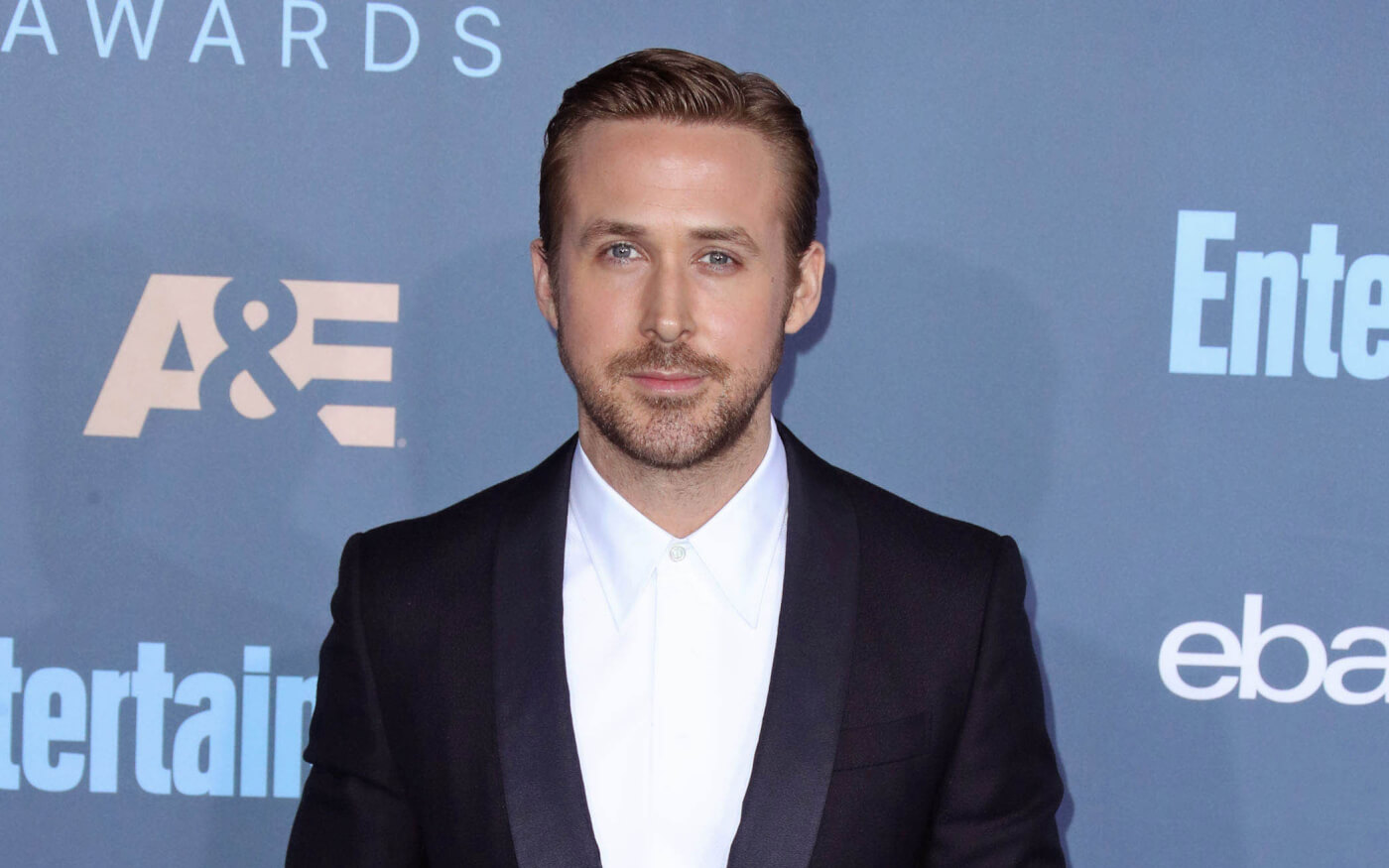 © StarMaxInc.com
Before she began playing a law professor on How to Get Away With Murder, Viola contacted a Rhode Island state representative regarding her support for legislation mandating more humane treatment of elephants in circuses.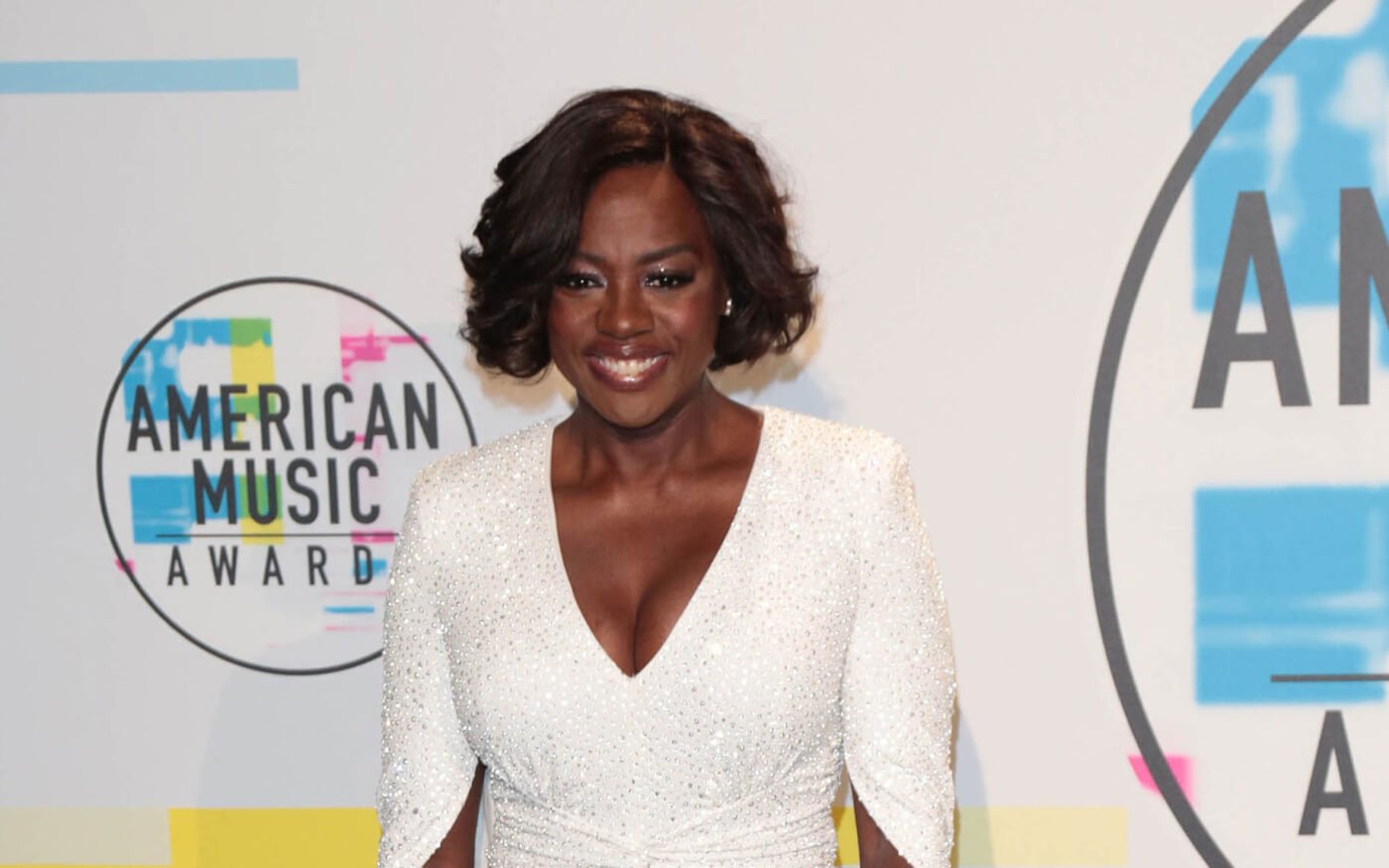 © StarMaxInc.com
She's never been afraid to speak her mind, so P!nk joined forces with PETA to remind President Barack Obama of his promise to follow through on U.S. Department of Agriculture cases against Ringling Bros.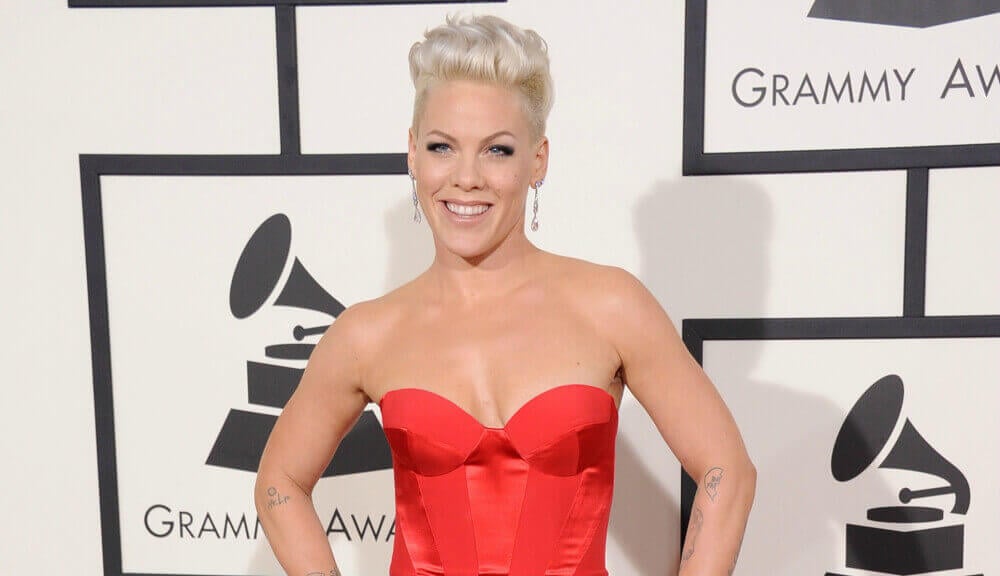 © StarMaxInc.com
The proud New Yorker thanked Mayor Bill de Blasio for his dedication to ending horse-drawn carriages and asked important questions about the tragic death of the horse named Tickles.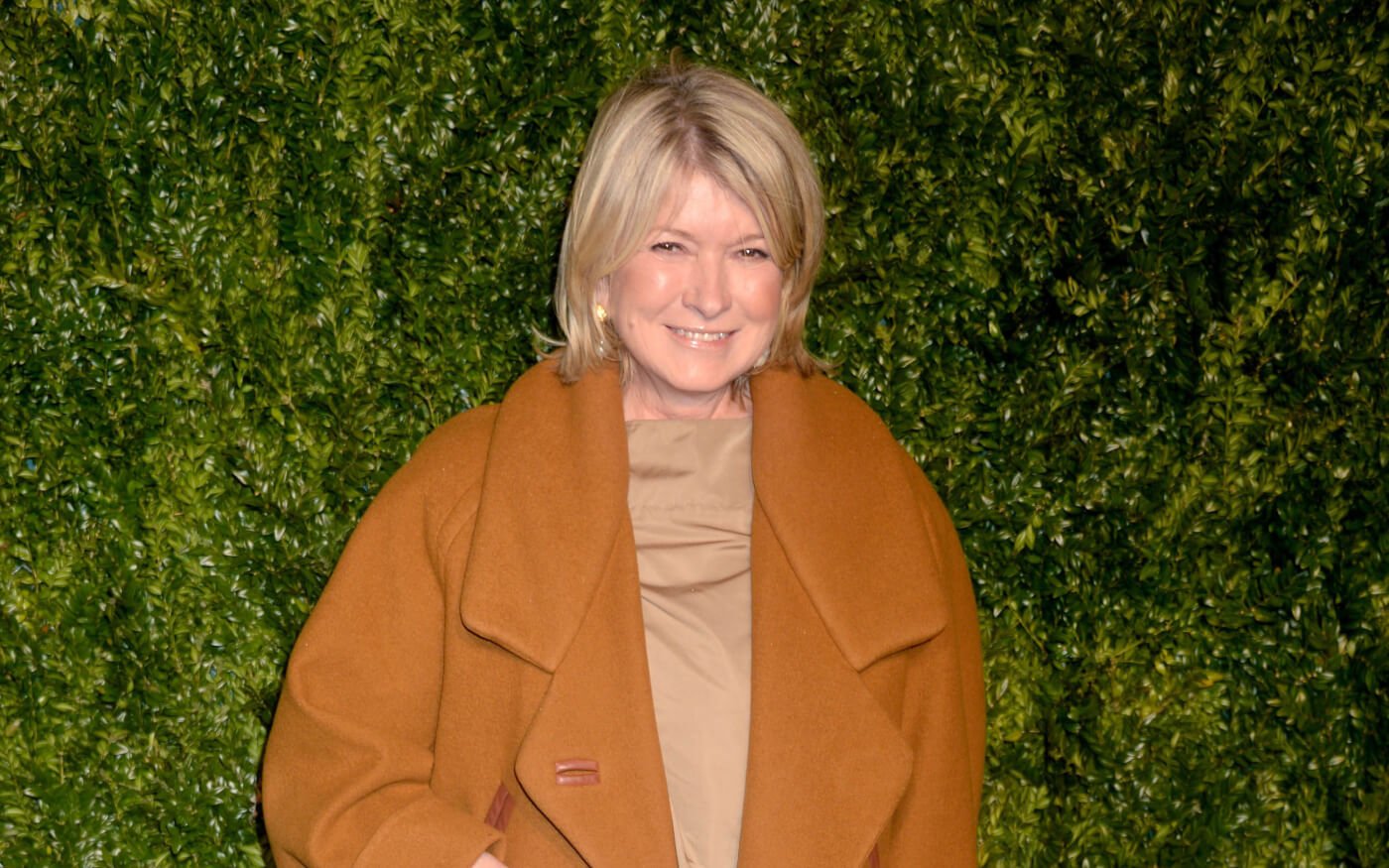 © StarMaxInc.com
As a fierce animal advocate, Olivia was disgusted to hear of the deplorable treatment of Nosey the elephant and her failing health. She immediately contacted the U.S. Department of Agriculture (USDA).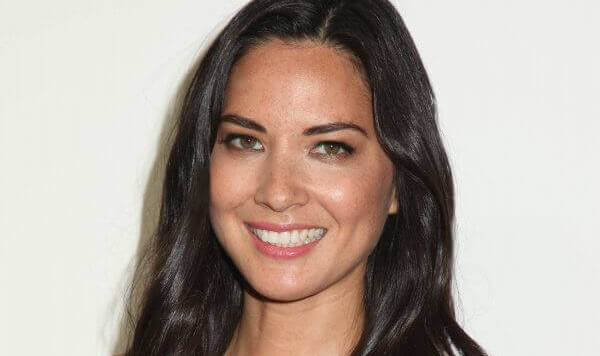 © StarMaxInc.com
Having served as the grand marshal of the Tournament of Roses Parade in 2008, Cloris wrote to the president of the Tournament of Roses Association in protest of SeaWorld's float.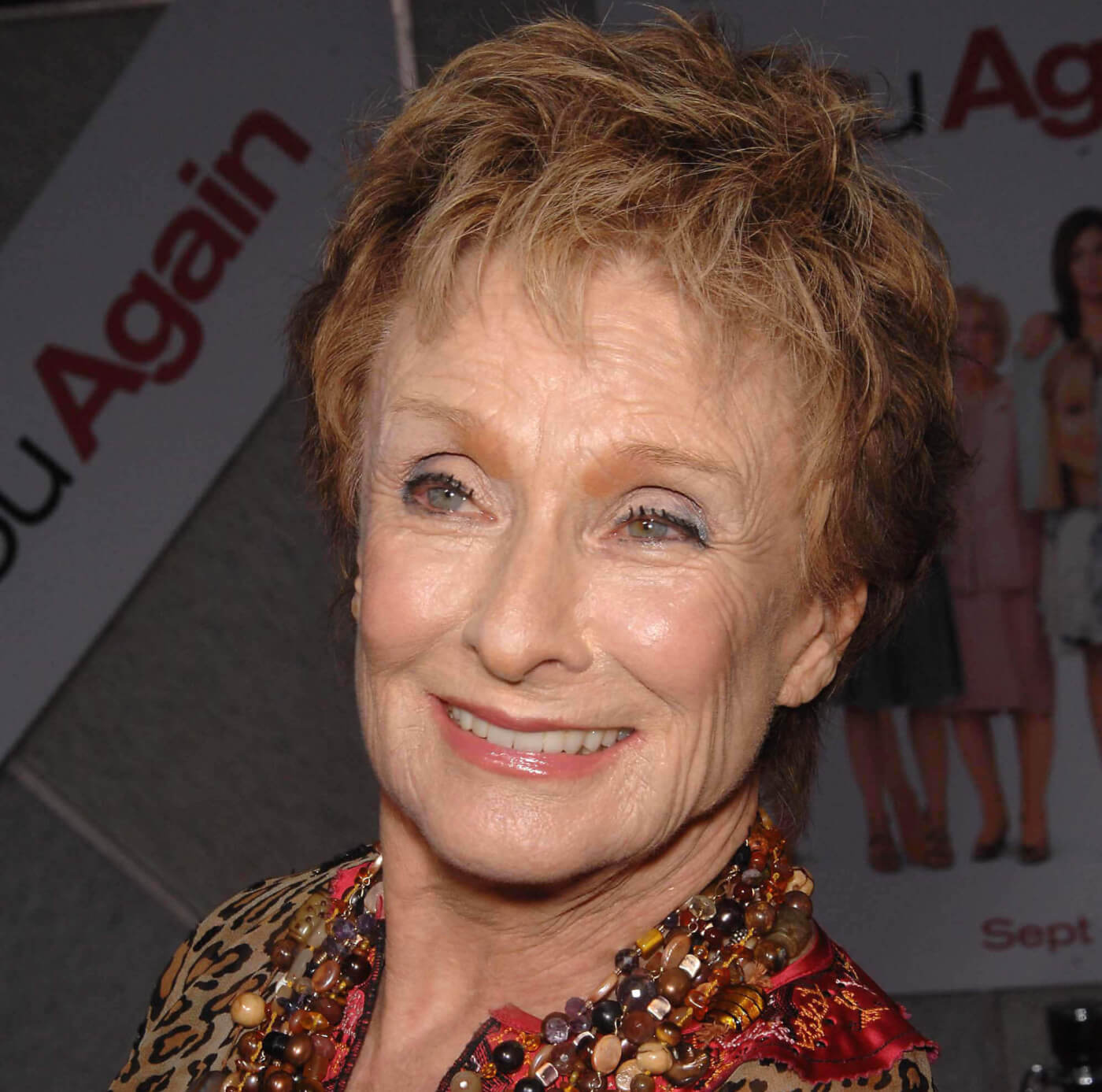 © StarMaxInc.com
Indiana native Jenna wanted the Indiana State Fair to ban elephant rides, and she told the State Fair Board and the State Fair Commission just that.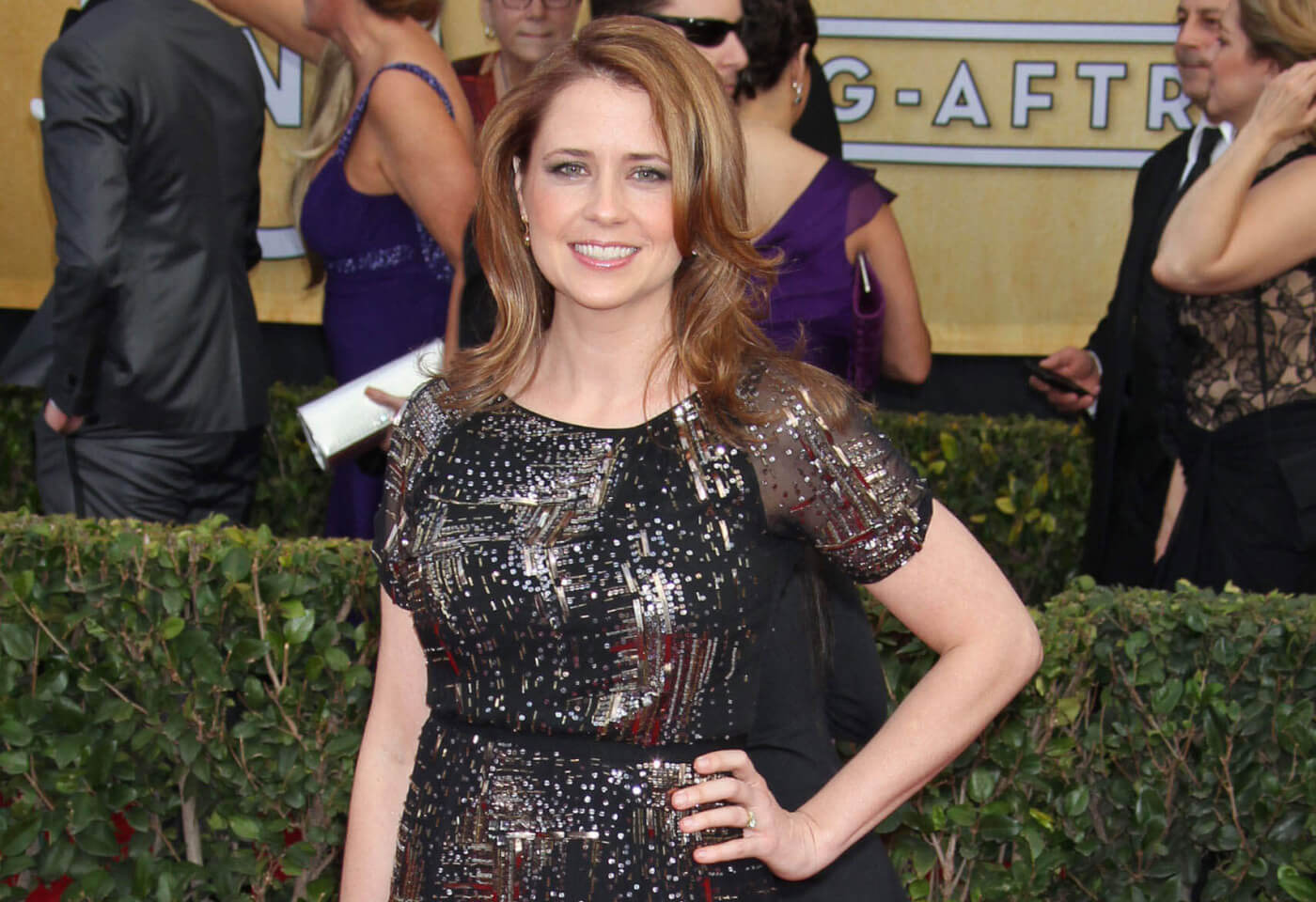 © StarMaxInc.com
Who stands up for lobsters? Hercules does! Kellan wrote a letter arguing for an end to the painful and unnecessary torture of lobsters and crabs killed for food.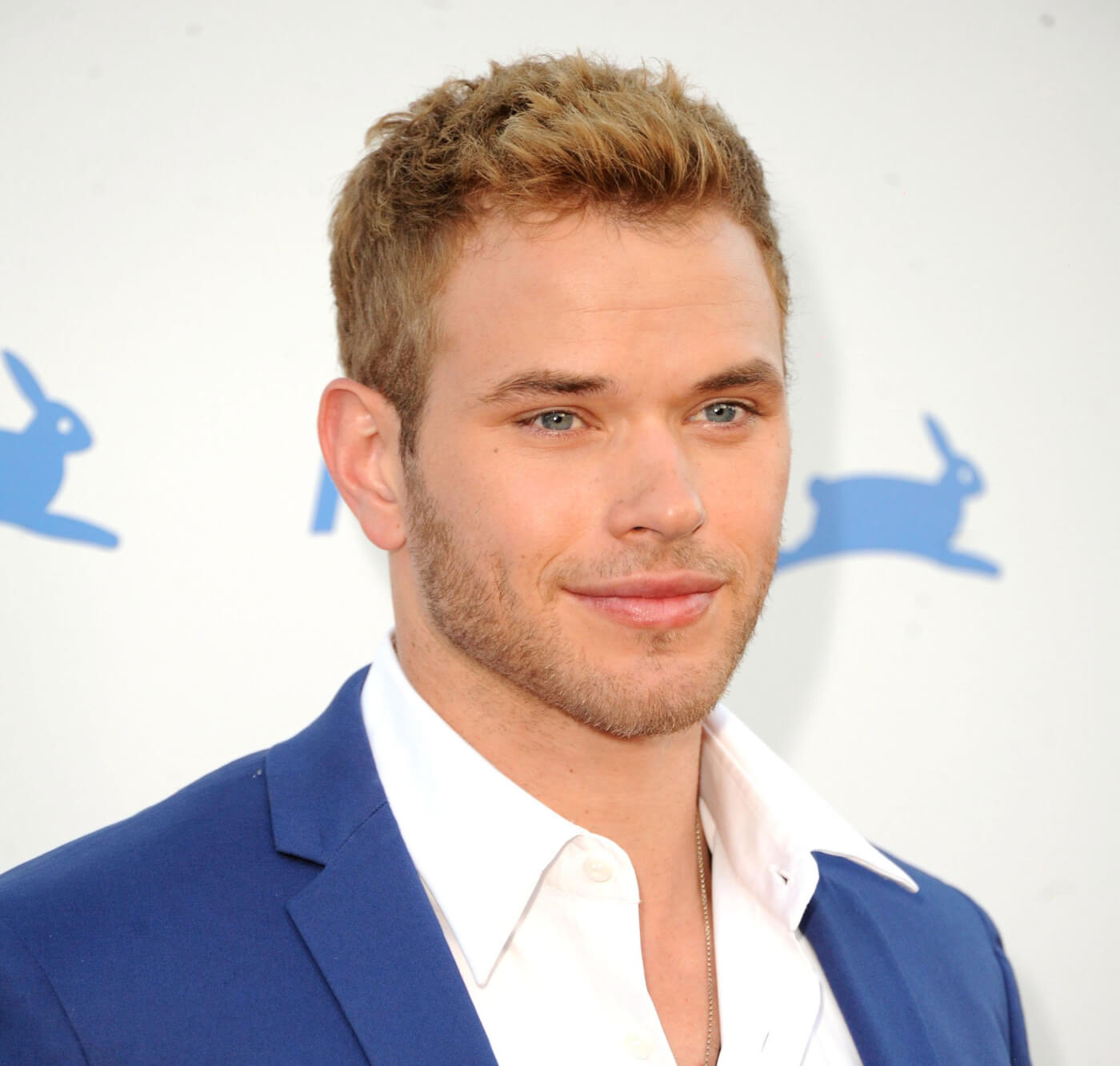 © StarMaxInc.com
The legendary social and political activist used her clout to protest cases of cruel animal testing.
© StarMaxInc.com
As only he can, Tommy pulled no punches when telling SeaWorld exactly what he thought of the abusement park.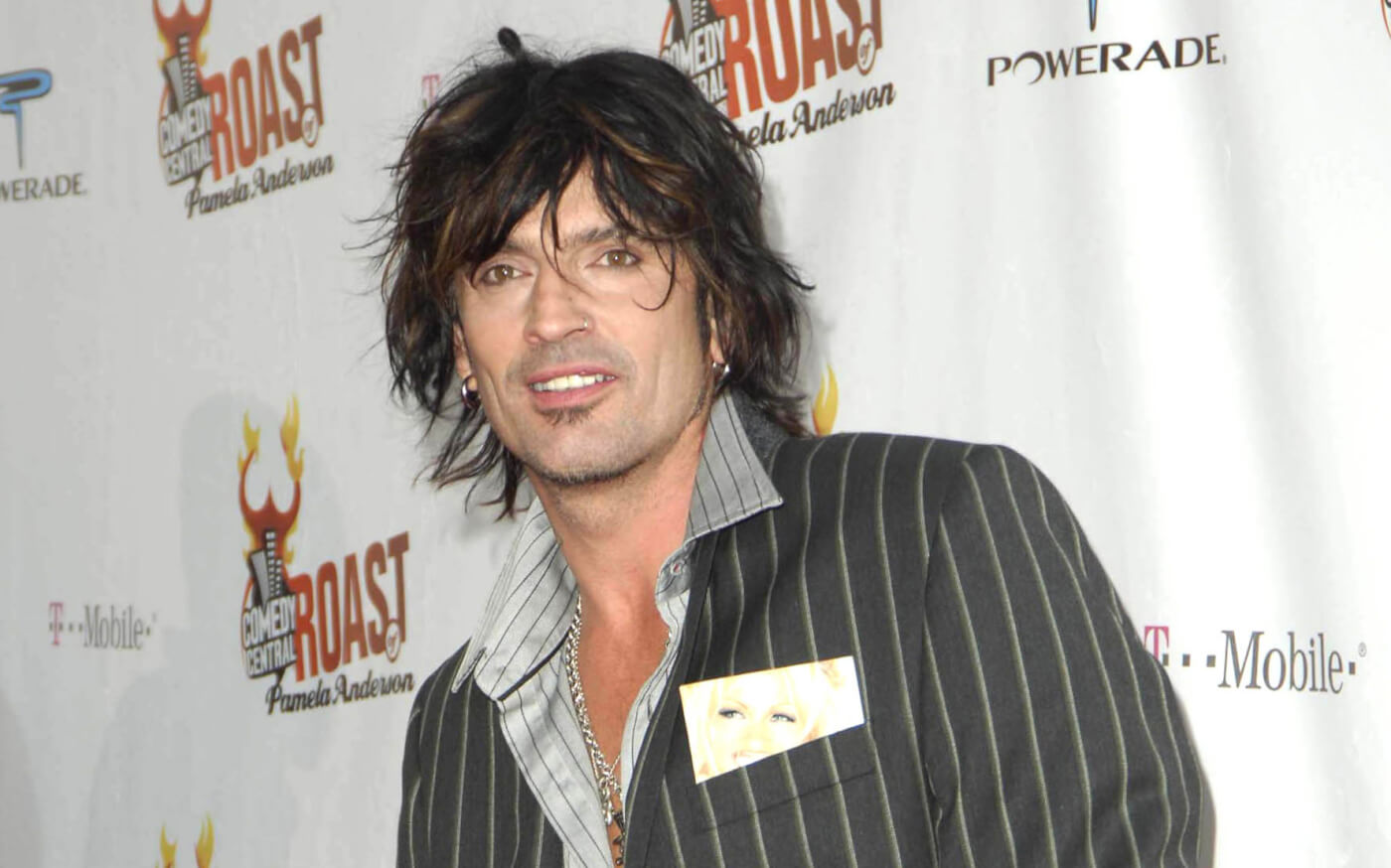 © StarMaxInc.com
Adding her name to the fight against the use of bullhooks to train elephants in circuses, Demi let the Fulton County (Georgia) Board of Commissioners know of her compassion for animals.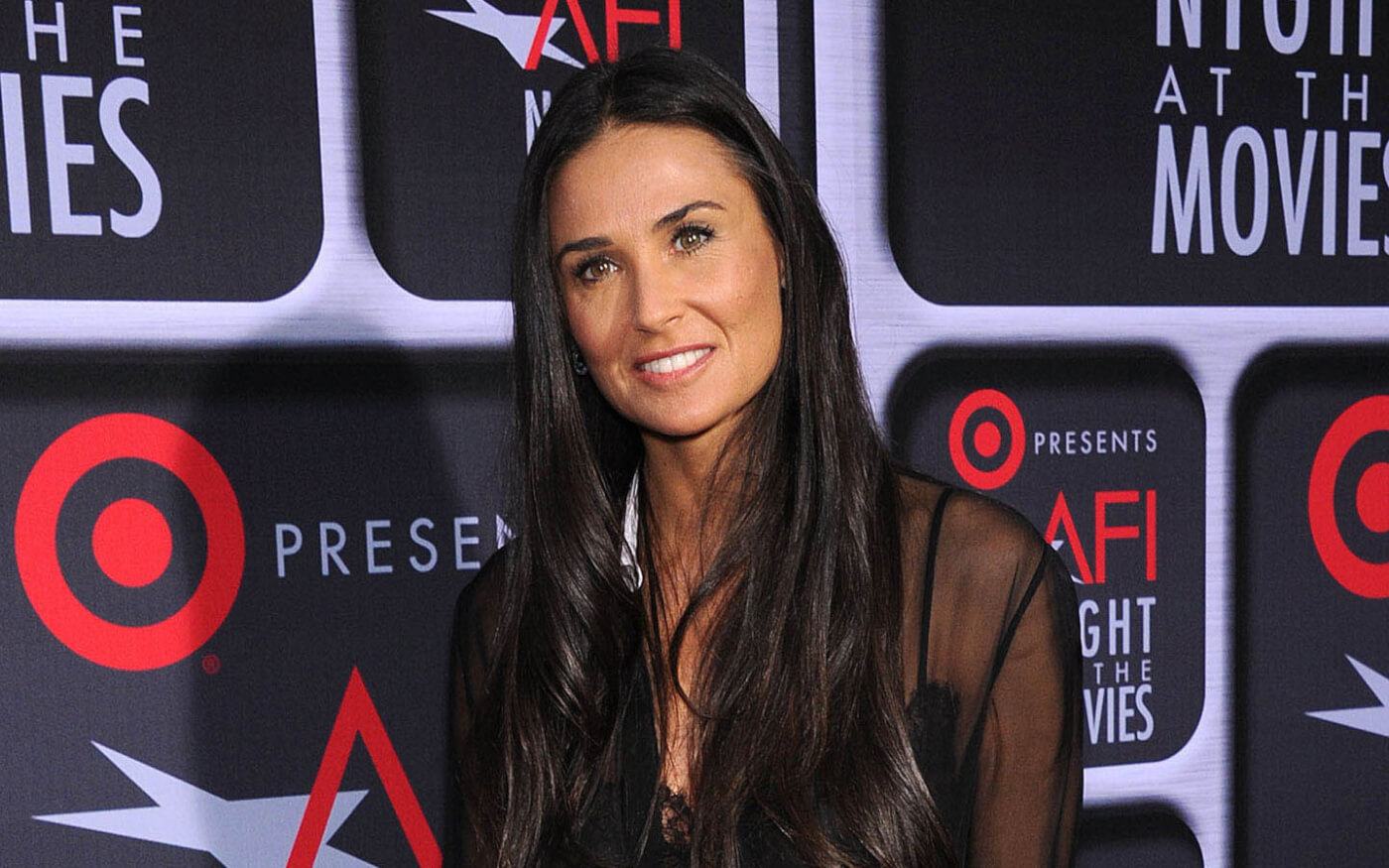 © StarMaxInc.com
As a native South African, Charlize was particularly moved by the story of Baixinha, the endangered black rhino who was being auctioned off for the "sport" of hunting.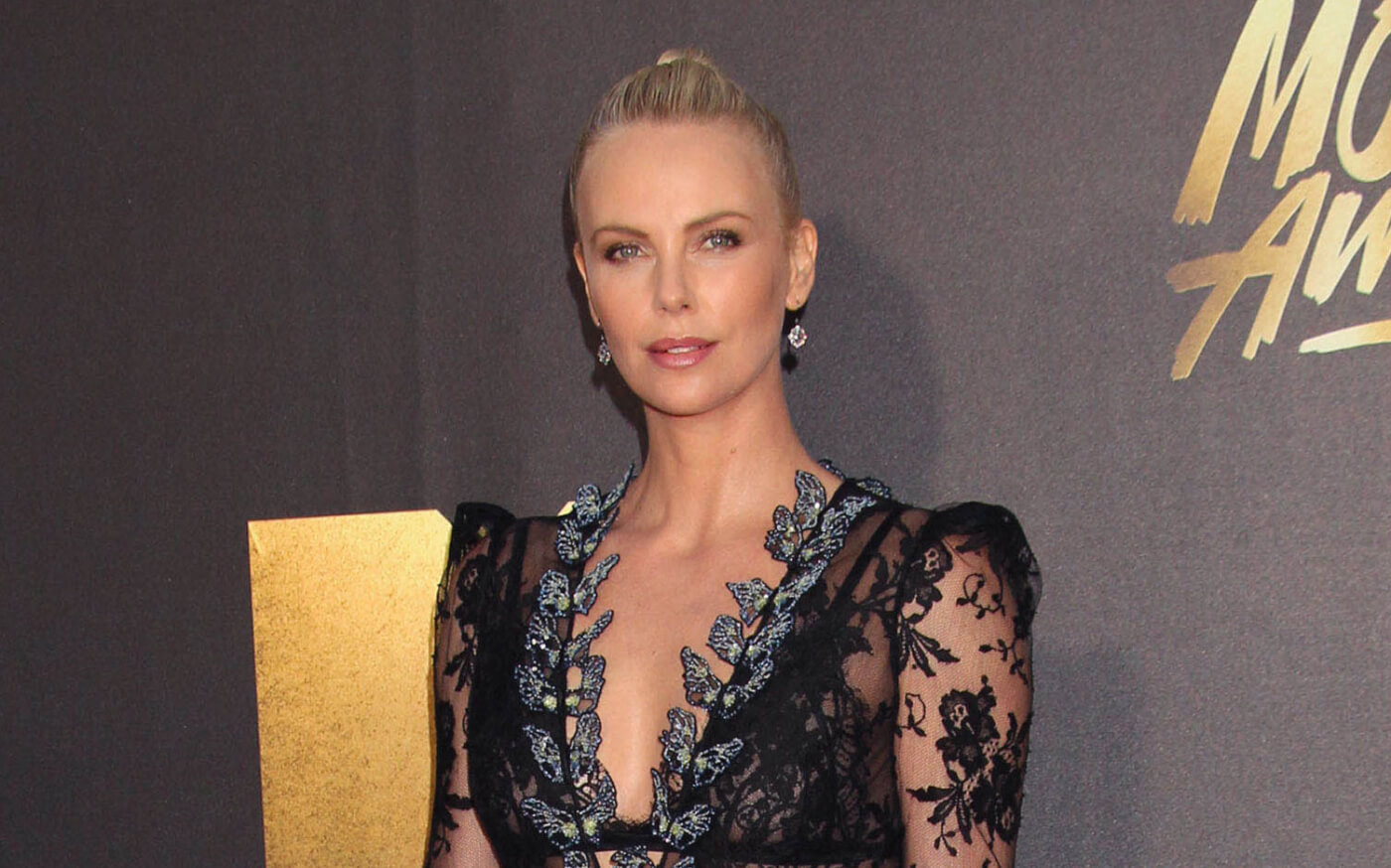 © StarMaxInc.com
*****
Feeling Inspired?
If these compassionate stars have motivated you to put pen to paper (or your fingers to a keyboard), we have you covered. Writing letters to newspapers, businesses, and legislators is an easy, effective way to help animals. Click below to find out how:
And if letter or e-mail writing isn't your thing, don't worry—you can still help animals: