Two-time Tony winner and Oscar nominee Viola Davis has sent a letter to state legislators in Rhode Island urging them to support proposed legislation to prevent elephants traveling with circuses from enduring bullhook abuse and long periods of chaining. Davis was raised in Central Falls, Rhode Island, and attended Rhode Island College.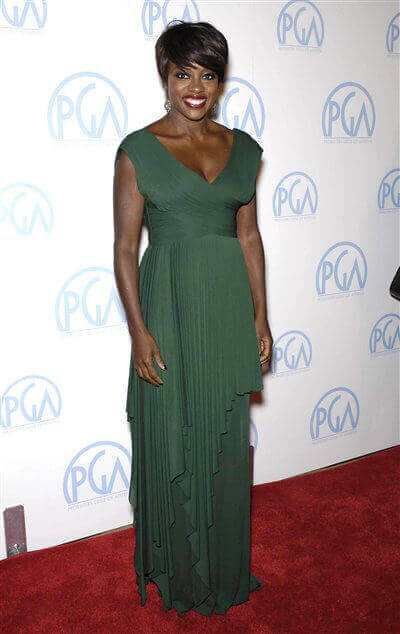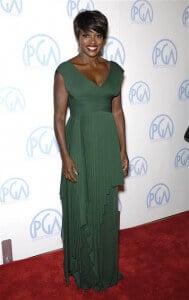 ©StarMaxInc.com
Smallest State Tackles a Huge Problem
The star of the hotly anticipated Ender's Game hopes the bill will bring about an endgame for the well-documented elephant abuse by circuses that travel within her home state, including Ringling Bros., Cole Bros., and Piccadilly Circus.
Davis joins Alec Baldwin, Jada Pinkett Smith, Demi Moore, Olivia Munn, and many others—both famous and not so famous—who have spoken out against the use of bullhooks and other practices that cause elephants and other animals forced to travel with circuses to endure great physical and emotional damage.
What You Can Do
If you live in Rhode Island, join Viola Davis in asking your state legislators to support the ban on bullhooks and the chaining of elephants. But no matter where you reside, please do your part to end circus cruelty.