We think animals would agree with Maxim readers' choice for the top spot on the "Hot 100" list of the sexiest women in the world. Besides being a model guardian for her rescued dogs and a staunch adoption advocate, Miley Cyrus has worked to get horses who are forced to pull carriages off New York City's streets, shown her fondness for pigs, helped raise money for animal shelters, spoken out against "ag-gag" bills, and earned PETA's Compassionate Citizen Award for rescuing chickens. She even inspired PETA's mascots to twerk on Hollywood Boulevard! If that isn't beautiful, we don't know what is.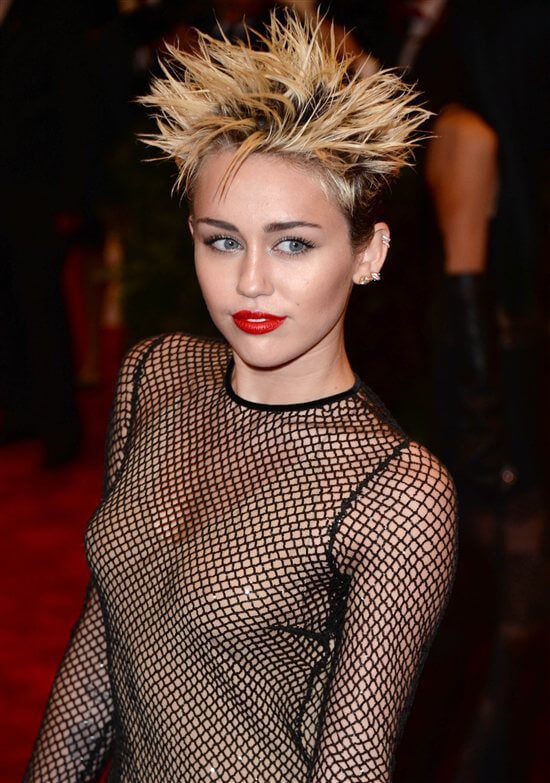 © StarMaxInc.com
Actually, animals would probably be pretty pumped about the rest of the Hot 100 list, too—it's loaded with PETA poster gals, including Daniella Alonso, Rocsi Diaz, Ke$ha, Joanna Krupa, Eva Mendes, Yvonne Strahovski, Lea Michele, Charlize Theron, Olivia Munn, and our reigning Sexiest Vegan Female Celebrity, Jessica Chastain.
Lovely ladies who subscribe to healthy vegetarian lifestyles also made the list, including Kellie Pickler, Lake Bell, and Olivia Wilde. And let us not forget the long list of celebrities who always adopt and never buy, including Zooey Deschanel, Kat Dennings, Ashley Greene, Zoe Saldana, Amanda Seyfried, Kaley Cuoco, and Emma Stone.
Hats off to you, gals, and thank you for making compassion for animals so sexy!