If being on Maxim's Hot 100 list is verifiable proof of hotness (and, of course, it is), these lovely lasses are steaming: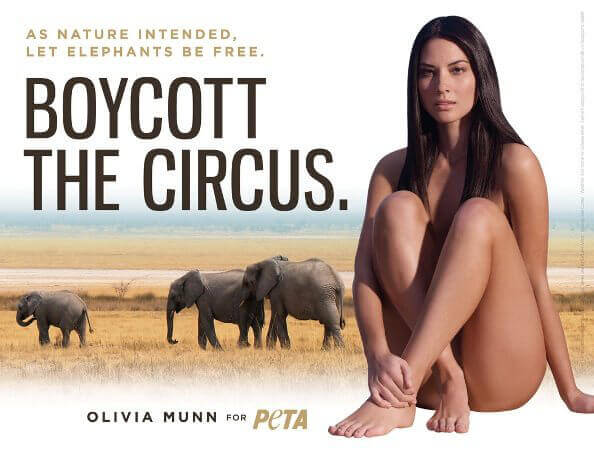 Photo: Hama Sanders/www.hamasanders.com  Hair: Steven Lake for Exclusive Artists  Makeup: Julie Cuomo  Wardrobe: April Steiner for Exclusive Artists  Elephant background: (c) iStockphoto.com/Bruno Buongiorno Nardelli
2. Olivia Munn: Working to end the abuse of animals in the circus, the fur industry, puppy mills, and the horse-drawn carriage industry, Olivia Munn proves there's no "hot list" or animal rights issue that she can't conquer.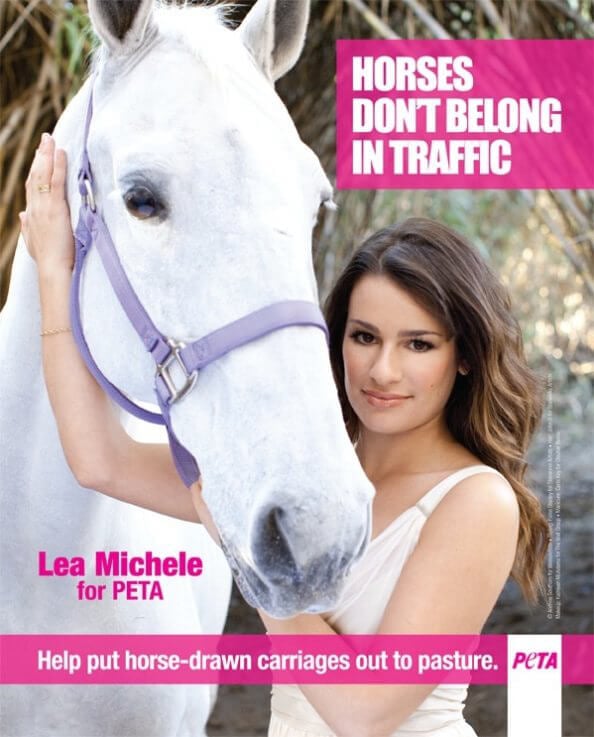 Photo: (c) Andrew Southam for WelssArtists|Styling: Estee Stanley for Starworks Artists|Hair: John D for Starworks Artists|Makeup: Kayleen McAdams for The Wall Group|Manicure: Carla Kay for Cloutier Remix
14. Lea Michele: Lovely Lea Michele is a triple threat: She sings, she acts, and she advocates for animals. From her vegetarian diet to her refusal to wear fur to her rescued animals to her campaign to get horse-drawn carriages out of New York, Lea always hits a beautiful note for animals.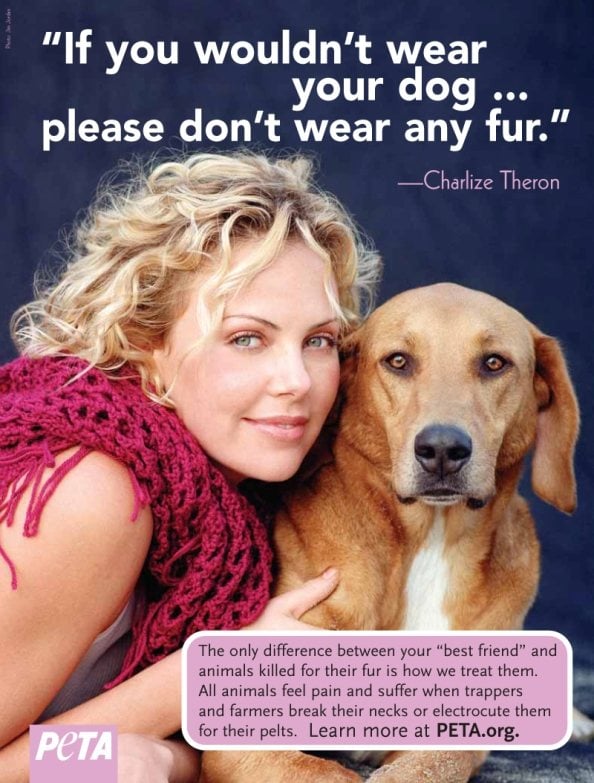 (c) Jim Jordan
16. Charlize Theron: She might be playing the wicked queen in Snow White and the Huntsman, but Charlize Theron is a noble defender of animals killed for fur and those in animal shelters waiting for homes.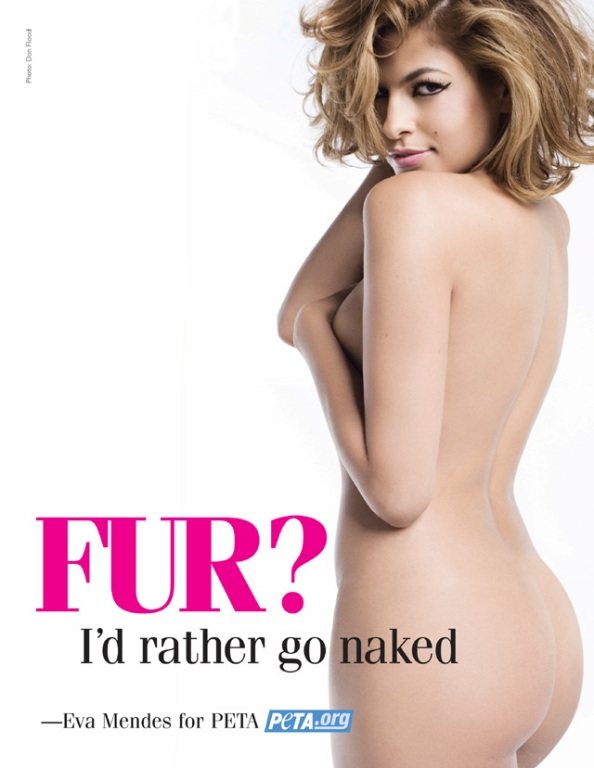 Photo: Don Flood
29. Eva Mendes: She would rather go naked than wear fur, and whether it's for Maxim or PETA, Eva Mendes always shows that everyone looks better in their own skin.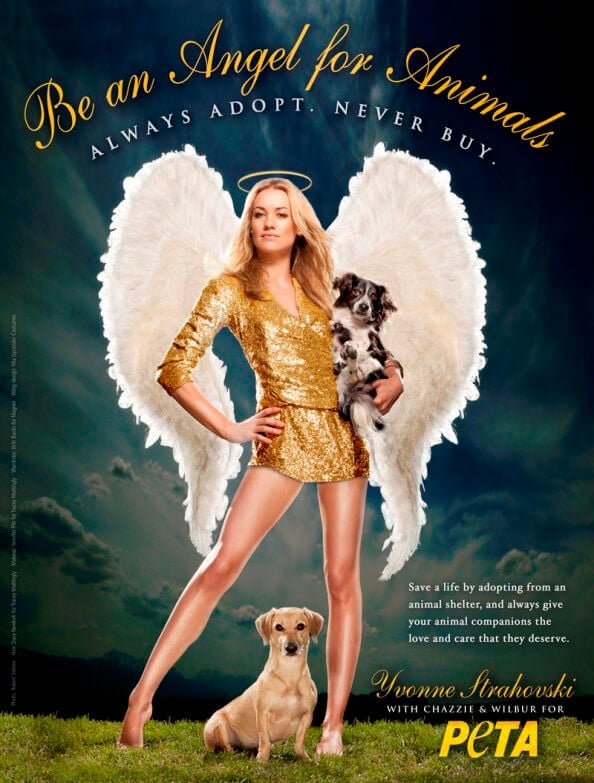 Photo: Robert Sebree  Hair: Davy Newkirk for Tracey Mattingly  Makeup: Jennifer Pitt for Tracey Mattingly  Wardrobe: Britt Bardo for Magnet  Wing design: Mia Gyzander Costumes
35. Yvonne Strahovski: If she looks angelic in the Maxim.com gallery, it's because Yvonne Strahovski is an angel for animals. She and her rescued pups are doing their part to end the animal overpopulation crisis. 
Maxim's Hot 100 is so full of compassionate cuties that we don't have room to do them all justice here, but check out the list for yourself to see sexy and sweet gals Mila Kunis, Emma Stone, Olivia Wilde, Kellie Pickler, Kristen Bell, JWoww, Miley Cyrus, Sarah Hyland, Emmy Rossum, Ashley Greene, Lake Bell, Miranda Kerr, Selena Gomez, Anne Hathaway, and Kristen Stewart.