Everything You Need to Know About Vegan Cheese
Written by
PETA
|
June 25, 2015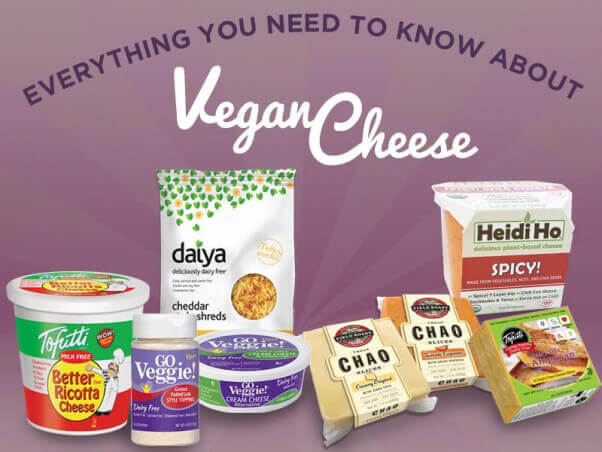 Vegan cheesemakers are busy these days providing us with delicious, compassionate concoctions—and new brands are popping up all over the place. The availability of new products, along with our favorite vegan cheese staples, makes it an exciting time for vegans. To celebrate, we've compiled a comprehensive list for your pleasure:
Shreds

Shreds are the star of this awesome recipe: Vegan Pizza in Five Steps.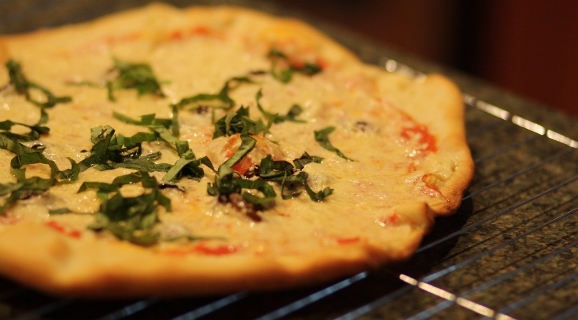 Blocks and Wedges

Here's one way to use your block of "cheese": Caprese-Style Party Appetizer.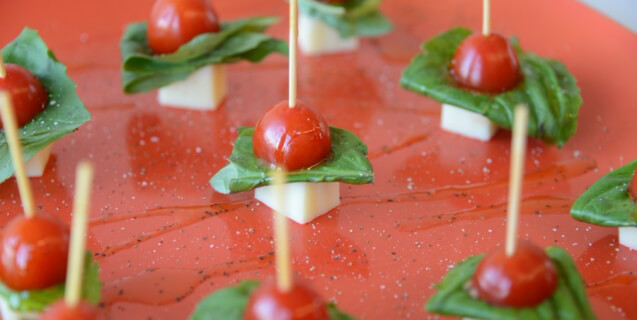 Slices

Rock and roll with vegan cheese slices with this recipe: Faux-Turkey and "Cheese" Roll-Up.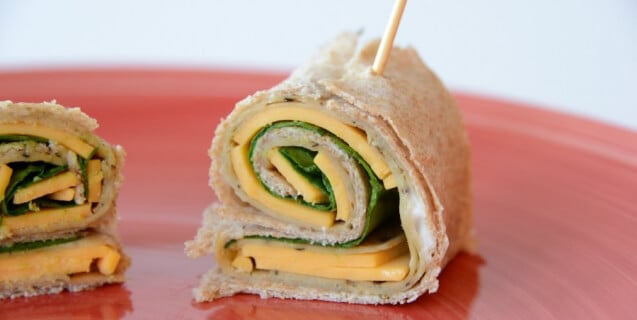 Cream 'Cheese'

Kite Hill: Chive and Plain (Find it.)
Tofutti: Garlic & Herb, Herbs & Chives, French Onion, Non-Hydrogenated Plain, and Original Plain (Find it.)
Daiya: Chive & Onion, Plain, and Strawberry (Find it.)
Dr-Cow: Cream Cashew Nuts (Find it.)
Follow Your Heart: Plain (Find it.)
GO Veggie!: Chive & Garlic, Classic Plain, and Strawberry (Find it.)
Heidi Ho Ne Chèvre (Goat cheese substitute): Black Lava, Blueberry, and Pure (Find it.)
Trader Joe's: Plain
Bute Island Foods: Cheddar, Chives, Garlic & Herb, Original, and Sweet Chili (Find it.)
Try our favorite recipe using cream "cheese": "Bacon" and "Cream Cheese" Stuffed Mushrooms.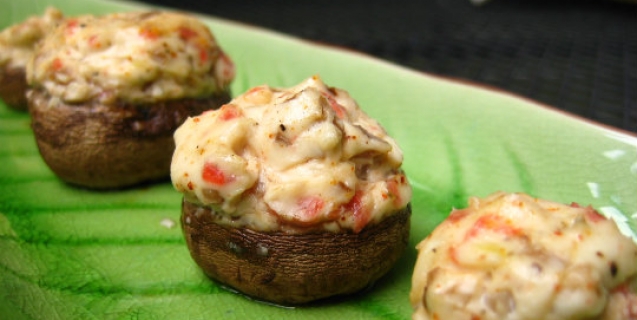 Soft 'Cheeses'

Treeline: Herb-Garlic Soft French-Style, Scallion Soft French-Style, Chipotle-Serrano Soft French-Style,  and Green Peppercorn Soft French-Style (Find it.)
Miyoko's Kitchen: Classic Double Cream Chive, Double Cream Sundried Tomato Garlic, Fresh Loire Valley in a Fig Leaf, Mt. Vesuvius Black Ash, French Style Winter Truffle, Double Cream Garlic Herb (Find it.)
Kite Hill: Artisan Almond Soft Fresh Original, Artisan Almond Soft Ripened, and Artisan Almond Soft Fresh Truffle Dill and Chive (Find it.)
Parmesan

Add a little Italian Parmesan to your mac and cheese:
Nacho 'Cheese'

This recipe will become a classic for your vegan diet: Loaded Nachos with Cashew Cheese.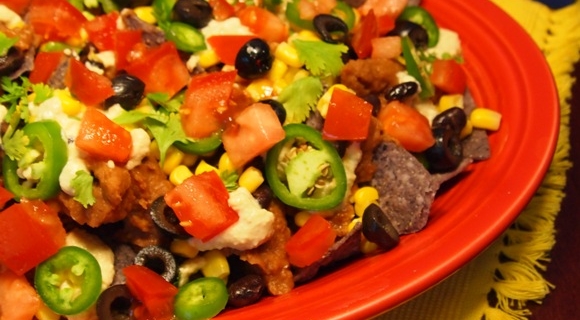 Ricotta

Use vegan ricotta to make a lasagne like this one: Tofu-Spinach Lasagne.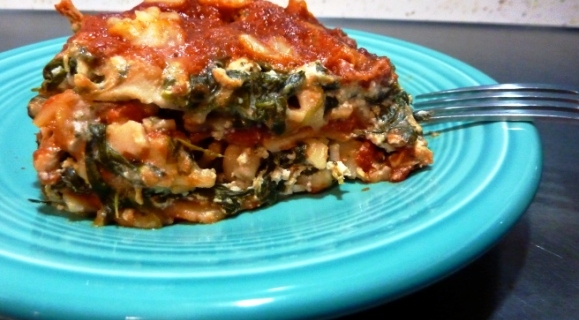 Other
This combination of spice and bleu "cheese" is divine: Spicy Buffalo Cauliflower "Wings" with bleu "cheese" dressing.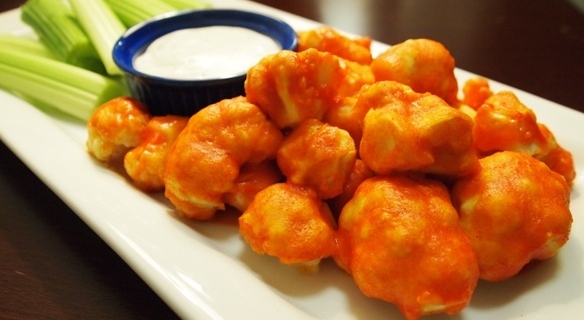 You can also make your own delicious cashew cheese!
We hope you've learned a lot about the vegan cheese scene. Now, check out our guide to artisan "cheeses" that even your fanciest friends will enjoy, such as products by Treeline Treenut Cheese and Miyoko's Kitchen.
Respond