After reading these cheese facts, you won't smile when someone says, "Say cheese!" In fact, the thought of cheese might make your stomach turn. Speaking of stomachs, let's jump right into why eating cheese could make you heave: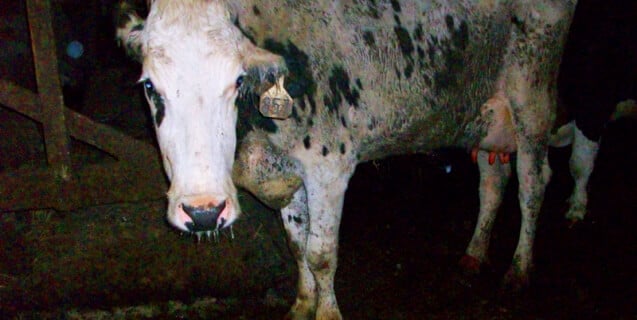 And if all those reasons aren't enough to make your stomach turn, just think about the cows forced to stand knee-deep in their own feces and mud on factory farms, having their babies ripped away from them within days of birth so that humans can drink the milk nature intended for them.

So, if you're still eating cheese, what are you waiting for? Spare cows and your health by tossing that moldy piece of pus-laced stomach lining, and try some tempting vegan cheese options today.