Ingrid Newkirk's unique will details the PETA founder and president's final will and testament. Unlike most wills, Newkirk's does not dwell on money or property. It does designate the bestowing of gifts to others, albeit in rather gruesome, unexpected, and pointed ways.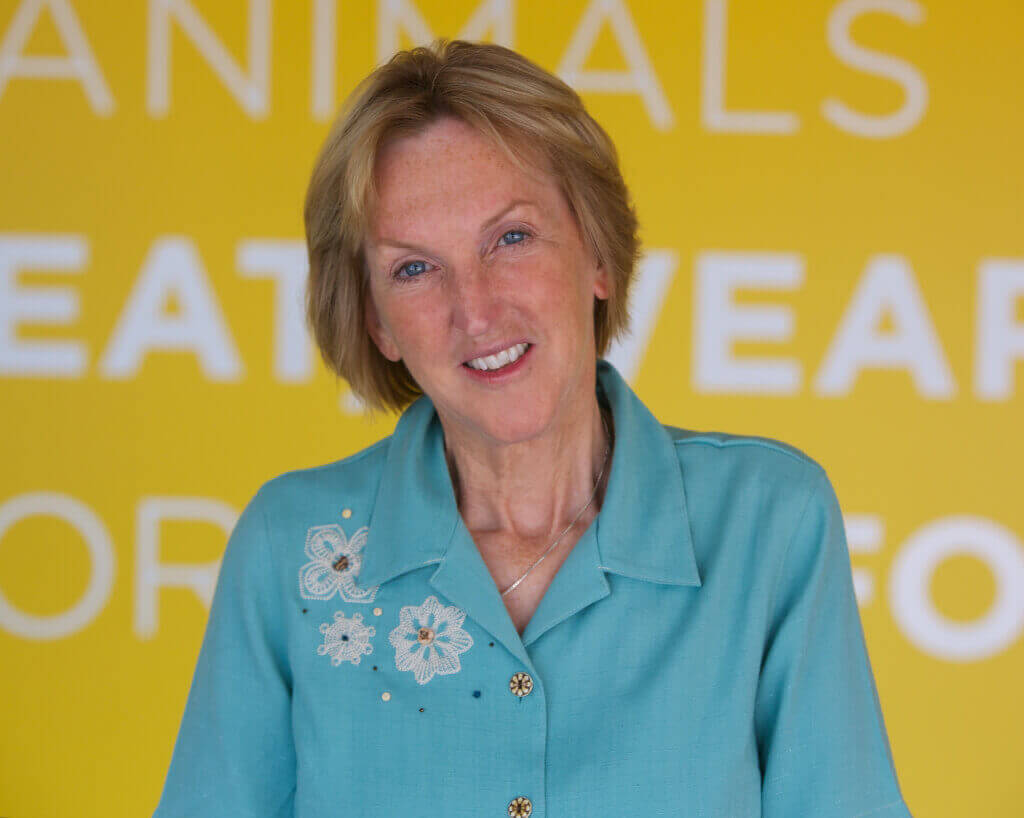 Newkirk wants to continue her fight for animals even in death. Her instructions call attention to the suffering of animals in a number of areas, including in the meat industry, in the skins trade, in laboratories, and in circuses, hunts, and other forms of animal-based "entertainment." If Newkirk's plans for her remains seem gross to you, it's time to realize how disgusting it is to do such things to other animals—and it's time to go vegan.
1. Carve out and sear some of my flesh for a human barbecue.
Newkirk always says that when it comes to feelings, "a rat is a pig is a dog is a boy." If you wouldn't carve out a chunk of a person's flesh and throw it on the grill, why would you do the same to any other living being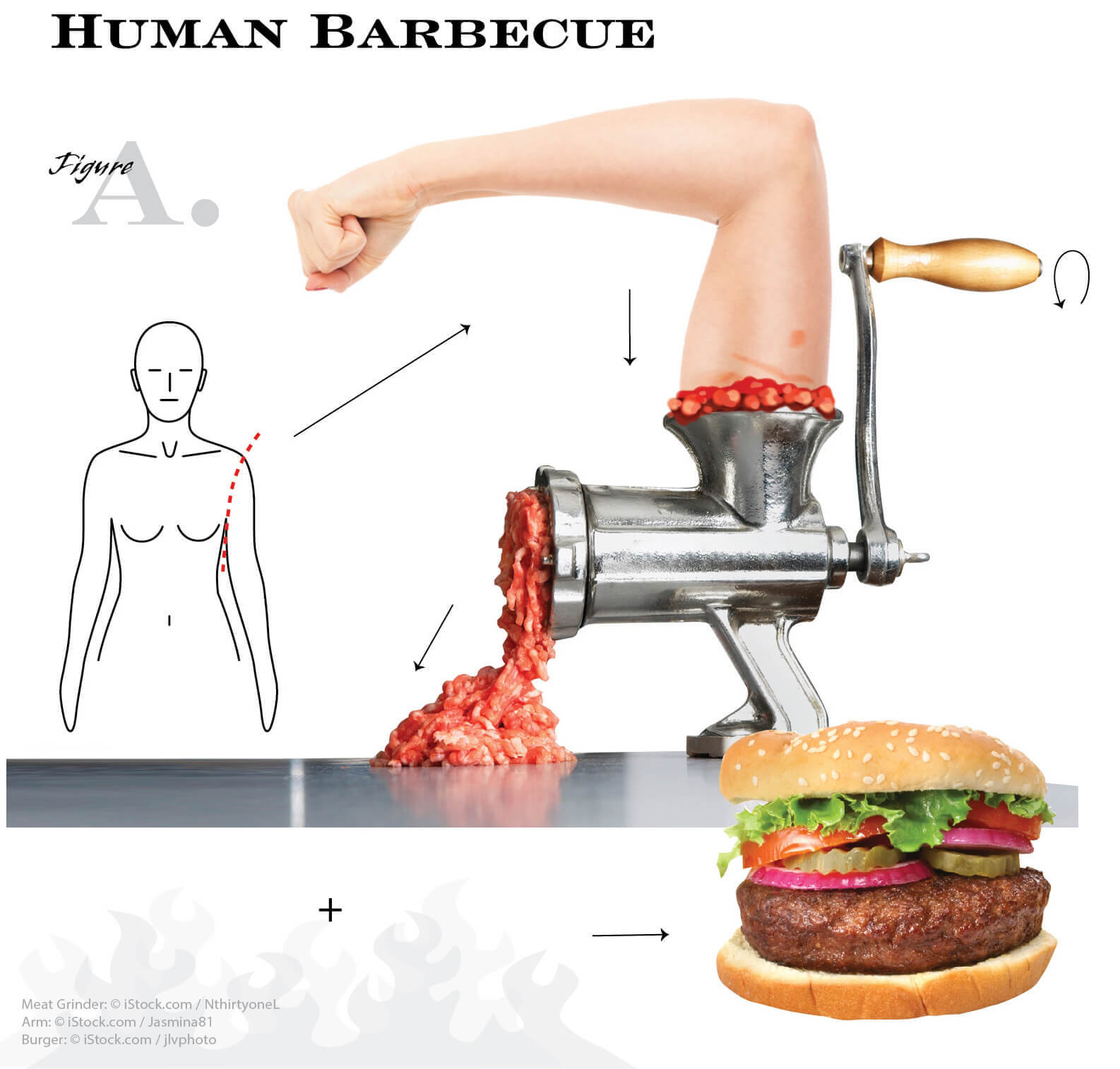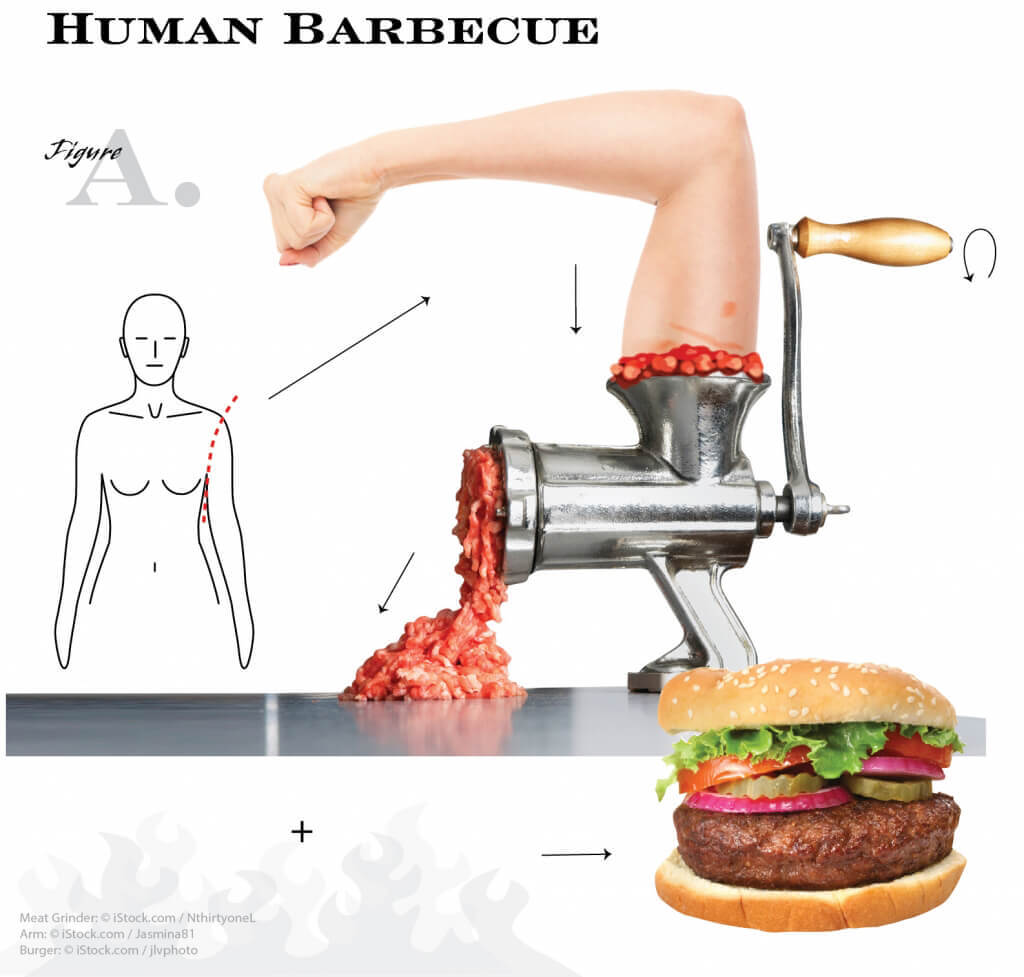 2. Peel off my skin for the first voluntary lizard-skin purse.
No animal has ever willingly given his or her skin for a leather handbag, so Newkirk and her lizard-skin tattoo could be the first—and hopefully the last, considering the number of vegan leather options available.
3. Dismember my legs and fashion them into human umbrella stands.
As a child, Newkirk encountered a number of elephant-foot ornaments and tiger rugs in Delhi. It's creepy and wrong to use body parts as household decorations.
4. Scoop out and mount an eyeball to watch over the Environmental Protection Agency (EPA).
When it comes to animal testing, the EPA has been one of the worst offenders. Newkirk wants to keep her eye on the agency until it gives up its cruel practices and chooses to use the range of more accurate non-animal methods available.
5. Deliver my pointing finger to Ringling Bros. and Barnum & Bailey Circus.
Newkirk will thus cement the "Greatest Accusation on Earth" against Ringling for the extreme suffering endured by the circus's captive elephants, big cats, and other animals.
6. Vacuum-pack my liver for use in a human foie gras dish for the French.
Foie gras is a nasty business where grain is forcibly pumped down ducks' and geese's throats several times a day in order to fatten their livers. Newkirk wants to appeal to French shoppers to stop supporting this cruelty.
7. Chop off my ears and fashion them into human hearing aids.
PETA will send one of Newkirk's ears to the Canadian Parliament to encourage its members to hear the screams of animals who are skinned alive for the fur trade. Her other ear will go to the Deonar slaughterhouse in Mumbai to remind the world that the animals' blood-curdling screams don't stop at the slaughterhouse walls.
8. Sever a thumb and mount it as a "thumbs-up" plaque.
Newkirk wills her thumbs-up award to the greatest champion of animal rights in the year following her death.
9. Mount my other thumb to create a thumbs-down plaque.
Conversely, Newkirk wants her thumbs-down awarded to whoever most egregiously frightens or harms animals in the year after her death. Animal abusers beware.
10. Bury a piece of my heart at the Hockenheim race track.
Newkirk is a huge fan of Formula 1 racing and in particular of Michael Schumacher, who helped write letters for PETA campaigns in the past. Schumacher is a racer with a heart for animals, and Newkirk would like a piece of her heart buried at the track where this multiple world champion won the 1995 German Grand Prix.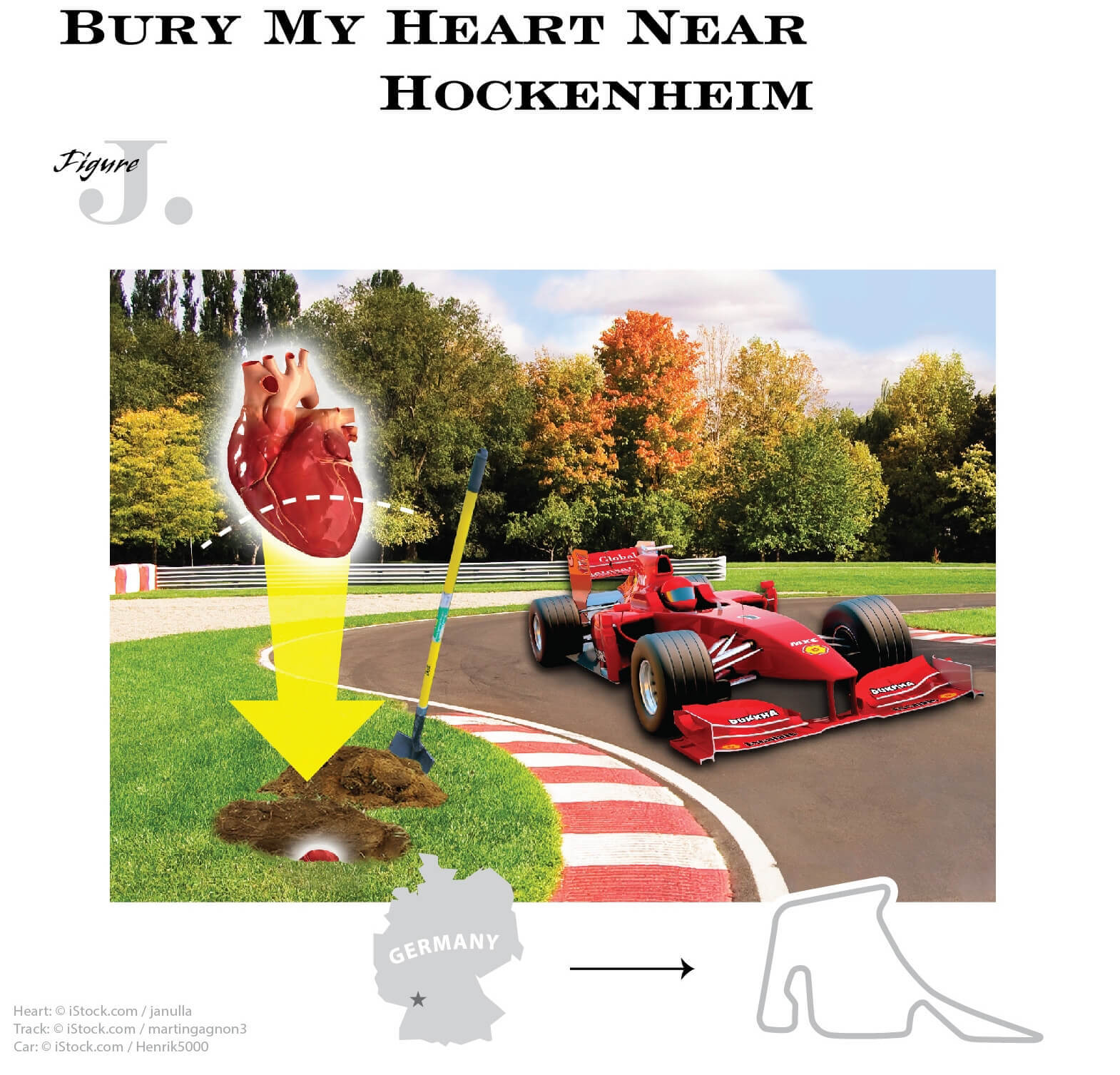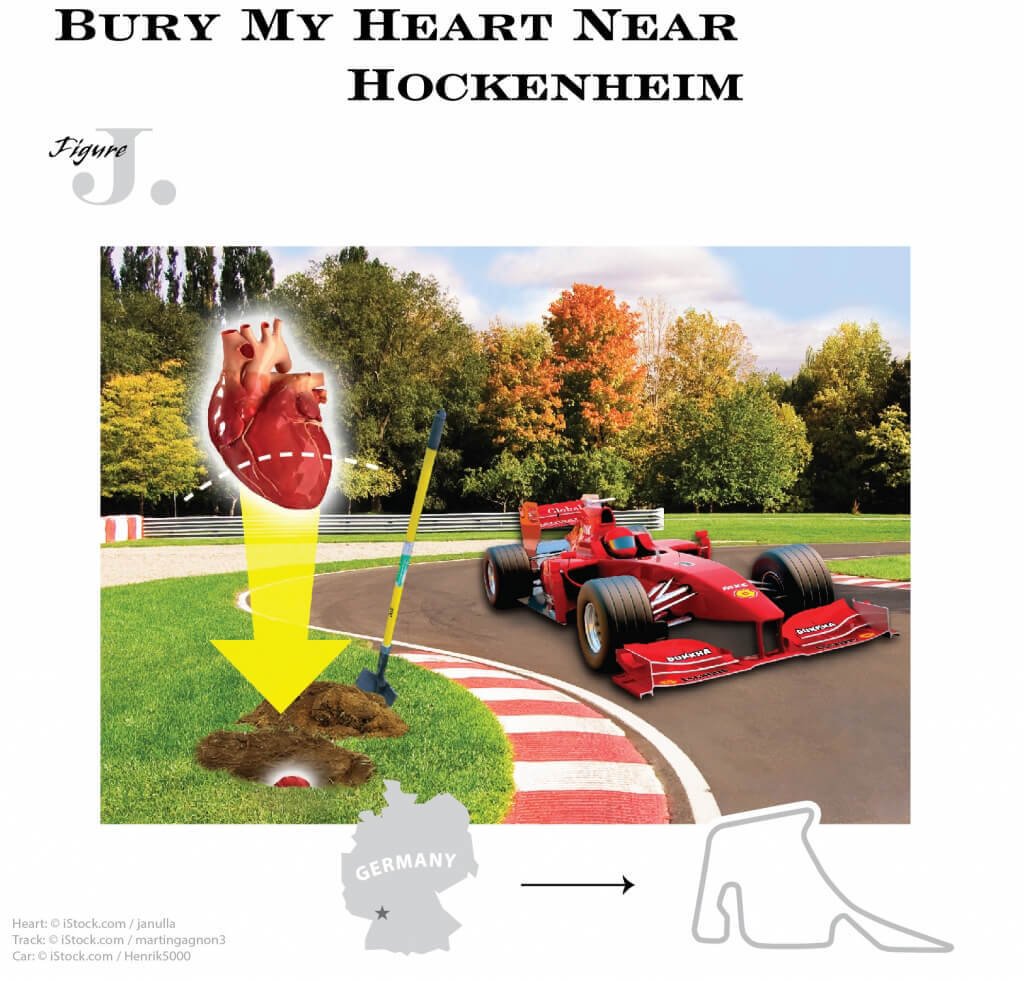 11. PETA can use the rest of my body in ANY way that draws attention to animal suffering.
Newkirk wants PETA to use her additional body parts however it can to raise awareness of cruelty to animals. At the end of the day, it should be no worse to watch a human body go through these processes than to watch a suffering animal. We're all animals, but humans have the ability prevent the unnecessary deaths of other animals just by making kind choices.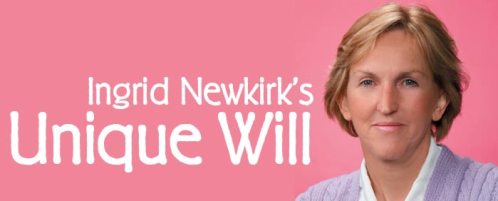 Which gruesome instruction shocked you the most? Let us know on Facebook and Twitter and tell us how we should use the rest of Newkirk's body to raise awareness for animals!