Experimenters at the University of Illinois were exposing mice to "episodic aggression" to mimic systemic violence experienced by urban African Americans. Not anymore.
© iStock.com/olgagorovenko
Prepare to be wowed as PETA's president shares new stories about animals from her book "Animalkind." You'll never guess which mystery animal she'll be spotlighting, although you'll hear about more than one. Register for free now!
Fish feel pain, too! And if your family usually celebrates Father's Day by accompanying Dad to the local fishing hole, this will help you start a kinder tradition.
Take a virtual ride with PETA's fieldworkers, learn how to binge-watch with purpose, open your eyes underwater, stop pet-trade pimps, and more. Grab your spot now!
So you think you know geese? Take a gander at these surprising facts. You won't believe what a 1-day-old bay goose can do!
A court has ordered Tim Stark to pay $733,997.70 in additional legal fees and costs to PETA following our successful Endangered Species Act lawsuit against the big-cat torturer.
Twenty dogs from the school's failed muscular dystrophy lab remain imprisoned on her campus. Tell her that they deserve to be in loving homes.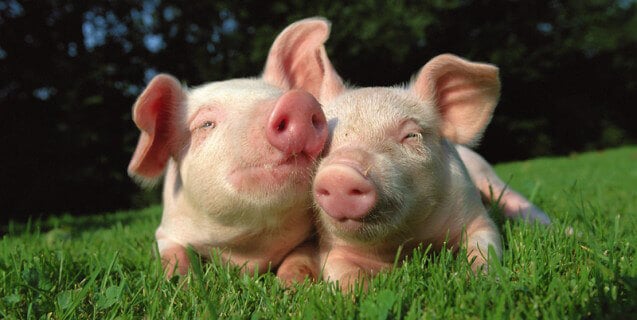 Order Your Free Vegan Starter Kit
Need some help starting your vegan journey? We've got you covered.
Introduce us to a friend and—if it's a match—you could make money! PETA is paying up to $1,000 for qualified referrals, so get started today.
© iStock.com/filadendron
Urgent Alerts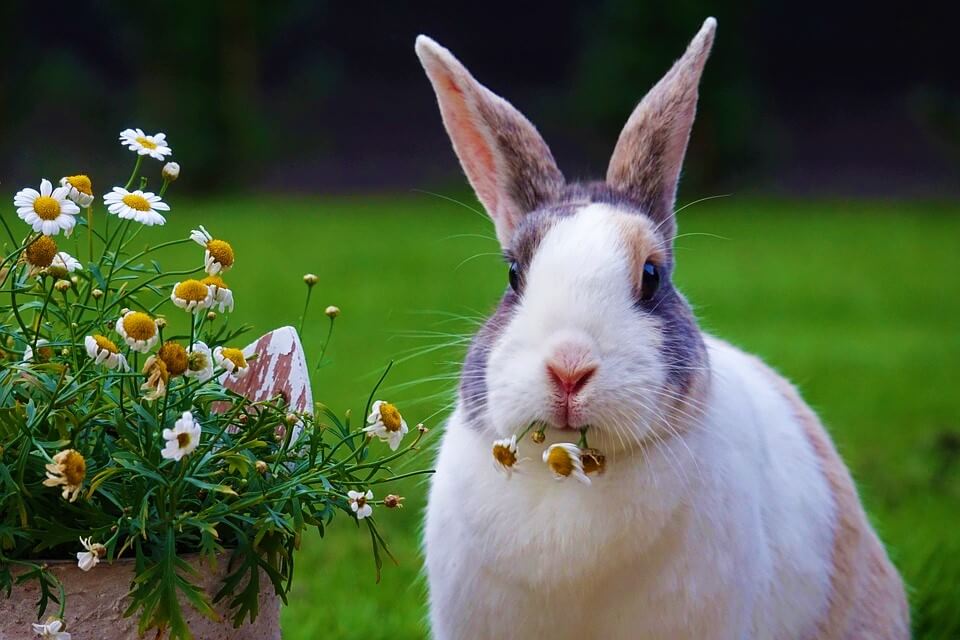 Search Cruelty-Free Companies
PETA's Beauty Without Bunnies program is the ultimate resource for conscientious shoppers, making the quest for cruelty-free products as easy as pie.
What PETA Stands For
People
I am you, only different.
Human beings create temporary and arbitrary boundaries to exclude beings who aren't like them. Human beings have justified wars, slavery, sexual violence, and military conquests through the mistaken belief that those who are "different" do not experience suffering and are not worthy of moral consideration.
---
Ethical
Do unto others as you would have them do unto you.
We are taught the Golden Rule as young children, and all major religions teach principles of nonviolence and kindness. The Rev. Dr. Martin Luther King Jr. said, "Injustice anywhere is a threat to justice everywhere." Ethical treatment—the Golden Rule—must be extended to all living beings: reptiles, mammals, fish, insects, birds, amphibians, and crustaceans.
---
Treatment
Animals are not ours to experiment on, eat, wear, use for entertainment, or abuse in any other way.
All beings desire freedom to live a natural life, according to their inherent desires and instincts. While the lives of all beings necessarily involve some amount of suffering, human beings must stop deliberately inflicting suffering on all beings for our own selfish desires. We lose nothing in replacing a cheeseburger with a veggie burger or a leather purse with a fabric one. But beings we exploit lose their lives just for our fleeting fancy.
---
Animals
We are all animals.
We believe all beings deserve liberty and respect not because they share the characteristics we admire in ourselves but because they are living beings. We share the same evolutionary origins, we inhabit the same Earth, and we are ruled by the same laws of nature. We are all the same.
© Jo-Anne McArthur / We Animals
Learn More about what PETA stands for
In Thailand, terrified monkeys are chained, beaten, and forced to climb trees to pick coconuts. Opting for one of these animal-friendly brands could mean saving a life.
Get PETA Updates
Stay up to date on the latest vegan trends and get breaking animal rights news delivered straight to your inbox!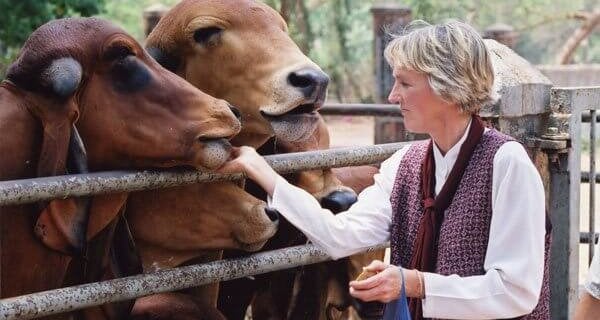 "Almost all of us grew up eating meat, wearing leather, and going to circuses and zoos. We never considered the impact of these actions on the animals involved. For whatever reason, you are now asking the question: Why should animals have rights?" READ MORE
— Ingrid E. Newkirk, PETA President and co-author of Animalkind