For more than 30 years, PETA, activists, and kind consumers like you urged Oscar de la Renta to ban fur. Look back on the decades of grassroots activism that just resulted in another big win for animals.
Six chimpanzees who endured years of deprivation at the defunct Missouri Primate Foundation are now safe at a lush, accredited sanctuary and will never be exploited again—thanks to PETA.
Texas A&M University is spinning more lies to avoid releasing all the remaining dogs from its barren laboratories. Here's how you can help.
In Thailand, terrified monkeys are chained, beaten, and forced to climb trees to pick coconuts. Opting for one of these animal-friendly brands could mean saving a life.
A romp turned into a nightmare when two puppies stumbled into coal tar spilling from overturned barrels. See their transformation after Animal Rahat swooped in.
As temperatures plummeted in Texas last winter, staff at the Southwest National Primate Research Center thought it was a good idea to leave baboons outside to suffer from frostbite.
Introduce us to a friend and—if it's a match—you could make money! PETA is paying up to $1,000 for qualified referrals, so get started today.
© iStock.com/filadendron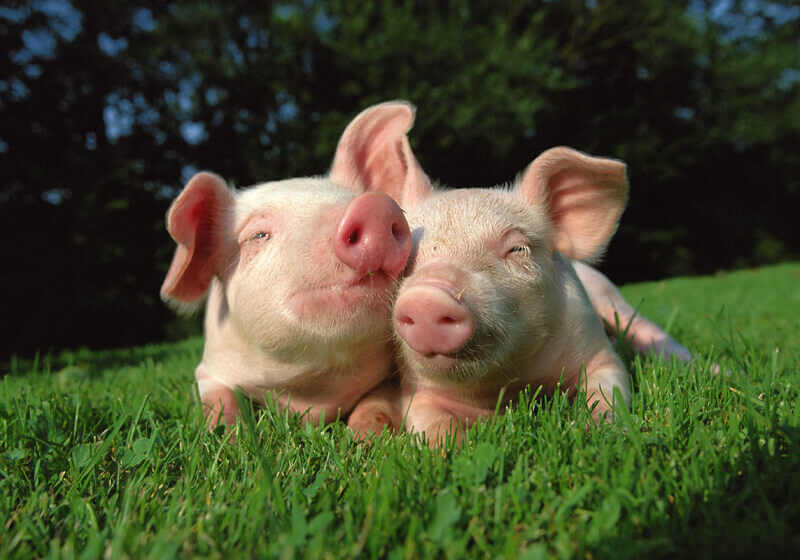 Order Your Free Vegan Starter Kit
Need some help starting your vegan journey? We've got you covered.
Bestselling author and animal expert Sy Montgomery says she's "shocked" by the cruelty that monkeys endure at NIH. You will be, too.
© Vicki Stiefel
Urgent Alerts
Change the World for Animals—Take Action Now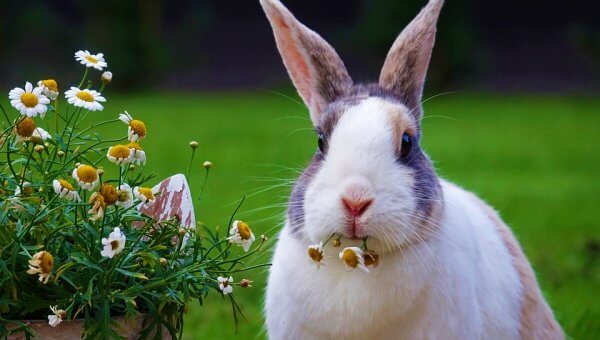 Search Cruelty-Free Companies
PETA's Beauty Without Bunnies program is the ultimate resource for conscientious shoppers, making the quest for cruelty-free products as easy as pie.
What PETA Stands For
People
I am you, only different.
Human beings create temporary and arbitrary boundaries to exclude beings who aren't like them. Human beings have justified wars, slavery, sexual violence, and military conquests through the mistaken belief that those who are "different" do not experience suffering and are not worthy of moral consideration.
---
Ethical
Do unto others as you would have them do unto you.
We are taught the Golden Rule as young children, and all major religions teach principles of nonviolence and kindness. The Rev. Dr. Martin Luther King Jr. said, "Injustice anywhere is a threat to justice everywhere." Ethical treatment—the Golden Rule—must be extended to all living beings: reptiles, mammals, fish, insects, birds, amphibians, and crustaceans.
---
Treatment
Animals are not ours to experiment on, eat, wear, use for entertainment, or abuse in any other way.
All beings desire freedom to live a natural life, according to their inherent desires and instincts. While the lives of all beings necessarily involve some amount of suffering, human beings must stop deliberately inflicting suffering on all beings for our own selfish desires. We lose nothing in replacing a cheeseburger with a veggie burger or a leather purse with a fabric one. But beings we exploit lose their lives just for our fleeting fancy.
---
Animals
We are all animals.
We believe all beings deserve liberty and respect not because they share the characteristics we admire in ourselves but because they are living beings. We share the same evolutionary origins, we inhabit the same Earth, and we are ruled by the same laws of nature. We are all the same.
© Jo-Anne McArthur / We Animals
Learn More about what PETA stands for
Get PETA Updates
Stay up to date on the latest vegan trends and get breaking animal rights news delivered straight to your inbox!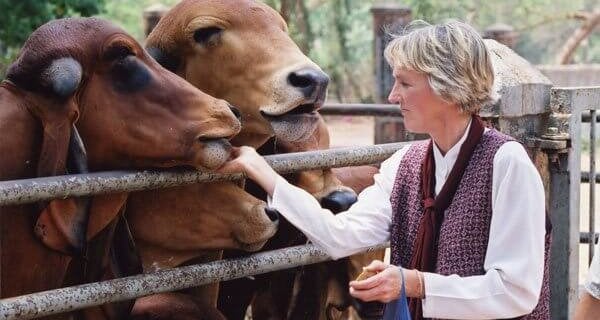 "Almost all of us grew up eating meat, wearing leather, and going to circuses and zoos. We never considered the impact of these actions on the animals involved. For whatever reason, you are now asking the question: Why should animals have rights?" READ MORE
— Ingrid E. Newkirk, PETA President and co-author of Animalkind