We probably don't need to remind you that the holiday season is here! If you're looking for some fun and easy ways to incorporate a kind message for animals into your classroom activities as you wrap up the semester, look no further than this list. Spread some holiday cheer for all with these easy tips: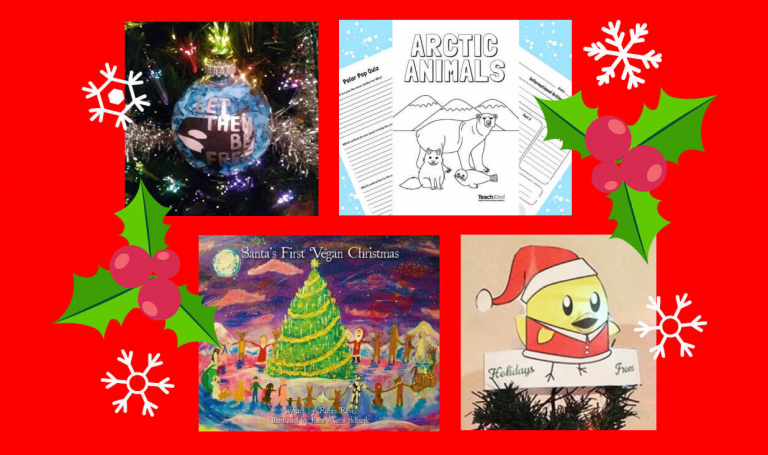 1. Keep Kids Engaged Academically While Encouraging Compassion for Animals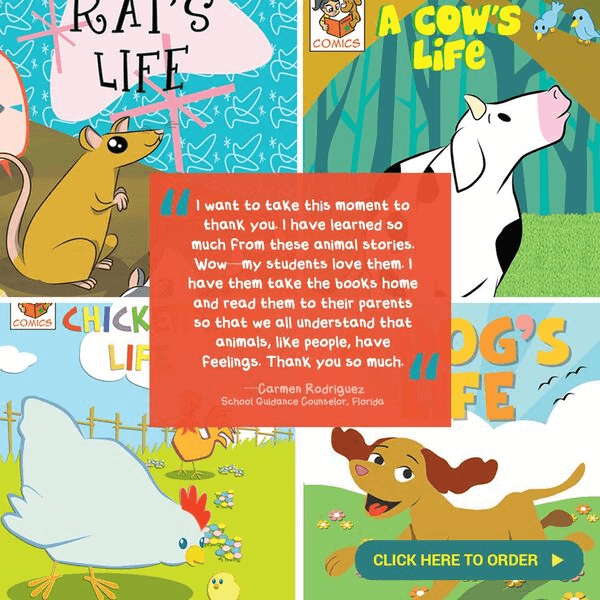 Students tend to become restless in the final weeks before the holiday break (and honestly, we can't blame them), so playing educational games, like TeachKind's Main Idea and Supporting Details Sorting Game (which can be used with our animal comic books), is a great way to allow them to have some fun while also upholding the expectation that they'll be working hard academically right up until the break.
2. Teach a Lesson on Wool During Winter-Coat Season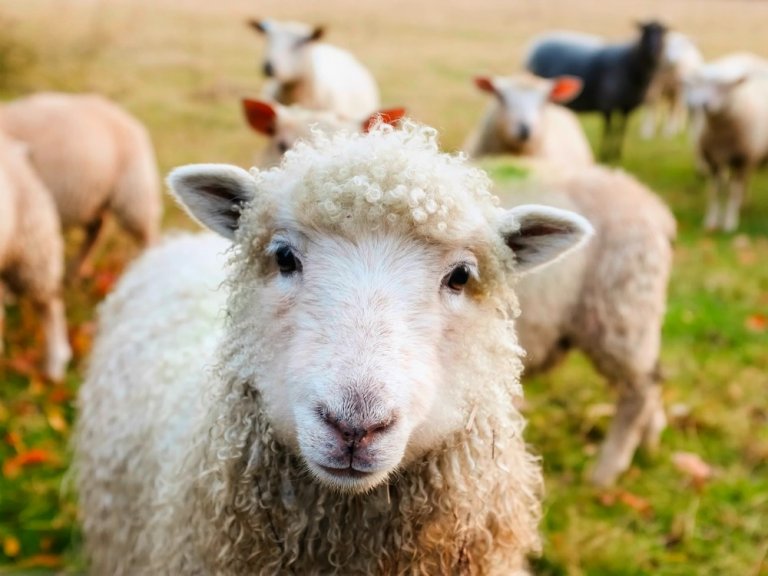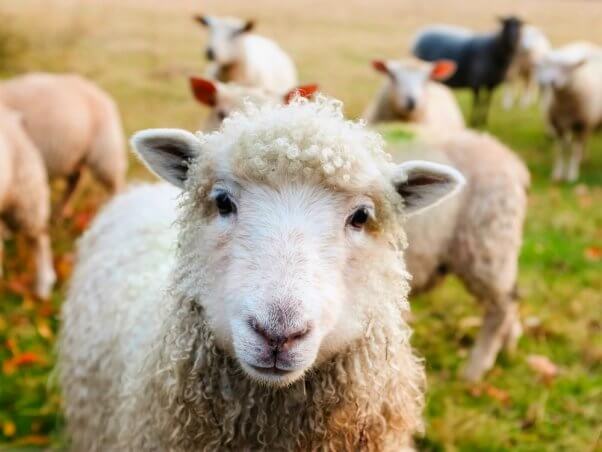 The weather's getting colder, and everyone's winter wardrobe is getting bigger—which doesn't bode well for the millions of sheep who are abused for their wool every year in order to make coats, hats, scarves, and socks. Teach students to shop and dress with compassion this winter by conducting one of TeachKind's lessons on the truth about wool. Our comprehensive lesson plans, which are designed to meet Common Core standards, are free for teachers and available in both English and Spanish. Check out "Not Just Part of the Flock" for grades K–2, "Woody: A Survivor's Story" for grades 3–5, and "From Sheep to Sweater: The True Cost of Wool" for grades 6–12.
3. Create Festive Holiday Ornaments—With a Message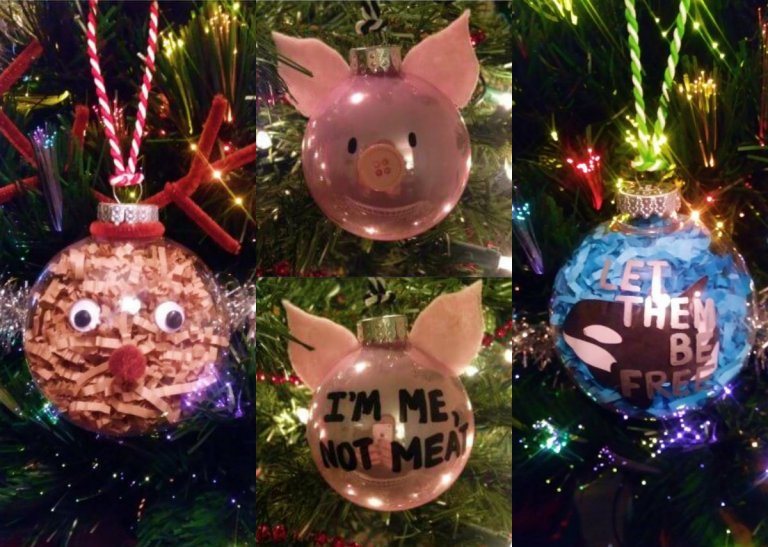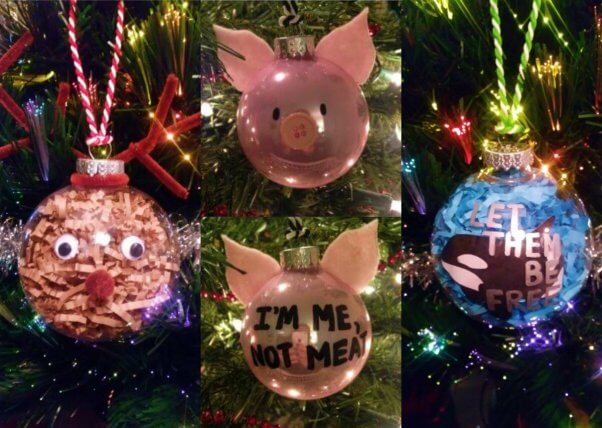 Everyone loves to make holiday crafts, so send your students home with something that will last and leave an impression on them about helping animals. These adorable holiday ornaments featuring pro-animal messages look great and are fun to create using inexpensive, easy-to-find materials. Check out TeachKind's free instructions for making ornaments that encourage peace for animals.
 4. Speak Up to Get Rudolph the Red-Nosed Reindeer Out of SeaWorld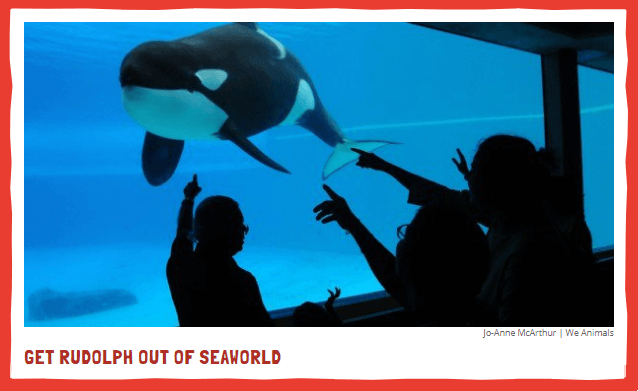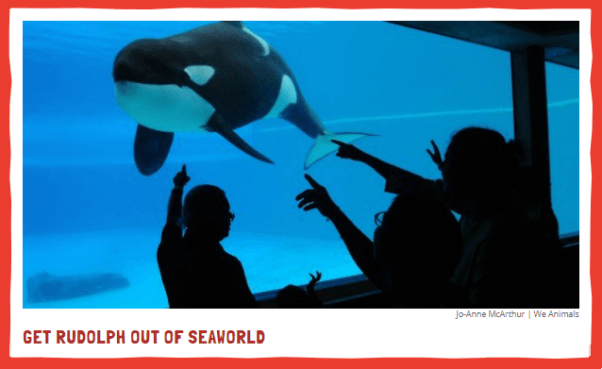 Apparently, SeaWorld isn't content with ruining everyone's happiness by abusing orcas—the cruel company is trying to market itself to kids by using holiday favorite Rudolph the Red-Nosed Reindeer. The company Character Arts is lending the use of its much-beloved character to SeaWorld, which is using him to trick kids into visiting its parks. Teach your students that keeping marine animals in captivity is wrong, and have them sign letters to Character Arts asking it to stop allowing Rudolph to be used by SeaWorld and to end its relationship with the cruel abusement park.
5. Make a Difference for Cold 'Backyard Dogs'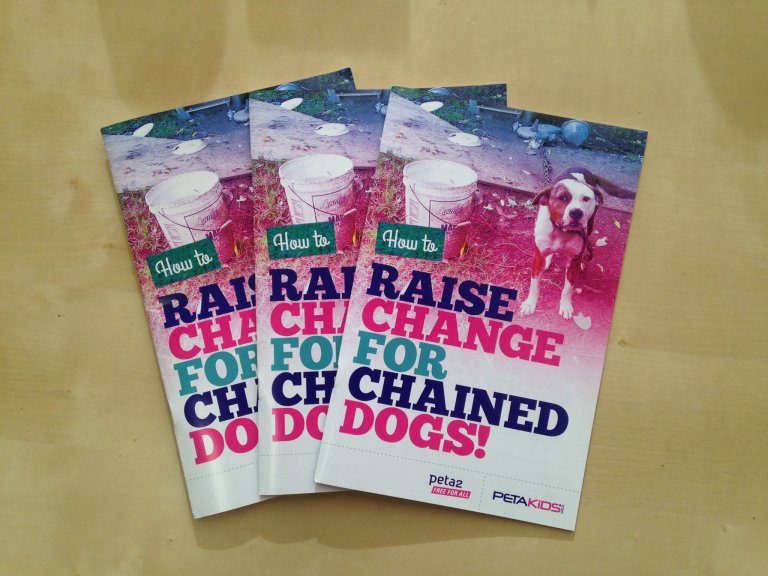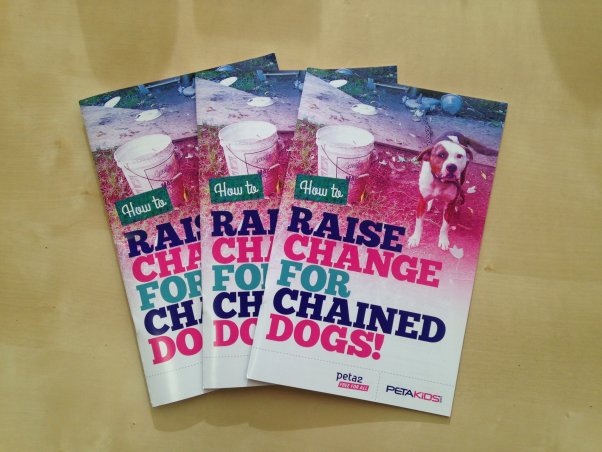 TeachKind's free "Change for Chained Dogs" fundraising kit provides your students with a perfect way to engage in community service during the holidays. Our corresponding lesson plan—titled "What Winter is Like When You're a 'Backyard Dog'"—is full of  information regarding what companion animals need during the winter (and all year round). Order a free pack to start a fundraiser in your classroom.
6. Bake Some Vegan Holiday Treats
Delicious homemade cookies make a fantastic last-minute gift—and they're also perfect to share with your students. Bring in a batch of these simple sugar cookies on the last day of class, and let your students know that they're 100 percent free of animal-derived ingredients. Pick up dairy-free icing from the supermarket and you can have some cookie-decorating fun, too.
7. Focus on Empathy During the Season of Giving with 'Share the World'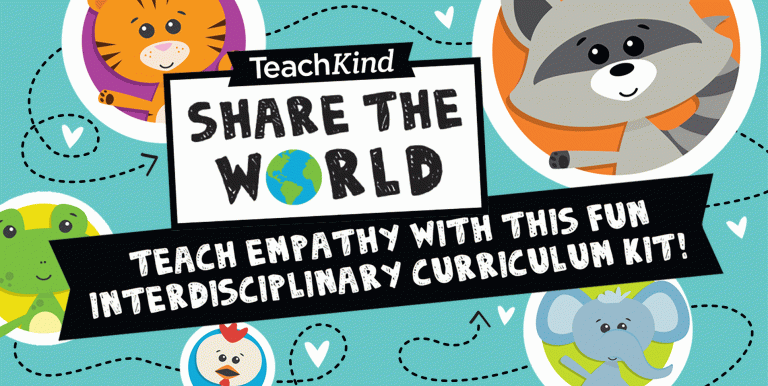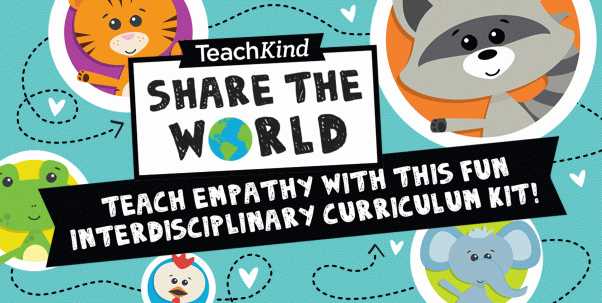 Now's a great time to bring lesson plans and activities that are centered around having compassion and empathy for all beings into your classroom. Use TeachKind's Share the World curriculum kit for grades K–5 to do just that. It can be ordered for free or accessed online and includes a 23-minute educational video, a teacher's guide, worksheets and coloring pages for students, and lots of ideas for supplemental activities that will drive the animal rights message home.
8. Top Your Tree With Everyone's Favorite Chick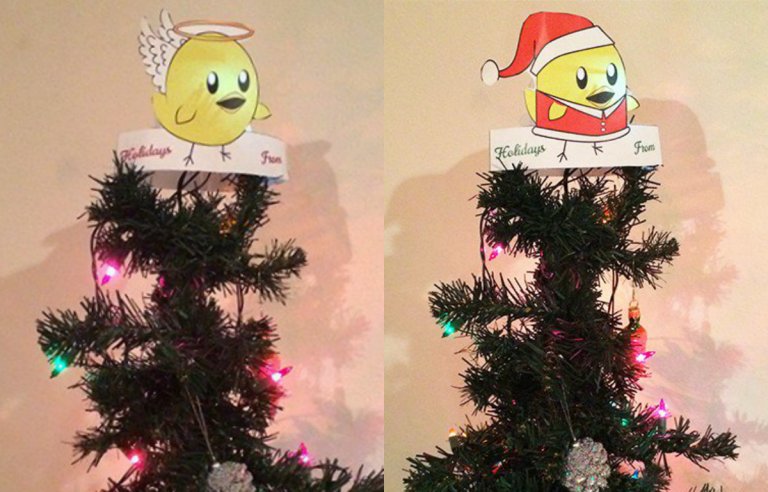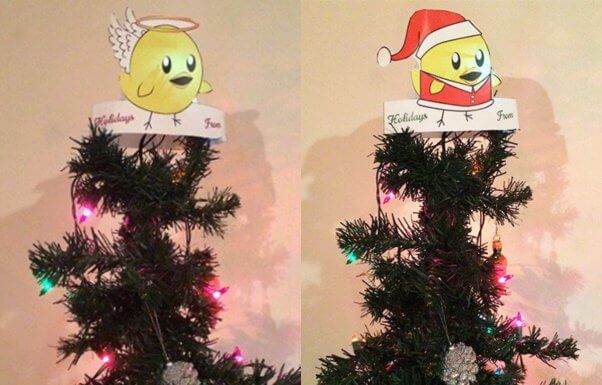 Who doesn't love PETA's adorable "Not a Nugget" character? Print out one of our "Not a Nugget" tree toppers, and use it to decorate your classroom tree. You can choose either the Santa or the angel—and don't forget to print a few extras to send home with your students. If you teach grades K–6, print them here, and if you teach grades 7–12, print them here.
9. Embrace the Winter Weather With a Lesson on Arctic Animals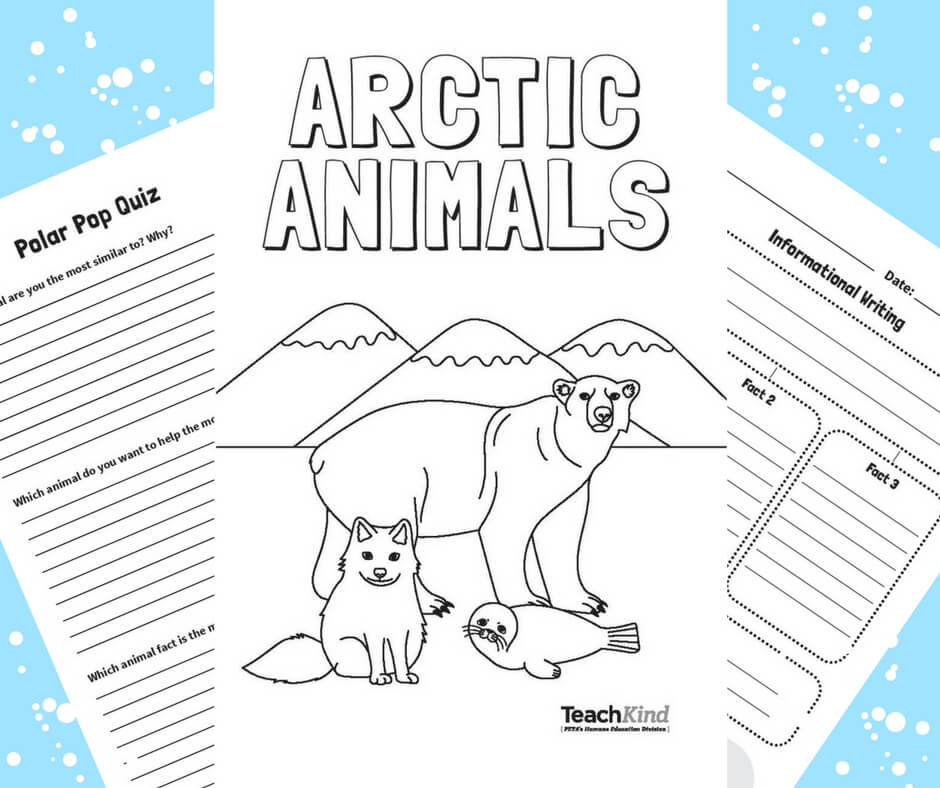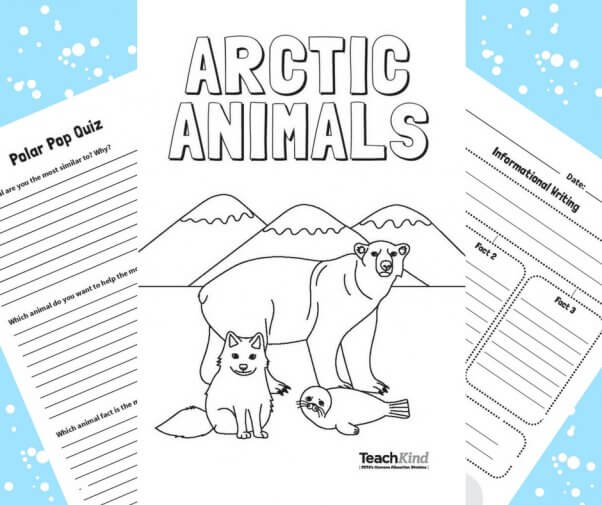 Teaching kids about the astonishing abilities of Arctic animals is a fun way to explore the animal kingdom in the classroom during the cold winter months. But it's also important to focus on the plight of these animals today—as well as things that students can do to make a difference for them. Use TeachKind's free printable "Arctic Animals" mini-book and corresponding activities for a timely lesson on the animals who know how to handle winter weather.
10. Make a Wish for Animals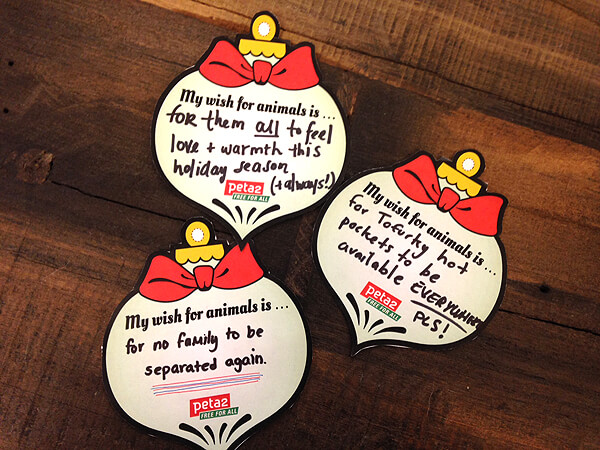 Many kids have probably already mapped out their holiday wish lists, and with this fun activity, you'll get them to take a moment to think about what they wish for animals, too. Think about cows, chickens, whales, elephants, or cats and dogs, and talk to your students regarding what these animals' holiday wish lists might look like: They certainly don't want to be experimented on, eaten, worn, used for entertainment, or abused in any other way. Print and cut out these holiday wish ornaments, and have students write their hopes for animals on them. You can even string them around your classroom to show off your students' compassion.
11. Read About Santa's First Vegan Christmas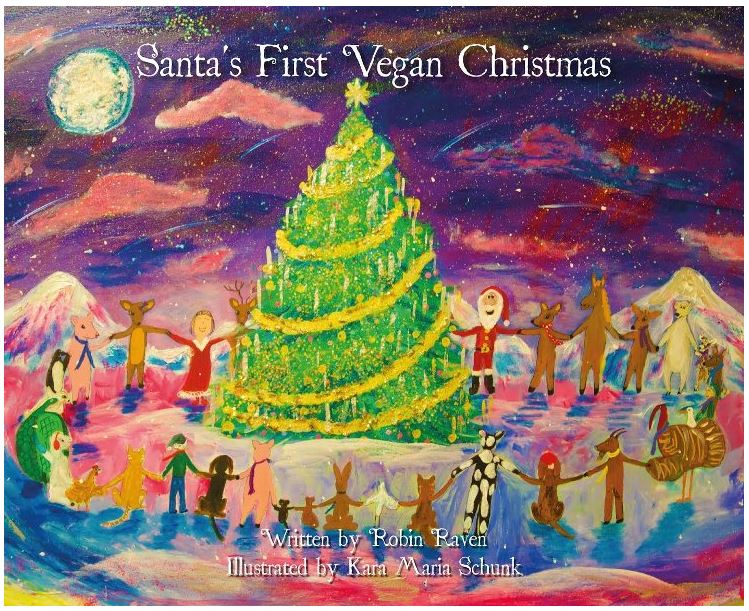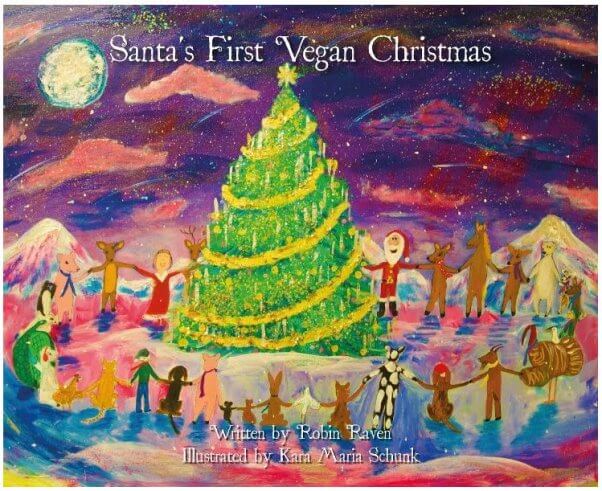 The children's book Santa's First Vegan Christmas is perfect to use in TeachKind's fun literary activity—it's great for kids who are looking forward to a visit from Santa Claus. It's also wonderful for teaching students that many people embrace compassionate vegan lifestyles—and that they can, too!
12. Encourage Kids to 'Be Sweet' for the Holidays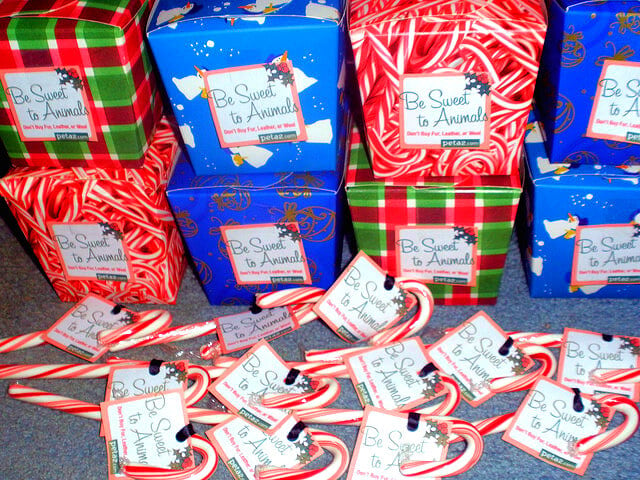 Let your high school students know that they can be kind to animals by not buying any products made of fur, leather, or wool when they're at the mall using their holiday gift cards—and there's no better way to remind them than with a sweet treat! Attach these cute "Be Sweet to Animals" tags to candy canes for a fun, simple way to encourage students to act with compassion.
13. Give a Gift to Animals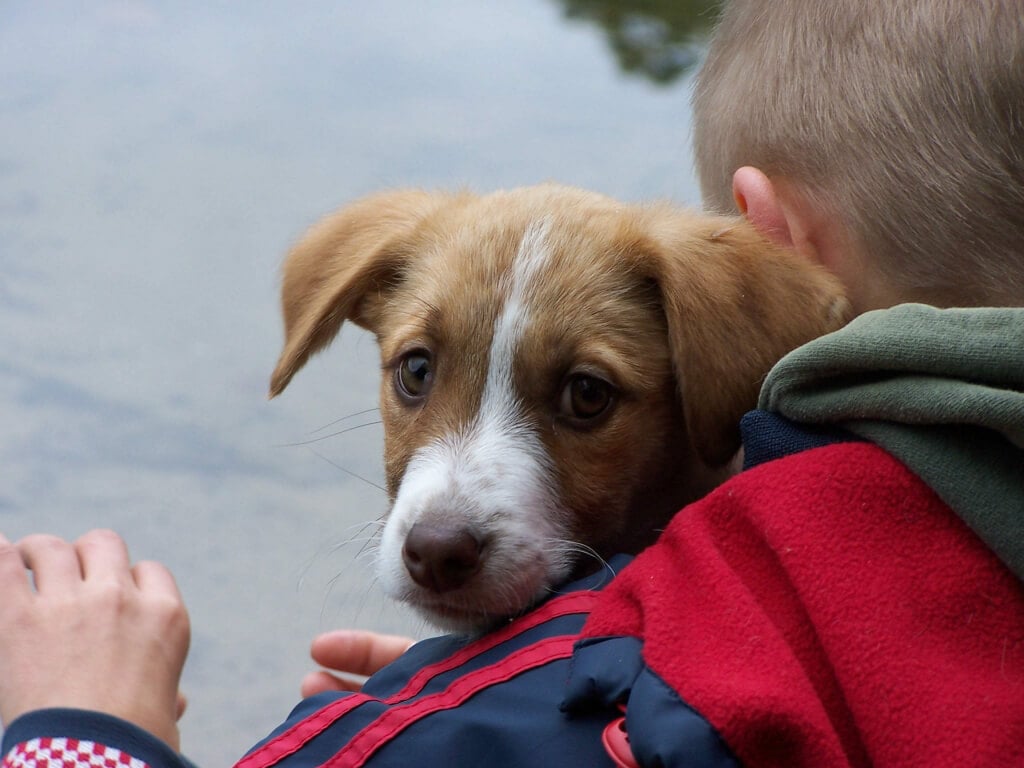 FreeImages.com / Jacek Freyer
Your students can get into the holiday spirit by doing some community service to help animals in need. Ask your class to bring in old towels, blankets, and dog and cat toys to be donated to a local animal shelter at the end of the semester. Contact the shelter and arrange a time to drop off the items that you've collected, and see if a few students would like to join you so that they can spend some time with animals who are waiting for homes.
*****
We hope you'll use some of these easy ways to speak up for animals with your students this holiday season. Able to snap a photo of them engaged in any of these fun classroom activities? Send it to us at [email protected] and we might feature you on our Facebook page!
Have a warm, happy, and compassionate holiday! ❄️🎄☃️