Butterfly kits become popular when spring finally arrives and teachers are looking for a life-cycle activity to teach their students about insects, but butterflies suffer when they're used as tools instead of respected as sensitive individuals. And once the lessons are finished and the butterflies trapped in these kits are released, they may be unable to survive due to a lack of food or other environmental variables.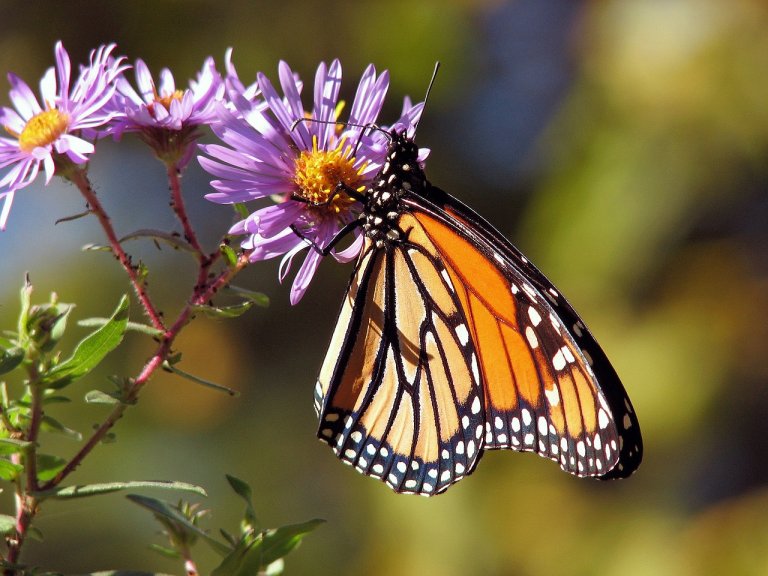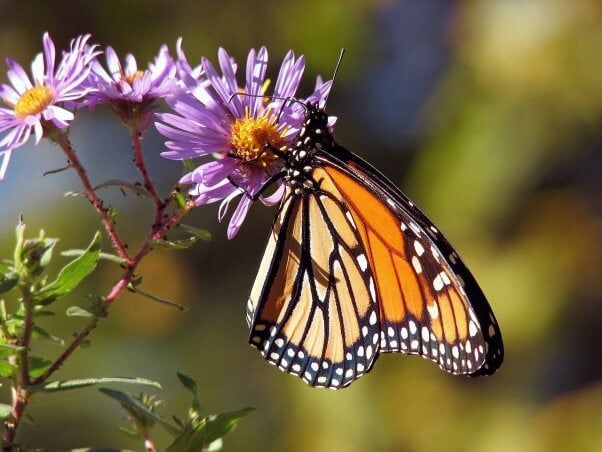 All animals are individuals, not teaching tools. Allowing students to manipulate insects and other animals in the classroom sends the harmful message that it's OK to bully other sentient beings simply because they're vulnerable or different from us.
This school year, rather than forcing butterflies to live in cramped and stressful classroom conditions, consider planting a butterfly garden in your school's courtyard or on its playground to show students the importance of nurturing the natural environment and empower them to help the declining butterfly population. You could work with your students to ensure that your garden is full of flowers and other plants that are beneficial to wild butterfly populations, such as milkweed, which is critical to the survival of monarch butterflies. Be sure to talk to your students about why your garden is important for local insects, including butterflies, and remind them that they should observe the butterflies from a distance and never catch or trap them.
How to Create a Butterfly Garden
1. Choose a location: Check with school administrators to see where your students could plant a small garden to help benefit local butterfly populations, such as in an existing flower bed, along a walking path, or near the playground. You might even be able to plant seeds between the sidewalk and the curb along a quiet street. You could also use a simple window box, giving your students an up-close-and-personal view.
2. Include resting places: Butterflies need a firm place to rest, so consider bordering your garden with large rocks for them to alight and warm up on in the sun—or include a rock in your window box.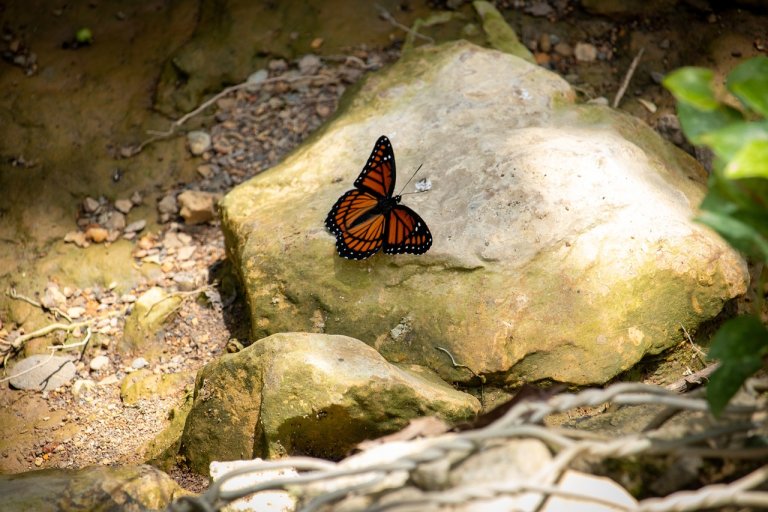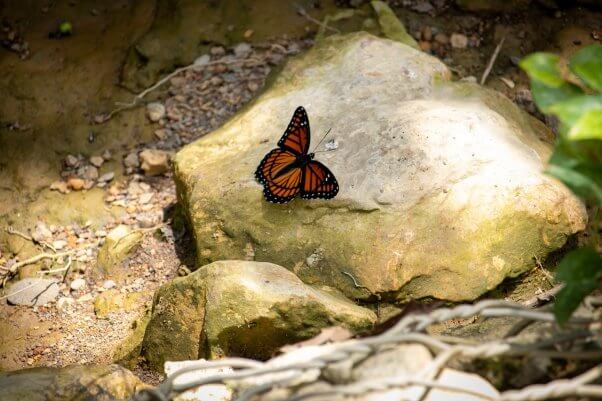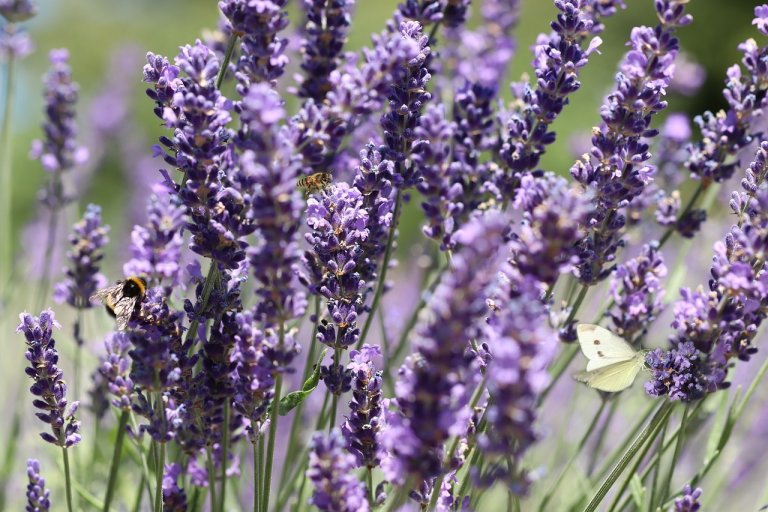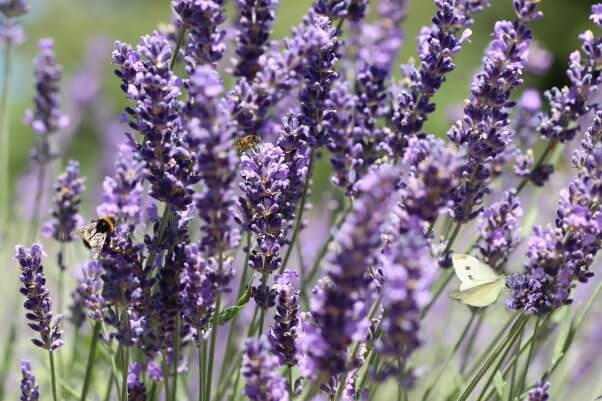 4. Provide a source of moisture: Butterflies can't land on water to drink, so keep your garden soil moist so that they'll be able to sip up moisture when they rest on the ground. If you live in a particularly hot climate, consider including some wet sand or soil in a shallow saucer or bowl, where it will remain moist for a longer period of time.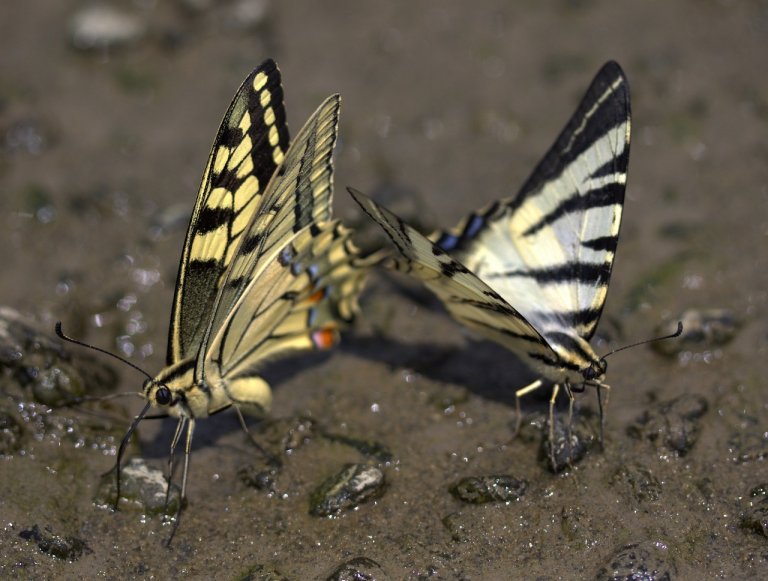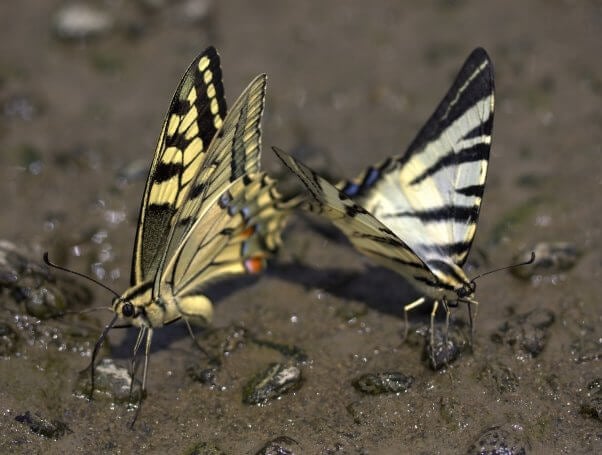 *****
By encouraging students to help butterflies, we can help instill a sense of responsibility and a desire to help improve the world around them. Planting a butterfly garden incorporates an important message of compassion into your lessons and allows students to study insects in their natural habitat.
Are you building a butterfly garden this year? Share it with us on Instagram (@TeachKindTeachers). If you need more guidance or advice on how to replace the use of live butterflies in your classroom, contact us today!