Since most young people are naturally fond of animals, they are likely to be interested in the many ways that they can help dogs, cats, and other animals in animal shelters. Volunteering to help animals empowers students to influence their community in a positive, animal-friendly way. Students will have a chance to witness firsthand the positive impact that they can have on their community and on animals in need.
Another great way to teach about animal rights while helping your local community is to have your students bring in vegan food items for a local homeless shelter. Check out all our ideas below:
Volunteer at a local open-admission animal shelter.


Most animal shelters welcome volunteers who can help walk dogs, clean cages, and give attention and care to animals in need. Just playing with homeless dogs and cats can improve their chances of being adopted—as most families who want to adopt an animal are looking for a sociable, loving, playful dog or cat. Just be sure to check in with your local open-admission shelter to make sure that your students can volunteer as a group, or give students extra credit when they volunteer with their parents.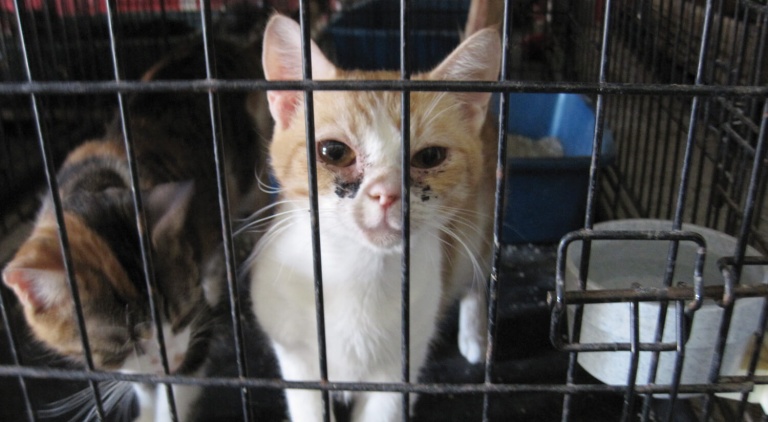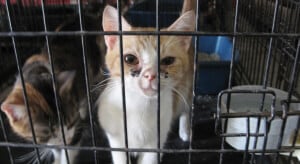 Organize a toy drive for animals in shelters.


Animal shelters are usually in desperate need of toys and blankets for their animals. You can do something for the animals while teaching your students a valuable lesson in kindness by arranging a blanket and toy drive at your school. Contact your local animal shelters first to make sure they're willing to accept the items, then arrange to drop them off with your class.
Raise money to help chained dogs.


Every winter, countless "backyard dogs" struggle to survive long days and nights spent outside in the freezing cold. Some die from exposure because of a lack of basic shelter, but most somehow pull through, suffering terribly in cold, damp winter conditions. PETA builds and delivers hundreds of warm sturdy doghouses filled with straw each year to lonely dogs whose guardians refuse to relinquish them or allow them to live indoors. Your students can be "angels for animals" by collecting "change for chained dogs." Have them raise money through bake sales, car washes, and donation drives to help alleviate the suffering of dogs who spend their entire lonely lives chained outdoors. Get more info and a free fundraising pack here.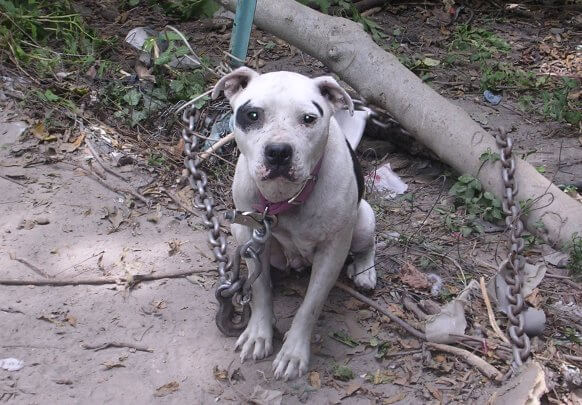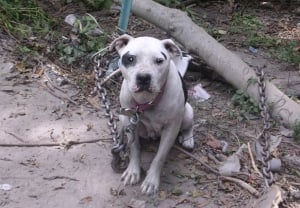 Organize a vegan food drive.
Thanksgiving and Christmas are great times to get your students to donate vegan food items to a local homeless shelter. Simply ask your students to bring in nonperishable vegan foods, such as canned veggies, beans, and fruits and vegan crackers, pasta, soups, and snacks, and then arrange a time for your class to drop them off at the shelter.
Want even more fun decorating tips, craft projects, animal facts, and inspiring updates to keep your classroom compassionate?