For vegan people nestled under the LGBTQ+ umbrella, "coming out" conversations are a part of life—whether they're about who we love or what we eat. While often intimidating, these interactions can drive us to find new strength within ourselves and develop a deeper sense of compassion and understanding for others—both humans and animals. Our own struggles as queer vegans can make it easier to empathize with those who are stigmatized or marginalized.
Many of us have also learned that we may have to seek out or even create a community when it doesn't already exist around us. This Pride month—and always—be loud. As animal advocates, we already know that we must #NeverBeSilent in the face of oppression, but we must also be loud enough that everyone who hasn't yet found the courage to come out can hear our words and find power in them. Queer celebs and influencers inspire people around the world to live their truth openly, and a growing number of them are speaking up for animal rights.
These

L

G

B

T

Q+

 Celebs Are Proud to Speak Out for Animals
Read on to see which of your favorite LGBTQ+ celebs are also proud vegans: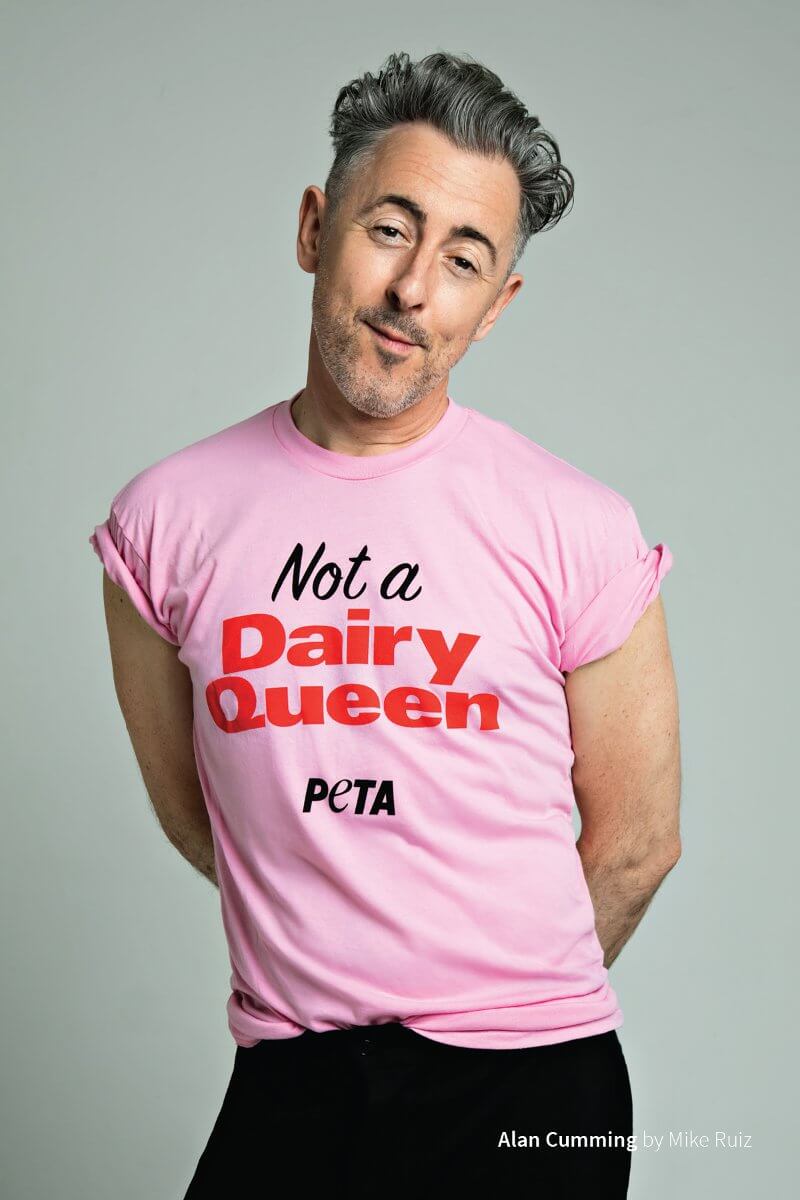 Aussie actress @rubyrose has been crowned Sexiest Vegan Celebrity by #PETA https://t.co/QHXZfJlIL4 pic.twitter.com/jDqPpjZWLY

— Hit Entertainment (@HitTrending) July 7, 2017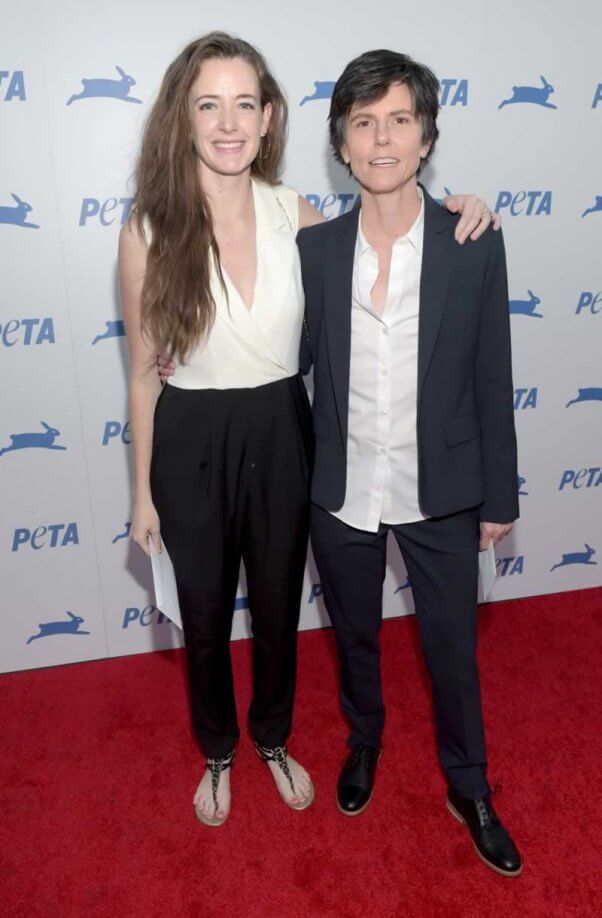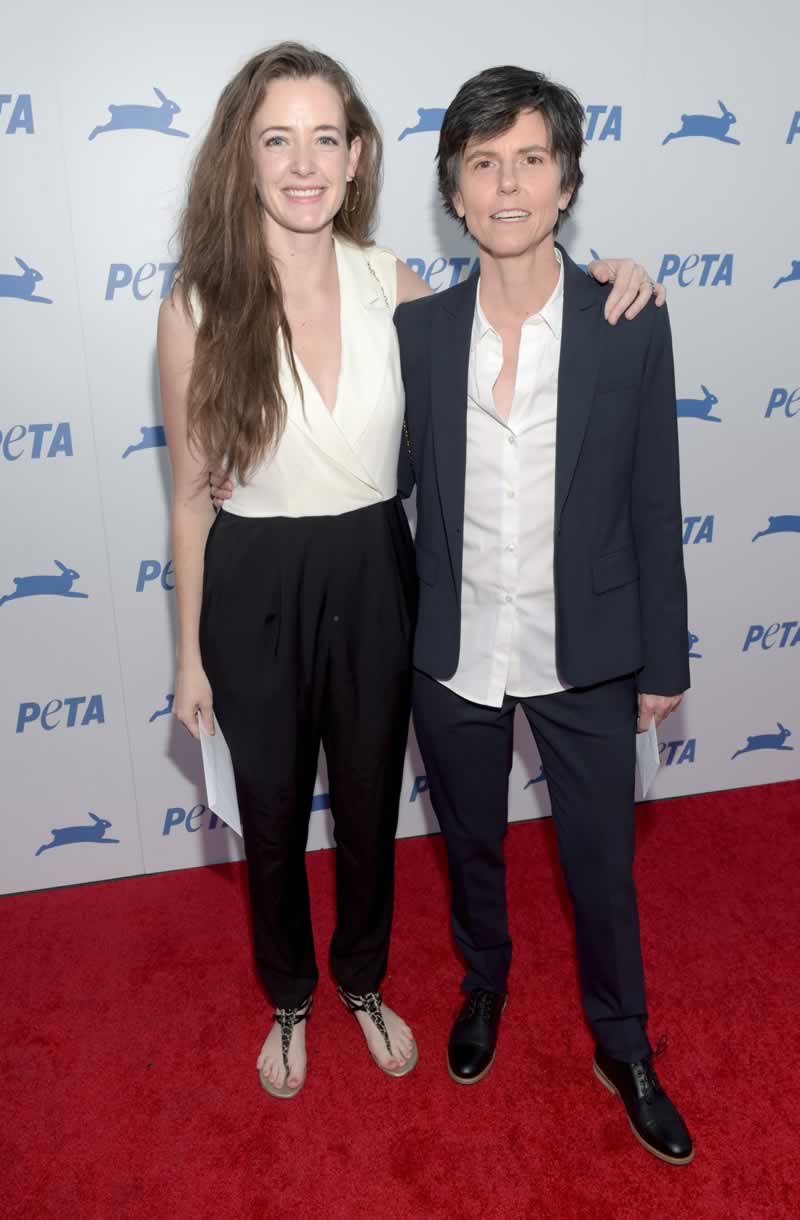 © Getty Images for PETA
https://twitter.com/peta/status/1221258419857952768
Sara Gilbert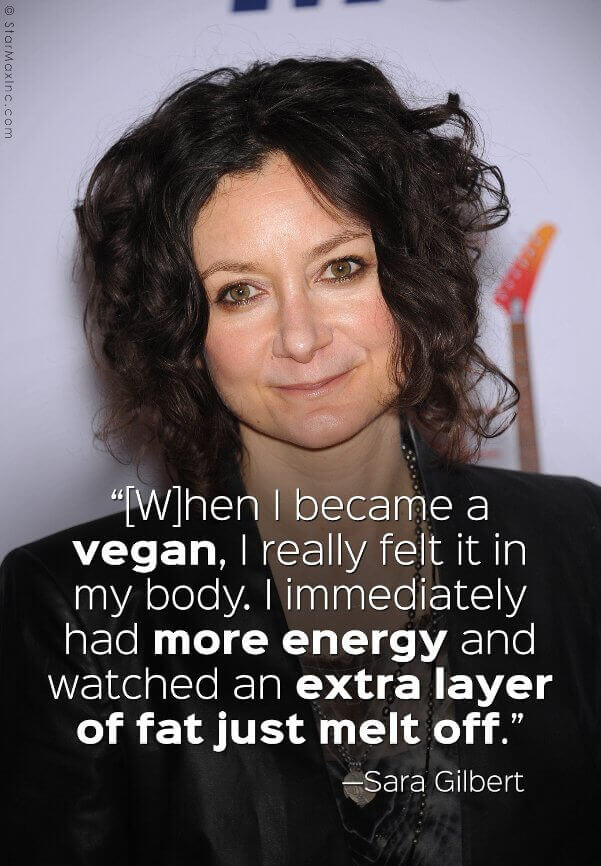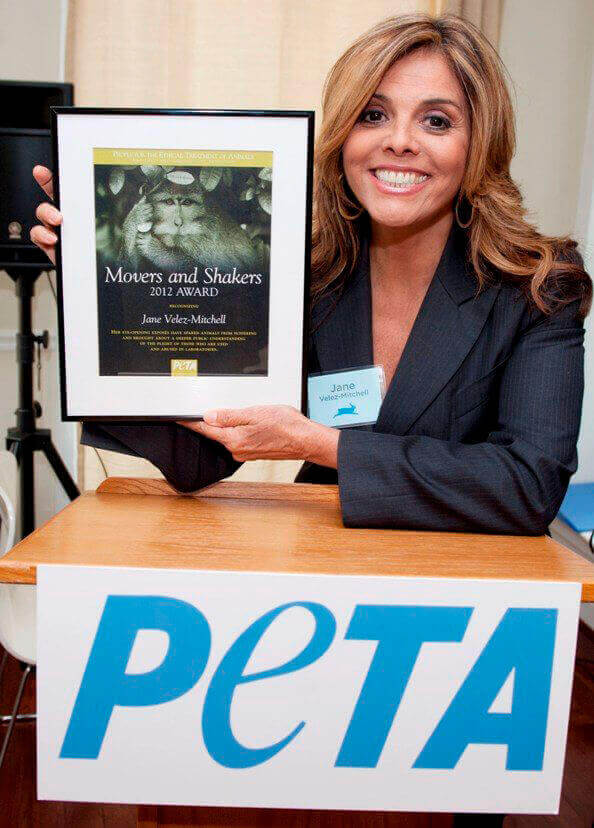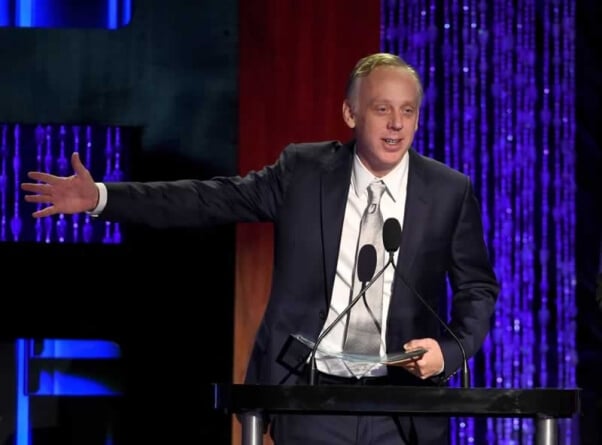 © Getty Images for PETA
---
We can't choose our sexuality, but every day, we can make choices that help others who are suffering. Getting involved for animals in your community can also be a great way to meet new, like-minded friends and allies. Together, we can break down barriers and make the world a safer place for those who are bullied and beaten just for being different.