Let's be frank—it's much easier to enjoy a hot dog when you know it isn't made of the body parts of cows, pigs, and other animals. Thankfully, vegan dogs don't contain any of these gross ingredients, so you can relish these familiar flavors without contributing to animal suffering. Eateries across the U.S. are meeting the demand for more meat- and dairy-free foods, which is why we've scoured them to find some of the best vegan dogs out there.
Here are our picks for the top vegan dogs of the summer:
Cali Dawg (San Jose, California)
Cali Dawg is a women-owned and -operated business with four handmade vegan hot dog flavors that can be bought online. Alternatively, find out where Cali Dawg will be popping up next by checking the event calendar on its website or by following it on Instagram and you can try the Califas Dawg, which is topped with coleslaw salad, pickled onions, sprouts, and avocado mayo.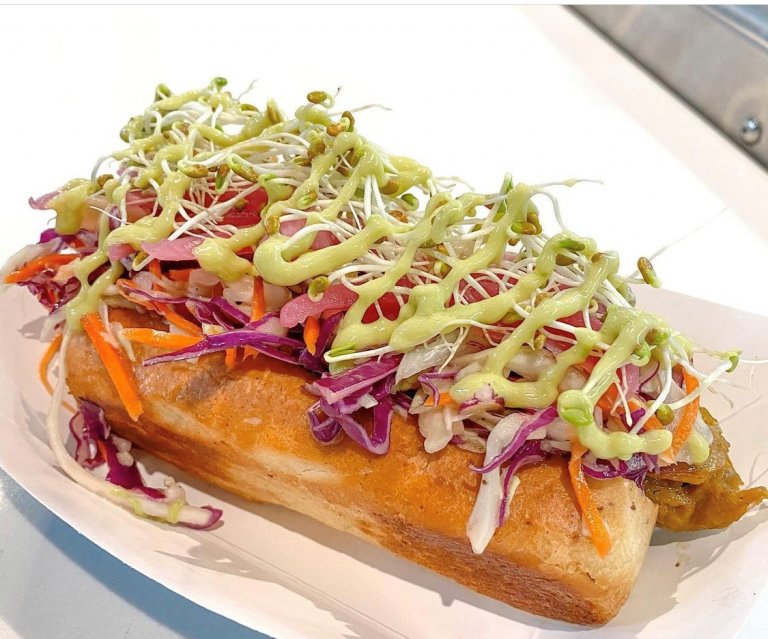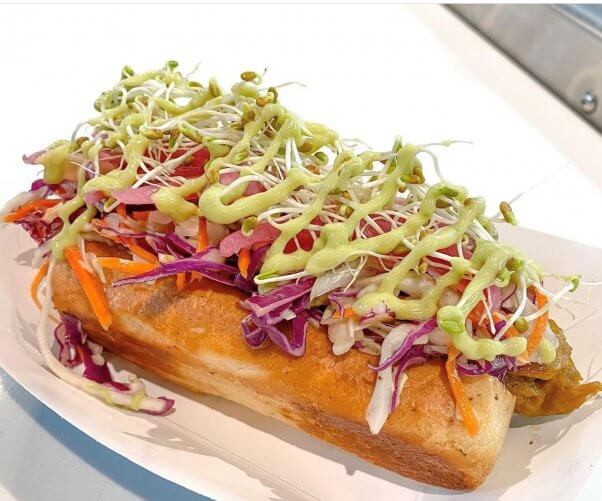 Cycle Dogs (Seattle, Washington)
Cycle Dogs began as a hot dog cart pulled by a bicycle, grew into a food truck, and now has a brick-and-mortar location in the Ballard neighborhood of Seattle. Its vegan dogs, burgers, and other fried delights are made with locally sourced ingredients. Try the Elote Dog, which is a grilled Field Roast Frankfurter topped with Mexican-style buttery street corn, cayenne pepper, green onion, lime, and egg-free mayo.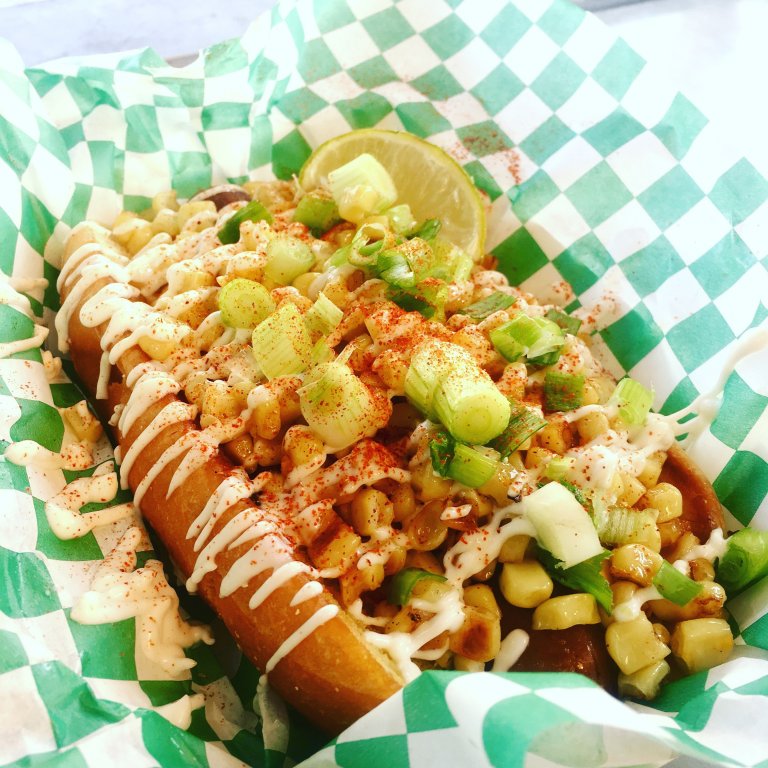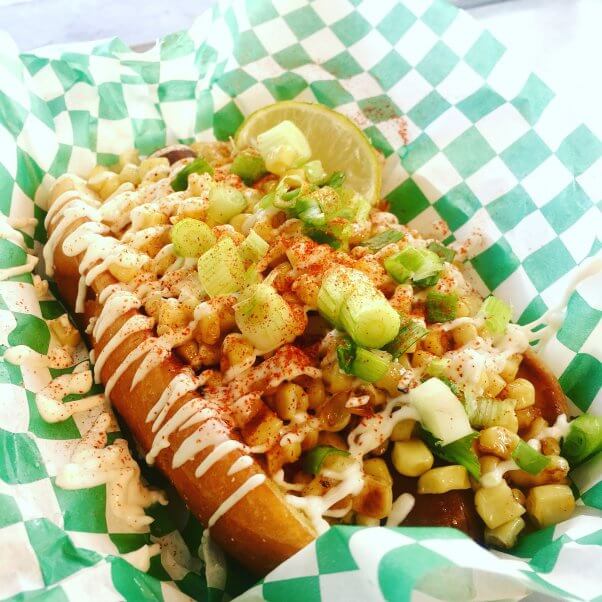 Peace Love Coffee, Vegan Cafe & Market is a vegan haven in St. Charles County, offering everything from coffee and vegan baked goods to artisanal vegan cheeses and fresh food made to order. The gyros-inspired Greek Dawg is a smoked vital wheat gluten frank topped with house-made vegan feta, shredded romaine, red onion, Kalamata olives, and a shake of za'atar (a Middle Eastern spice blend). You can even sub a smoked carrot dawg for the vital wheat gluten frank.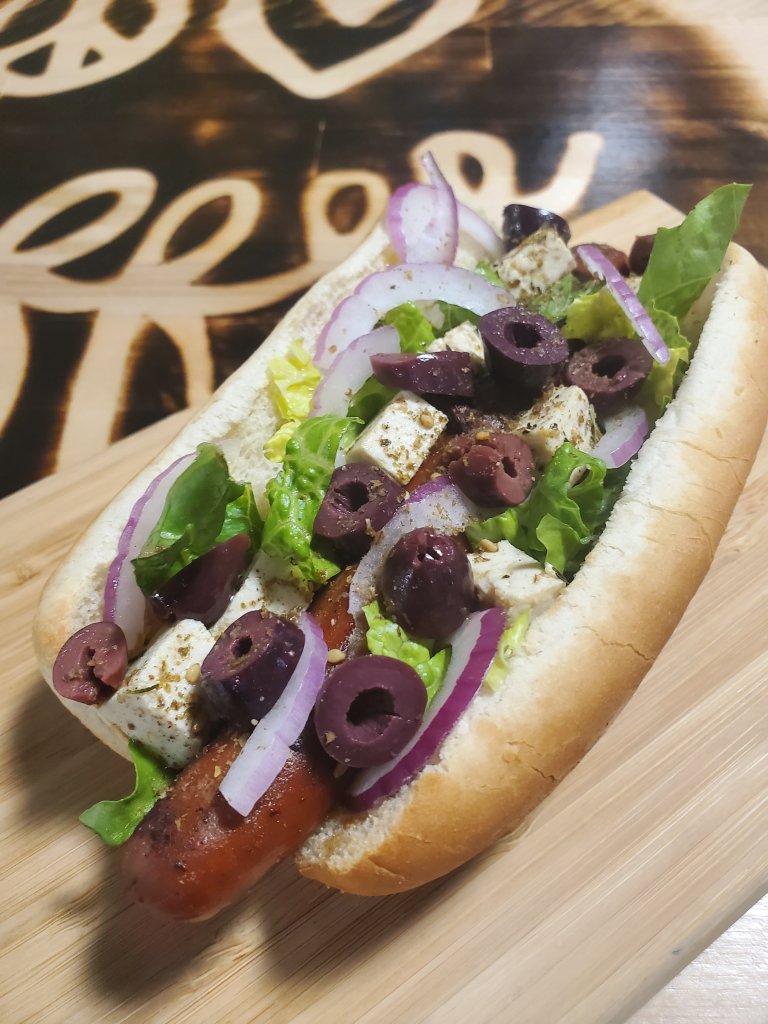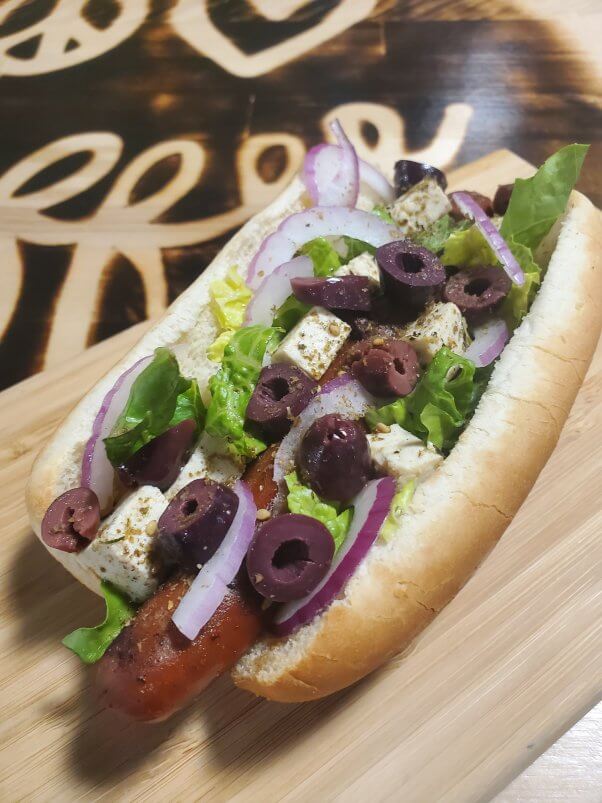 Family- and veteran-owned Savery Vegan Grill aims to make good food that will inspire more people to go vegan. The menu features animal-free versions of classic American fare, including burgers, hot dogs, wings, shakes, and more. The Chili Cheese Dogs feature two grilled Lightlife dogs smothered in house chili, house cheese sauce, and diced onion on toasted buns.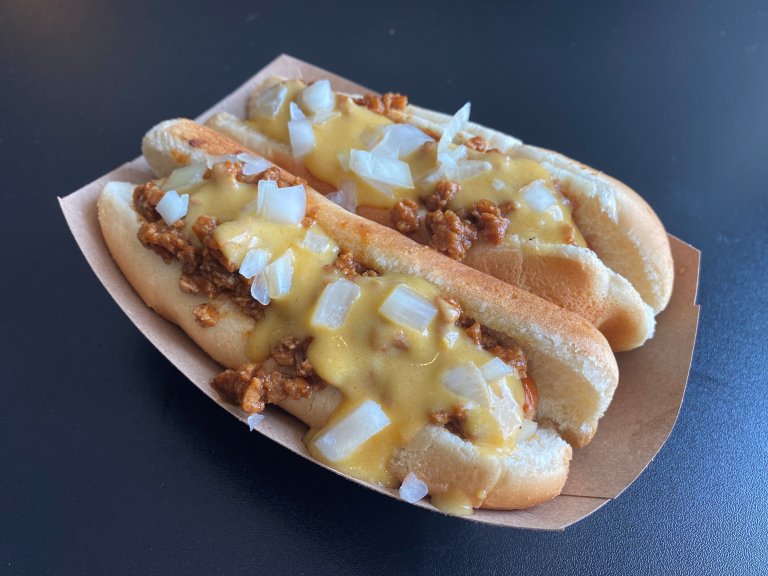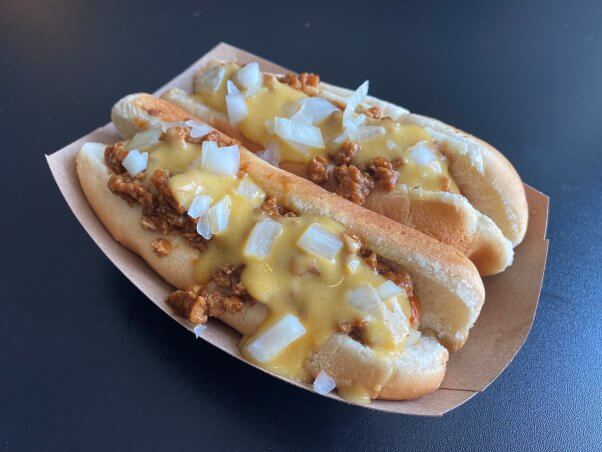 Owners Scott Key, Kelsey Gibbs, and Cherry Gibbs are a husband, wife, and mom team who were loyal customers at Sealevel City before buying the restaurant and turning it into an all-vegan diner. Low-waste, eco-conscious fare is their goal, which is why taking animals off the menu just made sense. Here, you can find the Buffalo Crunchy Dog, a cornflake-battered, deep-fried hot dog rolled in Buffalo sauce and served with kraut, kimchi ranch, and cilantro.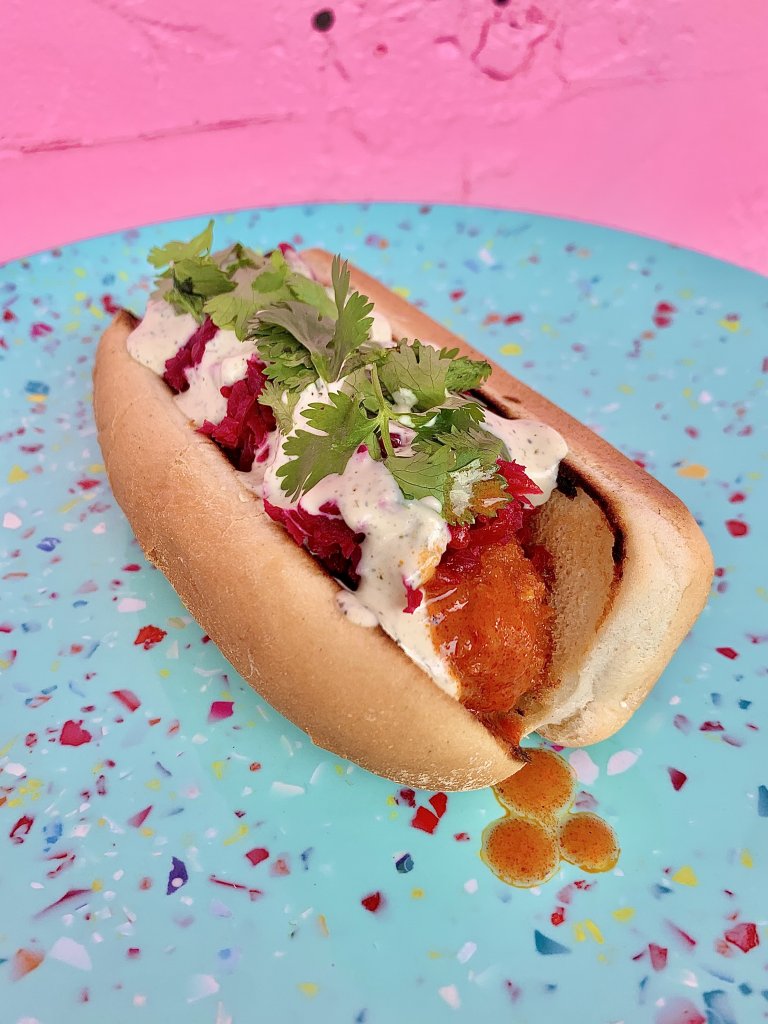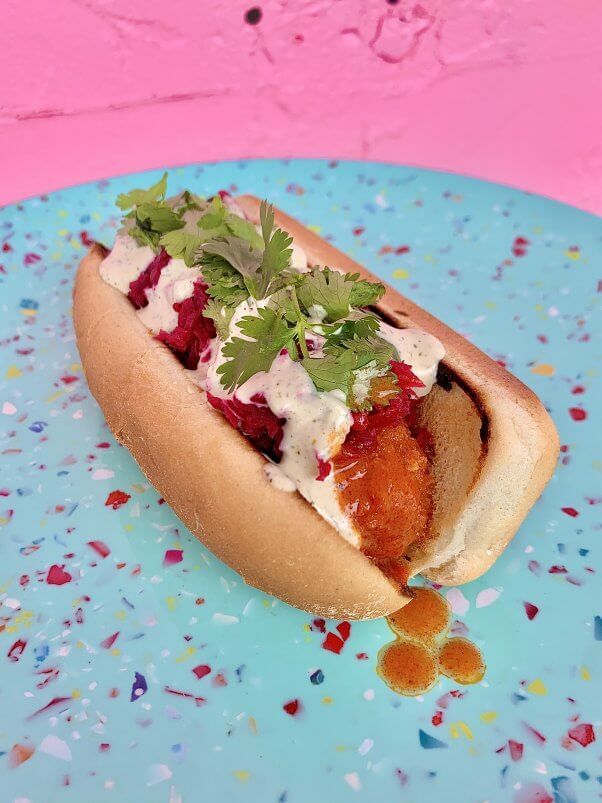 The Very Very Veggie Dog at this St. Louis establishment is a vegan option piled high with flavorful toppings, including grilled seasonal vegetables, tomato, sweet relish, banana peppers, celery salt, and a house-made smoky pepper mustard.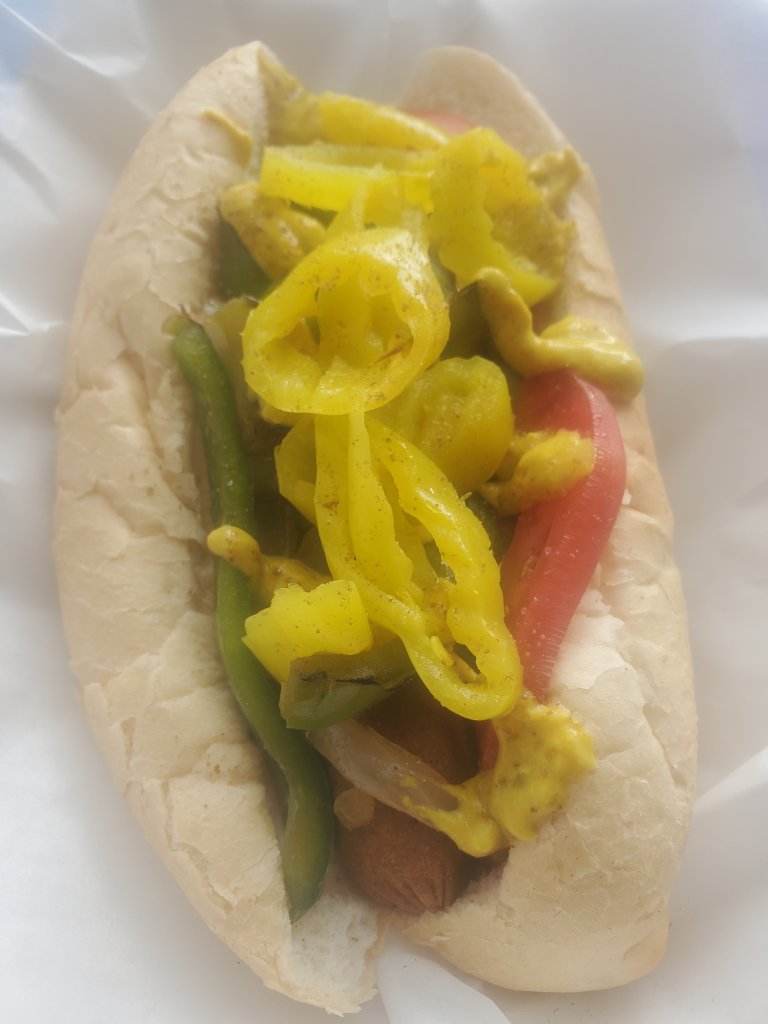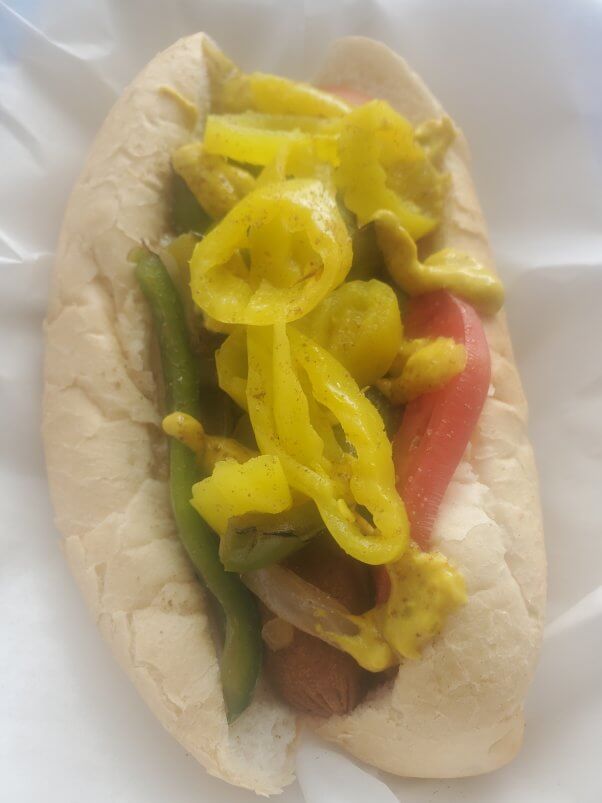 Sly Dogs (Tampa, Florida)
Sly Dogs is proudly serving creative vegan dogs from its pop-up cart at markets throughout Tampa Bay. The Korean-inspired Buldogi is filled with vegan bulgogi, kimchi, spicy gochujang aioli, chives, and black sesame seeds. Follow Sly Dogs on Instagram or Facebook to find out where the next pop-up will be, and be sure to join it for its second anniversary on July 16.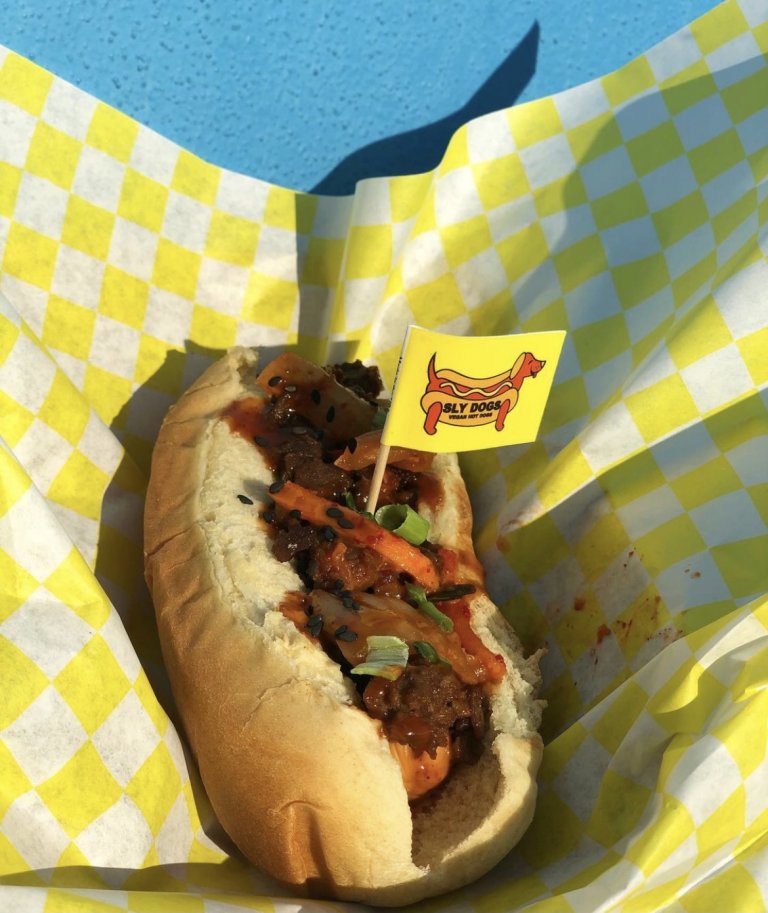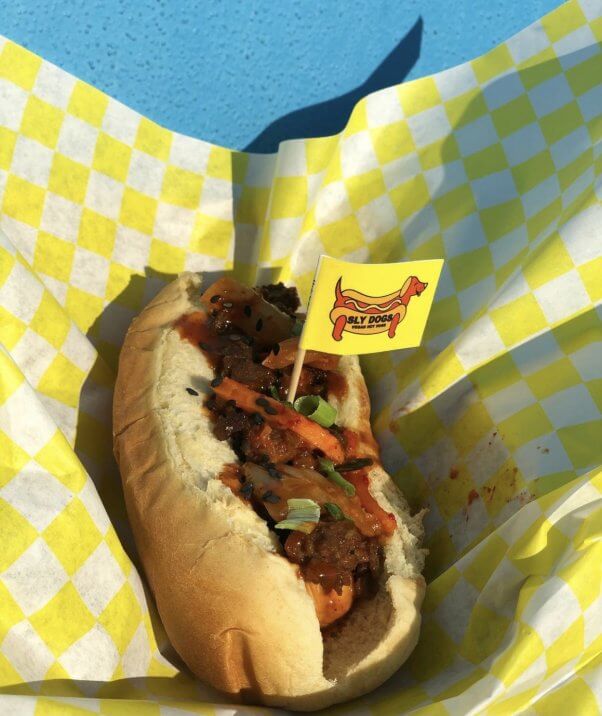 Unburger Grill is a labor of love for owners Christopher Oliver and Raminta Alfatirrahman, who got married at the restaurant. The all-vegan restaurant serves burgers, sausages, sandwiches, and more. The Hot & Spicy Sausage features a Beyond Meat sausage, grilled jalapeños, pico de gallo, sriracha, and vegan ranch, served on a toasted bun with a bag of Great Lakes chips.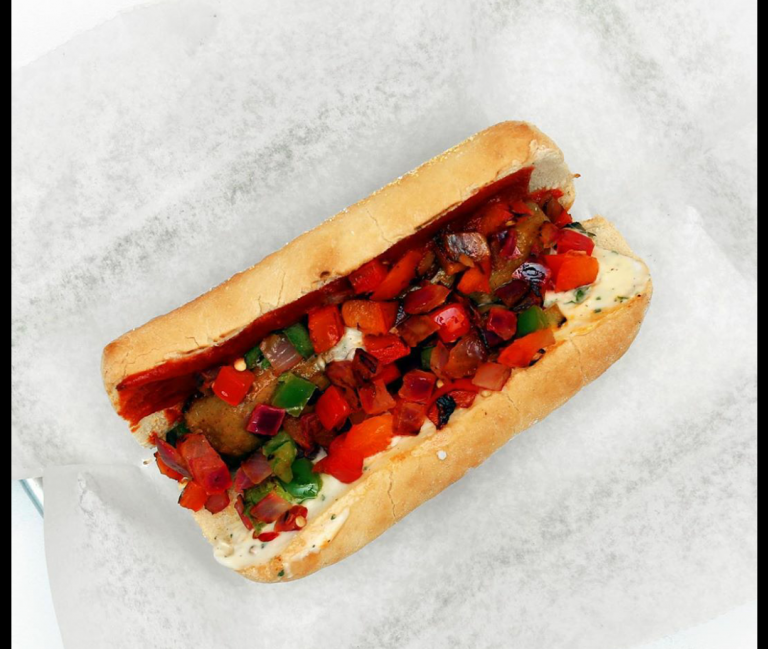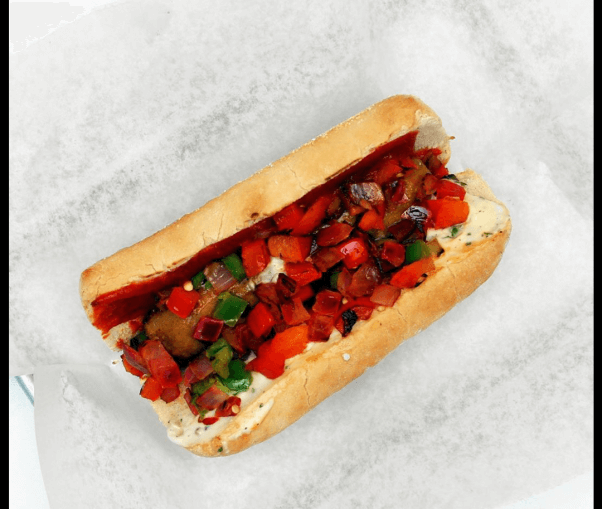 This kosher-certified vegan café is also a boutique brewery, serving tons of delicious vegan bar favorites alongside freshly made brews. The Nacho Hot Dog is a house-made seitan hot dog topped with chipotle black beans, nacho cheese, ketchup, and mustard in a toasted bun served with your choice of kale or chickpea salad.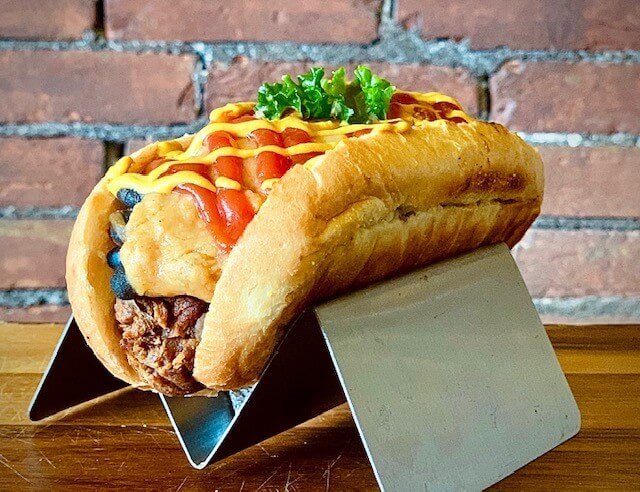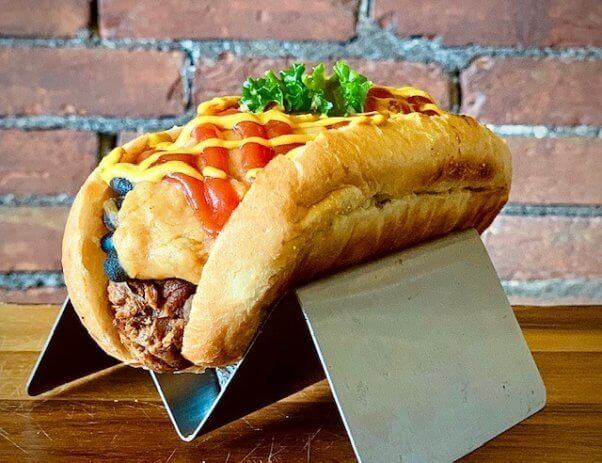 Husband-and-wife team Daniel and Gabby Dodd went vegan 10 years ago and started Branch Out in an effort to bring animal-friendly eats and international flavors to their part of western Kentucky. The Vietnamese-inspired Banh Mi Dog features a Beyond Sausage caramelized with Sriracha and topped with pickled daikon, carrots, red cabbage, cucumber, Sriracha mayo, cilantro, green onions, and jalapeño.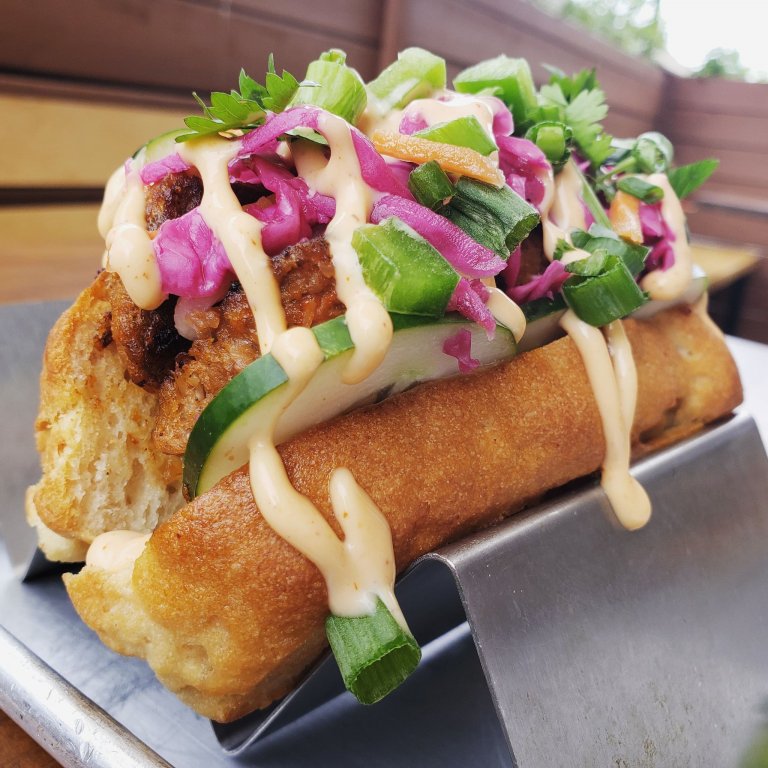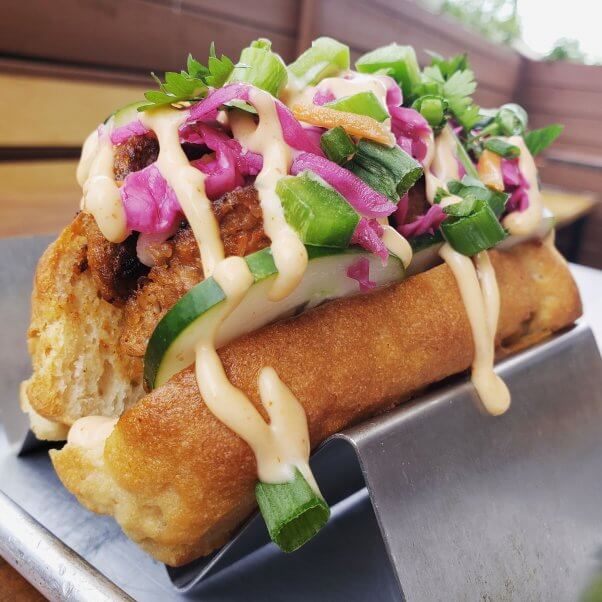 ---
Note: At the time of publication, these restaurants are open and serving the dishes listed here. However, businesses are continuing to feel the effects of the COVID-19 pandemic. Please contact each establishment for updated hours and other details. Not near any of these locations but still want to enjoy a vegan dog? No problem. Thanks to brands like Field Roast, Lightlife, Tofurky, and others, your local grocery store is sure to have pig-free franks that will satisfy a crowd.
Learn more about saving animals by going vegan: