Happy New Year! 🎉  Out with the most stress-inducing year on record, in with the promise of a great year. PETA's list of easy resolutions will make your wildest dreams come true. By the end of 2021, you could be a vegan chef who supports Black-owned brands, shops for animal-free fashion, reads animal rights books, and more. Here's to a happy, healthy, and vegan 2021.
Support Black-Owned Brands
It's more important than ever to speak up for Black lives and advocate for real change. One easy way you can show support is with your wallet: Buy from Black-owned restaurants with vegan options and beauty brands that don't test on animals. Our seemingly endless list of vegan restaurants across the country covers fish-less Po'boy sandwiches (yum), loaded waffle fries, and more.
You can also use your consumer power when shopping for cosmetics and skin-care products. The beauty brands below offer a variety of shades for every skin tone, never test their products on animals, and have vegan products galore. 😍
Buy From Black-Owned Beauty Brands
Get Your Vegan Chef Skills On
Cooking is a perfect activity to do during all that extra time you have without a commute to the office (and that's a lot of time if you live in a big city like Los Angeles). Remember how you used to fill the hours with dinner parties or potlucks? You can still share mouthwatering meals—from a distance, that is. Summon your inner home cook, make a few extra servings of whatever vegan dish is for dinner, and drop off a portion on the front porches of your friends and neighbors. They'll love the consideration, you'll build a sense of community, and you can introduce people to vegan food.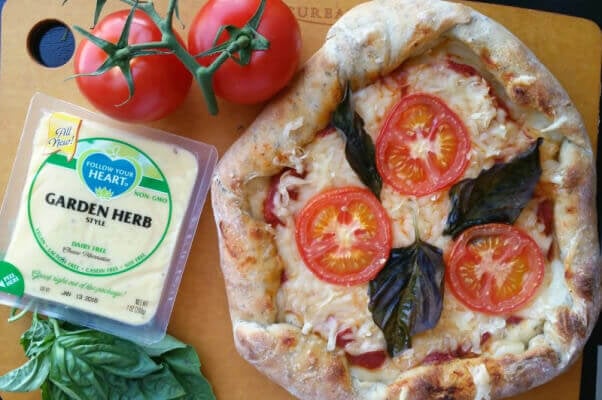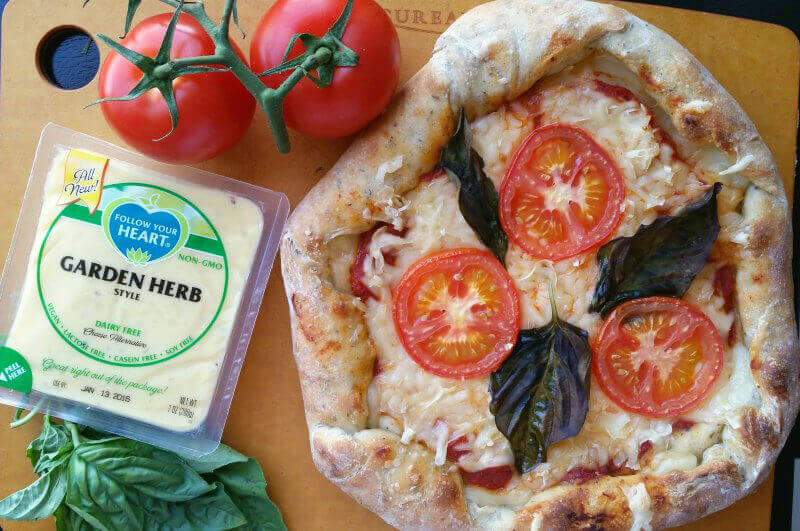 Try our tofu scramble burritos for brunch and stuffed crust pizza for dinner. Try our twist on vegan naan if you're still craving some bread—it's sure to delight.
Order Takeout From a Local Vegan Restaurant
Not a chef? No problem. All across the country, vegan restaurants offer tasty and creative dishes that will leave you wanting more. And they need your help. Since the beginning of the pandemic, over 60% of all restaurants on Yelp have closed their doors permanently. The best way to ensure that your favorite vegan spot will keep on serving delicious meals is to order takeout or buy a gift card for a friend. You can also support and feed those in need.
PETA's Top Vegan-Friendly Small Towns
Work and Play With Your Animal Companions
Working from home has no end in sight for some of us. On the bright side, this means more days spent with loved ones, including animal companions. 🐶  A great way to use your lunch break is to take a stroll around your neighborhood together. Both of you will love the fresh air, and a walk around the block may just cure your writer's block.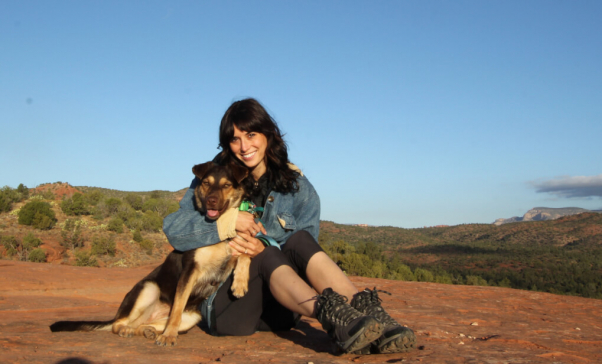 If you're thinking of adopting a dog while sheltering in place, please consider these things first:
Self-Isolating? Here's How to Keep Your Dog or Cat Happy
Buy Cute and Compassionate Fashion
Online shopping reached a whole new level last year, and the trend doesn't seem to be slowing down anytime soon. The new year is a perfect time to invest in a new wardrobe—one that won't cost any animals their lives.
There's a certain joy in getting all dressed up, even when the only place you'll be going is your kitchen table for dinner. Go ahead, indulge in sustainable animal-free fashion. Sweat it out in eco-friendly activewear. And while you're at it, check out our guide to vegan clothing.
Eco Clothing Belongs in Your Closet
Read (Some of) These Books
Have you watched way too much TV over the past nine months? No judgement here! We've been hooked on these life-changing movies about food and animals. But every once in a while, it's great to unplug and hold a real book in your hands. These stories about animal rights activists and the many benefits of going vegan will inspire you in the new year.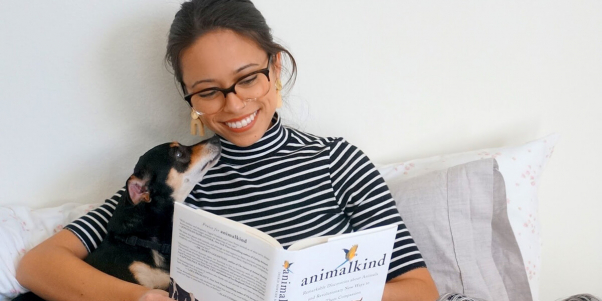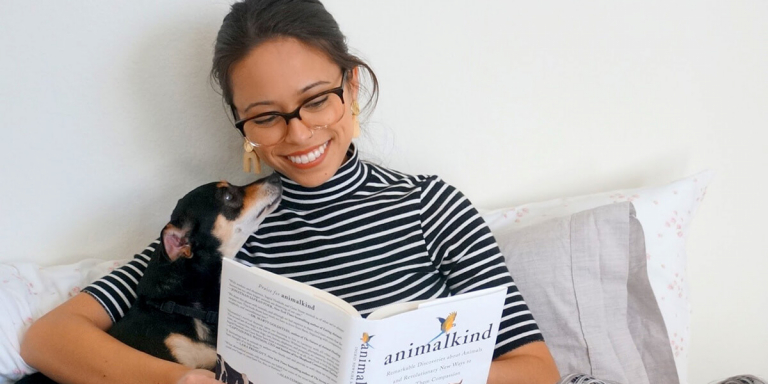 Books You'll Love to Read in 2021
Donate to Help Save Lives
You can support PETA's crucial work with just one click of a button. Our fieldworkers are out 365 days of every year, providing animals in need with food, water, and shelter. In 2020, PETA staffers assisted more than 26,000 animals in over 260 cities. Your support makes our work possible. ❤️