Happy New Year! Out with the old, in with the promise of a great year. PETA's list of easy resolutions will make your wildest dreams come true. By the end of 2023, you could be a vegan chef who supports Black-owned brands, shops for animal-free fashion, reads animal rights books, and more. Here's to a happy, healthy, and vegan 2023.
Support Black-Owned Brands
It's more important than ever to speak up for Black lives and advocate for real change. One easy way you can show support is with your wallet: Buy from Black-owned restaurants with vegan options and beauty brands that don't test on animals. Our seemingly endless list of vegan restaurants across the country covers fish-less Po'boy sandwiches (yum), loaded waffle fries, and more.
You can also use your consumer power when shopping for cosmetics and skin-care products. The beauty brands below offer a variety of shades for every skin tone, never test their products on animals, and have vegan products galore.
Buy From Black-Owned Beauty Brands
Improve Your Vegan Cooking Skills
Improving your cooking skills can be both practical and fun. Prepare mouthwatering but potentially simple vegan meals that you can serve to friends and family at dinner parties or potlucks.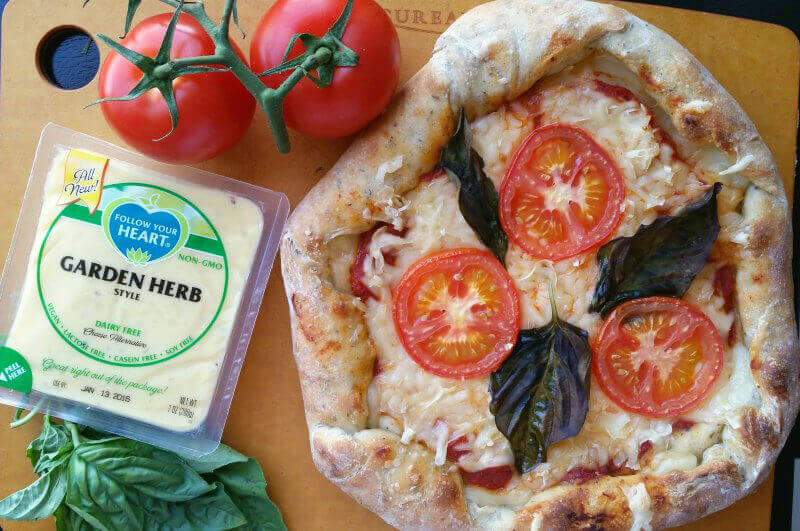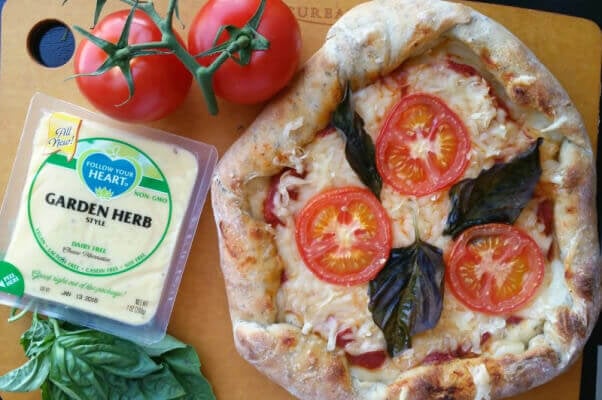 Try our tofu scramble burritos for brunch and stuffed crust pizza for dinner. Try our twist on vegan naan if you're still craving some bread—it's sure to delight.
Visit a Local Vegan Restaurant
Need to take a break from all that cooking? No problem. All across the country, vegan restaurants offer tasty and creative dishes that will leave you wanting more. And they still need your patronage in 2023. Since the beginning of the pandemic, over 60% of all restaurants on Yelp have closed their doors. The best way to ensure that your favorite vegan spot will continue serving delicious meals is to visit safely, order takeout or home delivery, or buy a gift card for a friend or family member. You can also support and feed those in need.
PETA's Top Vegan-Friendly Small Towns
Work and Play With Your Animal Companions
For some of us, working from home has become a permanent situation, which means more days spent with loved ones, including animal companions. A great way to use your lunch break is to take a stroll around your neighborhood together. Both of you will love the fresh air, sunshine, and exercise. And while you're working, you can pick up a few of these fun, interactive dog toys to keep your furry coworkers busy.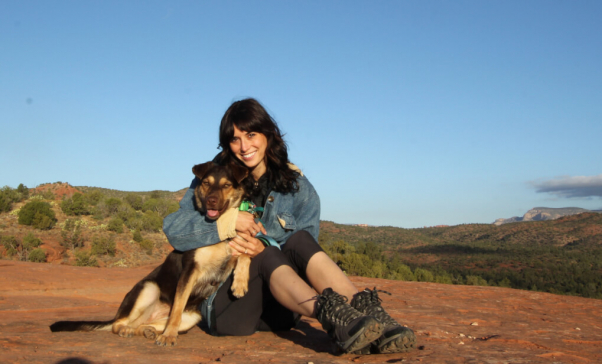 If you're thinking of adopting a dog, please consider these things first:
Here's How to Keep Your Dog or Cat Happy at Home
Buy Cute and Compassionate Fashion
The new year is a perfect time to invest in a new wardrobe—one that won't harm any animals. There's a certain joy in getting all dressed up, so go ahead and indulge in sustainable, animal-free fashion. Sweat it out in eco-friendly activewear. And while you're at it, check out our guide to shopping for vegan clothing.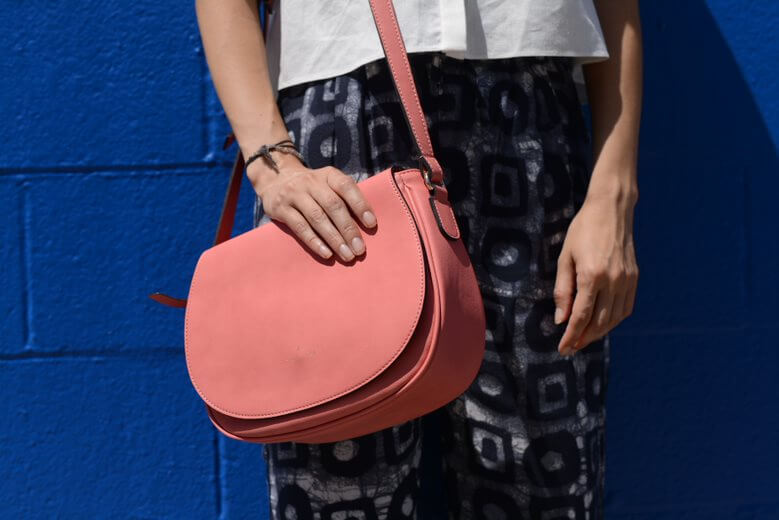 Eco Clothing Belongs in Your Closet
Pick Up a New Hobby
"Trash fishing" is a hobby that helps animals and the planet—just grab some tools and head to your local beach, lake, pond, stream, or river to pick up some of the trash polluting these ecosystems.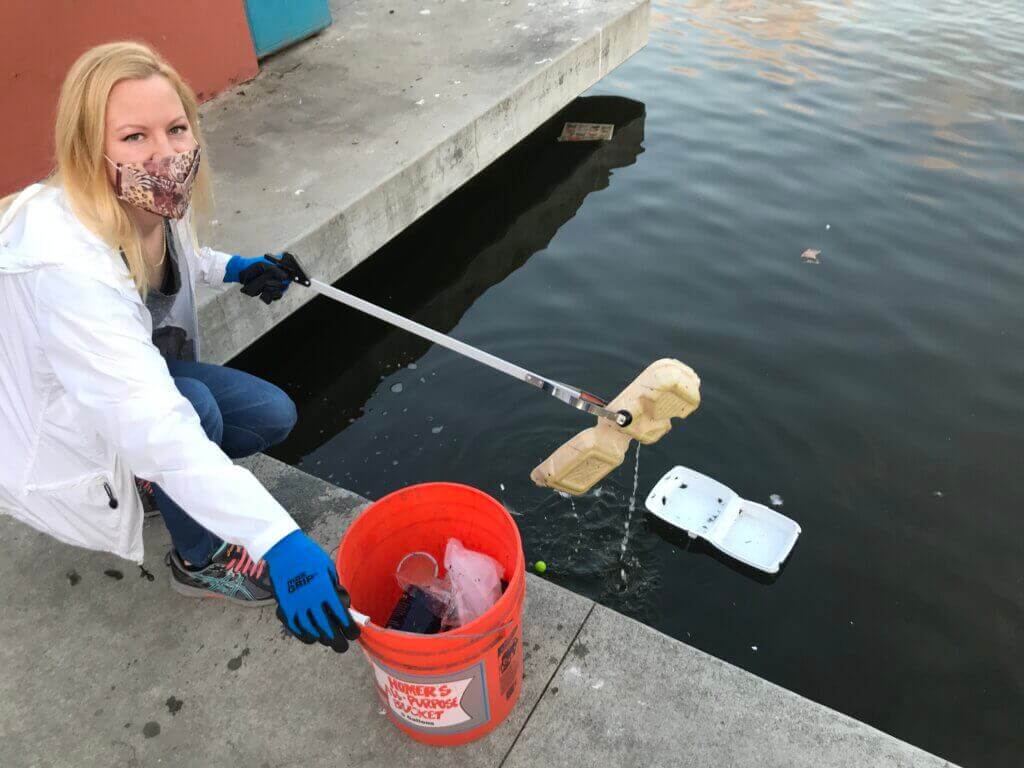 Learn All About 'Trash Fishing'
Start a New Career—Helping Animals
Have you dreamed about having a career that involves saving animals? PETA has a variety of exciting and fulfilling positions that will help you realize your ambition.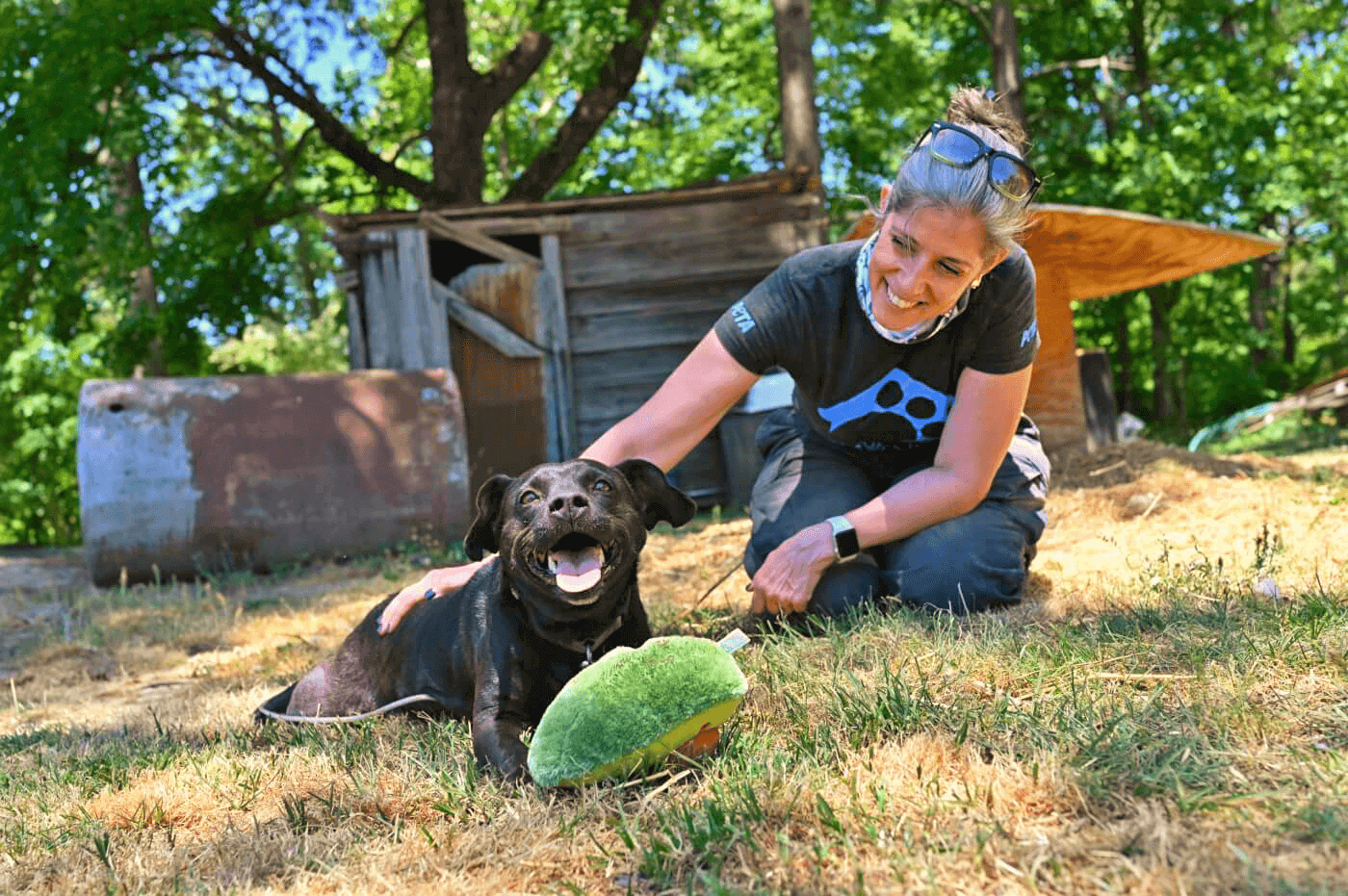 Read (Some of) These Books
Have you watched way too much TV over the past two years? No judgement here! We've been hooked on these life-changing movies about food and animals. But every once in a while, it's great to unplug and hold a real book in your hands. These stories about animal rights activists and the many benefits of going vegan will inspire you in the new year.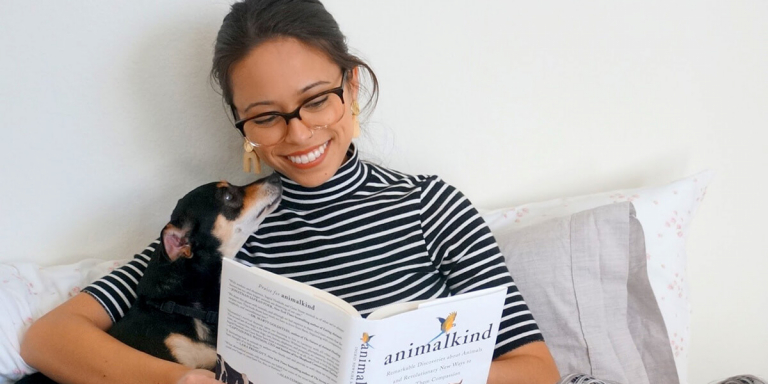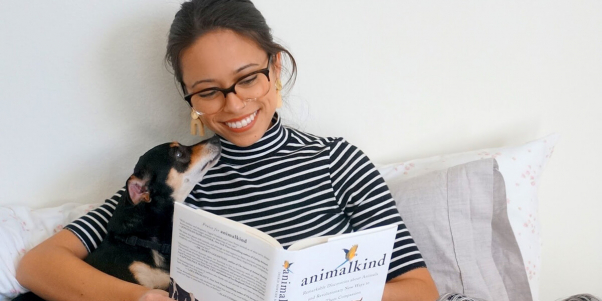 Books You'll Love to Read in 2023
Donate to Help Save Lives
You can support PETA's crucial work with just one click of a button. Our fieldworkers are out 365 days of every year, providing animals in need with food, water, and shelter. Your support makes our work possible. ❤️