The nominations for the 2018 Emmy Awards have been announced, and although they recognize a vast array of stars and shows, there's something more than on-screen talent that many nominees share: their love of animals. This year, more celebs than ever have spoken up for animals (and plenty are going vegan, too!).
As animal rights messaging finds its place in mainstream programming, PETA is celebrating these stars who aren't afraid to be loud for animals in real life. Check out these pro-animal campaigns featuring Emmy nominees—they're all winners to us!
Nominated for Best Actor, Limited Series or TV Movie for his lead role in Patrick Melrose, Benedict Cumberbatch was recently crowned one of PETA's Most Beautiful Vegan Celebrities of 2018. In on-camera interviews, the actor frequently talks about being vegan.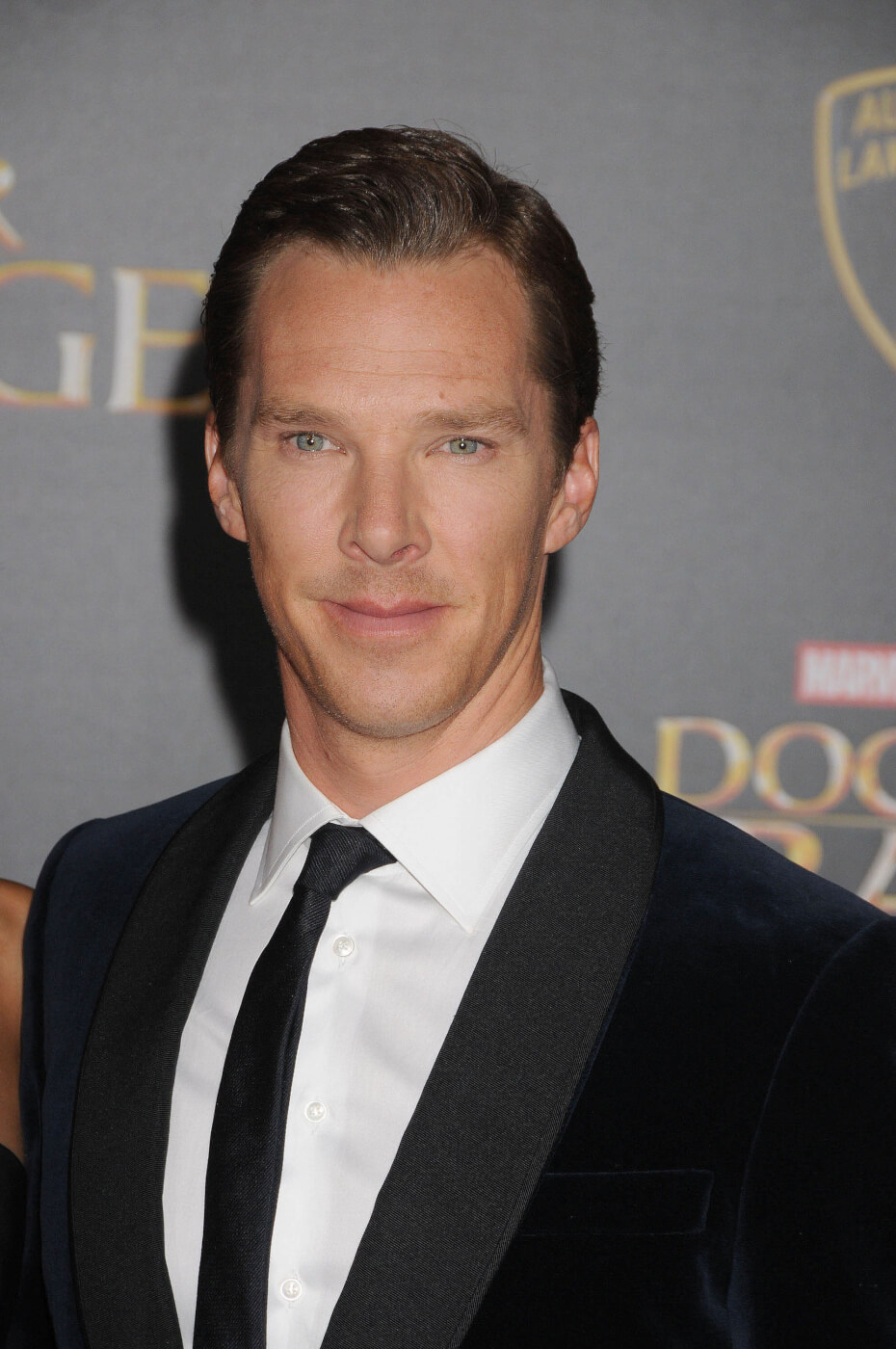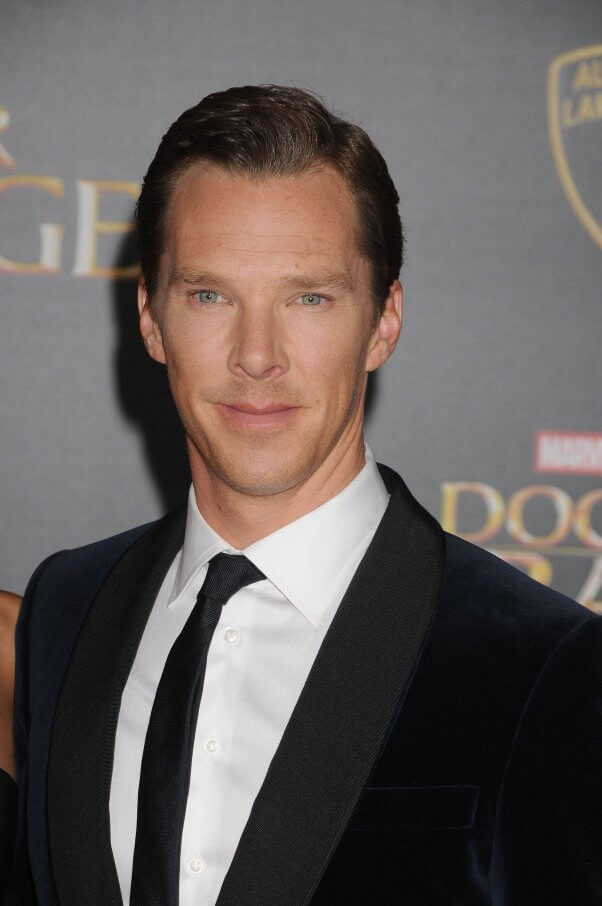 ©StarMaxInc.com
This Emmy-nominated star of Law & Order True Crime: The Menendez Murders has teamed up with PETA multiple times to speak up for animals. She asked Congress to end military trauma training on live animals, lent her voice to PETA's powerful virtual reality experience "I, Orca," and explained how animals suffer when used in circus shows.
This Best Reality Host nominee is one of many celebrities who have spoken up about the importance of spaying and neutering.
The Sinner star (and her husband, Justin Timberlake) were so horrified by the documentary Blackfish that they took to Twitter to tell their combined millions of followers to stay away from SeaWorld. When the abusement park chain went public, Jessica Biel asked a hard-hitting question on PETA's behalf at its first annual meeting.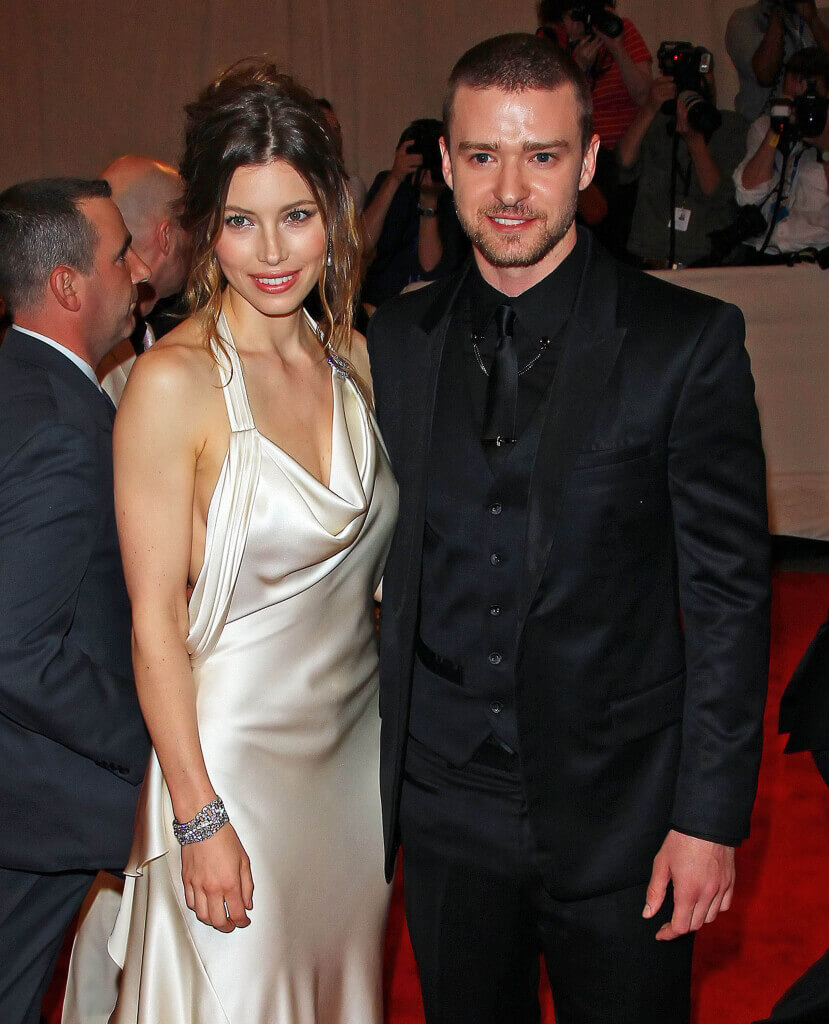 © StarMaxInc.com
This veteran of the stage, the big screen, and the small screen is an advocate for responsible animal adoption.
Before Game of Thrones, Lena Headey was helping PETA spread the word about circus cruelty.
Molly Shannon has been nominated for a guest role on Will & Grace, but PETA was seeing stars years ago, when she teamed up with writer and actor Mike White for one of our videos.
Realizing the influence that Game of Thrones can have on fans, Peter Dinklage was sure to speak out against buying huskies (reminiscent of the show's dire wolves).
While many stars address how eating vegan helps animals, the Best Reality Host nominee for Project Runway has long spoken up for animals suffering in the fashion industry.
A Best Supporting Actress nominee for her role in The Handmaid's Tale, Yvonne Strahovski takes her rescued best friends, Chazzie and Wilbur, everywhere, and that includes on the set! The trio took action to help millions of homeless animals by starring in an "Adopt, Don't Buy" PETA campaign.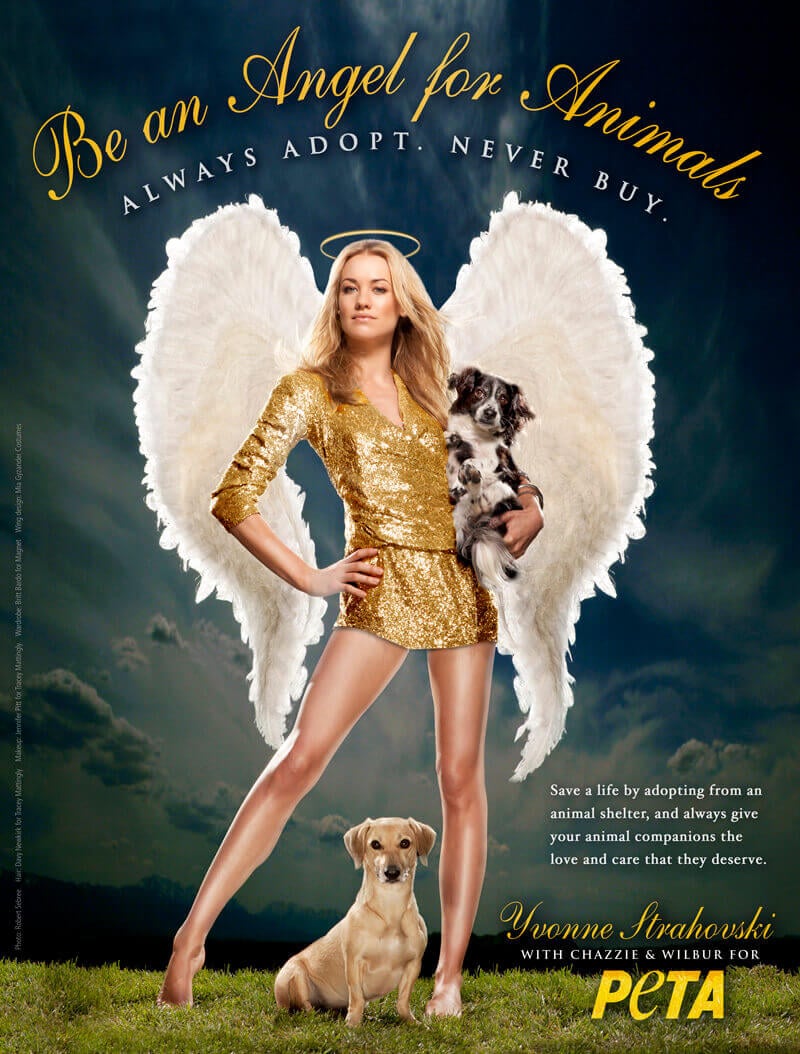 We may be biased, but we just love Lily Tomlin's character on Grace and Frankie. In real life, Tomlin is just as passionate about helping animals. In addition to taking on SeaWorld in one of our videos, she recently contacted 5,000 staffers at Texas A&M University to protest the school's cruel dog lab.
A picture is worth a thousand words, and we agree with everything Evan Rachel Wood has to say in this photo:
#Seaworld. Pfftt. Get outta here with that shit. #nope pic.twitter.com/DwcG5kYPZO

— #EvanRachelWould (@evanrachelwood) May 12, 2017
---
Alec Baldwin, Ellen DeGeneres, and plenty of other animal-friendly stars make this year's list of nominees the most compassionate one yet! Show them some love by sharing this post with your friends, family, and social media followers. And be sure to tune in to watch the Emmy Awards broadcast on September 17.