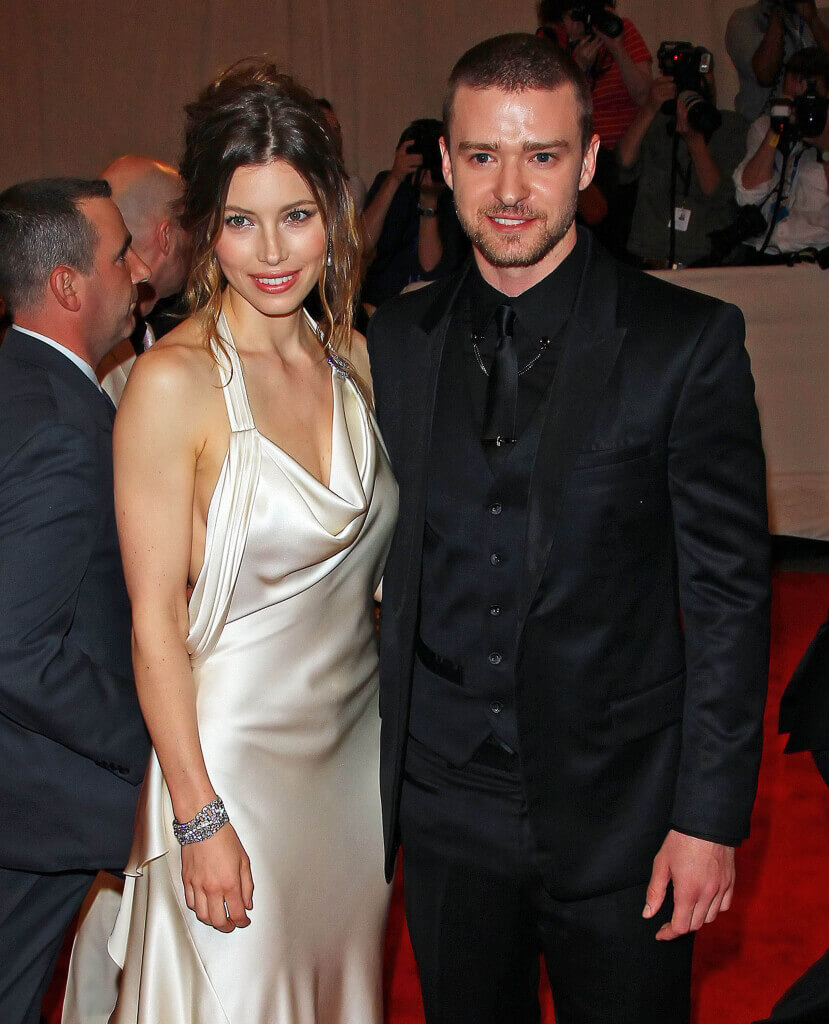 © StarMaxInc.com
The couple that sticks up for orcas together, stays together. Justin Timberlake and Jessica Biel were "appalled" after they watched Blackfish and learned about how SeaWorld hurts orcas. Jessica immediately tweeted her disgust at the abusement park:
Just watched @blackfishmovie & am appalled. Wild animals should be respected not imprisoned. Hope this movie inspires change. #Blackfish

— Jessica Biel (@JessicaBiel) March 11, 2014
And Justin promptly retweeted the message to his 31 million Twitter followers. Then Jessica excitedly shared the news of California's proposed ban on keeping orcas in captivity:
YES. RT "@blackfishmovie: New California bill proposes to ban the captivity of killer whales for entertainment http://t.co/4JW7HbMB3l"

— Jessica Biel (@JessicaBiel) March 11, 2014
And SeaWorld is still getting an earful from plenty of other people, too:
#SeaWorld pic.twitter.com/x3Sbtnlw7d

— Pamela Anderson (@pamfoundation) March 13, 2014
Help ex-SeaWorld #Blackfish stars to end killer whale captivity @WhaleFest 15th March, Brighton http://t.co/H9FSjgCSby #EmptyTheTanks

— Leona Lewis (@leonalewis) March 13, 2014
So,let me get this straight- you're saying whales & dolphins WANT TO BE imprisoned? I don't think so. #blackfish pic.twitter.com/IwkJc8rn6l

— Matthew Modine (@MatthewModine) March 12, 2014
Just watched black fish…. Amazing documentary. Fascinating though extremely sad…. The things we do. #freetilly xx

— Matt Cardle (@MattCardle) March 9, 2014
#SeaWorld's — Californians are saying enough to Orca captivity – http://t.co/pb6lPBH39u via: @sum_of_us #petition read RT..!

— Eliza Dushku (@elizadushku) March 9, 2014
Please sign and RT if you love animals! I love animals so much!!! – http://t.co/hYiGaN0QxZ via: @sum_of_us

— sia (@Sia) March 9, 2014
#SeaWorld If you cared about the whales you wouldn't hold them captive for profit, bottom line. Richard Bloom has it right.

— Bree Olson (@BreeOlson) March 7, 2014
In other celebrity news:
As Avengers 2 is about to start shooting, the stars are about to start training―to get in top shape for their superhero roles. Fortunately for Scarlett Johansson, it takes her only about three weeks to be catsuit-ready because of eating vegan and working with a trainer. Perhaps ScarJo will be so in love with the way she looks and feels that she'll want to be cruelty-free and fabulous for life. She's already a talented vegan baker: "My signature baked good is a vegan banana chocolate chip muffin – I can modestly say I have had marriage proposals from those."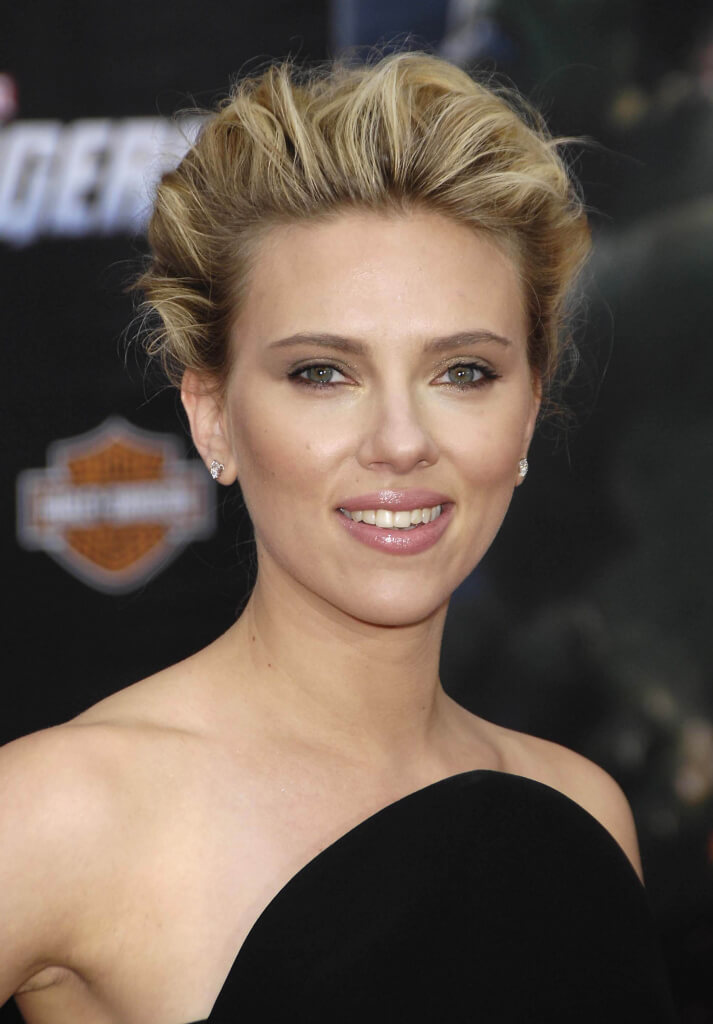 © StarMaxInc.com
While analyzing the reasons for McDonald's falling stock on CNBC's Squawk on the Street, Jim Cramer made an astute observation. "I think that McDonald's food is being viewed by younger people as simply too much of the old food chain that a lot of people feel is corrupted," he said. "It just doesn't seem like they've caught up with the times." As an example, he cited the success of Chipotle's healthier quick-service offerings: "When you speak with the Chipotle people … what they are saying is there is a [revolution], a coming [revolution]. What is their strongest new offering on the menu? It's Sofrita. This is a vegetarian dish."
Montréal Impact defender Jeb Brovsky's way with words seems to sum it up best:
Da Vinci, Plato, Gandhi, Pythagoras, Voltaire, Tolstoy, Kafka, Einstein, Shaw (among others)… common denominator? Vegetarians.

— Jeb Brovsky (@JebBrovsky) March 9, 2014
"I don't feel superior because I'm vegan. The truth is I'm vegan because I don't feel superior to others." ~@veganchick12

— Jeb Brovsky (@JebBrovsky) March 10, 2014
To keep up with what your favorite stars are doing for animals, follow @PETA on Twitter.