For fearlessly stepping up for animals at every turn and for helping PETA achieve major victories for dogs and monkeys in laboratories, opening people's eyes to the myth of "humane meat," and pressuring Starbucks to end its vegan milk upcharge, Succession star James Cromwell is PETA's 2022 Person of the Year.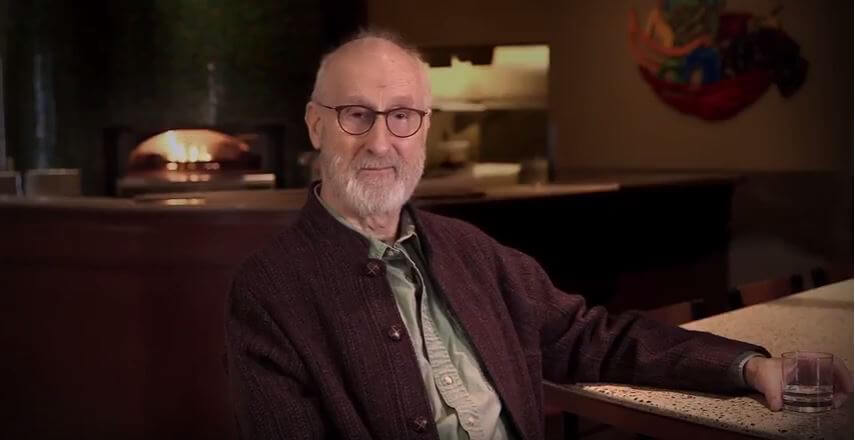 In honor of Cromwell's extraordinary contributions to animal rights and because his empathy knows no bounds, PETA is also naming its Los Angeles event space The James Cromwell Empathy Center. This space hosts a variety of PETA events geared toward furthering respect, justice, and compassion for all living, feeling beings, regardless of species, race, religion, ability, or gender.
"James Cromwell has compassion for all animals in every fiber of his being. He's PETA's Person of the Year for being the secret weapon in our hard-won campaigns on behalf of animals who are kept hidden away in cages, exploited, and killed."

—PETA President Ingrid Newkirk
Cromwell's fire for animal rights was sparked decades ago by his turn in Babe, which inspired him to go vegan . Now in his eighties, he's bringing about societal change and racking up victories with the energy and enthusiasm of a teenager.
Cromwell's bold actions for animals include the following: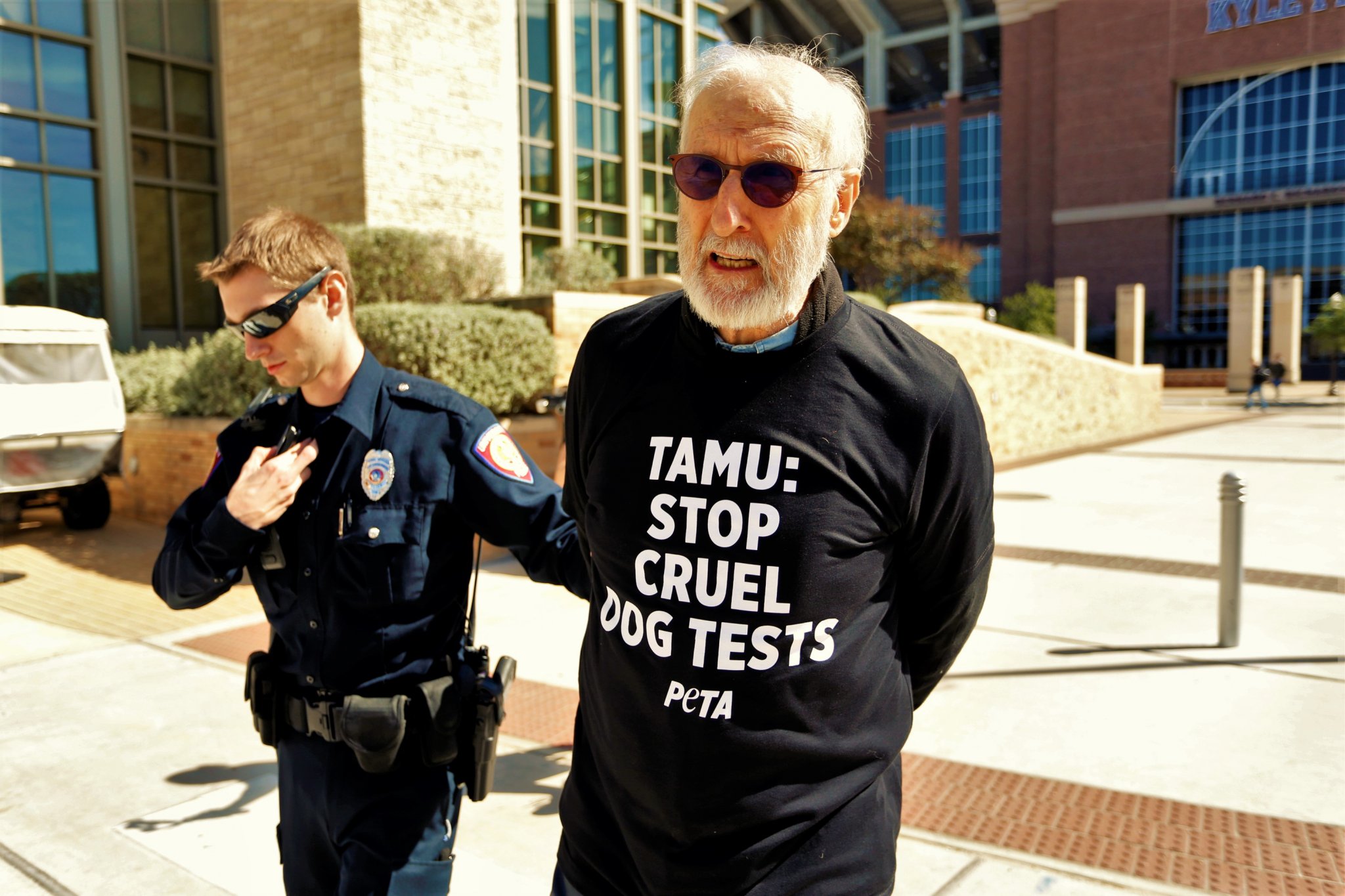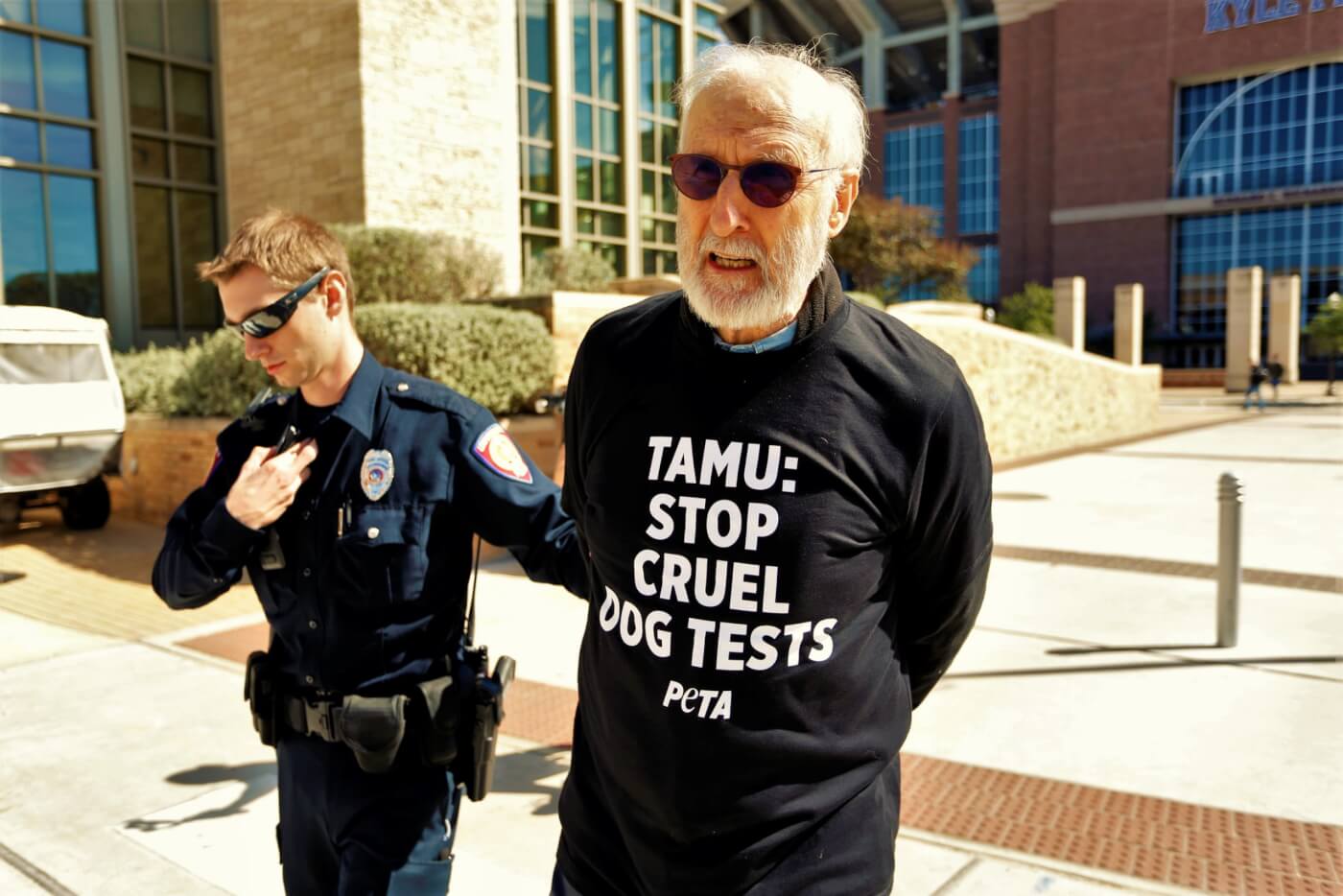 Most recently, Cromwell superglued his hand to the café counter at a Starbucks location in New York to protest the company's surcharge on vegan milks. If his record is anything to go by, it's only a matter of time until the chain buckles and agrees to price vegan and dairy milks equally.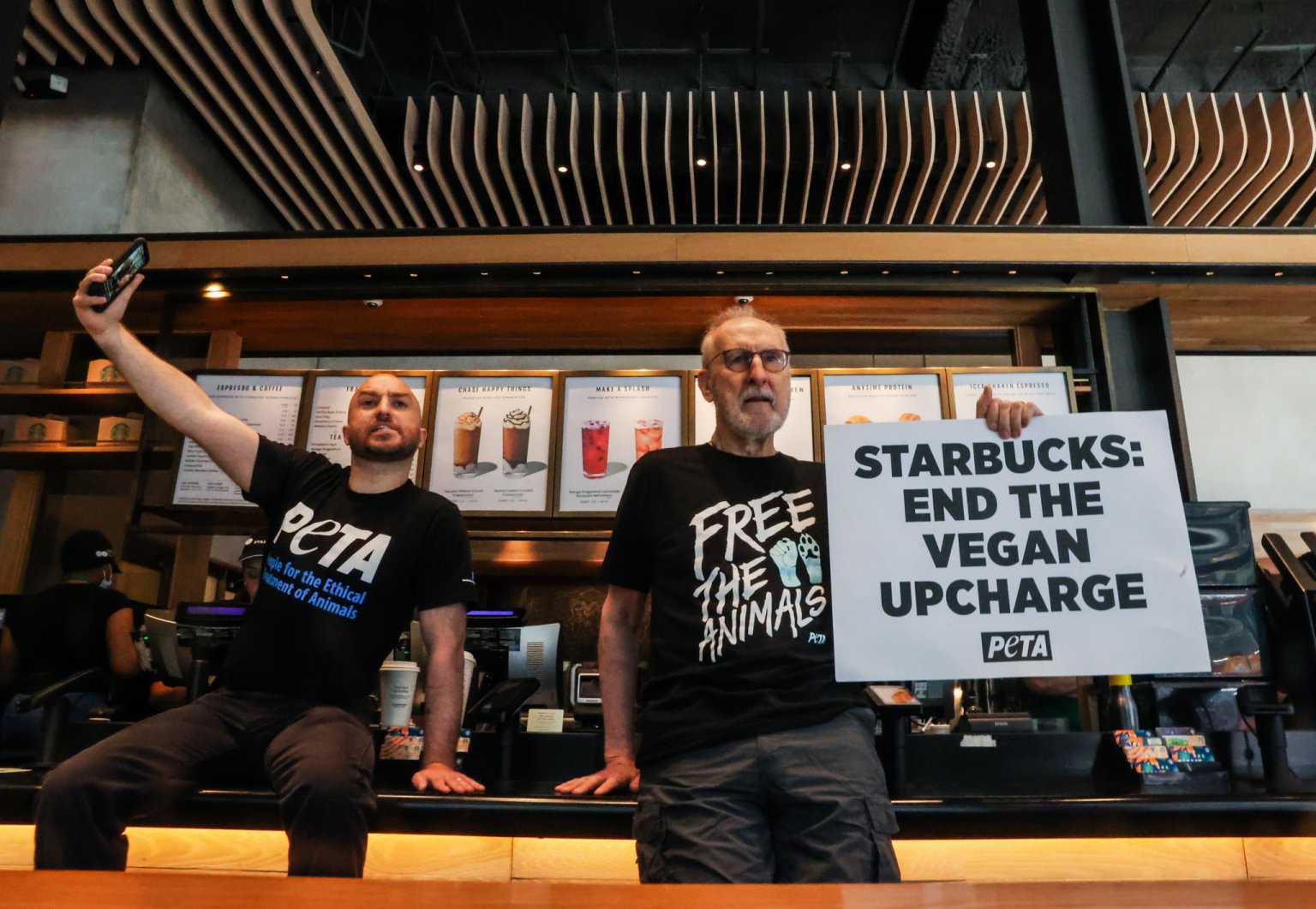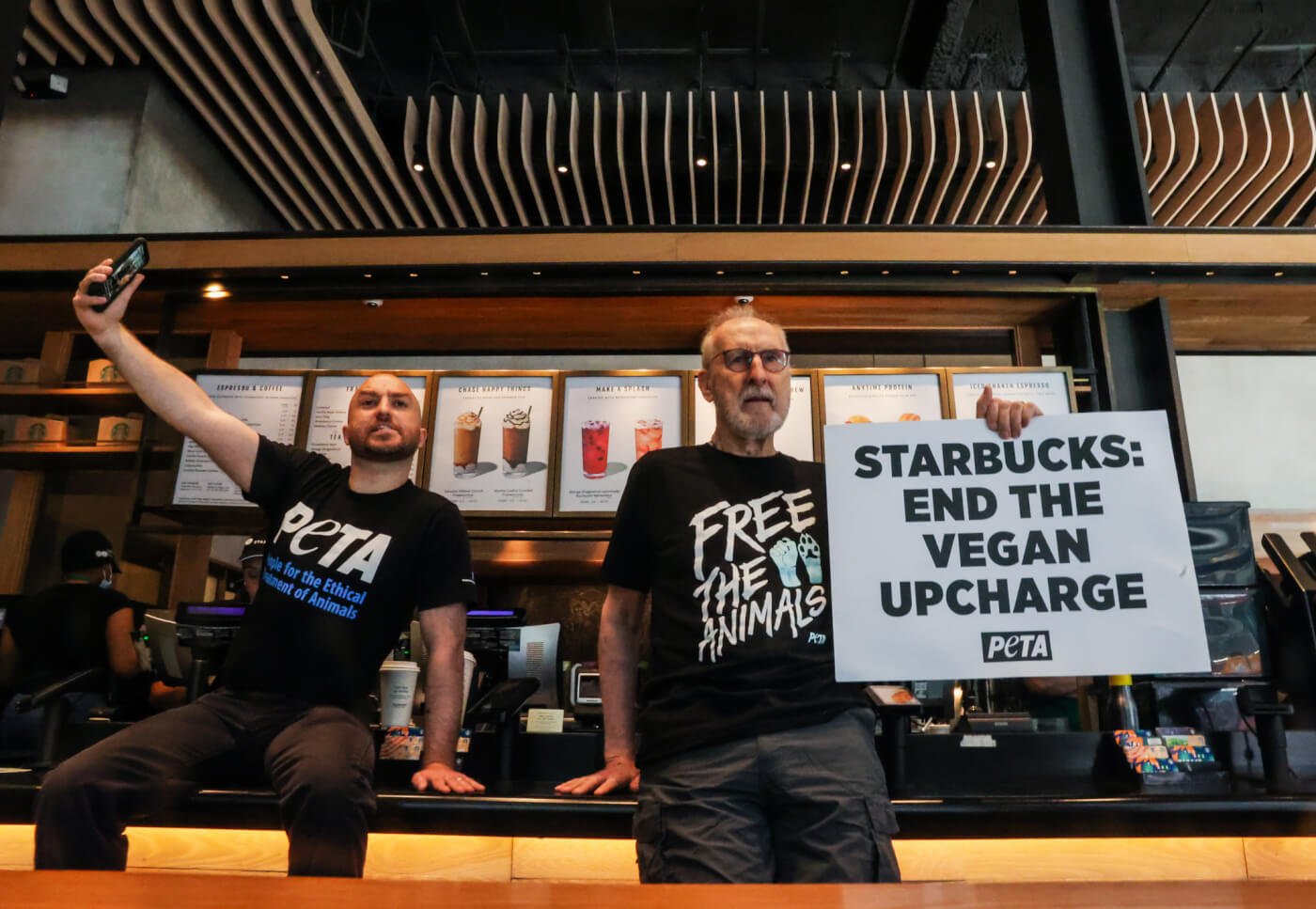 Cromwell also sat down with PETA Senior Vice President Lisa Lange for a rapid-fire Q&A video, in which the actor revealed a hidden cheeky side. He shared that his last meal would be magic mushrooms, that his cat makes him laugh harder than anyone, and that today's generation of animal activists need to be "implacable and confrontational"—qualities he's demonstrated in spades when sticking up for animals who are used and abused.
Past winners of PETA's Person of the Year Award include Billie Eilish, Joaquin Phoenix, Pope Francis, Oprah Winfrey, and Anjelica Huston.
Feeling Inspired by James Cromwell's Passion to Help Animals? Pledge to Go Vegan
By going vegan, you'll spare the lives of nearly 200 animals each year. You can also become healthier by consuming foods that don't contribute to heart disease, cancer, and strokes. Plus, you'll help reduce the effects of the climate catastrophe and world hunger. It's never been easier, thanks to hundreds of delicious vegan products, restaurants, and "accidentally vegan" foods you probably already love.
It's plain and simple: Going vegan is the best resolution you can make. We have plenty of resources to help you go vegan, so take the pledge today!