James White Drinks, the British maker of Beet It nutritional products—which holds a prestigious Royal Warrant from Her Majesty The Queen—is already cruelty-free. But after discussions with PETA, the company is now asking external researchers to avoid using its products in experiments on animals as well.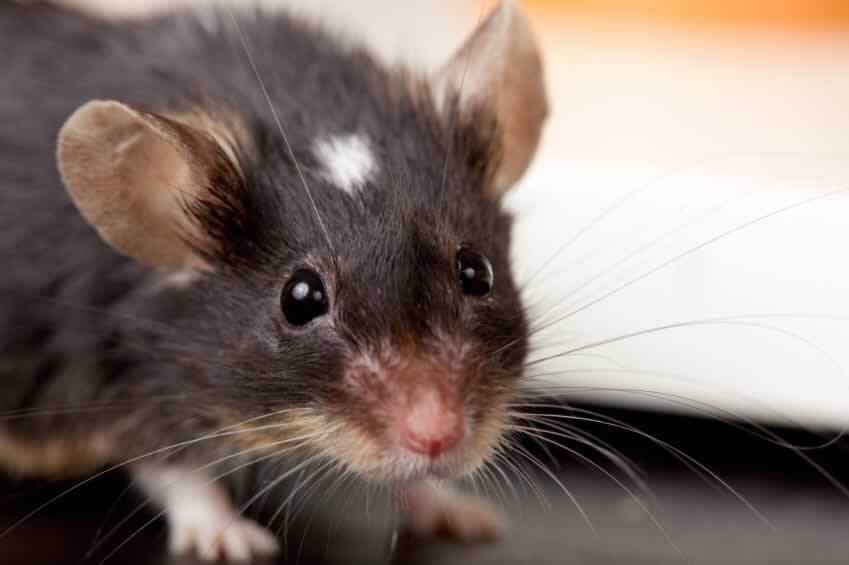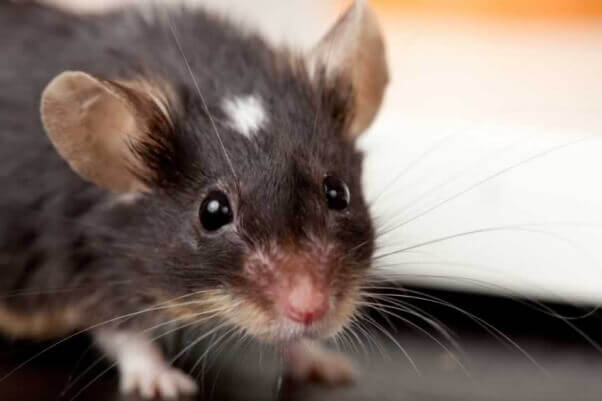 © iStock.com/RuslanDashinsky
Previously, university experimenters have used the company's Beet It shots in cruel animal tests because they're a natural source of dietary nitrate. And in a statement now posted on the company's website, James White Drinks urges experimenters to avoid animal tests:
"[R]esearch ethics committees have approved for Beet It shots to be used for human trials without completing animal trials first. We encourage all third-party scientists who use Beet It shots in their research to avoid using animals in laboratory experiments."
In one type of third-party experiment using Beet It shots—which are available commercially—researchers at Kansas State University, Victoria University in Australia, the University of Exeter in the U.K., and the University of Colorado—Denver tied off rats' coronary arteries to induce heart failure, forced them to run on motor-driven treadmills at a high speed, fed them Beet It shots, inserted a catheter into their hearts, forced them to run on the treadmills again, took their blood, and then killed and dissected them.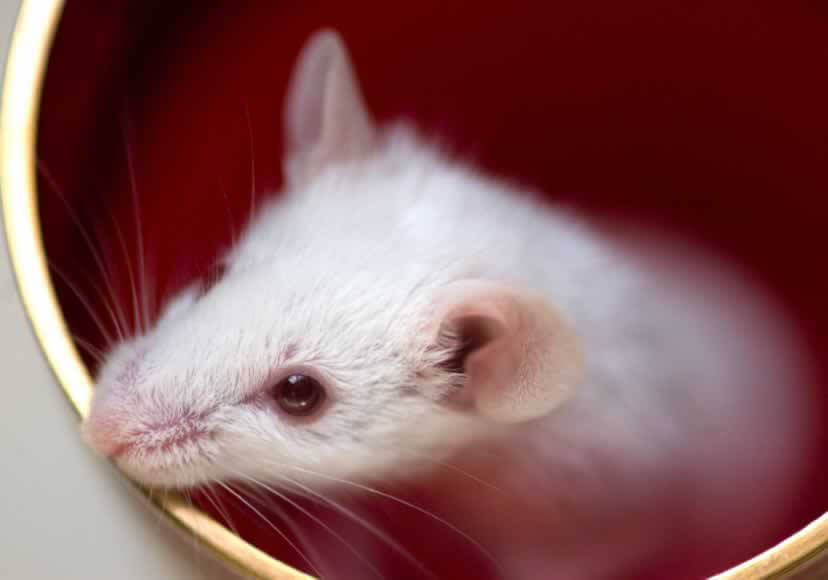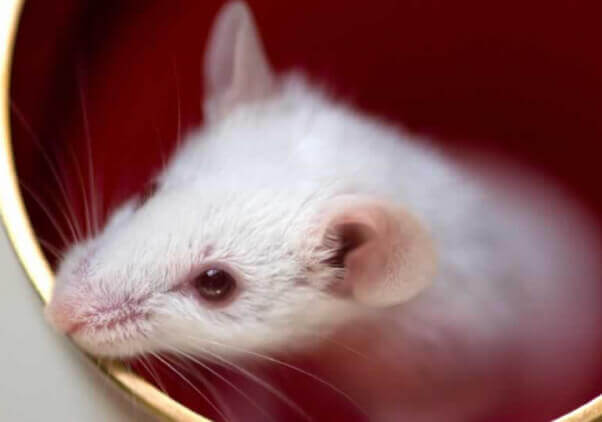 © iStock.com/olga zaporozhskaya
Numerous food and beverage companies and trade associations have agreed to end animal tests after discussions with PETA, including Barilla, General Mills, House Foods, ITO EN, Kikkoman, Lipton, the National Processed Raspberry Council, Ocean Spray, PepsiCo, POM Wonderful, T.Hasegawa Co., The Coca-Cola Company, the Washington Red Raspberry Commission, Welch's, and Yakult Honsha.
You can help us end more suffering of animals in laboratories by telling the National Institutes of Health (NIH) to stop funding cruel and abusive experiments on mice and to redirect that money toward the development of superior, non-animal testing methods: