PETA is praising Tokyo-based Yakult Honsha, which makes probiotic products that are sold in the U.S. and around the world, for ending all experiments on animals. Just weeks after PETA contacted the company, it agreed to ban the studies on animals that it had been conducting in order to make health claims about its products.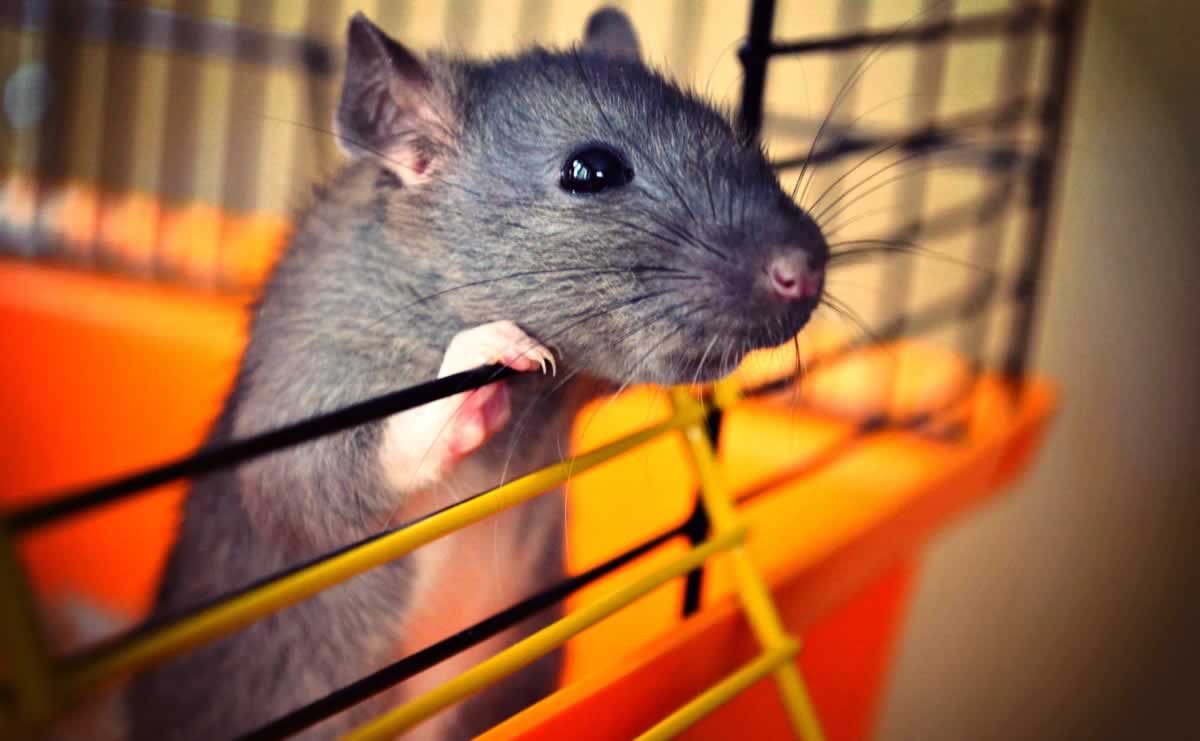 © iStock.com/panama1213
PETA approached the company after learning that it had fed mice probiotics and then subjected them to radiation and infection. Some were fed apple pomace extract and then forced to run on a treadmill until exhausted.
PETA pointed out that the results of such tests are irrelevant to human health. What's more, these experiments weren't required by law and involved common human food ingredients that have no toxicity concerns.
Yakult agreed. In a letter to PETA, its president stated that the company, including its Korean subsidiary, will no longer perform any experiments on animals and instead will conduct only animal-free studies.
PETA applauds Yakult for embracing modern, human-relevant methods of research. It now joins a growing list of companies that have agreed to eliminate animal tests after discussions with PETA, including Barilla, The Coca-Cola Company, House Foods, Kikkoman, Lipton, Ocean Spray, POM Wonderful LLC, and Welch's.
What You Can Do
A laboratory is no place for any animal. Click the button below to tell the National Institutes of Health to stop funding cruel experiments on mice and to redirect that money toward the development of superior, non-animal testing methods.