We at PETA very much love the animal companions who share our homes, but we believe that it would have been in the animals' best interests if the institution of "pet keeping"—i.e., breeding animals to be kept and regarded as "pets"—never existed. The international pastime of domesticating animals has created an overpopulation crisis; as a result, millions of unwanted animals are destroyed every year as "surplus."
This selfish desire to possess animals and receive love from them causes immeasurable suffering, which results from manipulating their breeding, selling or giving them away casually, and depriving them of the opportunity to engage in their natural behavior. They are restricted to human homes, where they must obey commands and can only eat, drink, and even urinate when humans allow them to.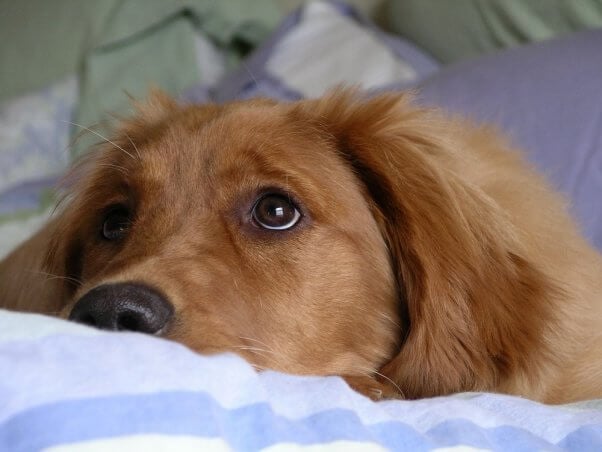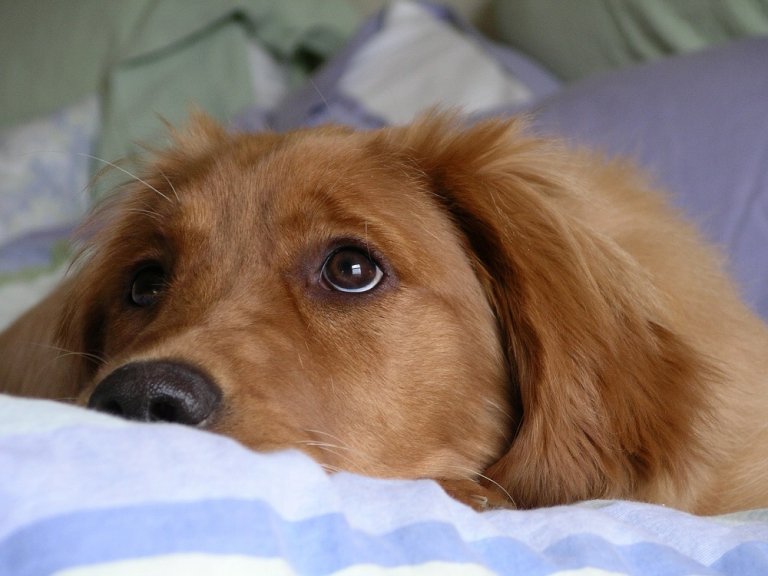 Because domesticated animals retain many of their basic instincts and drives but are not able to survive on their own in nature, dogs, cats, or birds, whose strongest desire is to be free, must usually be confined to houses, yards, or cages for their own safety.
This is a best-case scenario. Millions of dogs spend their lives outdoors on heavy chains in all weather extremes or are kept locked up in tiny chain-link pens from which they can only watch the world go by. Millions more are confined to filthy wire cages in puppy mills, forced to churn out litter after litter until they wear out, at which time they are killed or dumped at the local animal shelter. Even in "good" homes, cats must relieve themselves in dirty litterboxes and often have the tips of their toes amputated through declawing. Dogs often have to drink water that has been sitting around for days, are hurried along on their walks, if they even get walked, and are yelled at to get off the furniture or be quiet.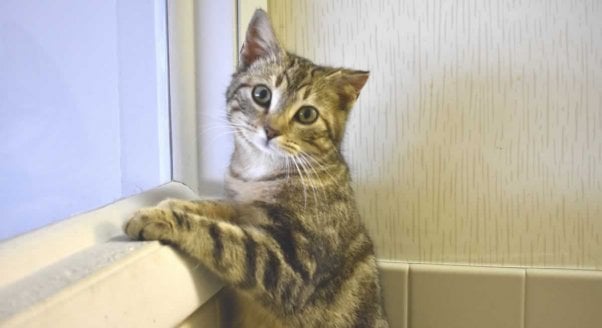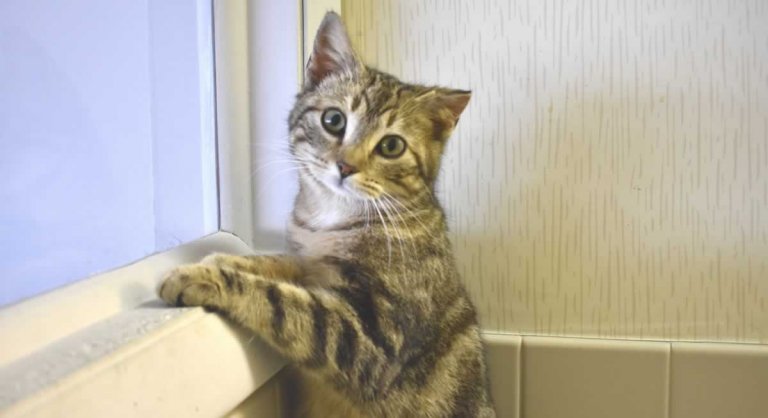 Most compassionate people never imagine that anyone could throw a litter of kittens out the window of a moving car, and they would certainly be shocked by PETA's inches-thick files on cases of dogs and cats who have been shot with arrows, blown up with firecrackers, doused in gasoline and set on fire, cooked in microwave ovens, used as bait in dogfights, tortured in satanic rituals, beaten with baseball bats by bored kids, dragged behind cars to "teach them a lesson" for running away, or bound in duct tape to silence their barking. Abuses such as these occur every day.
Contrary to myth, PETA does not want to confiscate animals who are well cared for and "set them free." What we want is for the population of dogs and cats to be reduced through spaying and neutering and for people to adopt animals (preferably two so that they can keep each other company when their human companions aren't home) from pounds or animal shelters—never from pet shops or breeders—thereby reducing suffering in the world.