TeachKind was invited to give our presentation "Building Character and Achievement Through Compassion for Animals" at a staff meeting for teachers at an elementary school in Virginia. The presentation is designed to illustrate how integrating animal issues into the curriculum can both foster empathy in children and engage them academically.  And we're excited to report that the presentation was a huge success.
We demonstrated how urgently humane education is needed by highlighting the epidemic of youth violence against animals. We also helped teachers understand that people who harm or kill other human beings often start out by hurting animals, as underscored by reports that the high school shooter in Parkland, Florida, had a history of animal abuse.
Many educators are not aware of state mandates for character education and humane education, so we apprised teachers of the Virginia law. Character education involves teaching children to understand, care about, and act on core ethical values such as respect, justice, and responsibility for self and others. Teaching kindness to animals should be a natural component of these efforts.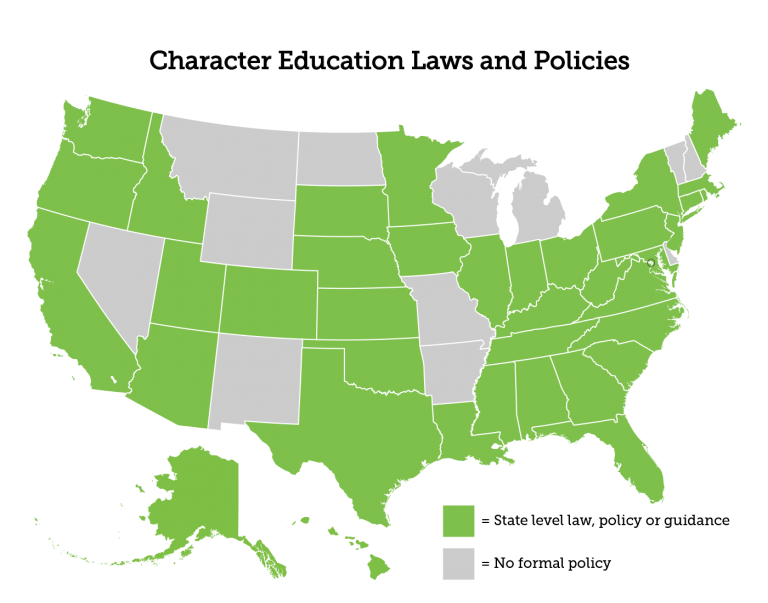 Unfortunately, there are so many state requirements that mandates sometimes get lost in the shuffle. This one is too important to overlook and can have a far-reaching, positive impact when implemented fully. When we tap into children's natural affinity for animals, we can foster prosocial behavior in the classroom.  TeachKind described compelling examples from our own teaching experience.
Of course, teachers want to see more empathy in their students, but how can this be accomplished while achieving high academic demands?
The good news is that we can foster prosocial and empathic behavior in children while simultaneously meeting rigorous academic standards.
Children love animals, so any curriculum that incorporates animal issues will generate high interest from students. Add a component about protecting animals in real-world situations, and they become even more motivated to learn. When students are motivated, the conditions are ideal for them to practice reading, writing, and other skills that involve the animal-rights issue being discussed.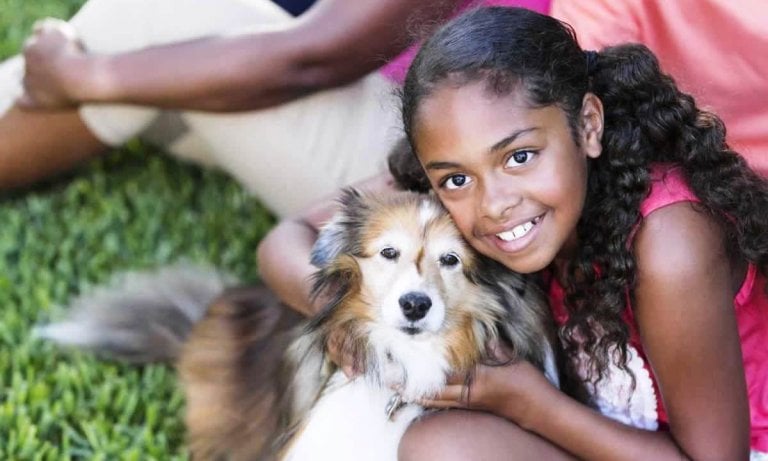 © iStock.com/kali9
We also provided guidance for looking at common pieces of literature, classroom lessons, and activities through a humane lens—to see how compassion for animals can be integrated. Once teachers start incorporating humane education into parts of their curriculum, it becomes clearer how to integrate it across the board. Additional opportunities naturally present themselves.
Designing Materials for Specific Curriculum
TeachKind worked with this school to create materials that could be integrated into its existing first and second grade units on animals.
These resources helped to add an element of compassion to a unit for second graders on the white-tailed deer. They helped children see the deer as individuals with feelings and families they care about.
Download this lesson in digital format here!
These activities were created for first-graders studying animal coverings. They helped children see animals as individuals with feelings—no matter whether they have fur, scales, or feathers.
Download this lesson in digital format here!
Download this lesson in digital format here!
Download this lesson in digital format here!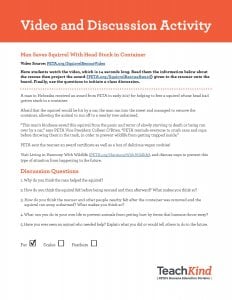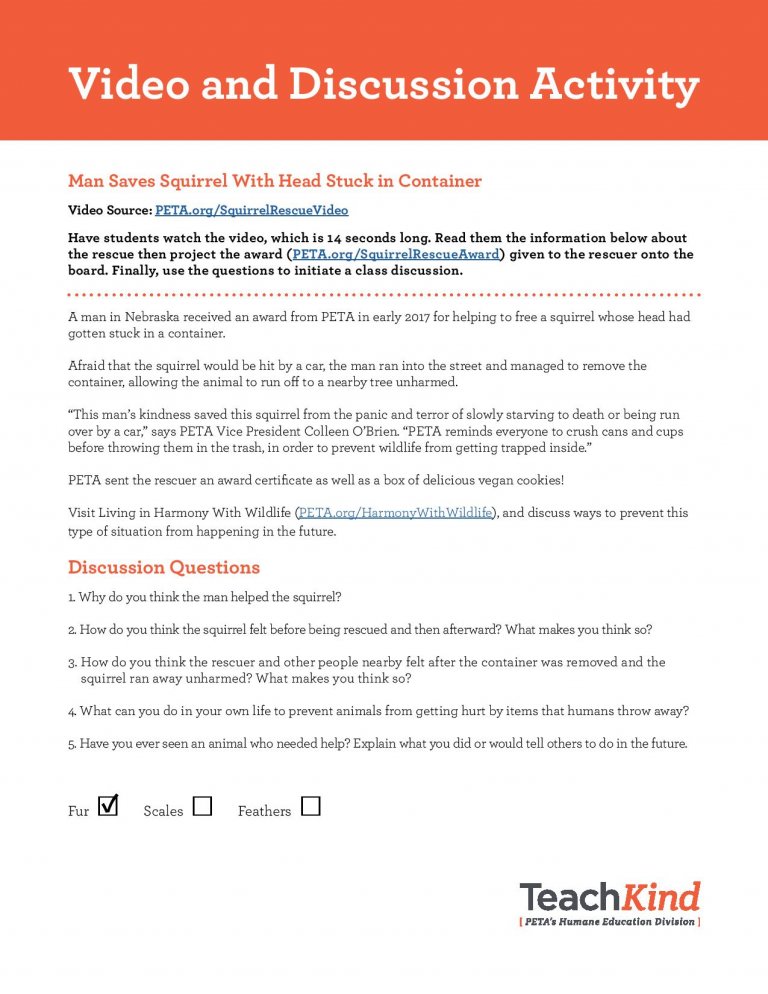 Please feel free to use these materials in your own classroom. If you'd like TeachKind to provide professional development for the teachers at your school, please contact us at

[email protected]

.
Need more inspiration? Fill out the form below to sign up for TeachKind News.
By submitting this form, you are agreeing to our collection, storage, use, and disclosure of your personal info in accordance with our privacy policy as well as to receiving e-mails from us.