What is character education?
Character education is generally defined as a means of teaching students core ethical values such as citizenship, respect, justice, and responsibility for self and others. Much like a code of conduct, character education guides students to become useful and caring members of society. Many states require educators to incorporate these values into their lessons, and their inclusion provides a solid ethical foundation that benefits both children and animals.
How does character education help animals?
"Teaching a child not to step on a caterpillar is as valuable to the child as it is to the caterpillar." —Bradley Miller
Indeed, children should be taught to revere all living beings as equally deserving of respect and unalienable rights as their peers, parents, and teachers. Character education is an idea that easily translates into animal rights by extending the values of respect and responsibility to animals. Character education is humane education.
Humane education builds empathy for animals and people. Research tells us that empathy is an important contributor to prosocial behavior (Roberts and Strayer, 1996; McDonald and Messinger, 2011). And the prevalence of antisocial behavior in youth is a problem that cannot be overstated (see "Epidemic of Youth Violence Against Animals"). Thus, an approach that builds empathy in students without sacrificing time from the curriculum is urgently needed.
Am I required to teach character education?
Many states mandate that character education be taught in schools. Check below to see if your state is among them. Even without a law requiring character education, most states encourage this type of education in schools, because it's a logical component of the effort to counter the epidemic of bullying.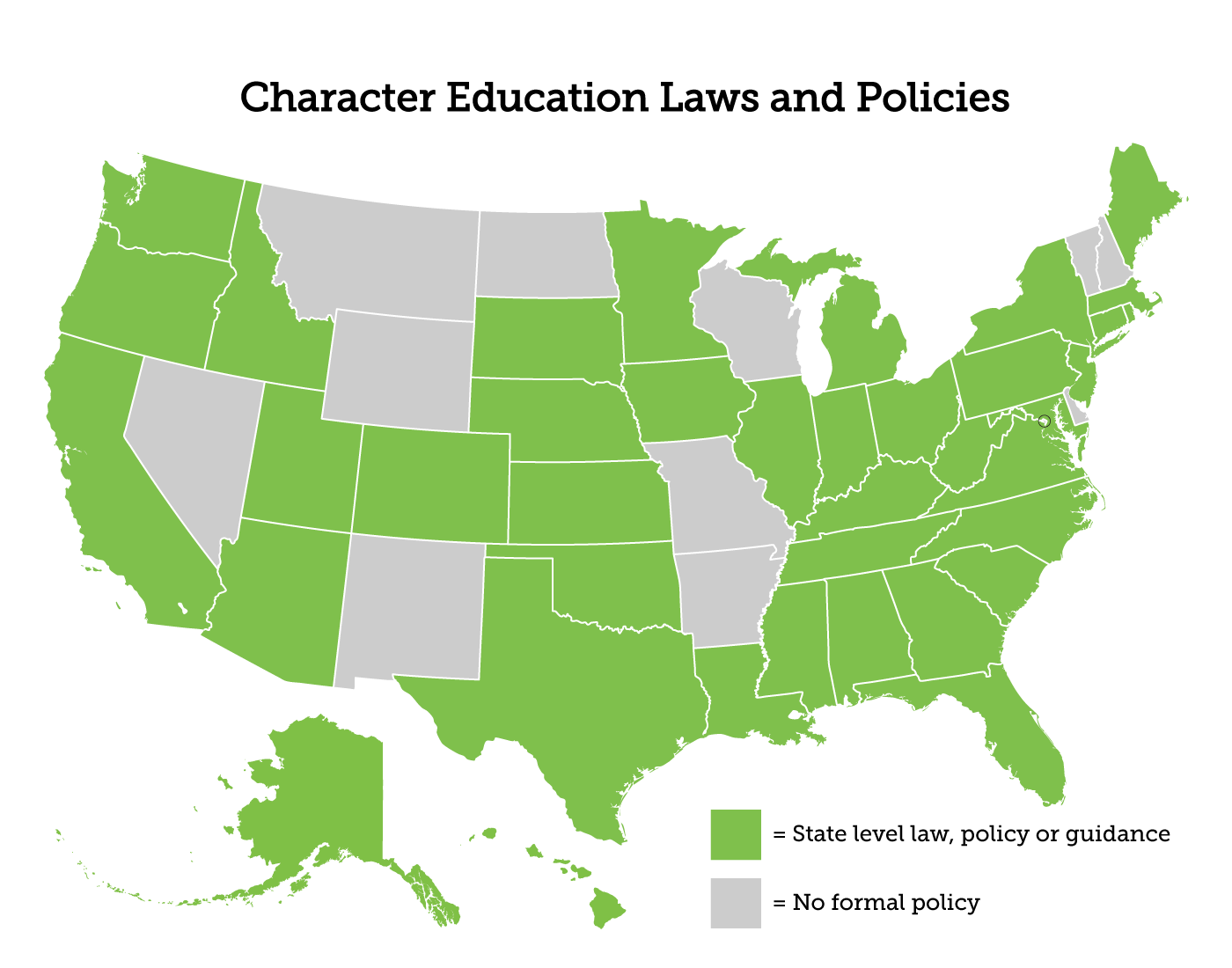 How can I teach character education on top of the existing curricular demands?
The good news is that you can foster prosocial and empathic behavior in children while simultaneously meeting rigorous academic standards. Children have a natural affinity for animals; therefore, any curriculum that incorporates animal issues will generate high interest from students. Add a component about how to protect animals in real-world situations and watch students become even more motivated to learn. When your students are motivated, the conditions are ideal for them to practice reading and writing skills that involve the animal-rights issue being discussed.
Does TeachKind offer any resources to help me teach character education?
Since a discussion about animal rights issues and fostering empathy for animals should be part of any program to build character in youth, TeachKind has got you covered.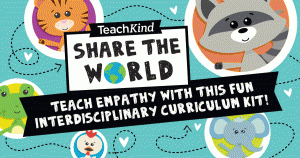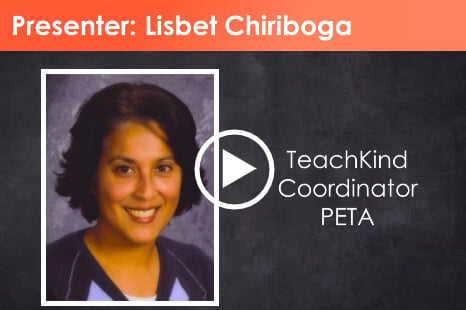 Humane education has the potential to motivate students struggling with a new, demanding Common Core curriculum and to foster compassion for animals that will extend to humans as well.
References
McDonald, N. and Messinger, D. (2011). "The Development of Empathy: How, When, and Why." In A. Acerbi, J. A. Lombo, and J.J.Sanguineti (Eds.), Free Will, Emotions, and Moral Actions: Philosophy and Neuroscience in Dialogue. IF-Press.
Roberts, W. and Strayer, J. (1996). "Empathy, Emotional Expressiveness, and Prosocial Behavior." Child Development, 67, 449‒470