With a well-oiled machine like PETA's global team, it's easy to see why we've achieved so many successes in the scientific community. Our work to get animals out of laboratories—where experimenters force them into tests in which they nearly drown, take babies from their mothers, drip harmful chemicals into their eyes, and much more—continues, but that doesn't mean we can't celebrate our part in achieving milestones that have spared countless lives.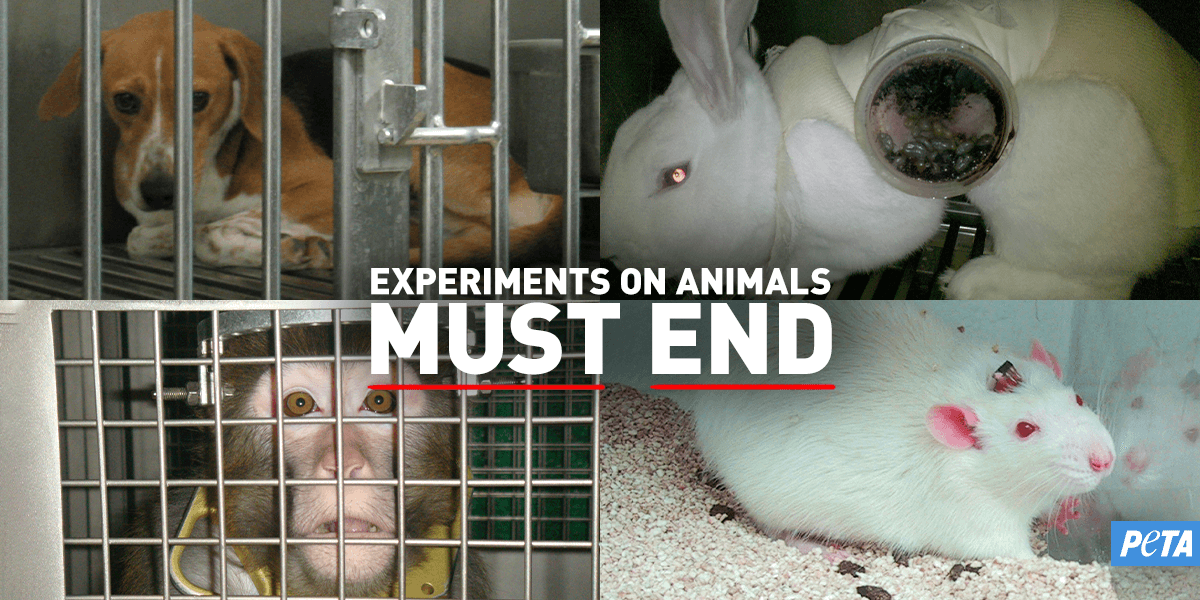 We've funded forward-thinking, humane testing methods that push the boundaries of scientific research. We proposed a Research Modernization Deal to replace the use of animals in labs with human-relevant methods. PETA's science team gets to see these momentous victories firsthand—and for some, certain triumphs stand out. Here's what PETA scientists have to say about their favorite victories for animals in laboratories:
---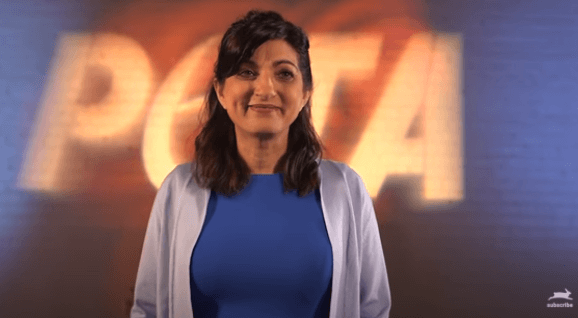 "When PETA carried out an undercover investigation into a contract testing facility misleadingly called Professional Laboratory and Research Services (PLRS), I prepared a formal complaint summarizing the company's flagrant violations of animal welfare laws, which we submitted to federal authorities. Our investigator documented that the animals imprisoned in the North Carolina laboratory were kept in filthy conditions. Workers kicked and dragged dogs, threw and slammed cats into cages while yelling at them, and lifted puppies violently by their throats. They sprayed animals with a corrosive bleach solution that burned their skin and irritated their eyes. Raw, open sores covered some dogs, who were forced to sit and lie in their own urine—and the animals were denied veterinary care. As a result of our investigation and our complaint, PLRS was shut down and the nearly 200 dogs and more than 50 cats at the facility were adopted by families who could give them the love and comfort that they so richly deserved.
Another success came after a PETA investigation revealed that vulnerable monkeys were kept in abysmal conditions and suffered from violent mistreatment at the hands of the world's largest contract testing company, Covance, in its facility outside Washington, D.C. When the company planned to open a new laboratory in Arizona, we jumped into action, mobilizing local activists and securing the support of experts and others—including Sir Paul McCartney. The opposition would have prevented Covance from getting its property rezoned, and a public hearing would have shut the plans down. It was awful when we learned that the company had covertly purchased land that did not require this permission—and it cut the ribbon on its new building. Less than a year later, however, Covance was forced to shut down this new Arizona facility because it didn't have enough customers, thanks to a shift away from experimenting on animals in favor of non-animal methods."
—Dr. Alka Chandna, Vice President, Laboratory Investigations Department
---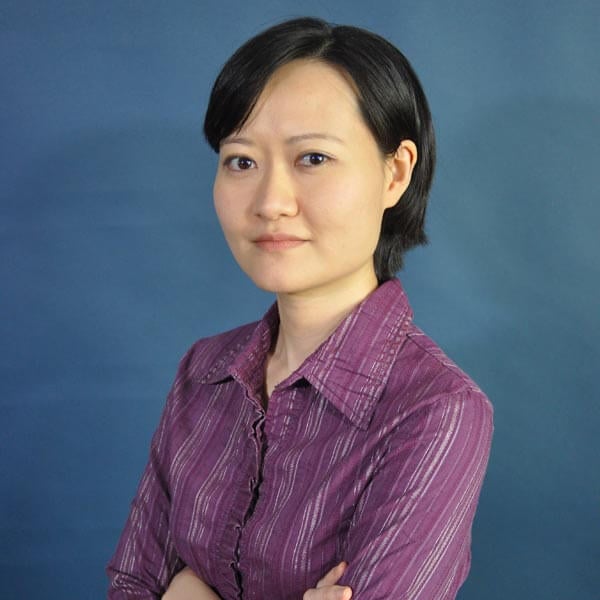 "I'm Taiwanese, so I get excited when I can use my science training to persuade the government and other animal-using/abusing entities in Taiwan to ditch cruel experiments on animals. The Taiwan Food and Drug Administration's groundbreaking decision to remove all experiments on animals from a regulation covering food and drinks with anti-fatigue claims sets a precedent in Asia. It's rewarding to know that countless animals are being saved by this regulatory change, and we'll use it to build momentum in pushing the health-food industry and other regulatory agencies in Asia to follow suit."
—Dr. Frances Cheng,

Senior Science Adviser, International Laboratory Methods
---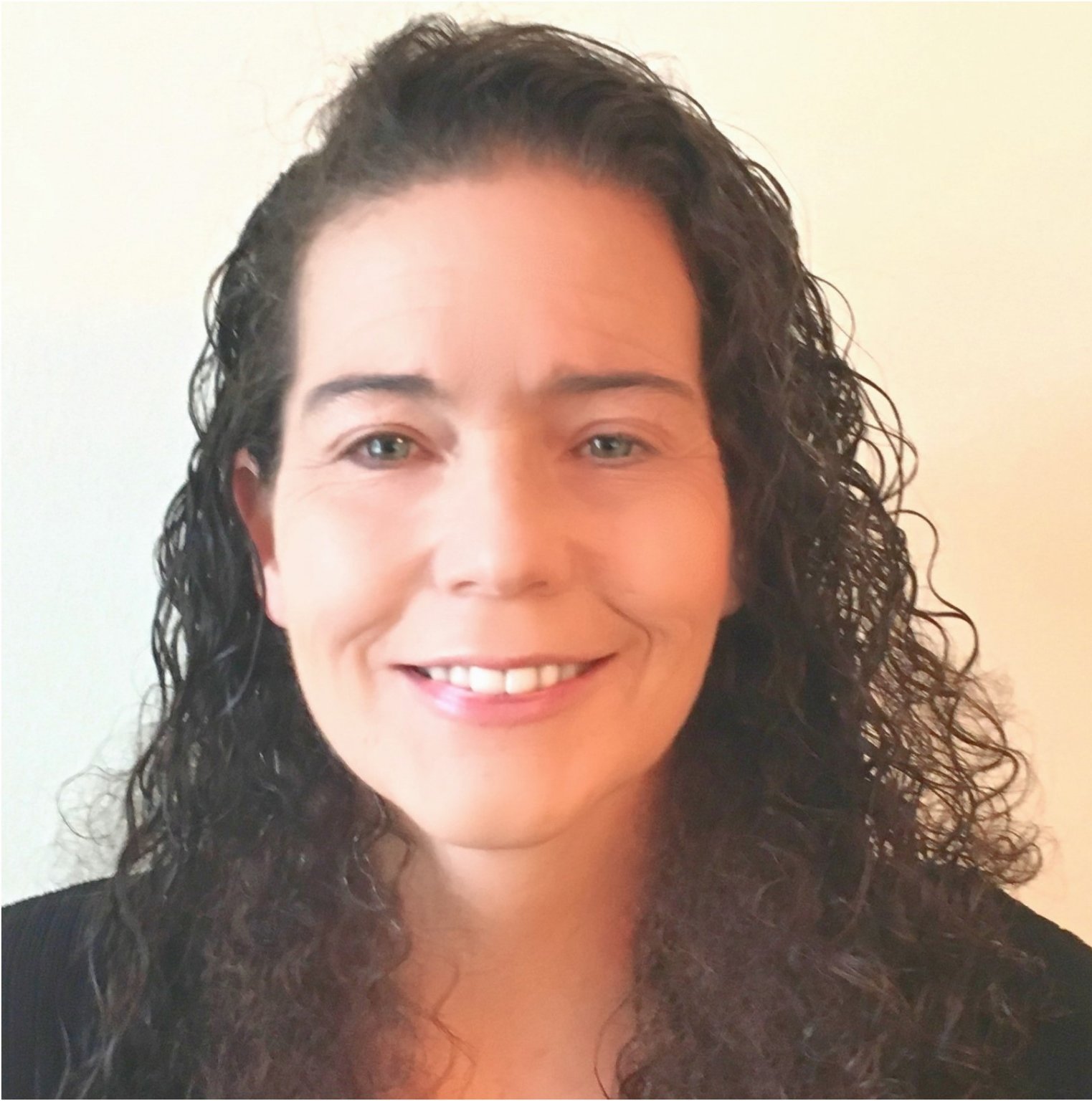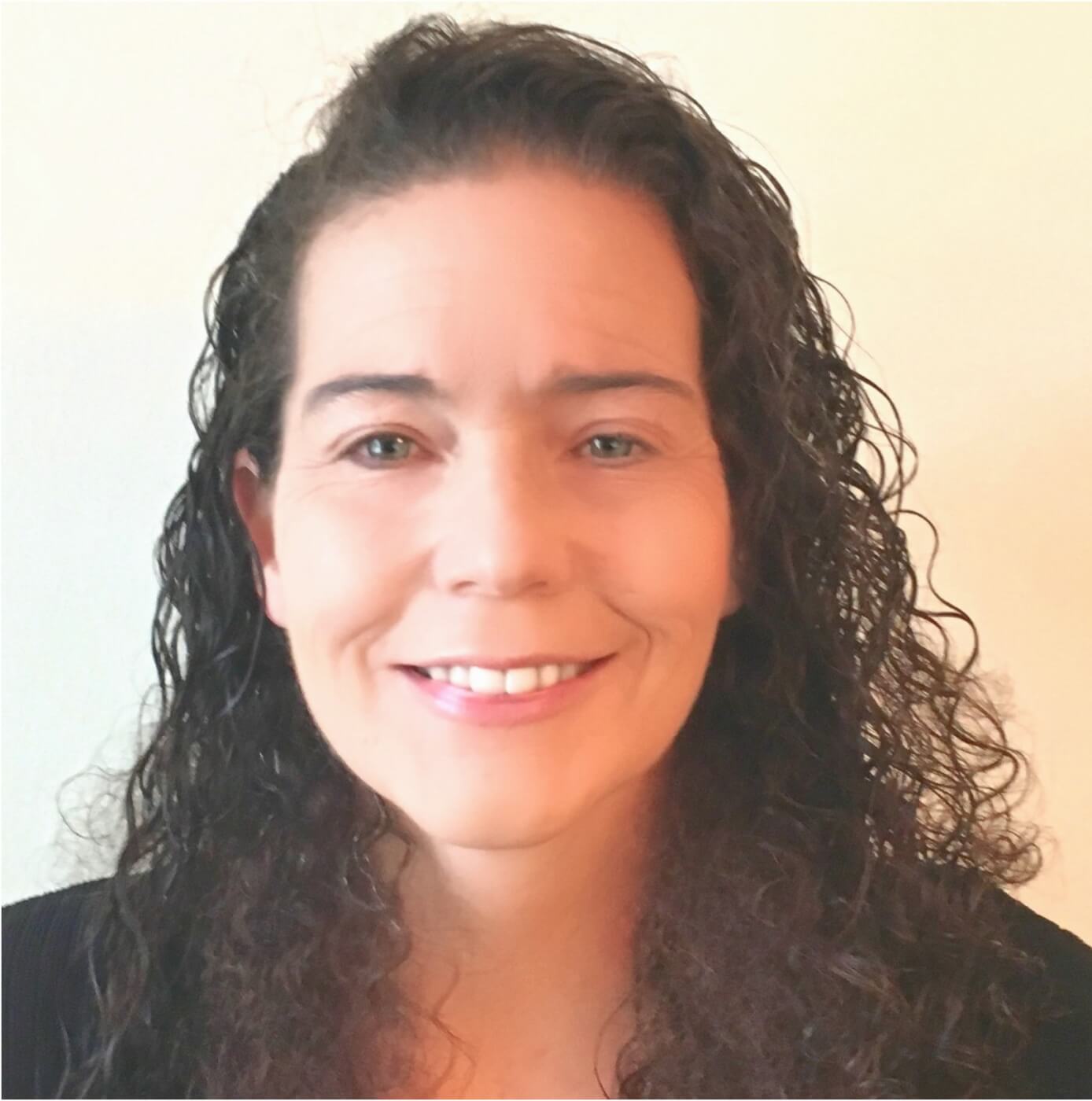 "I was grateful to work with PETA to end a series of horrific experiments being conducted at the National Institutes of Health involving baby monkeys. These experimenters deliberately bred baby monkeys to be susceptible to depression, removed them from their mothers, and subjected them to a lifetime of terror. The monkeys were deliberately traumatized, forced to become addicted to alcohol, and in some cases put through invasive brain surgeries. PETA worked with numerous scientists, animal welfare experts, and members of Congress to end these barbaric and useless experiments."
—Dr. Katherine Roe, Senior Research Associate, Laboratory Investigations Department
---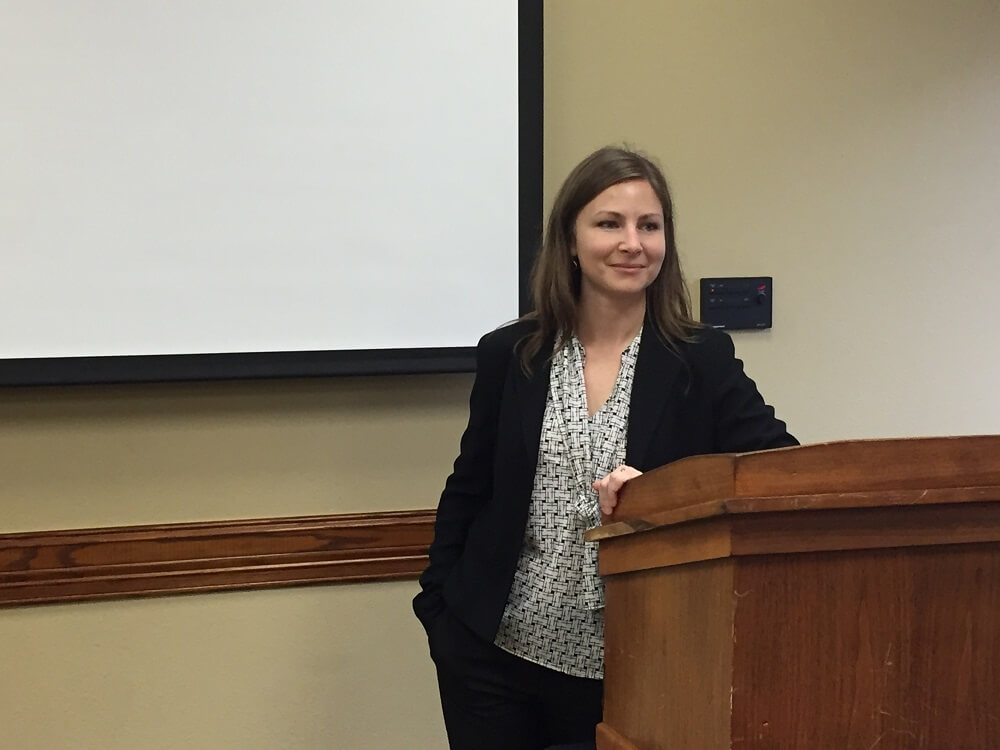 "During my time at PETA, I've felt fortunate to have the opportunity to do so much for animals used and abused in laboratories. One set of victories that's close to my heart involves our campaign to end the use of the forced swim test. When I was a graduate student studying neuroscience, even the professors who experimented on animals made fun of the scientific uselessness of this test. And it is so obviously cruel. So far, 16 institutions—including most of the top pharmaceutical companies in the world—have banned the test after hearing from PETA.
Another case that I find compelling is PETA's 1984 release of Unnecessary Fuss, a film that uses footage taken by University of Pennsylvania experimenters in which they subjected primates to horrific head injuries and then mocked them. Witnessing the callousness of these "scientists" and their treatment of the monkeys would turn almost anyone into an animal rights activist. As a result of PETA's exposé, the government cut off funding to this lab."
—Dr. Emily Trunnell, Research Associate, Laboratory Investigations Department
---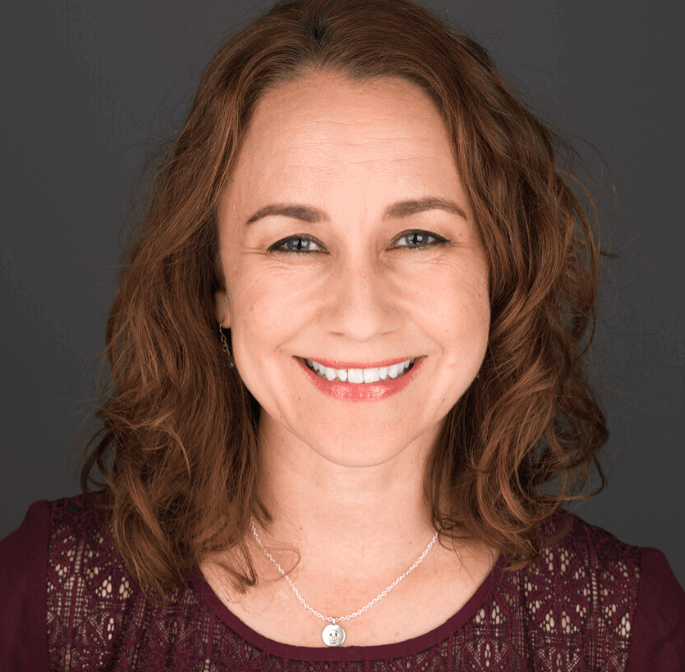 "In 2020, PETA was approached by engineers from the Bolivian Catholic University in La Paz who had developed an automated ventilator to treat severe cases of COVID-19. They wanted to test the ventilator without using animals, so PETA scientists recommended a human simulator containing an artificial lung. This spared pigs being experimented upon, and the engineers were able to show that the ventilator was functional and safe for human patients—without harming any animals."
—Dr. Ingrid Taylor, Research Associate, Laboratory Investigations Department
---
Support PETA Scientists' Hard Work
Such victories wouldn't be possible without the dedication of our entire team. One way you can support their hard work to replace the use of animals with ethical, animal-friendly research is by asking your legislators to adopt PETA's Research Modernization Deal!