Global fur trading continues to die as Luxembourg becomes the 10th nation in the European Union to ban fur farms!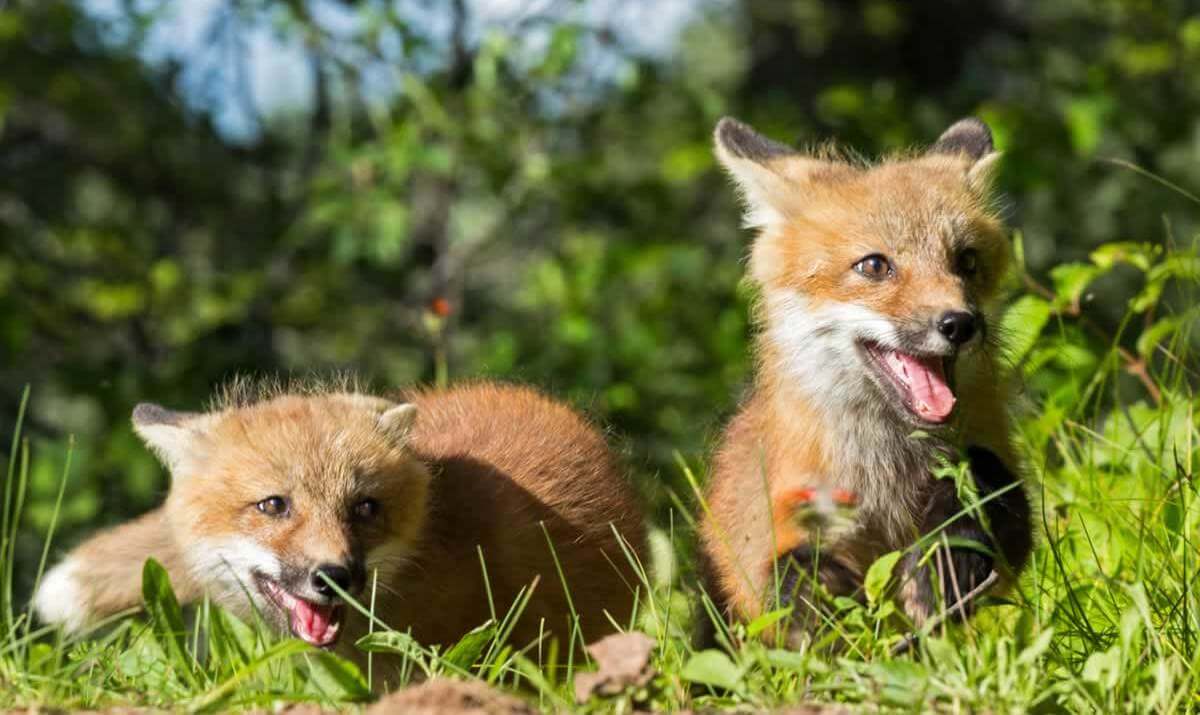 © iStock.com/Kenneth Canning
This monumental decision was two years in the making. The progressive animal-welfare law— first proposed by Minister of Agriculture Fernand Etgen—was finally passed and will go into effect in October. While Luxembourg currently has no operating fur farms, the unprecedented legislation will prevent any from opening.
In making this compassionate move, Luxembourg follows a long list of countries—including Croatia, the Czech Republic, Germany, and Japan—that have put a stop to the horrific fur-farming industry, in which animals are beaten, electrocuted, and even skinned alive for fur coats, collars, and cuffs. In another major blow to fur, just this year, San Francisco banned sales of the cruelly derived material.
Millions of animals around the world suffer and die for their fur.
Roughly 85 percent of the fur industry's skins come from animals held captive on fur factory farms. These farms often hold thousands of animals, and the kinds of abuse that the facilities engage in are remarkably similar around the globe.
https://twitter.com/peta/status/1007661061263282176
Whether the fur comes from China (where there are no penalties for abusing animals on fur farms), Sweden (where minks have been found living with open head wounds and severe infections), or the U.S. (where foxes are gassed and electrocuted to death), all fur means cruelty to animals.
Let's Create a Fur-Free World Today
Join PETA, the entire country of Luxembourg, and countless others in opposing the suffering caused by this barbaric industry. Click the button below to tell Canada Goose to do right by animals and go fur-free.