April 2017 Update: After Croatia's ban on fur farms went into effect earlier this year, PETA entities worldwide contacted the last fur farm and offered to place the remaining 45 chinchillas into homes. And the fur farmer agreed! Animal Friends Croatia announced the news on April 24.

Sharon Osbourne, who had supported the ban, couldn't be happier. "My heart goes out to everyone who worked so hard to give these 45 chinchillas a bright, happy life, rather than end up skinned and hanging in a dark closet," she says. "This beautiful story shows the world that conflicts can be peacefully resolved."
January 2017 Update: With the start of the new year, Croatia's complete ban on fur farming has gone into effect! PETA entities will continue to work toward a day when no animals anywhere are killed for their fur.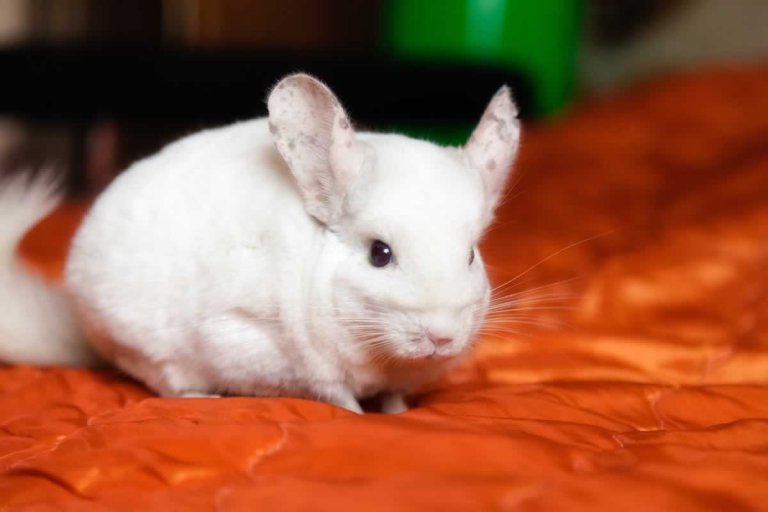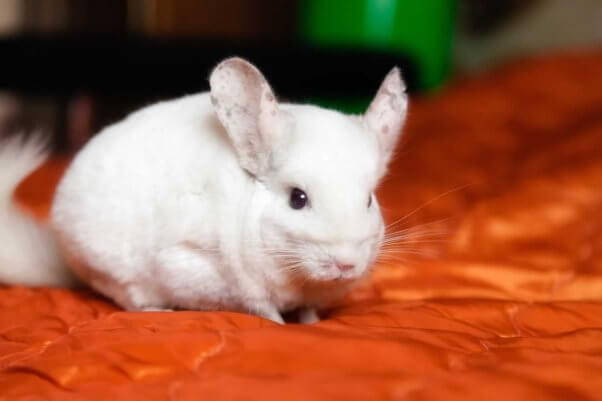 © iStock.com/IceAlien
Originally posted May 3, 2016:
Animal advocates around the globe celebrated when Croatia banned fur farms, effective January 1, 2017, after a 10-year-long phase-out period. But the ban is currently threatened because chinchilla farmers don't want the law to apply to them.
So The Talk co-host, PETA supporter, and former fur-wearer Sharon Osbourne is urging Croatia's minister of agriculture, Davor Romić, to preserve a complete ban on fur farming:
"As you can see in this exposé that I recently narrated for PETA, chinchillas are often confined to tiny, filthy cages before workers snap their necks or electrocute them. … There is so much suffering inherent in the fur industry – and all just for a silly fashion statement. … Please take a stand against horrific cruelty to animals and use your influence to spread a message of compassion. You'd gain the respect of many animal lovers all over the world, like my family and me."
Sharon teamed up with PETA to narrate a video revealing how chinchillas suffer and die on fur farms and urging everyone to refuse to wear fur coats or trim.
There's no such thing as a killer look that killed animals. Please, wear vegan.