Today, Reps. Nancy Mace and Ted Lieu along with six other members of Congress sent a crucial and groundbreaking letter to the National Institutes of Health's (NIH) interim director, Dr. Lawrence Tabak, asking him to embrace a strategy to modernize research that includes ending failed experiments on animals.
PETA thanks these leaders as well as Reps. Brendan Boyle, Joe Neguse, Bill Posey, Darren Soto, Dina Titus and Jerry McNerney urges NIH to act on their request.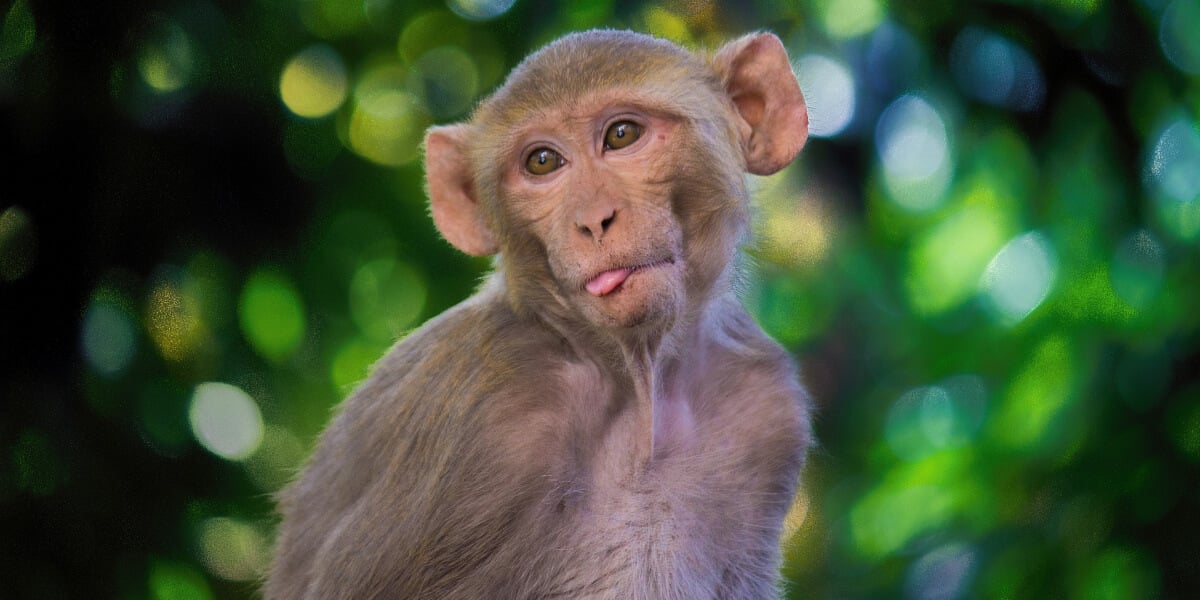 Citing the fact that 90% of basic research—most of which involves animals—fails to lead to human treatments, the representatives made the following requests:
Cease funding for all experiments on animals that we know fail to translate to humans
Identify all other areas in which experiments on animals consistently fail and end them accordingly
Prioritize funding for modern, human-relevant, non-animal research
The letter points out that 95% of new drugs fail in human trials. In certain areas of research, the failure rates are even higher: strokes (100%), sepsis (100%), HIV vaccines (100%), Alzheimer's disease (99.6%), and cancer (96.6%). Even though NIH knows about this failure, the agency still pours valuable time, money, and other resources into useless and cruel experiments on animals while humans with devastating illnesses wait for treatments, vaccines, and cures. It spent nearly half its annual budget—approximately $19.6 billion—on experiments using animals last year.
As PETA has pointed out, unless the U.S. makes the necessary changes, we'll fall behind the rest of the world in biomedical research. The European Parliament recently passed a monumental resolution calling on the European Commission to create an action plan to end all experiments on animals, which was proposed by some of its members who had reviewed PETA entities' Research Modernization Deal (RMD).
The RMD suggests the specific measures cited in the congressional letter, which states that "the lack of a firm commitment to modernizing research puts the U.S. at risk of losing its role as the world leader in biomedical research and deflects funding from research that could address and alleviate some of the world's most deadly diseases."
Take action now on the RMD:
Note: PETA supports animal rights, opposes all forms of animal exploitation, and educates the public on those issues. PETA does not directly or indirectly participate or intervene in any political campaign on behalf of or in opposition to any candidate for public office or any political party.