You may have seen our Research Modernization Deal, the road map to end animal experiments. Well, members of the European Parliament have seen it, too. And today is a monumental day for animals in EU laboratories and for science worldwide! The European Parliament just voted in favor of developing an action plan to end experiments on animals. Members of the European Parliament (MEP) supported a motion for a resolution to accelerate the transition to scientific innovation without the use of animals in research, regulatory testing, and education. This means that MEPs have directed the European Commission to work with scientists, including those from PETA, for a future without any animal testing.
This is a historic, precedent-setting vote! It means that the European Parliament wants the European Commission to actively phase out the use of animals for all scientific purposes.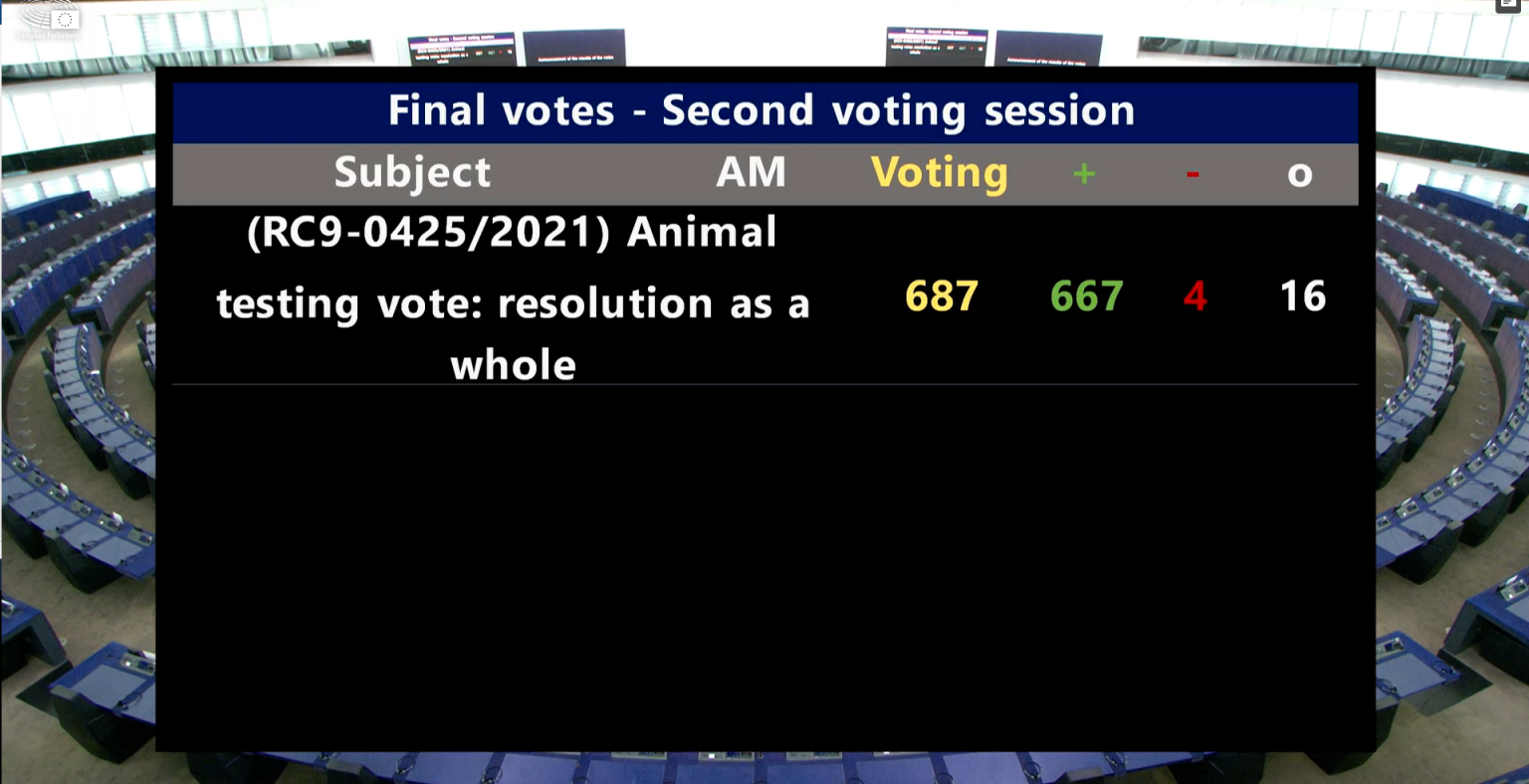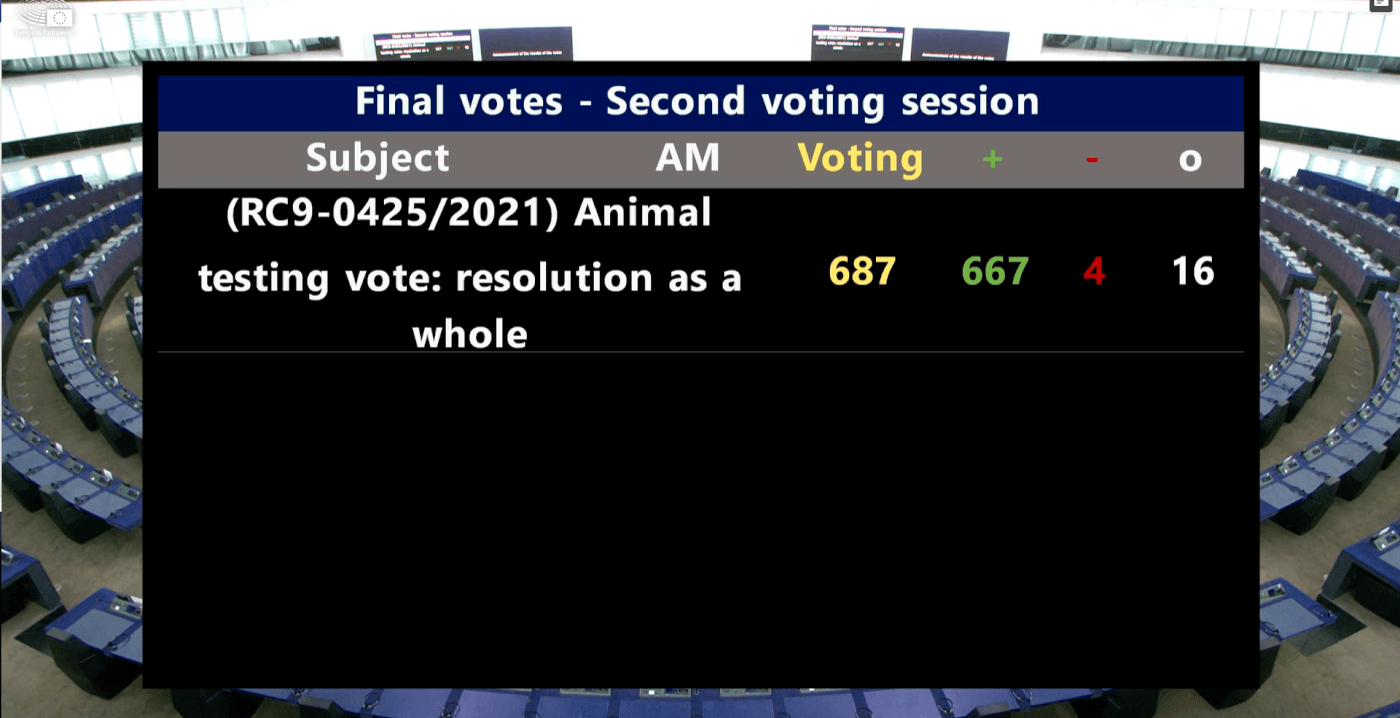 Said MEP Jytte Guteland, "It is now in the hands of the European Commission to establish this EU-wide Action Plan, and we expect the Commission will make this a high-level priority – [b]ecause if the Commission is serious about its commitments to EU citizens, it needs to start now the dialogue with all parties to effectively coordinate funding, education and milestones to accelerate the transition to non-animal science."
MEP Anja Hazekamp said, "This action plan to phase out animal experiments is a win-win situation for humans, other animals, and the environment. The European Commission and Member States urgently need to increase their efforts to reduce, replace and end the use and misuse of animals for scientific purposes. Animal experiments are still used in many different areas of the Commission's responsibilities, therefore a coherent approach is essential to achieve safety and sustainability, without animal testing. We need to use science. Not animals."
MEP Tilly Metz commented, "The European Parliament understands that the time is right for this action plan, because of the work that scientists have been doing to better understand the limitations of animal studies and the potential of non-animal models. There are no excuses to perpetuate the current level of reliance on animal experiments. It is clear that an ambitious phase-out plan, with clear milestones and achievable objectives, is the next step needed to start reducing significantly the use of animals in science."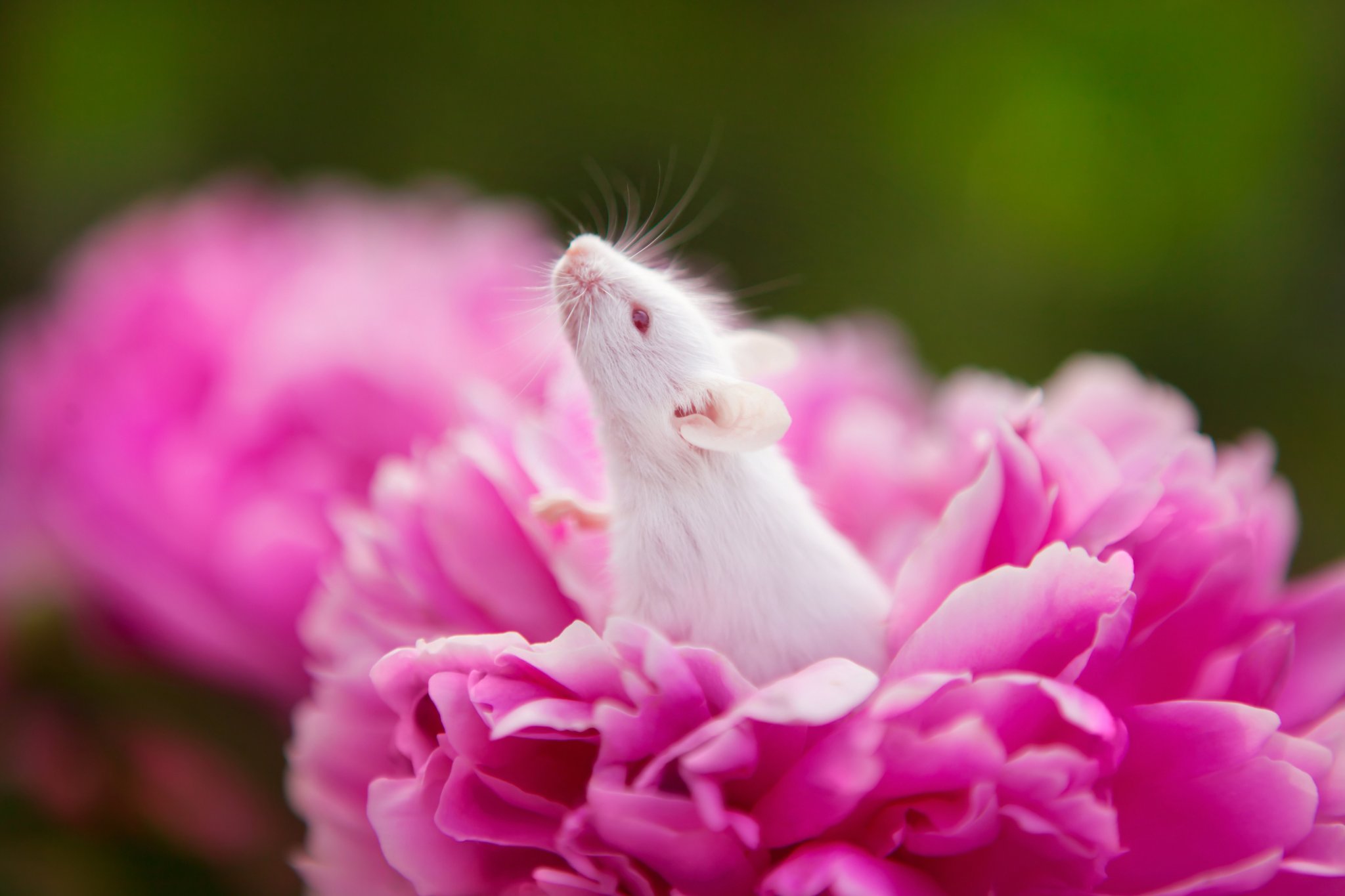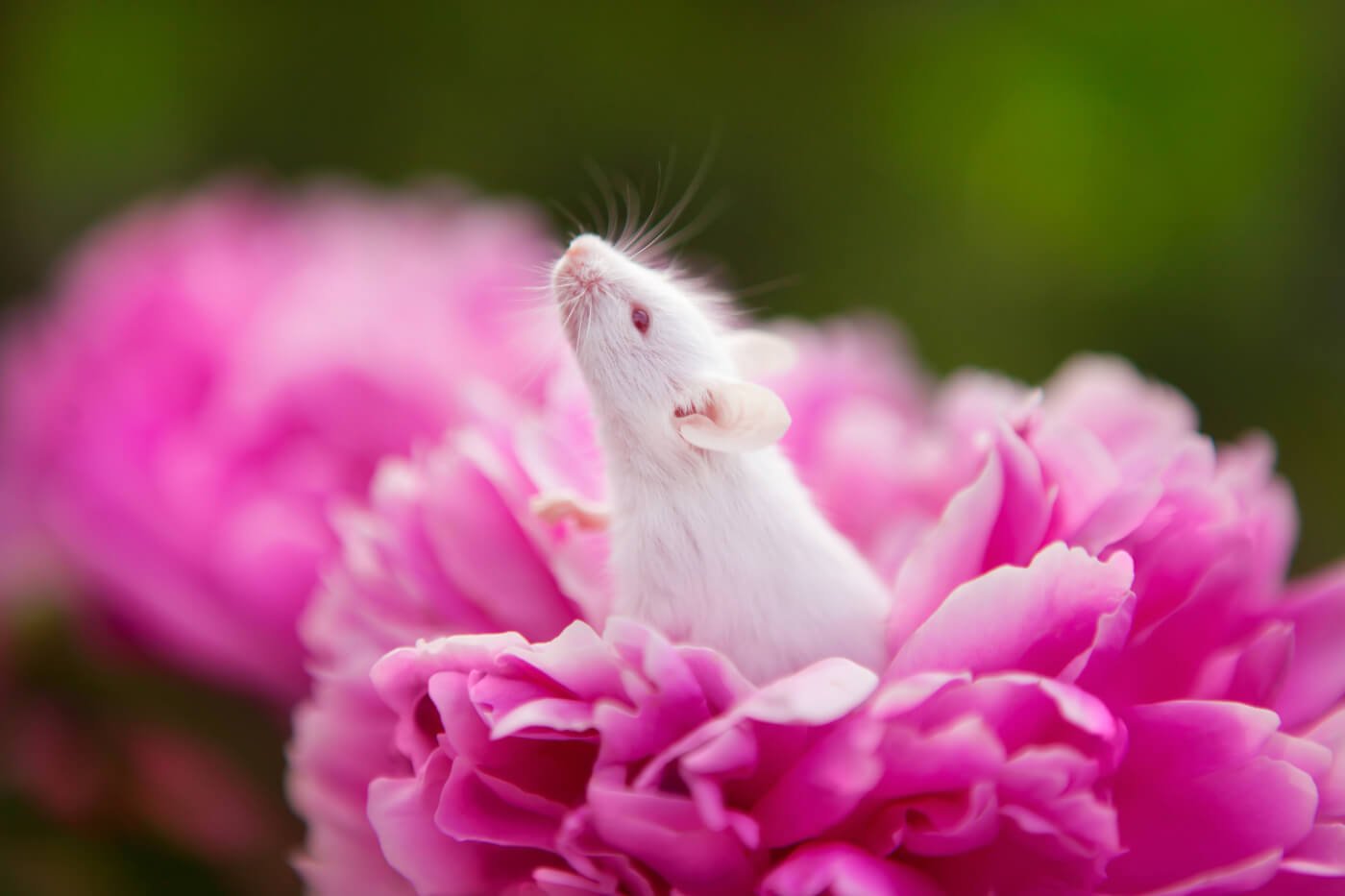 © iStock.com/vadimrysev
PETA entities in Europe—along with other European animal protection groups—campaigned for the passage of the motion for resolution, and more than 100 major figures in the scientific, academic, and business community also supported it.
PETA entities in Europe are now calling on the European Commission to urgently act on the will of the European Parliament and to use the Research Modernization Deal to deliver a Europe in which no animals are harmed in experiments.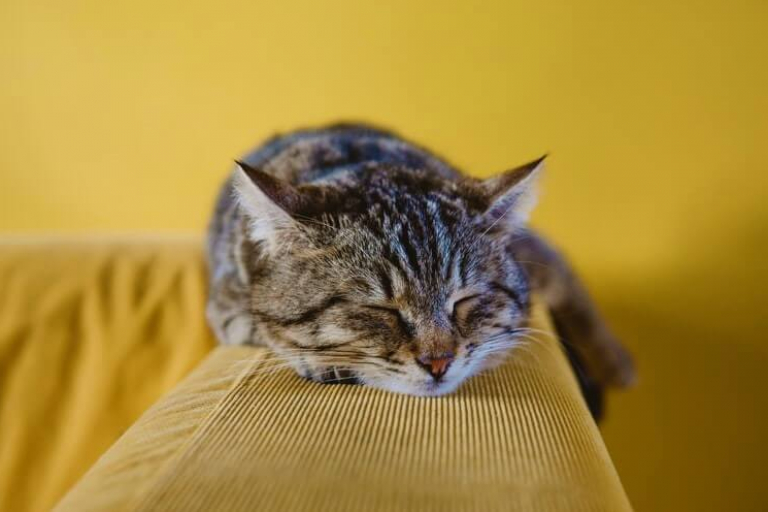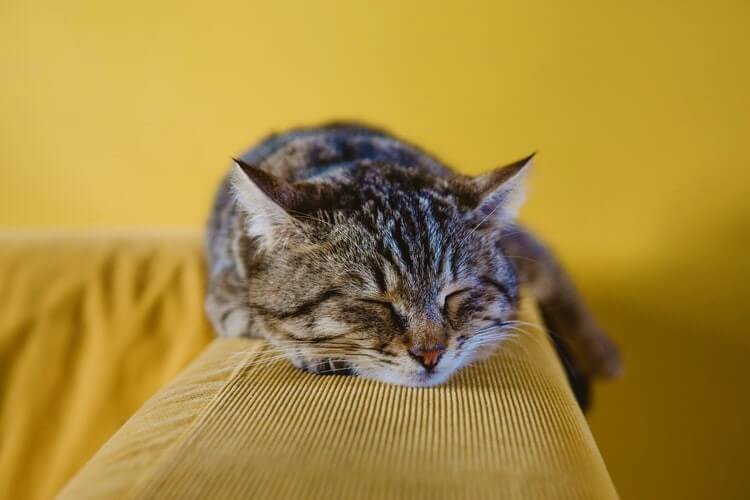 Now the U.S. government needs to act! Please ask lawmakers to support PETA's Research Modernization Deal: