COVID-19 may have the doors of our local libraries closed, but TeachKind is here to celebrate National Library Week with you at home. According to the American Library Association, this year's theme is "Find Your Place at the Library." TeachKind's library filled with humane books is the perfect "place" for educators and students to find stories that will inspire compassion for all animals.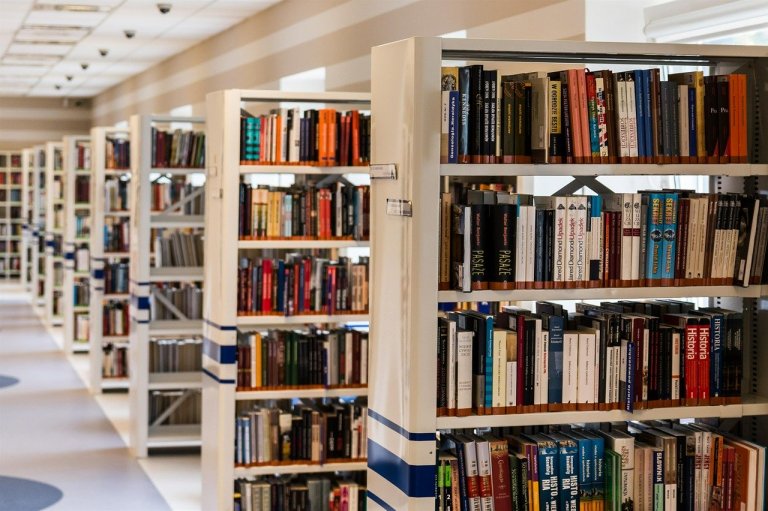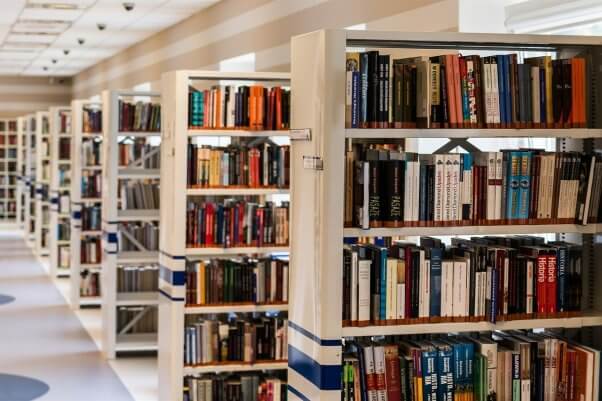 Recently, TeachKind's program manager, Lisbet Chiriboga, read aloud some of our favorite humane stories. Check out the videos below!
Buddy Unchained
Use this lesson afterwards to teach students that animals like Buddy are not things.
Hey, Little Ant
Use this lesson afterwards to promote kindness to all animals, big or small.
How to Heal a Broken Wing
Use this lesson afterwards to inspire students to speak up for animals in need.
Must-Read Compassionate Books
Here are some other humane titles to read during National Library Week. Find your favorite reading spot, cozy up with your animal companions, and explore topics such as animal rights, veganism, sanctuaries, and more!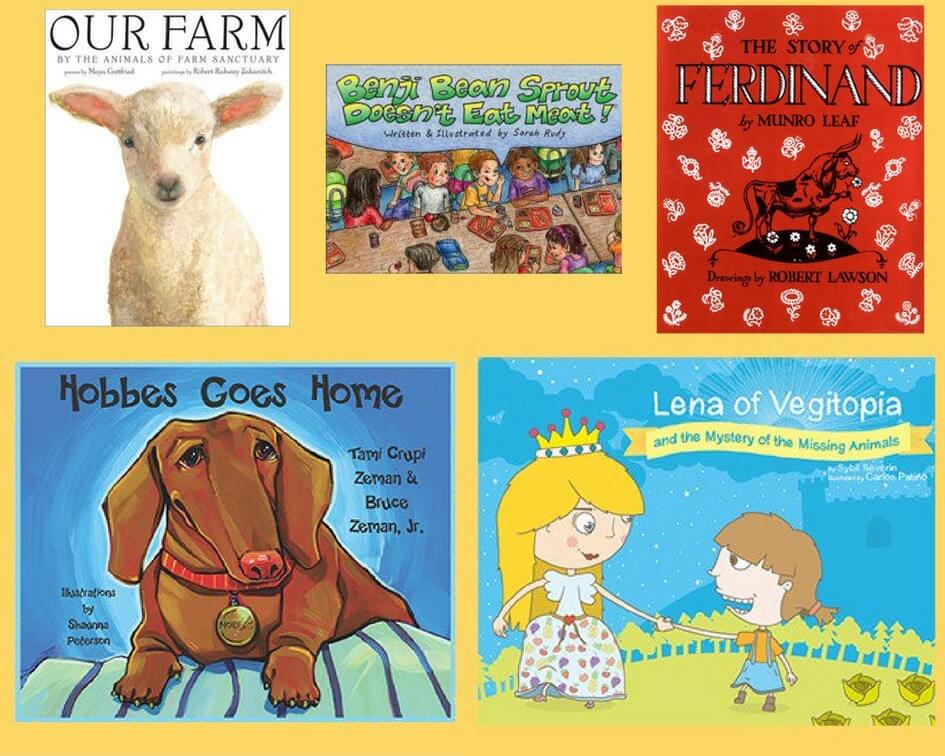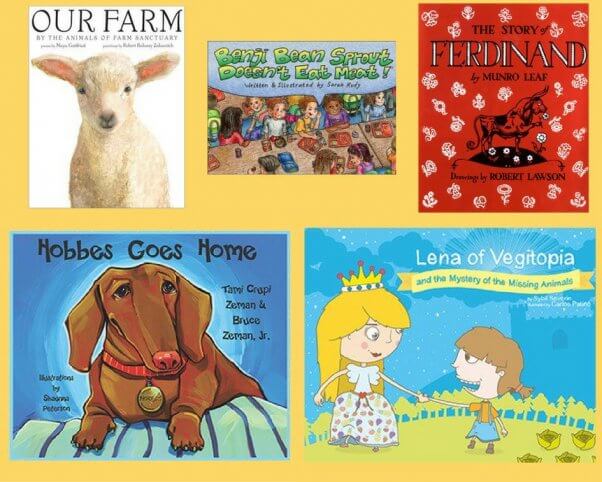 Comic Books
Check out our age-appropriate comic books that tackle the topic of the neglect and exploitation of animals. Students can explore the lives of dogs, rats, cows, chickens, and others to understand how they (and all animals) should be treated. Use our "Main Idea" Sorting Game or our Inference Task Cards to help students engage with the text's compassionate message.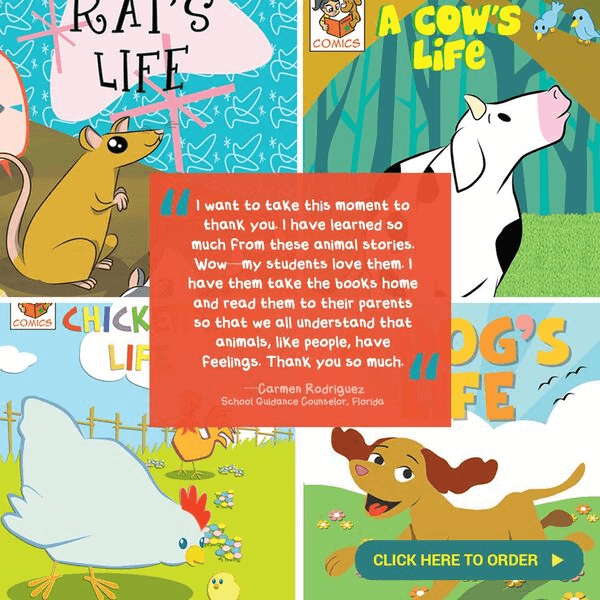 Order your set here, or download the comic books digitally.
The Chain by Robin Lamont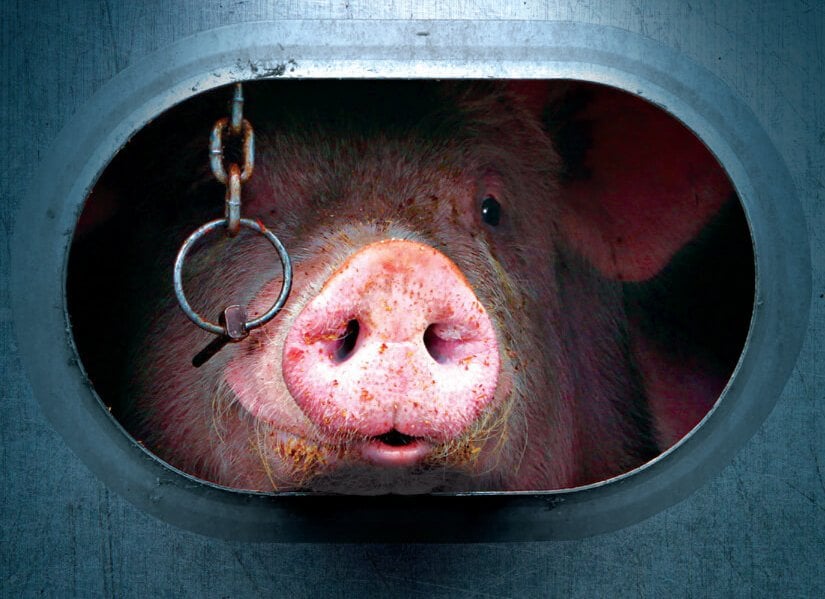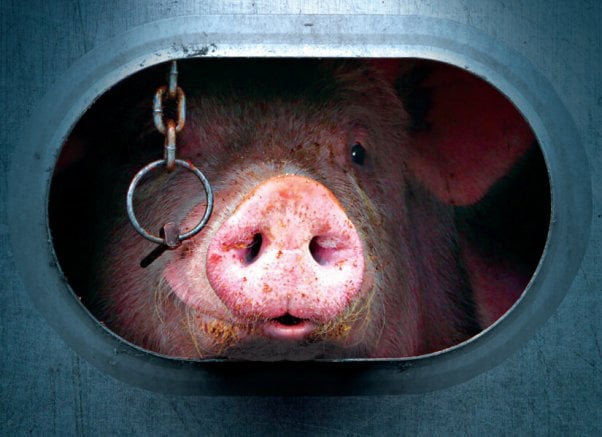 Jerry Doris for AuthorSupport
For older students, we recommend checking out Robin Lamont's The Chain. This novel not only sheds light on the cruelty inflicted on pigs raised for food but also explores the exploitation of slaughterhouse workers by the animal agricultural industry. Dive deeper into this meaningful novel with this comprehensive lesson created by TeachKind. Have students apply their critical thinking skills with discussion questions and more to gain a better understanding of the perspectives presented in the novel.
While you and your students celebrate National Library Week, we hope they find their "place" at the library (even if it has to be virtual) and gain a new