As the school year comes to a close, you and your students are probably beginning to think about ways to fill your free time this summer. From stargazing at the park to soaking up the sun at the beach, adventures and memories await. But what about your animal companions? As humans, we can hop into our cars and spend our days as we please. Our animal companions, on the other hand, rely on us for mental stimulation and physical activity. This is especially important to remember when we're away from home for long stretches.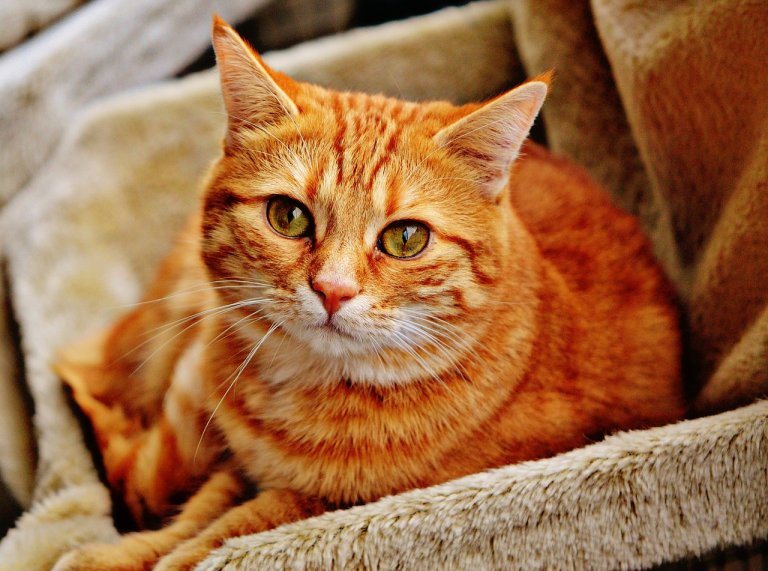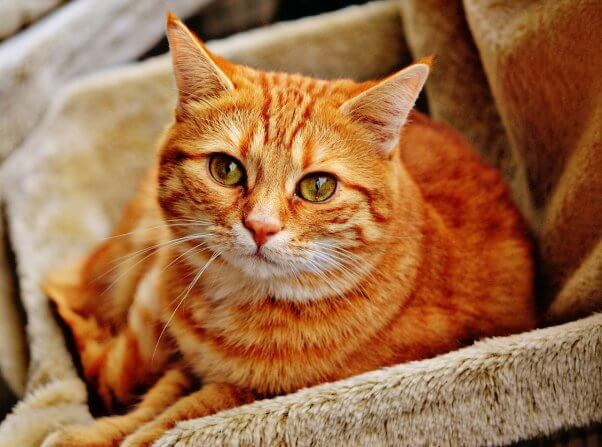 No matter what kind of animal companion you or your students have in your lives, there are a few universal must-haves for them. Read over this list ahead of summer break and make sure that you and your students know how to be the very best friend to your animal companions.
Important tips to share with your students:
It's imperative that your animal companions have constant access to a refreshing water supply at all times, but this is especially important in the heat of summer. Talk to your students about making sure that they stay on top of this.
Fleas and ticks are harmful and can be deadly for animals. Help your animal companions stay free of them by routinely grooming your animals. Flea and tick preventatives are highly recommended as well.
Make sure that your students know never, ever, to leave their animal companions outdoors in the heat. They can sustain brain damage or even die from heatstroke in just 15 minutes.
Leaving an animal in a hot car is never acceptable. If your animal companions aren't able to come with you into your destination, leave them at home in a comfortable temperature with plenty of toys to keep them busy until you return. Parked cars are deathtraps for dogs: On a 78-degree day, the temperature inside a parked car can soar to 100 degrees in just minutes, and on a 90-degree day, the interior temperature can reach as high as 109 degrees in less than 10 minutes. Here's what you can do if you come across a dog in a hot car. You could save a life!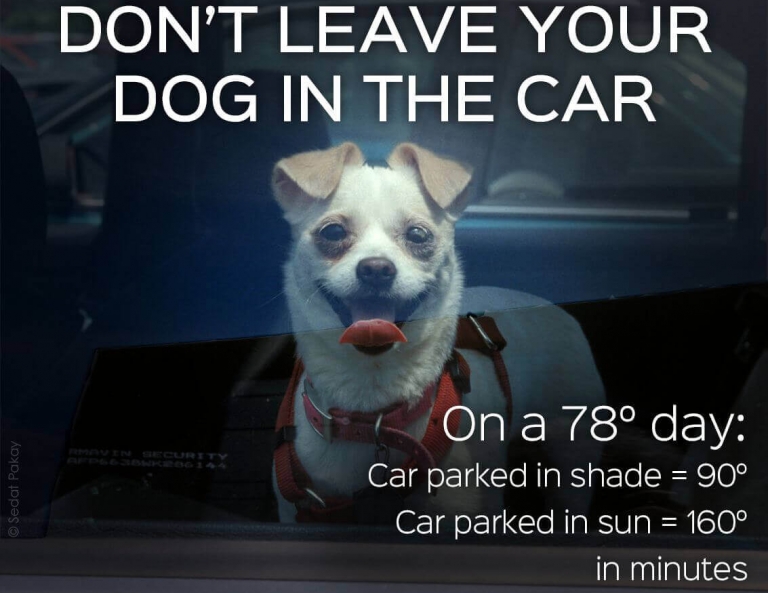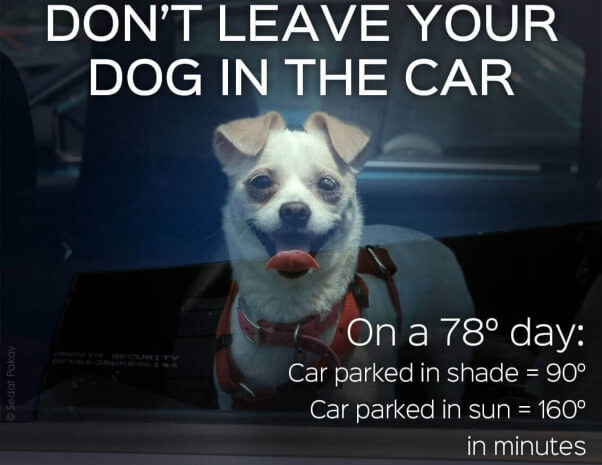 If a student is planning an all-day adventure at an amusement park or another fun destination this summer, remind them to have someone check in on their animal companions and let them outdoors, give them attention and affection, clean their litterboxes and water bowls, and provide any other needed care.
If your students are planning trips this summer, ask them to make sure that they have plans for someone to keep their animal companions company. It helps to have someone that the animals are familiar with, because they'll miss their guardians and being with someone they know will make this easier on them.
Keep in mind that at no point during the year should animal companions be made to live outdoors. Summers can be especially grueling, with soaring temperatures and humidity.
Summer can also bring stormy weather—so let your students know about the importance of including animal companions in their emergency plans and that they should never leave them behind during storms or flooding.
All animal companions deserve an endless amount of love and affection from us. Make sure that your students know how important it is to spend quality time with their dogs, cats, and other animals.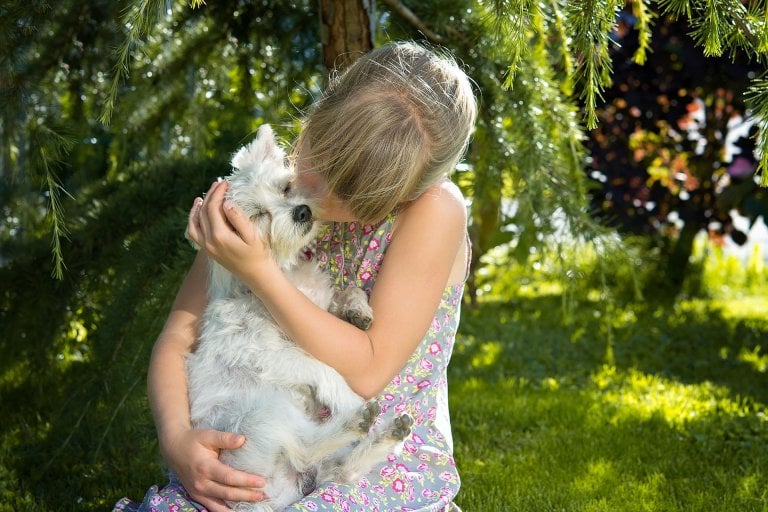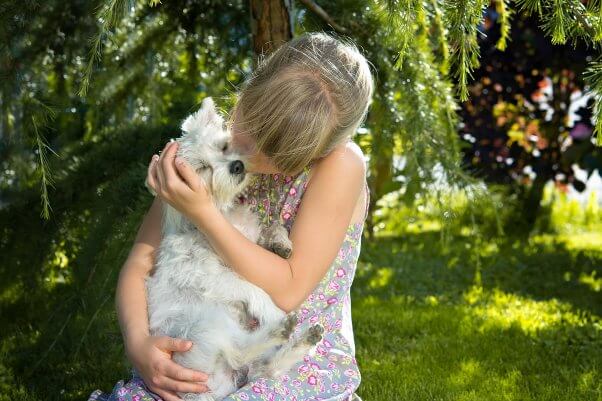 Beyond the basics, here are some other ways for your students to engage with their animal friends this summer:
Keep cool with a mini pool. Provide a pool that's safe and appropriately sized for your animal companions. Stress the importance of monitoring dogs during pool time to your students.
Set an alarm for a daily morning or evening walk around the block. Avoid walks during the middle of the day, when the sun is at its hottest. Remind students that if it feels too hot for them, it's too hot for their animal companions. When the air temperature is 86 degrees, the asphalt can reach a sizzling 135 degrees—more than hot enough to burn sensitive paws. Hot sidewalks, pavement, and parking lots can not only burn paws but also reflect heat onto dogs' bodies, increasing their risk of suffering from deadly heatstroke.
Feed two birds with one scone! Encourage your students to take trips to the library this summer and note that they can even borrow a book or two to read to their animal companions. Have them try to find one of the titles listed in our Must-Read Compassionate Books.
Encourage your students to plan a movie night on the couch and stay close to their animal companions on evenings when fireworks fill the sky or a thunderstorm rattles the house, because their animals may be frightened by the loud noises outside.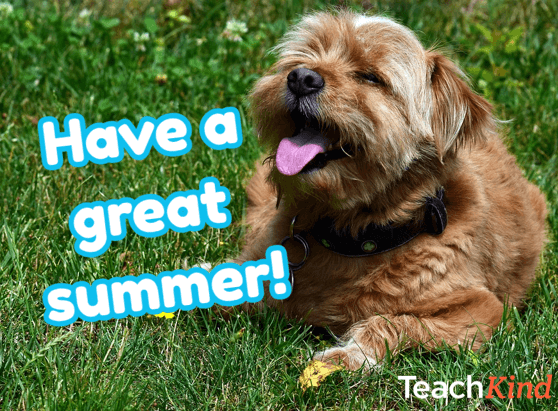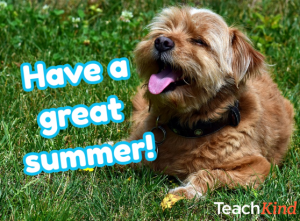 As you and your students get caught up in the magic of summer, we hope you don't forget to make it magical for your animal companions as well. Hopefully, the extra time that you and your students have with them this summer will produce lifelong memories.
Creating a summer reading list? Be sure to check out TeachKind's humane book list. And don't miss any of our teacher-friendly summer content—sign up for TeachKind News today!
By submitting this form, you're acknowledging that you have read and agree to our privacy policy and agree to receive e-mails from us.