As educators, we're responsible for providing students with a comprehensive selection of elective courses—not only to supplement their core subjects but also to encourage creative expression and help them develop into well-rounded, culturally competent individuals. What a disservice it would be to discourage them from learning about the arts by forcing them to use supplies made from dead animals.
Using the body parts of animals—such as badger hair, cow bladders, and rabbit skin—in these items is unnecessary. With so many affordable, high-quality animal-free options available, there's no reason not to make the switch to a cruelty-free classroom. Almost any art supply store should be able to accommodate your request for animal-friendly products. Before purchasing supplies, verify that they're free of animal-derived materials by using the following information as a guide:
🎨 Pigments, Dyes, and Inks
Though rich, vivid colors can easily be created using plants, some art supply companies still use animal-derived ingredients in their products. For example, oil pastels are made with animal fat and wax. Choose soft pastels instead, which tend to be cruelty-free—but always check individual products to be sure. And don't support companies that believe in taking that which isn't ours from animals.
Avoid cochineal—a red dye made from cochineal insects—as well as India and Chinese inks, both of which are made from the secretions of insects. Sepia ink is made from the ink sacs of squid and cuttlefish. And water-resistant inks usually contain animal ingredients. Instead, choose walnut ink, or buy from trusted providers like Pilot and STAEDTLER.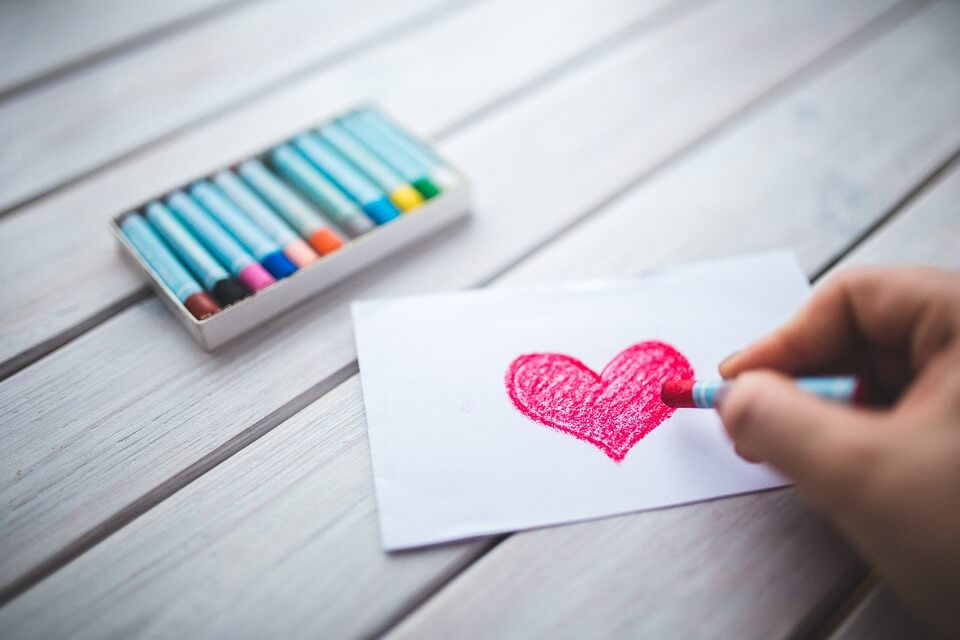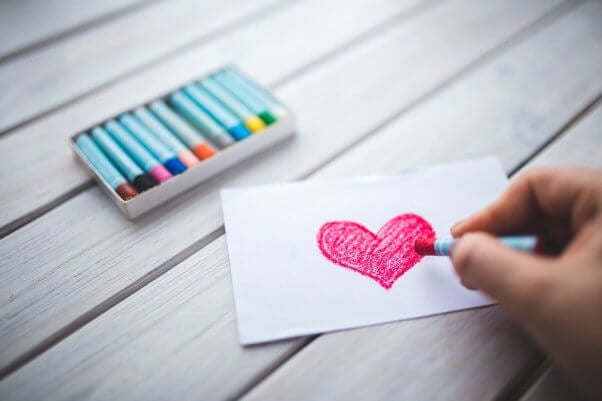 🎨 Brushes
Paintbrushes marketed as having "natural" hair in their bristles are anything but cruelty-free. Squirrels, ferrets, mongooses, and other small animals are trapped and farmed just so that their fur can be ripped from their bodies in order to create so-called "natural" brushes. Other animals used to make paintbrushes include horses, pigs, and oxen.
PETA recently exposed Chinese badger-hair farms, where workers were seen beating crying badgers over the head before slitting their throats. Contact companies like Dick Blick Art Materials to urge them to drop badger-hair brushes immediately, and always choose synthetic brushes for your classroom.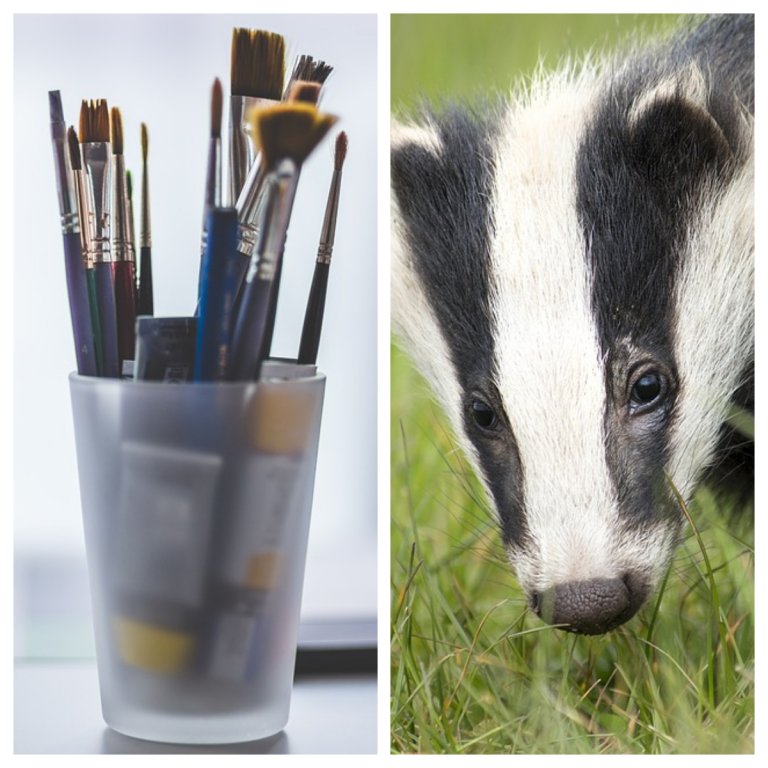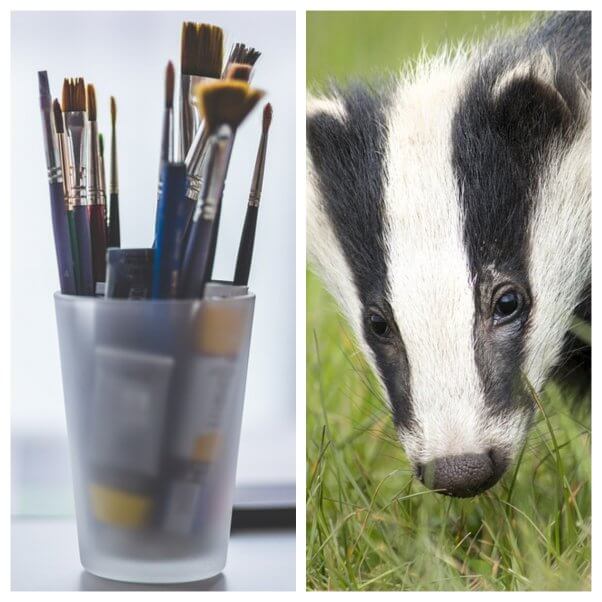 🎨 Paints, Canvases, and Papers
Some watercolor paints contain ox gall, which is made from the gall bladders of cows. Forgo the violence and shop for cruelty-free options, which are available from top brands like Colors of Nature. Also avoid watercolor paper that is sized with gelatin—which is made by boiling the skin, tendons, ligaments, and other body parts of animals—and canvases that are sized using glue made from rabbit skin. Instead, use construction paper, paper sized with starch, and raw fabrics like hemp, bamboo, linen, and cotton. New York–based multimedia artist Jonathan Horowitz sizes his own canvases using cruelty-free products, which would be an excellent process to teach students.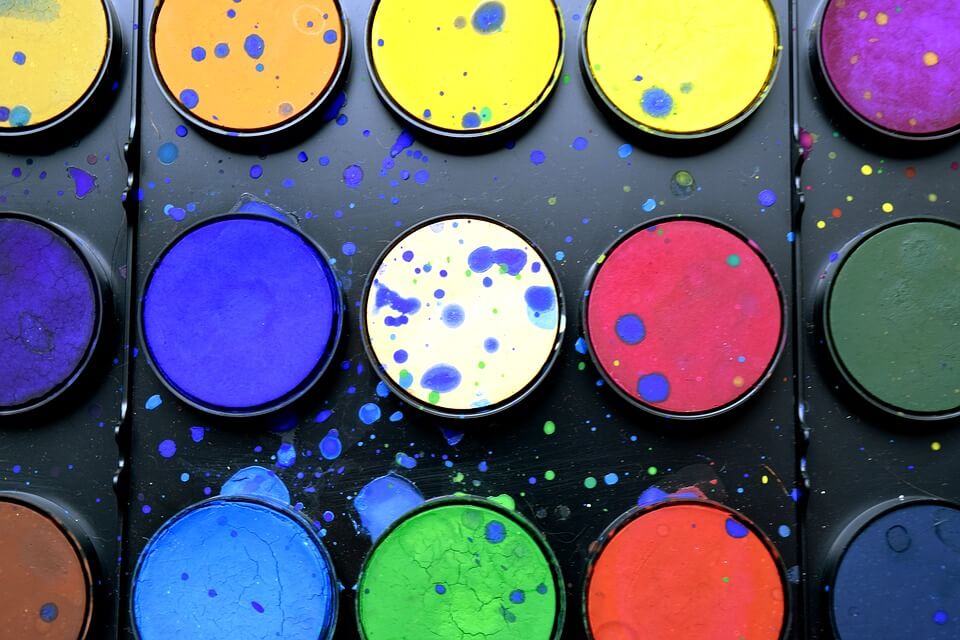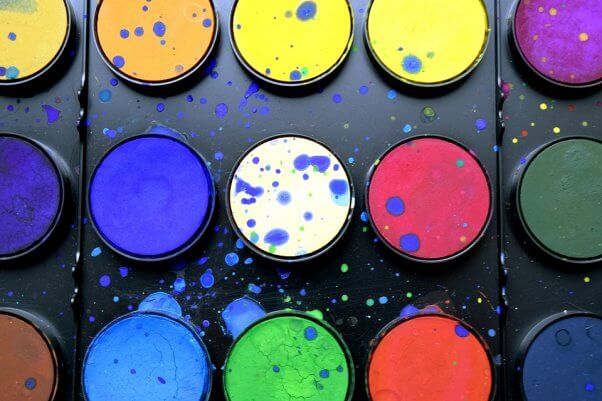 🎨 Graphite and Charcoal
Graphite is cruelty-free, but check to make sure that pencils don't contain beeswax. Many bees are either killed or their wings and legs are torn off because of haphazard handling when people take their wax and honey. Charcoal can be created from vines, willow trees, and other plant materials, so avoid versions made from ivory and animal bones.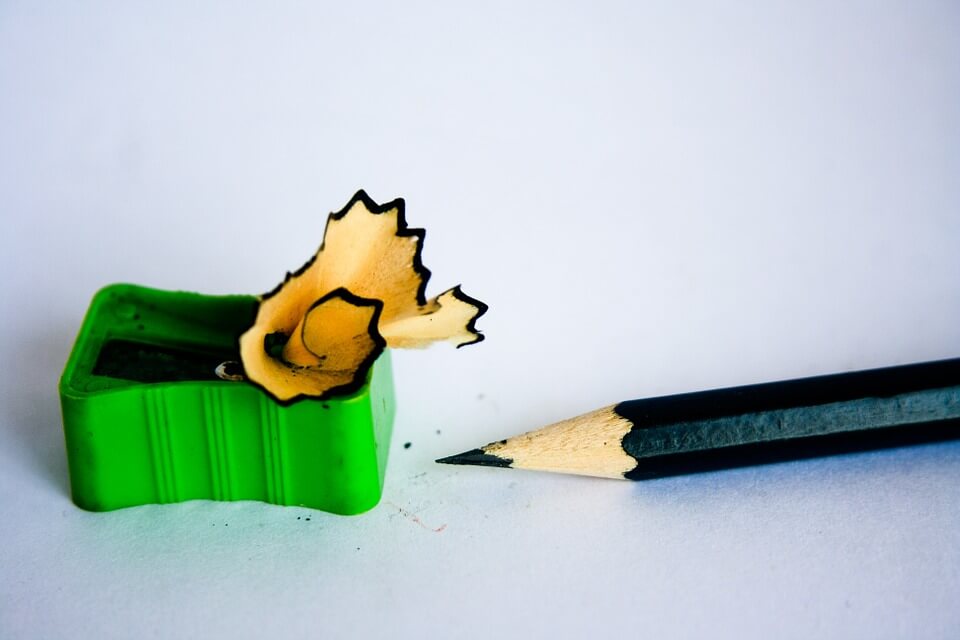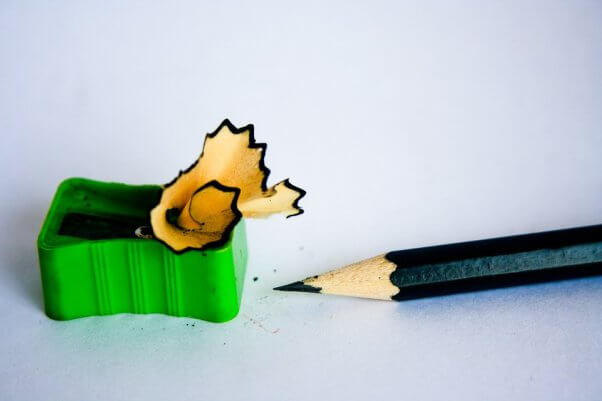 *****
When you're not sure whether an art supply is cruelty-free, contact the manufacturer directly. Not an art teacher? Share this guide with your colleagues: